Do wedding bells ring in the midst of a global pandemic? Well, nothing to fear! Because organizing your wedding during the coronavirus is possible. And in this article, we show you a series of steps that will be useful for you to start with all the preparations.
Since it is not strictly necessary to meet with your wedding providers in person! And less if you are thinking of celebrating a destination wedding because, with or without coronavirus, the organization is done remotely. There are a thousand ways to virtually connect, browse, and even book!
And it is normal that you do not want to wait for another second to swear eternal love for your partner, put on that special wedding dress and start with makeup and hairstyle tests, that's why, without further delay … we will tell you now how to choose your providers during the coronavirus!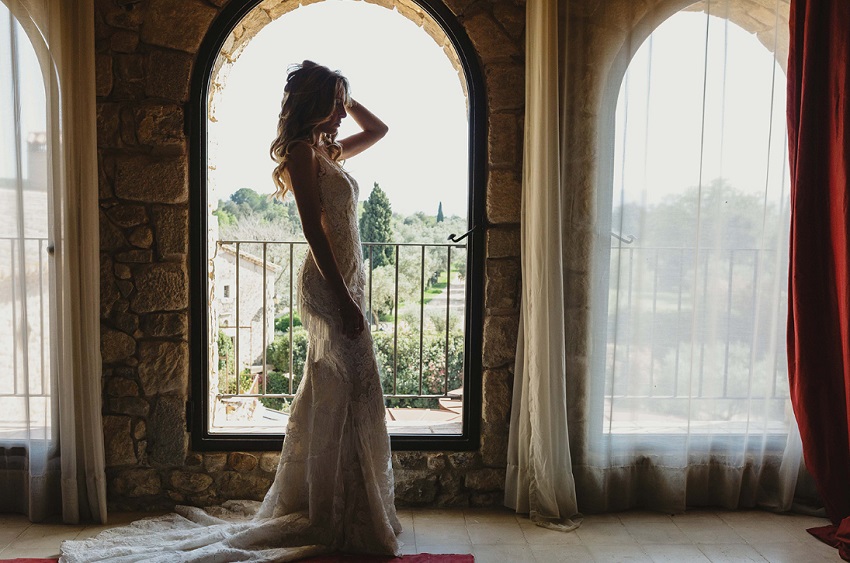 Go online to read other customer reviews
In these times, it is more and more common for a customer to leave a review or assessment of the service and / or product received, so the internet will be your great ally!
Because on the web you will be able to find a lot of useful information and thus be able to find out about your favorite wedding providers, if they fulfilled what was planned if they met expectations … and, ultimately, if clients were happy with them.
Also, check if the criticisms are recent (and if they are more than positive ones) and analyze slowly if there are any negative and how it interferes with your decision. The more you compare, the better!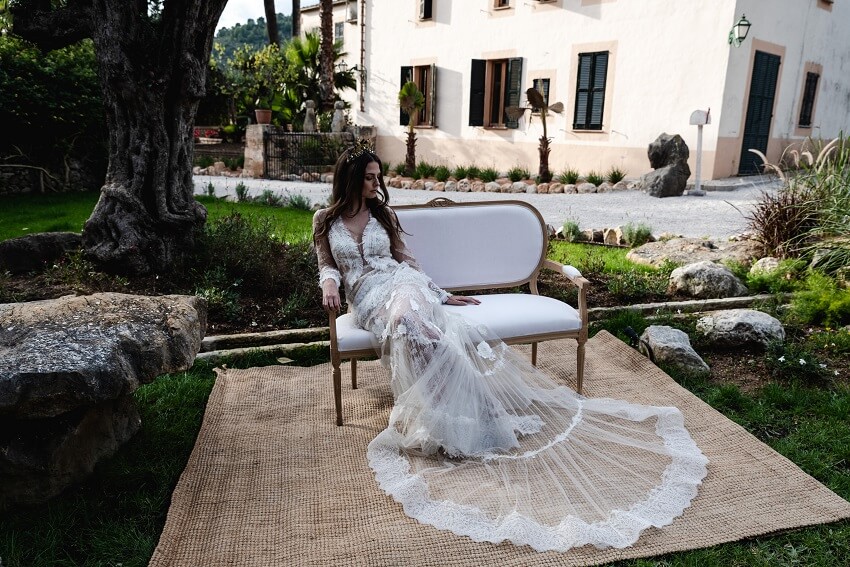 Request references to the bride and groom of that wedding that you liked so much
Do you know someone who has recently married? Go on your search! Because those friends or family members who said "yes I do" recently will be your source of wisdom to start this process.
Don't be afraid to ask them! Surely they will be happy to tell you who were the suppliers of those flowers that gave off a natural aroma, what was the renowned catering that left you speechless or who was in charge of making that makeup worthy of a work of art.
Newlyweds and providers are sure to be more than flattered! And you will feel insurance.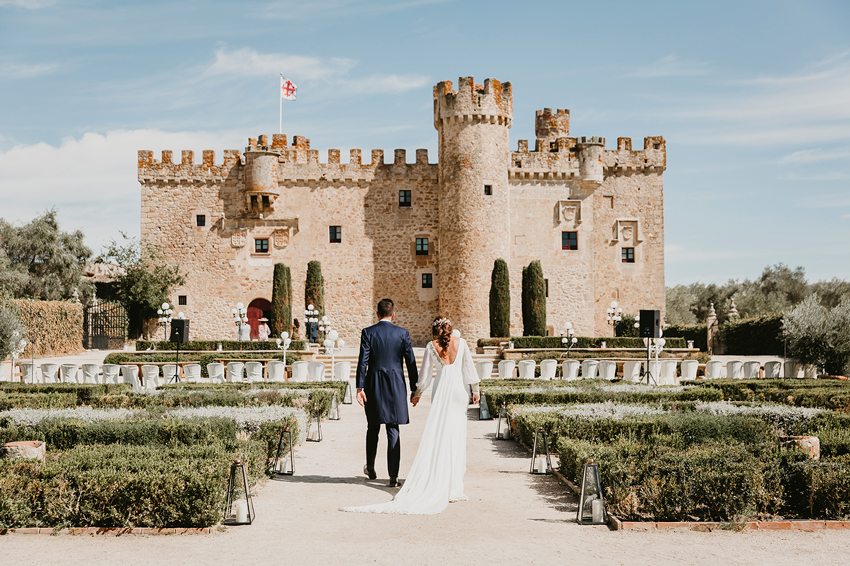 Ask providers for photos and videos of their recent work
And is that … who does not take a lot of photos of his work with that spectacular final result? Don't hesitate to order as many photos and videos as you want! Because, even if you can't see his work in person, you can see it through digital material.
You will be able to receive in a matter of seconds a lot of documents in which you will appreciate the work done by your suppliers: party bands of musicians, dessert delicacies, flashy invitations, splendid floral creations, professional makeup… Everything is possible in the 21st century!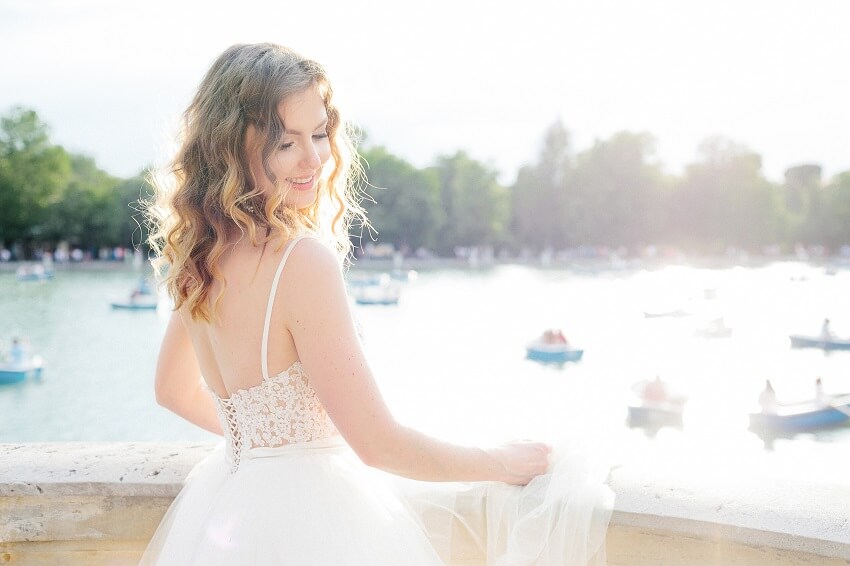 Delve into 360-degree guided tours
Did you know that now you can visit a place without leaving home? 360-degree guided tours are here! So you can go through the screen through the spaces of the exclusive place you dream of celebrating your wedding, walk with the mouse, mousse between the interior and exterior spaces, and click on the room where you will spend your honeymoon.
Also, you can always talk to the provider of the space to guide you, explain, and answer questions during your virtual tour, who said that choosing a place without going to it was difficult?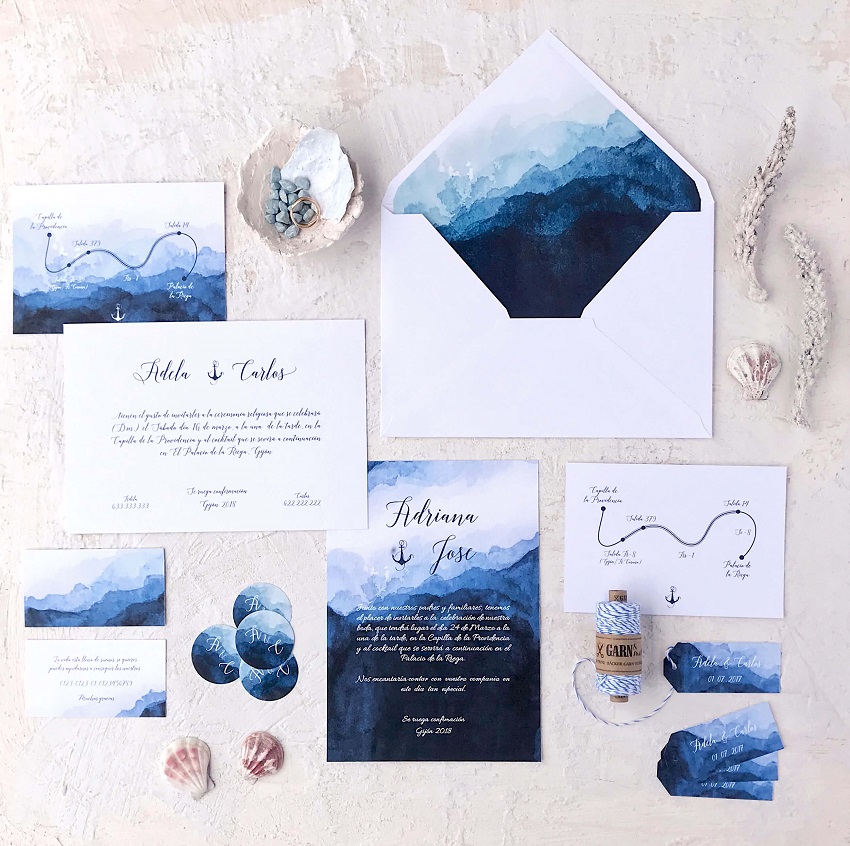 Don't be influenced by the "difficult" current communication
Because, although the wedding provider has to be in constant communication with the bride and groom, the current situation does not make it too easy. Consider that most people are working from home, dealing with personal problems, family, children running around the place … what patience!
Sooner or later your wedding providers will contact you, we know they will try to do it as soon as possible and in the best way!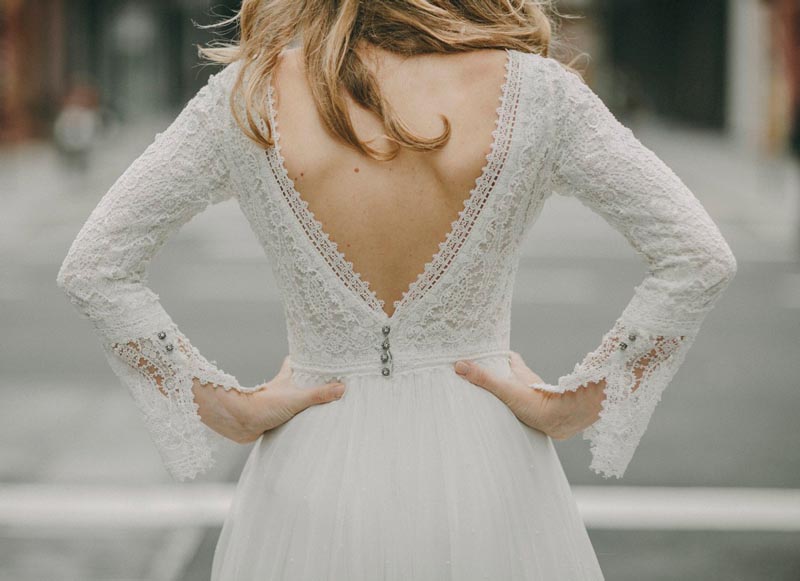 Schedule online interviews with your providers
Although we always recommend interviewing in person with all those agents that are of interest to you, now life has taken a turn (but don't worry, it will be temporary) and requires looking for other alternatives. Like the online interview!
Just set a date, time, and find a quiet, peaceful place in your home to conduct the interview. Don't forget to have all that list ready, consisting of questions that you have been collecting to ask suppliers and thus know their label before your wedding!
Also, let your instincts take you across the screen!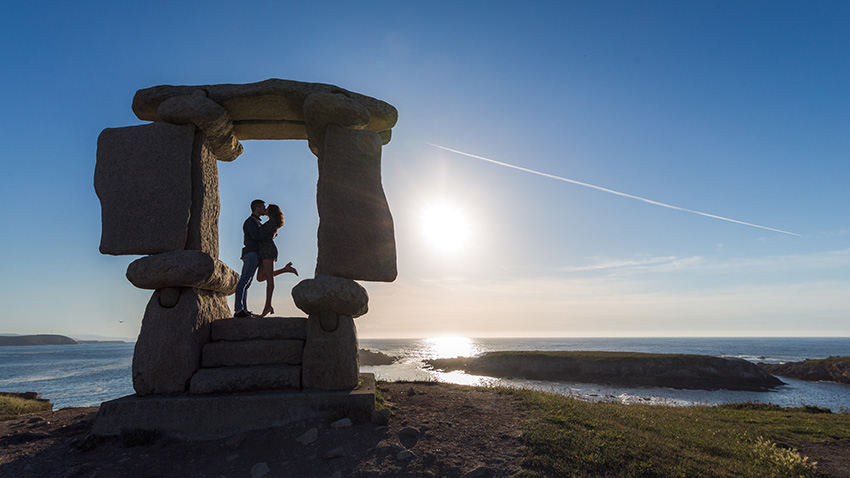 Pay attention to the contract before signing it
Do you already have sure which provider you do not want to miss for your wedding day? Phenomenal! Now it is only missing to sign the document, but be careful! Before doing this, read all the clauses carefully, ask if you do not understand certain points, and make sure of all the conditions on postponement. (Remember to postpone and not cancel)
What would happen if setbacks occur that affect the normal development of the wedding? Let everything be written! And then … enjoy the process of organizing your wedding!
Thank goodness we have the advantage at Perfect Venue! Because we have, much if not a lot of experience in organizing remote weddings. Our Wedding Planner will walk with you throughout the process!