Madrid grows, grows and grows in all fields, especially right now more than ever in hotel occupancies thanks to the MICE sector hence this type of tourism is stronger than ever. Did you know that thanks to MICE in Madrid a profit of 5000 millions of euros per year is achieves, only with this sector?
This last year, Madrid has experimented a rise of 2,4% compared to the previous year with an occupancy of almost 75% on average in the hotel sector. This city features more than 85 venues and more than 500 rooms, in addition to the Casa de Campo e Ifema where you can celebrate any type of event: from fairs to businesses, meetings, conferences…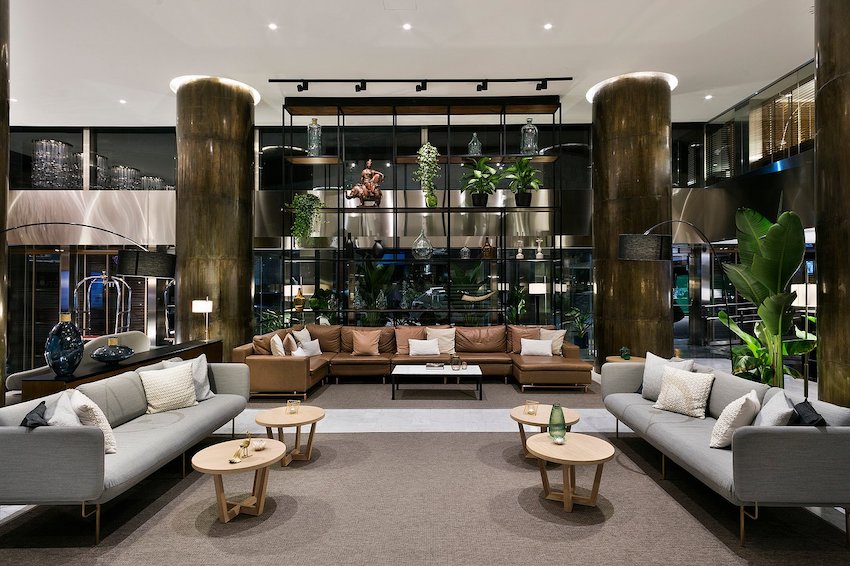 Thanks to its wide cultural offer, the good aeronautical and train network, its unparalleled gastronomy, its 127 museums, 218 theatres and 111 concert halls and their performing and leisure arts which make of Madrid one of the top and best destinations for MICE tourism.
Madrid stands out as the country's commercial epicenter, not only thanks to the numerous MICE events  that it hosts but also because of the short excursions that are realized in the capital to satisfy the leisure desires of the tourists. All of this allows to strengthen the destination image of the city and also to achieve a monumental benefit in terms of hotel occupancy.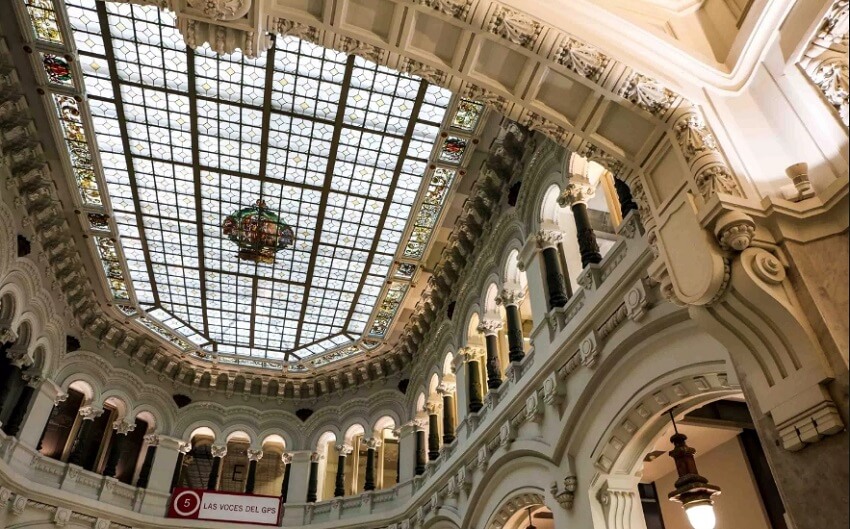 Internationally, Americans, Brits and Italians are the ones leading the searches on hotel accommodations in Madrid while nationally, Barcelonans, Valencians, Sevillians and Zaragozans are on top of the ranking.  
In the field of sexes, women contrarily to men have the majority in terms of search on leisure-related activities and an in-depth knowledge of the destination which allow them to delve deeper into the event and enjoy it during their business trip.
The capital of Spain has a sufficient potential to continue growing and reach the same level as other world capitals. Thanks to its infinite offer, it continues to get better at attracting and encouraging the loyalty of MICE tourists, who are more and more attracted by experiences and sensations in the destination than by the event in itself.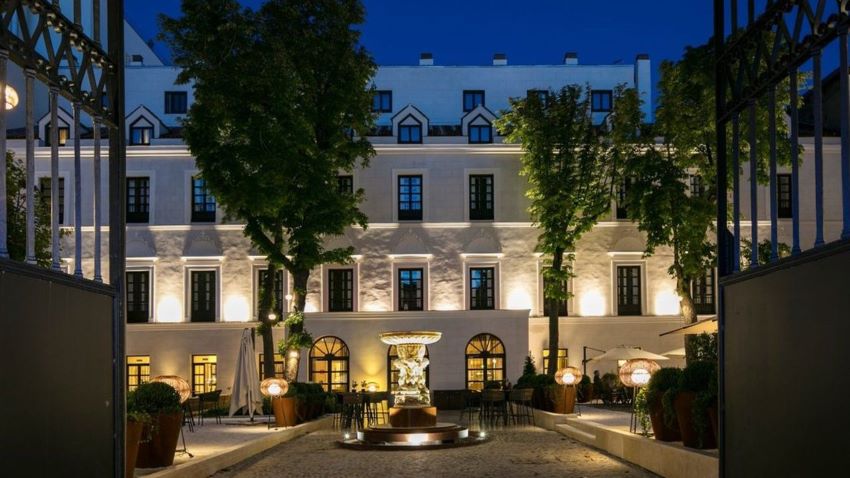 Gran Melia Palacio del Duque, Madrid
The city is gaining more and more importance as an MICE and leisure destination, and it will continue to be the case, because as if this wasn't enough, the Community of Madrid wants to continue boosting its offer in this type of sector, expanding its proposition to the bordering localities that enable this type of events, as well as hosting groups of people. Places like Aranjuez, Pozuelo de Alarcon, Alcobendas and Alcala de Henares will also become ideal. 
Alcala de Henares is the easy target because the University of Alcalá has invested in a congress space located in the Plaza de San Diego, the Cisneros building, whose multipurpose rooms will have the capacity to accommodate more than 400 people. An initiative which is expected to bring potential tourism to the city. So Madrid will continue to grow, and if this year the MICE segment has boosted hotel occupancy, wait until you see in 2020!