The Fancy White collection by Galia Lahav was inspired by white diamonds and features some of the most moderns bridal dresses of 2020. The brand is not afraid to break the codes of both classical and modern design of the wedding dress and defends the image of a strong and independent woman.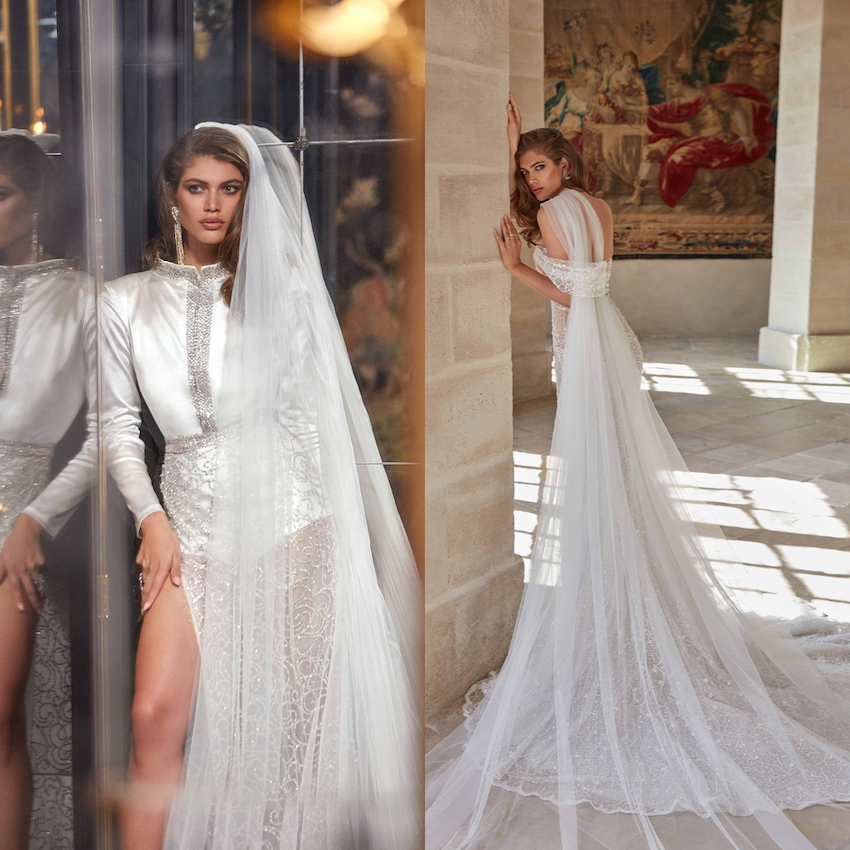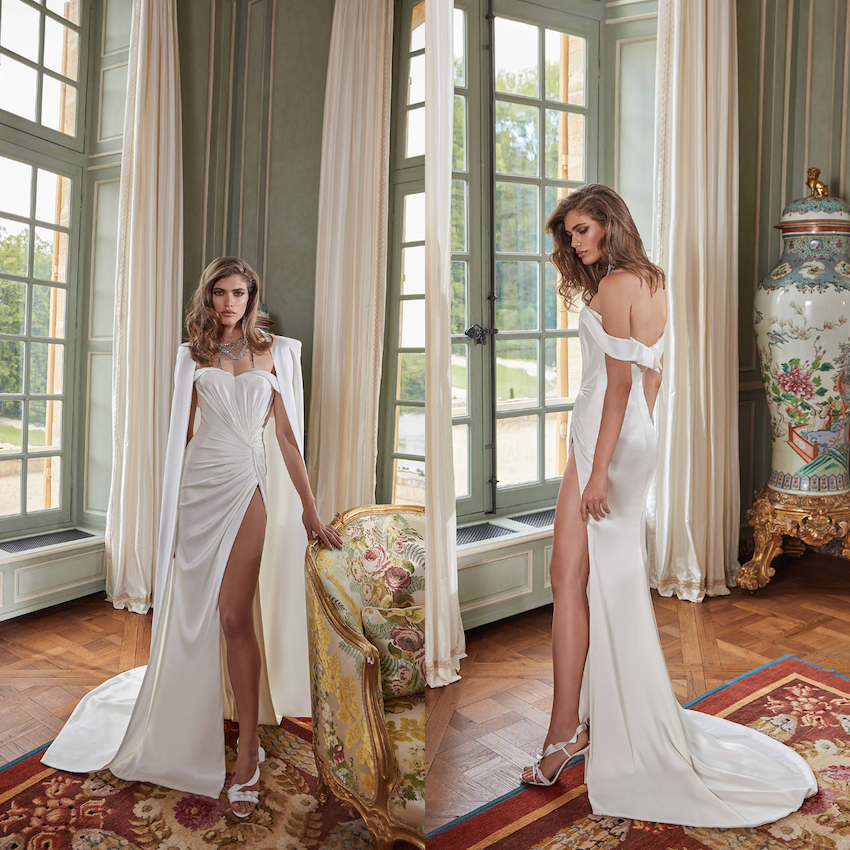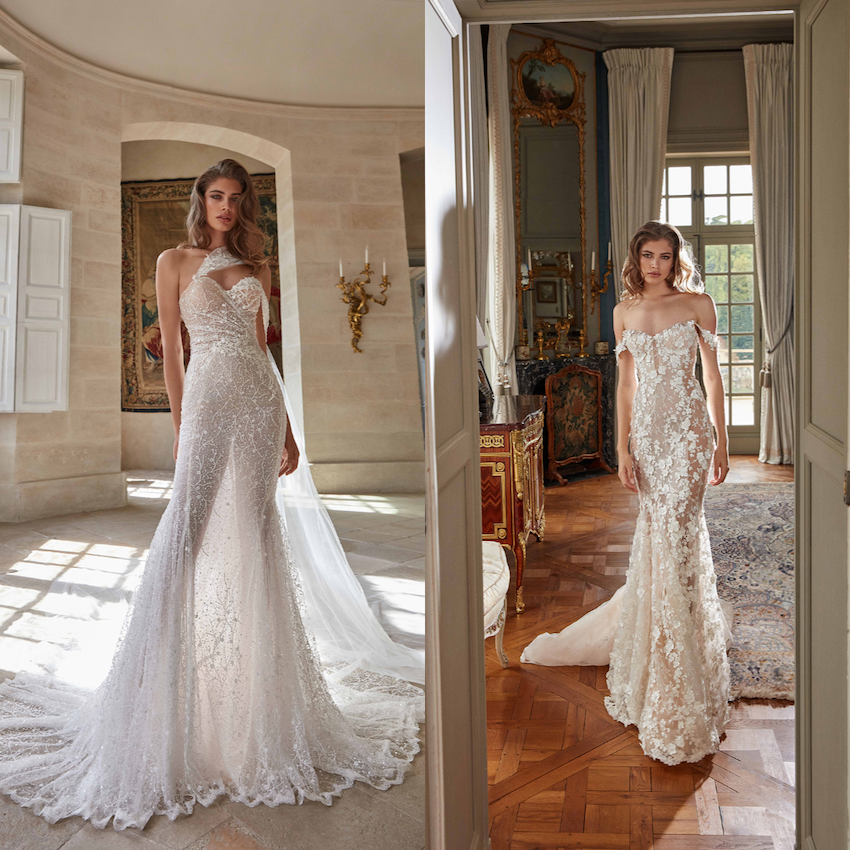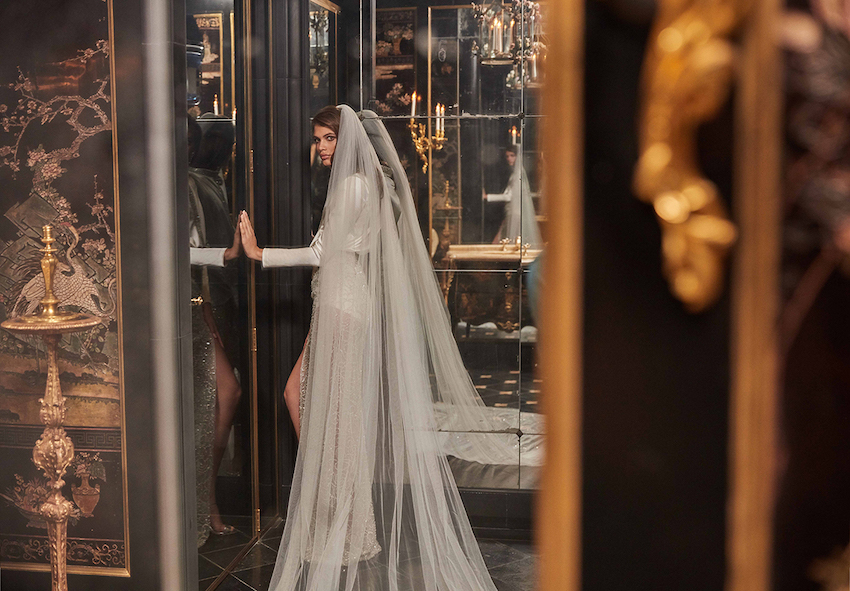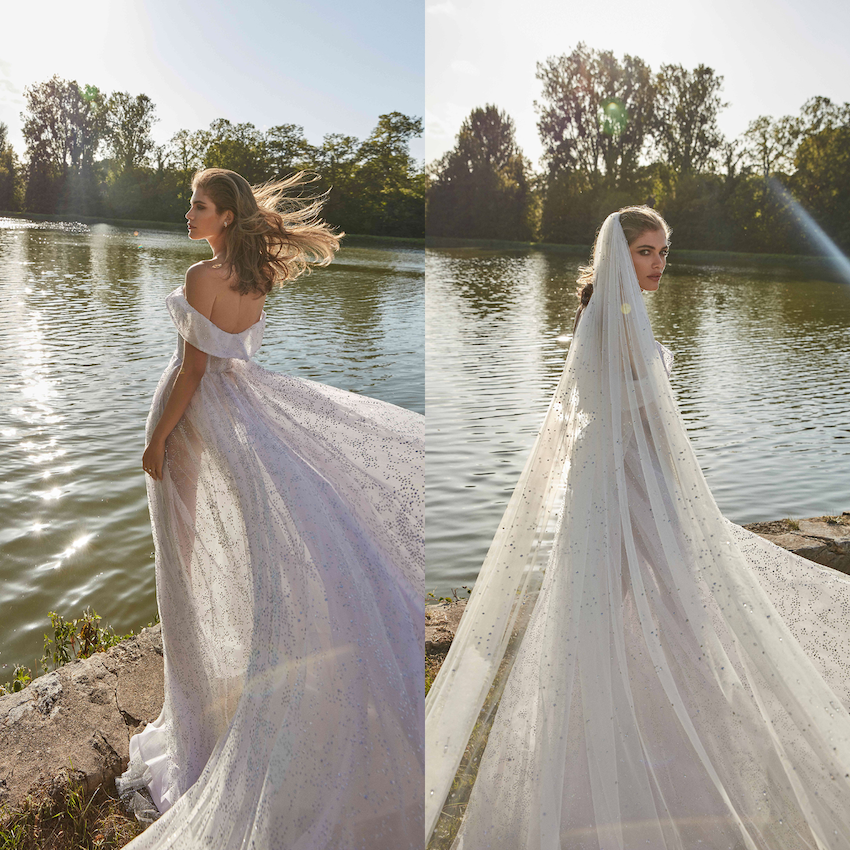 In the Fancy White collection, we find powerful silhouettes, sharp lines and spectacular tuxedo jackets. In addition, soft fabrics and floral prints are of a great importance for festive dresses. Necklines are also put forward as well as sexy details. This 2020 wedding dresses collection offers to customers not only the promise to feel beautiful for their big day but, perhaps more important, to shine and to be without doubt, the queens of the day.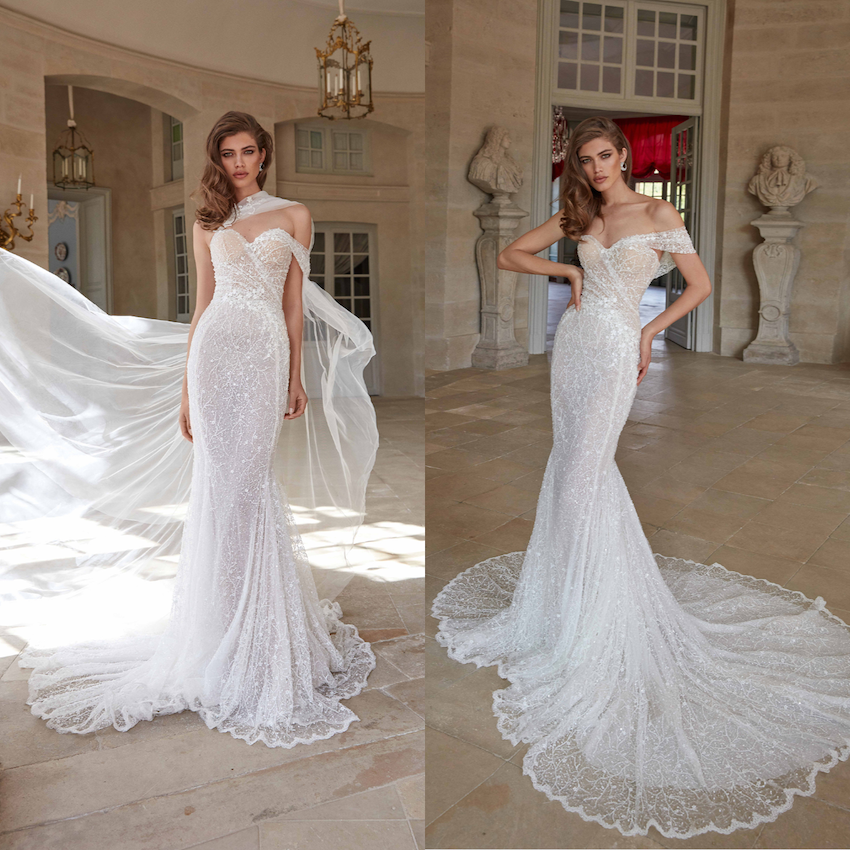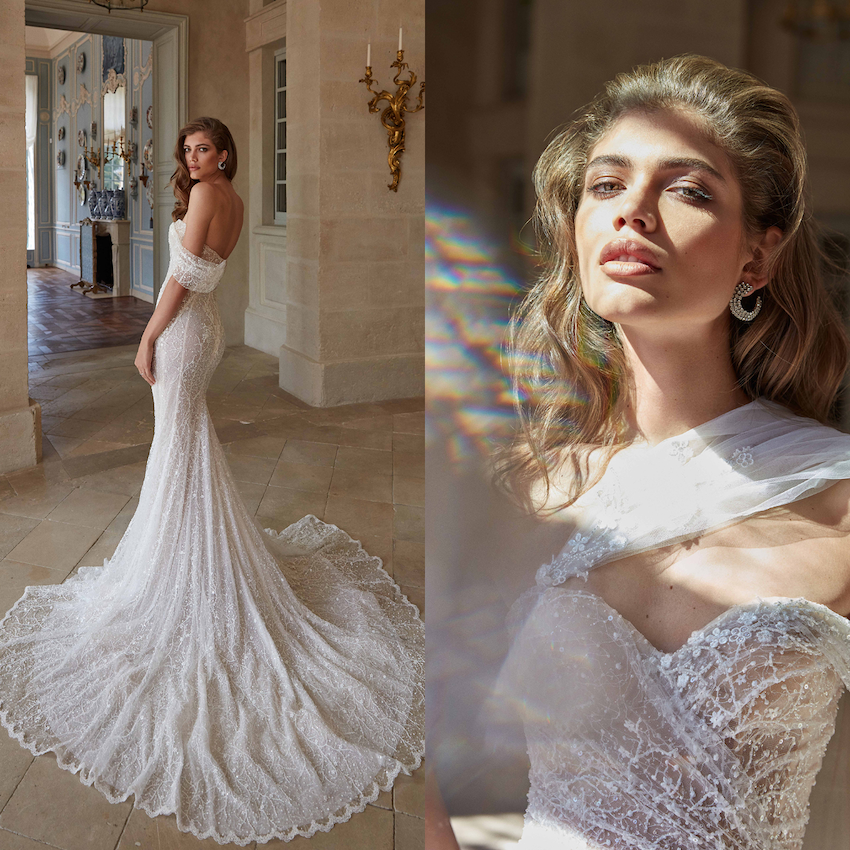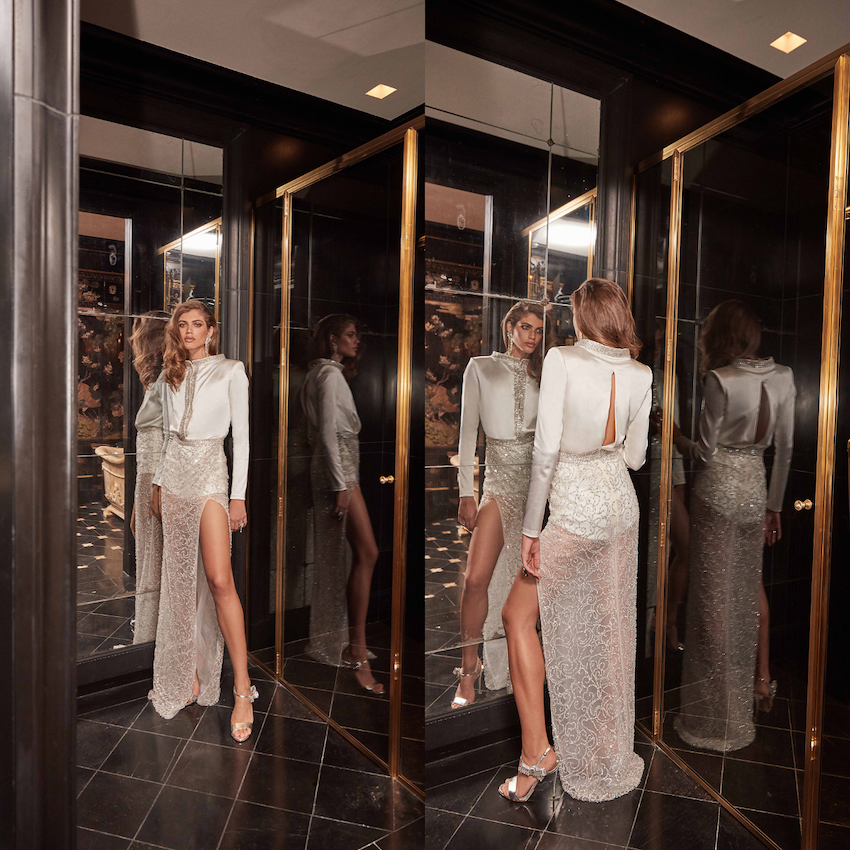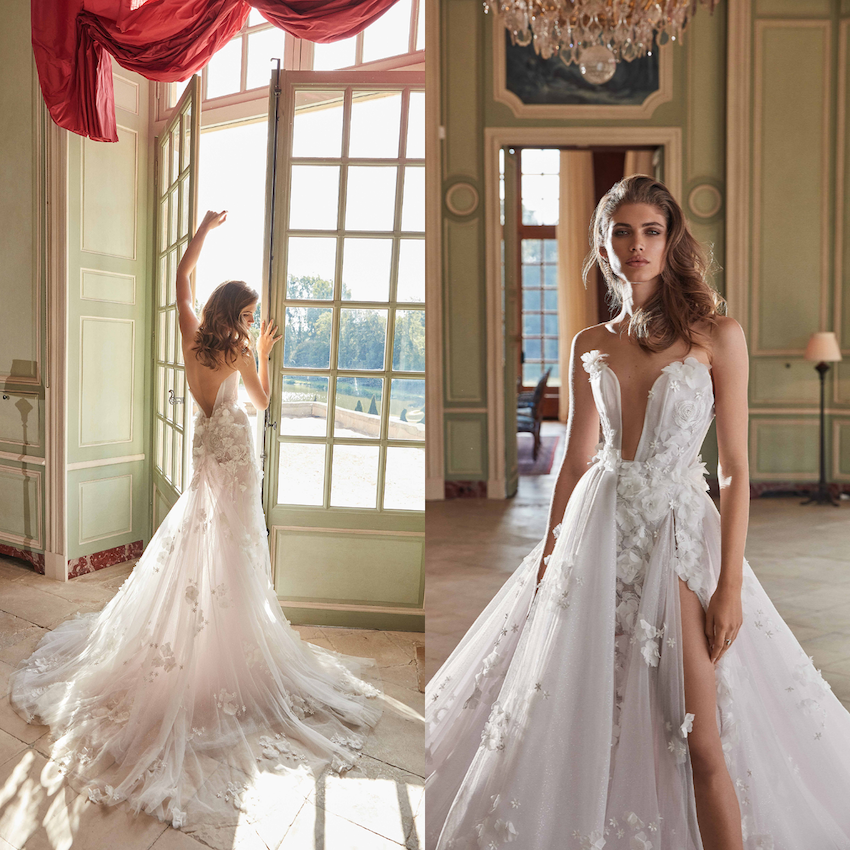 The Aretha design is an amazing gala dress consisting of a bodice with sharp lines and a delicate lavender tone. The Margaret design is a strapless dress, featuring a spectacular split skirt.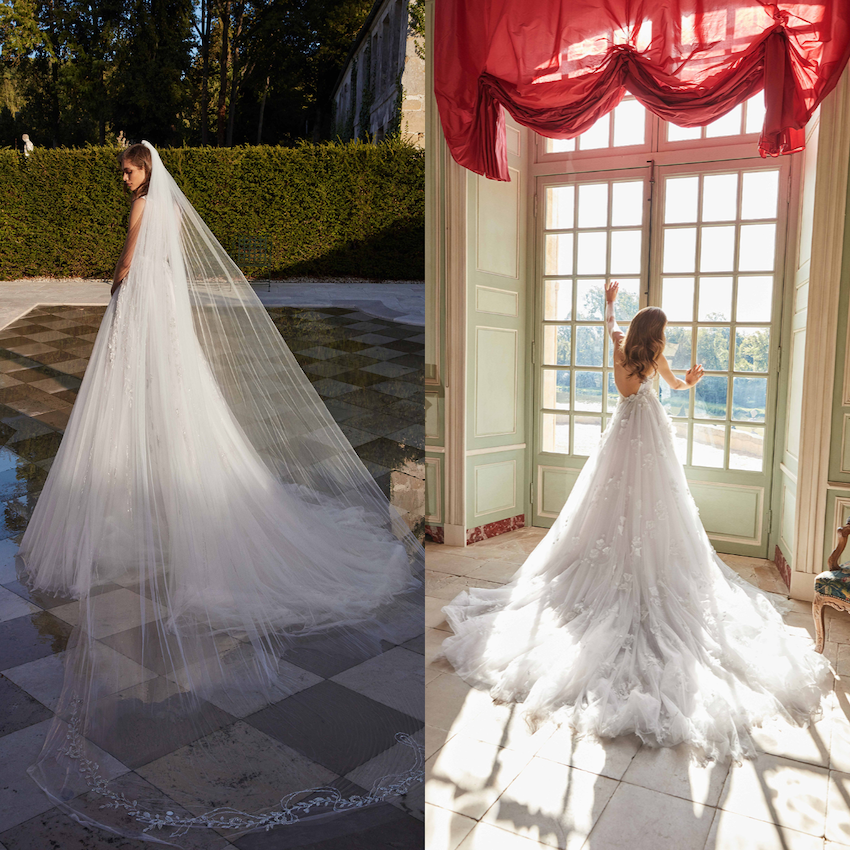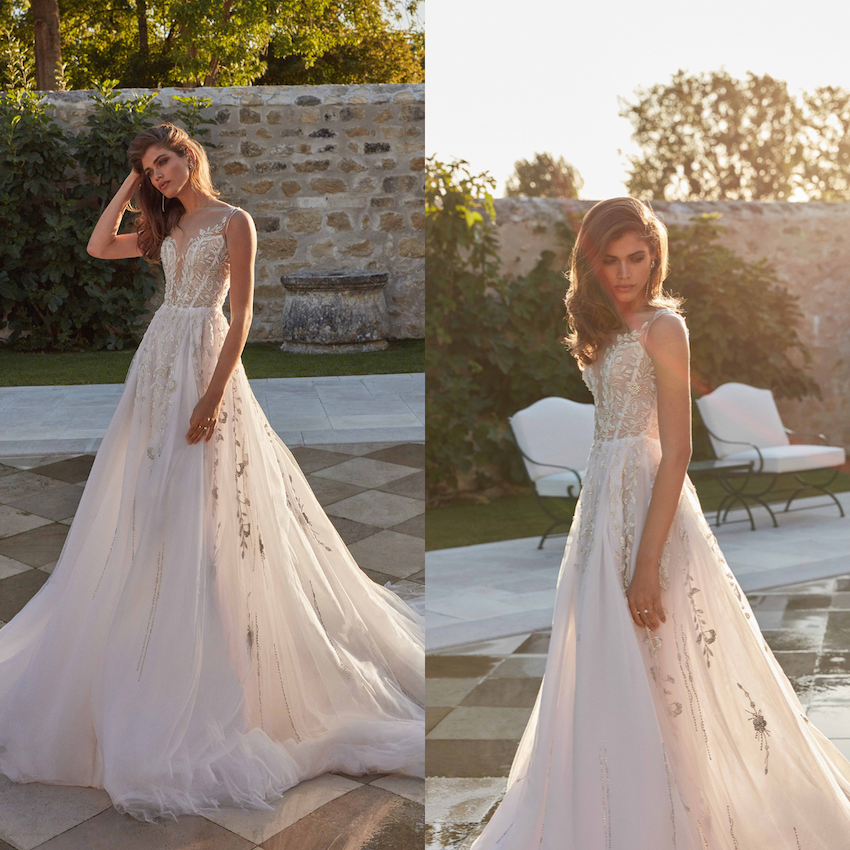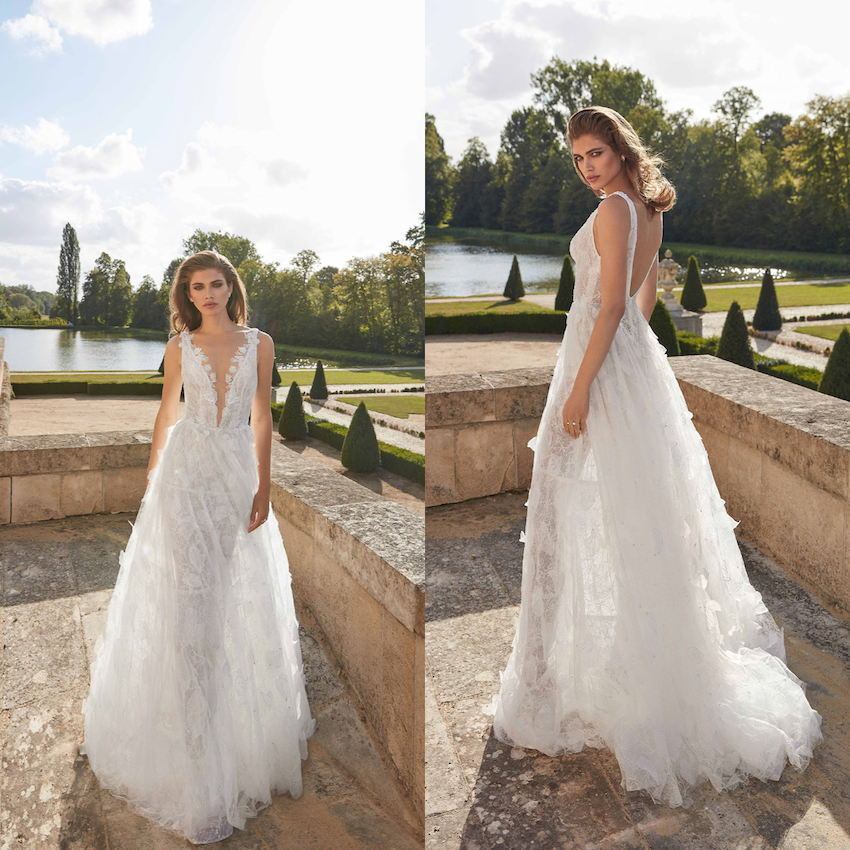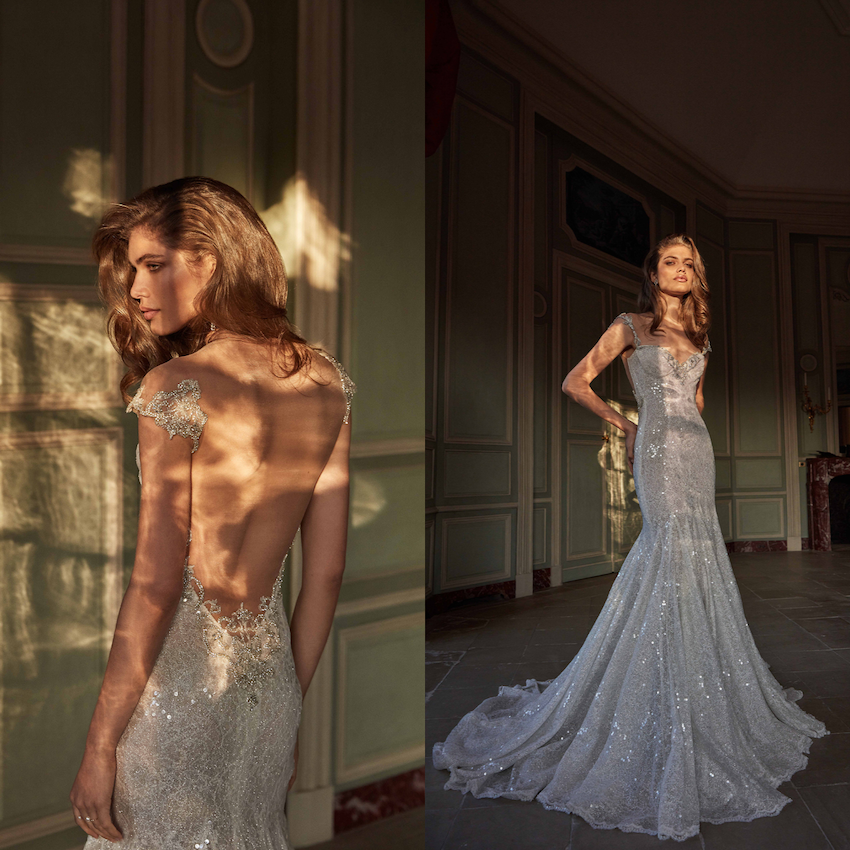 However, perhaps the most transgressor of Galia Lahav's new collection is the one worn by the transgender model Valentina Sampaio which includes a bridal kimono. The design consisted of a long sleeves body and a steep skirt. Galia Lahav seeked to represent with this design the fact that women are brave and do not fear anything. The designer recently tried to put forward in her new collection for wedding dresses 2020 empowering models for women.