Madrid is a perfect city for what is known as MICE tourism, is any type of business activity, business trip, meetings and conferences. However, it has such a large number of corporate spaces and rooms that in many cases choosing the most suitable one is not an easy task.
A very important point, and a great advice that we give you from Perfect Venue, is that when choosing a corporate space it has a nice view of the city, as this will always be a plus for the meeting or conference to have more impact.
A meeting with Gran Vía, one of the most emblematic streets of the Spanish capital, in the background is, without a doubt, a great beginning. In addition, according to several studies, the views from the high buildings help people experience a greater sense of power, confidence and willingness to take risks. Therefore, a more productive environment is created to achieve certain goals more quickly. Below, we will show you some of the most exclusive corporate spaces with views in Madrid:
This corporate space, located in the famous Gran Vía in Madrid, is located on the fifth floor of the well-known Matesanz Building. This incredible multidisciplinary space is open to both companies and individuals, and its interior can be used for everything from meetings and exhibitions to showrooms and press conferences.
GV 27 has 300 m2 of diaphanous space and impressive windows that provide spectacular views of the city. The space has designer furniture, a large audiovisual team and a team of professionals who are in charge of providing advice for any event that you want to hold there.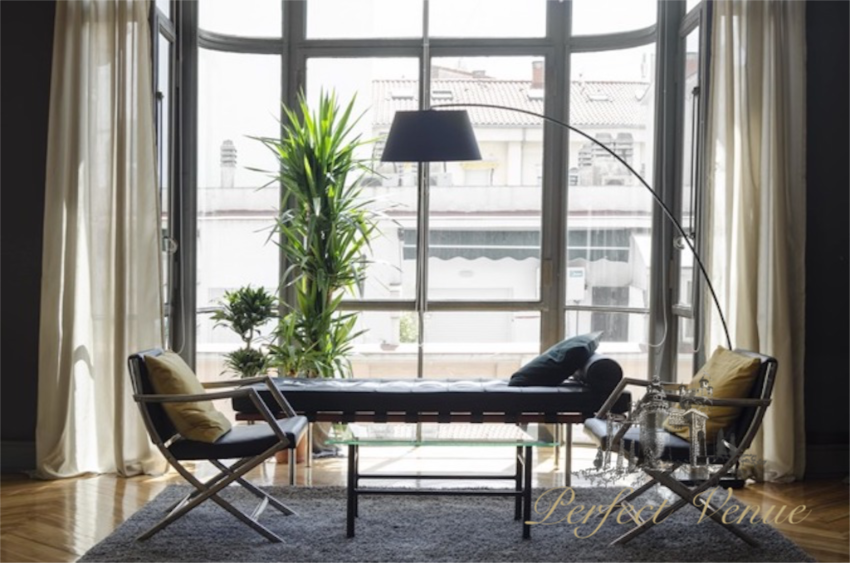 MICE space Paris-Madrid is located at number 30 of Gran Via. This incredible place has 180 m2 spread over two floors and an incredible terrace with one of the best views and panoramic of Madrid, as the space is on the fourteenth floor of the building. Its capacity is 70 people, but depending on the event can be more or less.
One of the most beautiful features of this site is that both its architecture and the history of the building have been merged perfectly with the modernity of today, creating a fantastic and original design.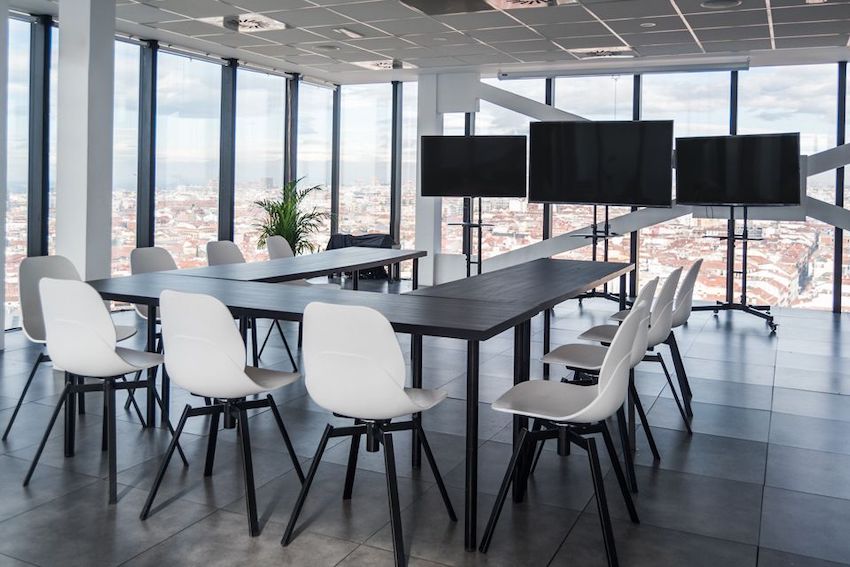 The Hotel Meliá Princesa is located in the heart of Madrid. In addition to comfortable rooms and a spectacular gastronomic offer, the hotel has 20 rooms with all the facilities and equipment necessary for business meetings or conferences.
The 10th, 11th and 12th floors of the Meliá Princesa have been designated as The Level as they have the best views of the building, an impressive panoramic view of the Teatro Real and Plaza España to frame!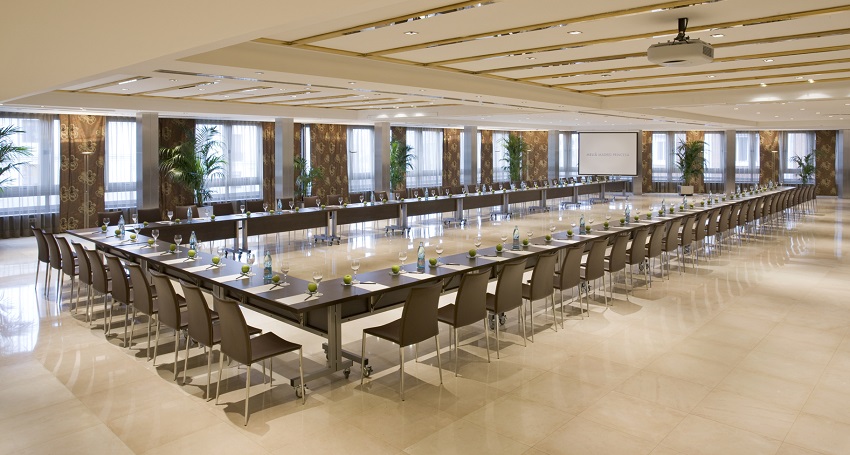 Gran Vía 360º has 13 floors and has some of the best panoramic views of Madrid, thanks to its windows, from which you can have 360º views (as the name of the space indicates) of the whole Gran Vía and almost the entire city. In addition, it also has a semi-rectangular floor of 160 m2, with a diaphanous design and an architecture based on the High-Tech movement predominant in the 1970s.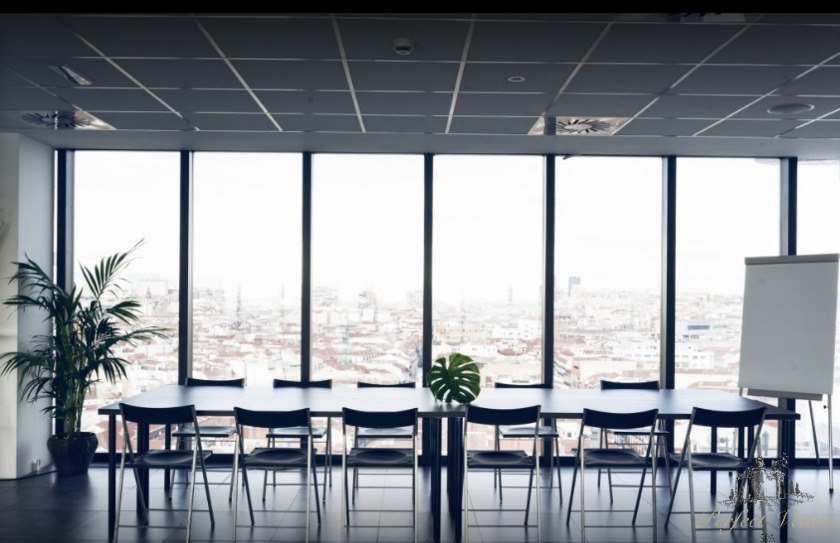 Did you like any of our corporate spaces with views in Madrid? If you need help organizing your corporate event or if you want to know more about any of them, do not hesitate to contact us through info@perfectvenue.es and visit our directory with the most exclusive spaces in Spain. We will be delighted to help you!