There are many couples who decide to cross seas and oceans to give each other the "yes, I do", among them the Russians, moving their guests with them, of course. But what is their favorite destination?
We all know, that it's not an easy task finding a destination for our wedding, that at times that stresses and can lead to conflicts between the bride and groom to be, but this doesn't happen with the Russians because they have it clear: Spain.
The Russians pack their bags and head for the peninsula to celebrate their marriage in a location different from their usual residence, a place as varied as Spain, but why this choice?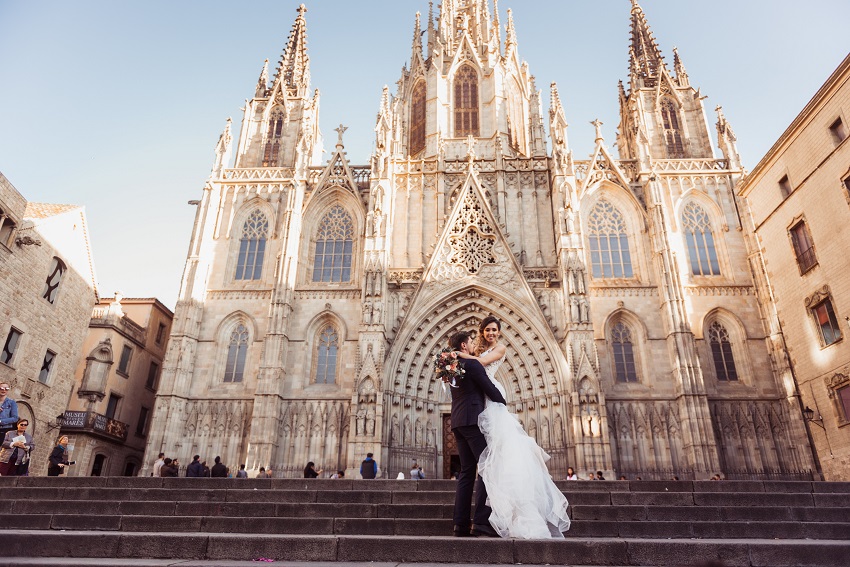 We already know that Spain has a wonderful climate, exceptional gastronomy and good people, but this western country offers much more than that when it comes to getting married.
One of the reasons that make it such a visited country is that it provides the opportunity to celebrate both an urban and rural wedding, classic, etc. in several venues completely different from each other.
North or South, East or West, you get together where you choose to, in Spain you will have sun and paradisiacal views almost 365 days of the year, a real Eden for your guests who make this land the ideal choice for your wedding. And the Russians already know it.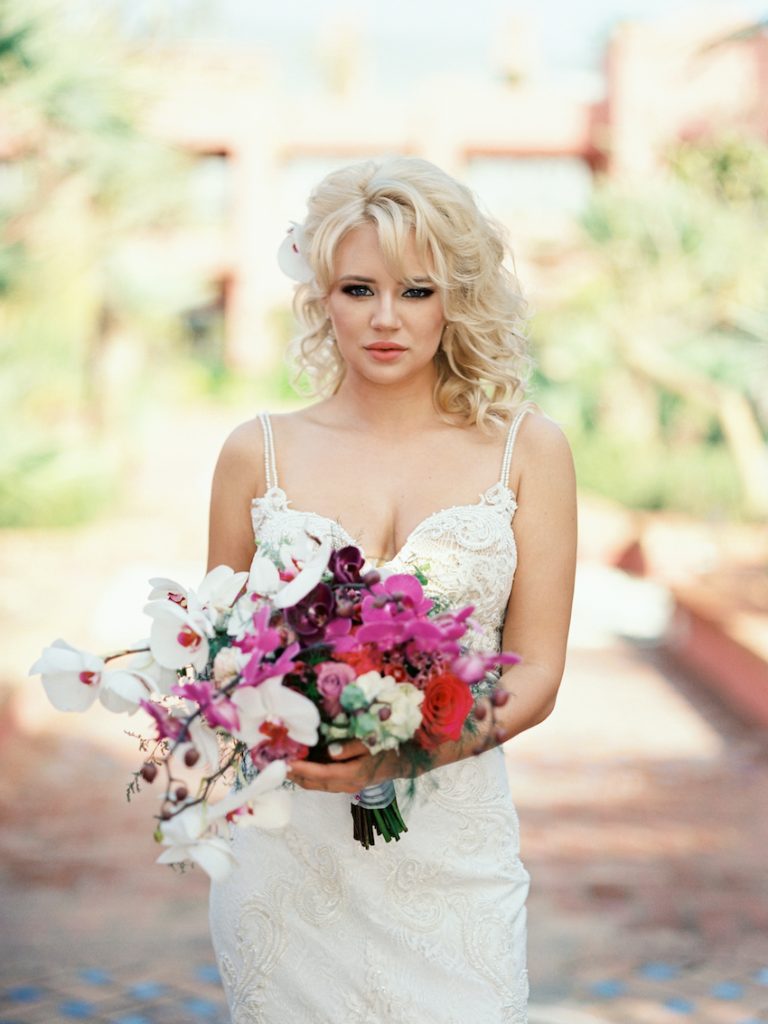 Spain has an exuberant culture in any of the provinces, where you will also see that each of them has different customs and traditions, different landscapes, cuisine and different climates …
The cold, the wind and the cliffs of Asturias, the intense green of the meadows, mountains and forests of Cantabria, the golden of the sun and the heat of Andalusia and its Costa del Sol, the vineyards and aromas of the wines of Castilla-La Mancha, the cosmopolitanism of Madrid, the blues of the kilometre-long beaches of the Valencian Community, the crystal-clear waters of the Balearic and Canary Islands or the vibrant culture of Catalonia.
But if there's one destination that takes the cake, it's Ibiza. The Russians choose this Balearic island to organize their wedding, as well as different activities for the days before and after the ceremony and get to know the island in depth. This little piece of land offers a wedding by the sea, between vineyards or in gardens with a very special charm.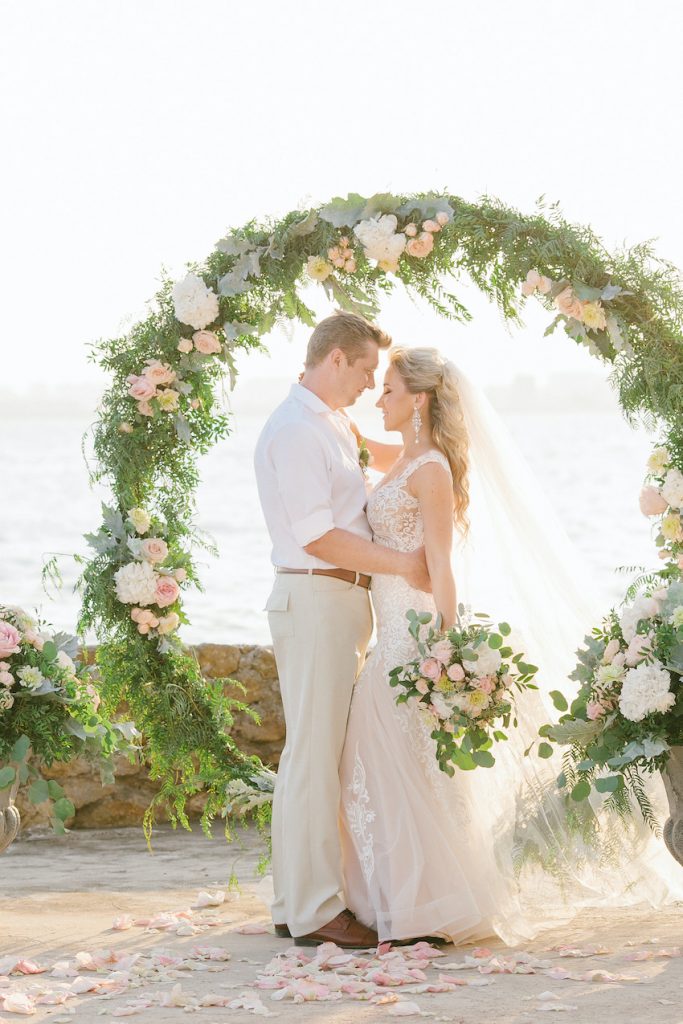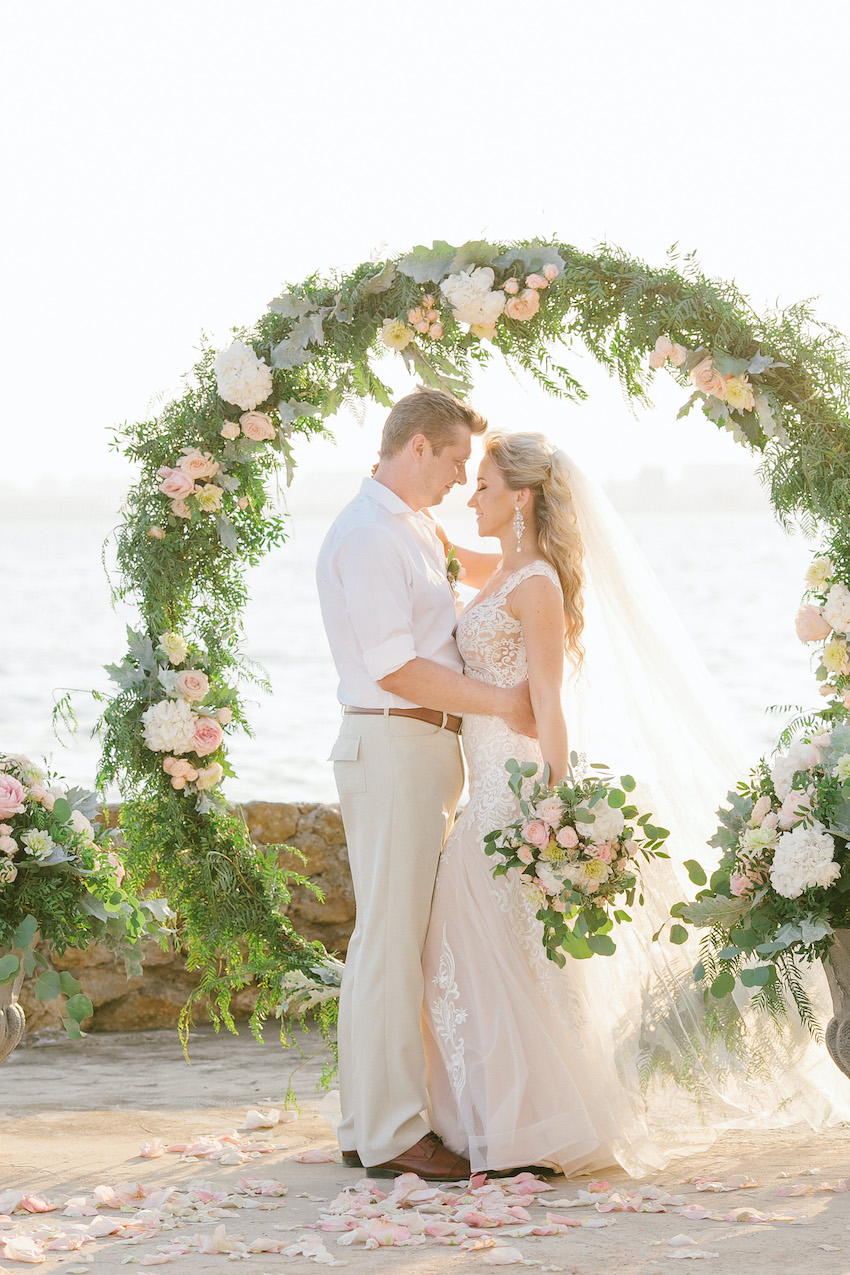 Barcelona or Tenerife also join the most demanded destinations by the Russians, another of the alternatives that many couples choose to celebrate their event in and also achieve an unforgettable experience in any season of the year.
Can you imagine getting married like the Russians do in Spain? In a palace, in a castle, in a greenhouse, in an abbey, in a cathedral or in a farmhouse.
Also on the beach, in the mountains or in a wine cellar, even in a train station, in a racetrack, in a military fortress or in a village for you alone!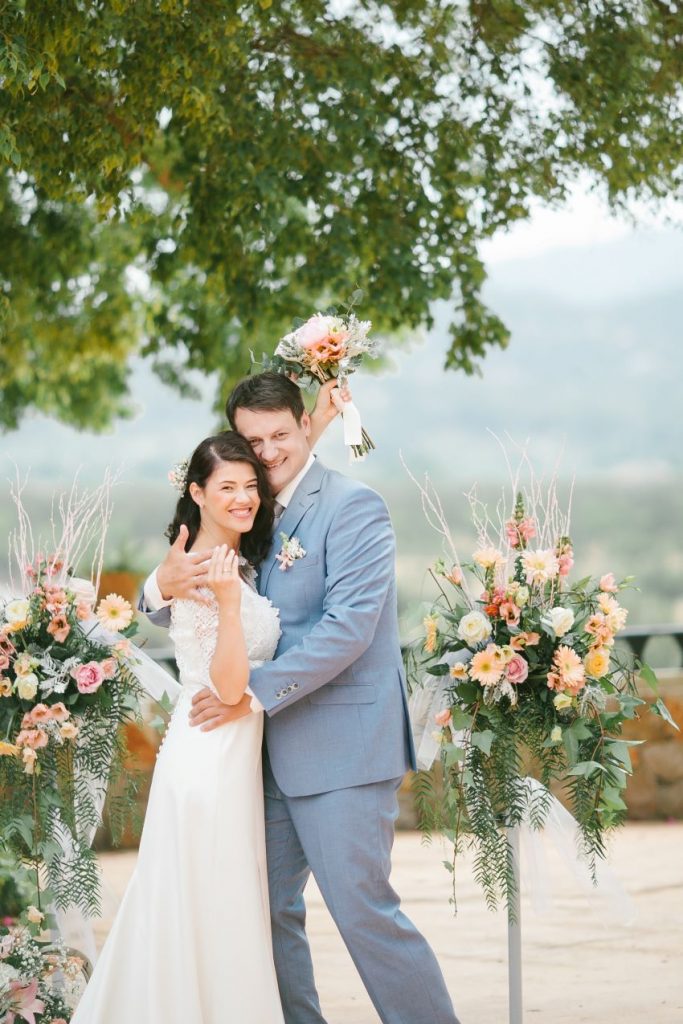 In addition to having the most striking, characteristic, typical and romantic places in all of Europe, getting married in a venue in Spain is also cheaper than getting married in any other western destination.
Furthermore, Spain can not only be your wedding destination but also a place for newlyweds to enjoy a memorable and special honeymoon – with options for all tastes!
If so many foreign couples get married there, why don't you?
We are waiting for you!