Wedding in Valencia
If you want, or have had in mind for a long time to say "I do" in Spain, you should know that a wedding in Spain is synonymous with success. Its climate, the streets full of people, the maritime atmosphere that exists there and its party scene make this city the ideal place to get married in Spain. But, despite its incredible charm, do you still have doubts about getting married in Valencia?
What documentation is needed? What will be the costs? Which dates are the best? What space and accommodation is there to choose from? From Perfect Venue we have made a practical guide to get married in Valencia with all the information you should know before starting with the preparations. Lets go!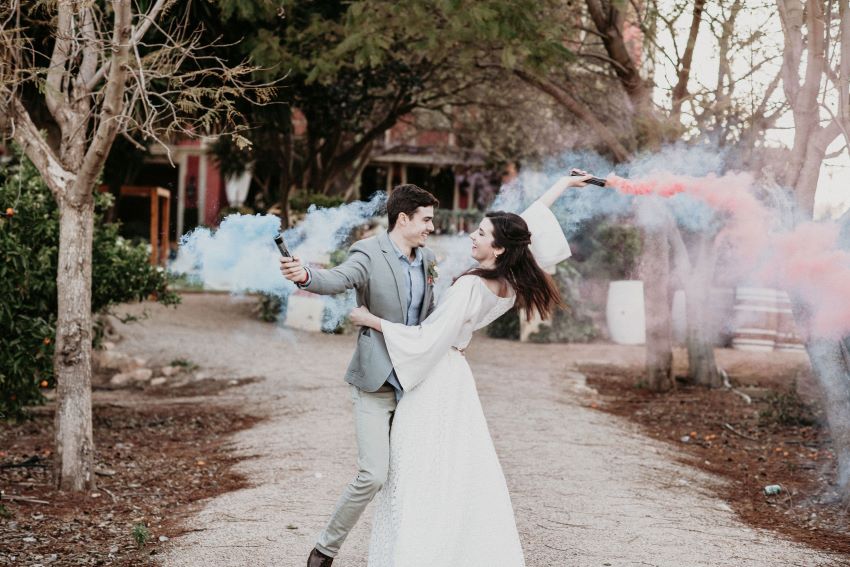 Type of wedding and documentation

When starting to prepare a wedding in Spain, the first thing you should do is decide what kind of ceremony is going to take place. If you opt for a civil or religious bond, you will need to present a specific documentation for that wedding to be valid. In this post you can find out more about the procedures to get married in Spain. On the contrary, if you decide to celebrate a symbolic wedding, you will save bureaucratic procedures and you can get married in the place wherever you want.
How to get there
Valencia has its own airport, with different connections both nationally and internationally to the main European destinations. It is situated 7km from the city centre. Furthermore, it also has 2 train stations with medium and long distance routes to various parts of Spain.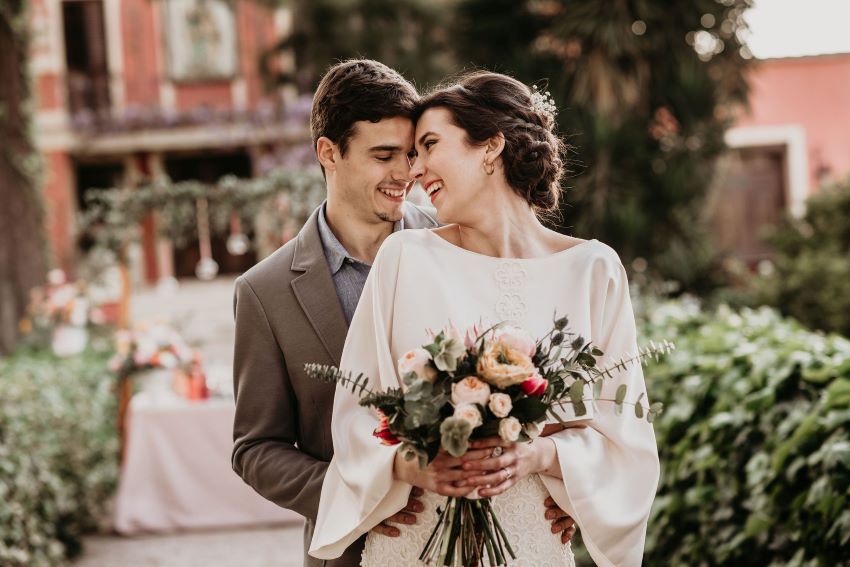 Climate
In Valencia, the summer months are very hot whilst in the winter it is dry and partly-cloudy. During the course of the year, the temperature generally ranges from 6-30 degrees celsius.
Dates
The best time both to visit the city and get married is from June until the end of September, as these are the months from when the temperature is the best in Valencia.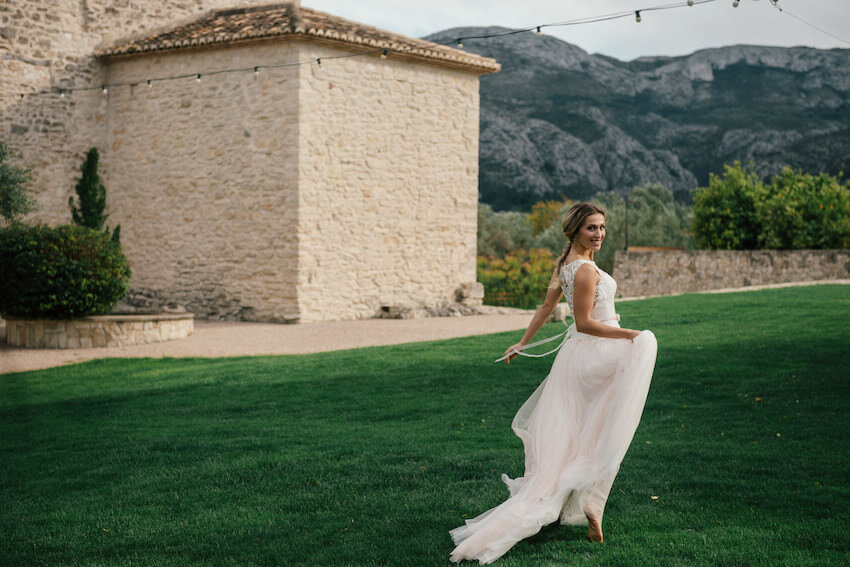 Costs
Menu, accommodation, decoration, music, stylists, photographers… Perhaps this is the most difficult point to determine, because it depends on various factors. However, here you have an article in which we detail point by point all the costs of a wedding in Valencia.
Venue
This point, is probably the favourite of all brides and grooms when they start preparing for their wedding day. Valencia has many perfect buildings and places perfect to say "I do" surrounded by your loved ones. We recommend you to visit our blog to find the most exclusive venue to celebrate your wedding.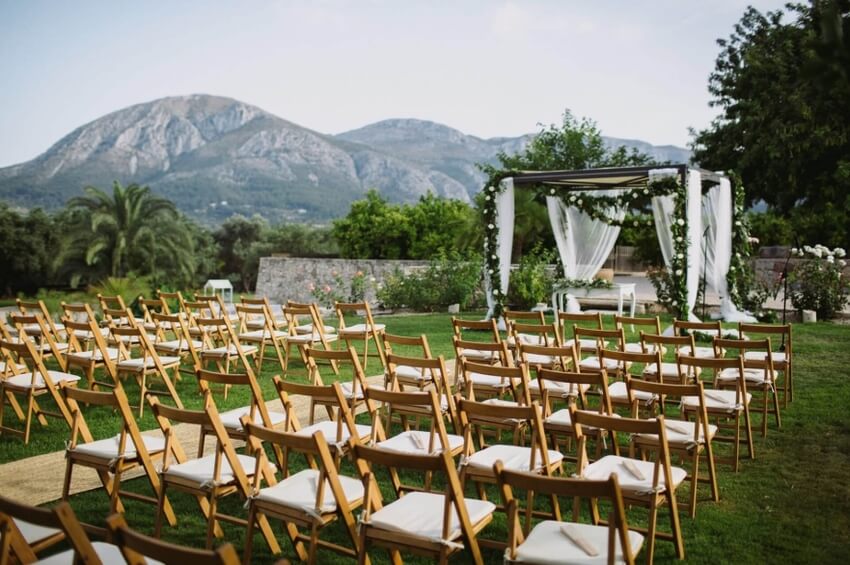 Casa Benigalip is a farmhouse located in a natural environment perfect for any wedding or event surrounded by nature. The house has both interior and exterior spaces and is fully prepared to offer all types of services.
Its beautiful outdoor gardens, ideal for an outdoor wedding, allow for large events. In addition, it has a glazed wooden lounge with capacity for 400 people.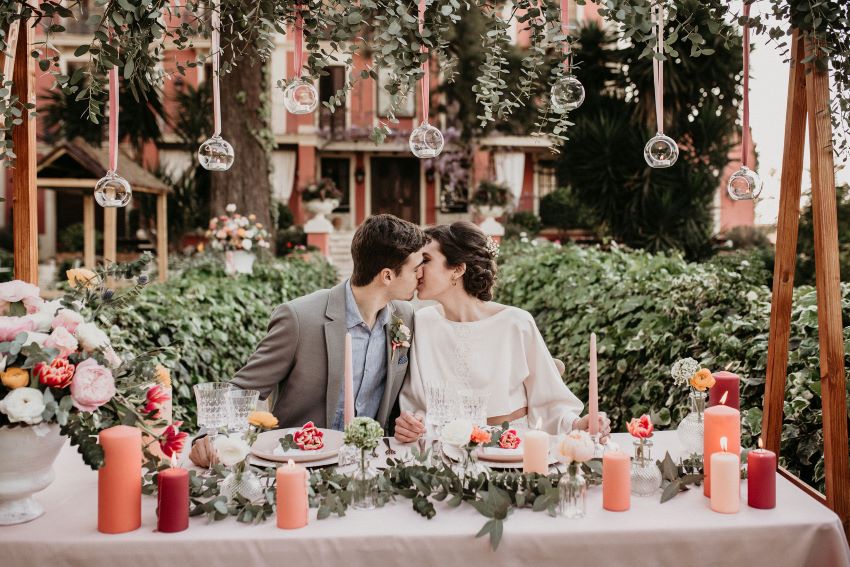 Villa Delia is a Valencian manor house situated in an orange orchard, built in 1829 and recently restored by the current owners. It has baroque elements in its decoration and English gardens of the seventeenth century in which forests and forms of nature are recreated. In addition, in 2013 was built inside a glazed space of 450 m2.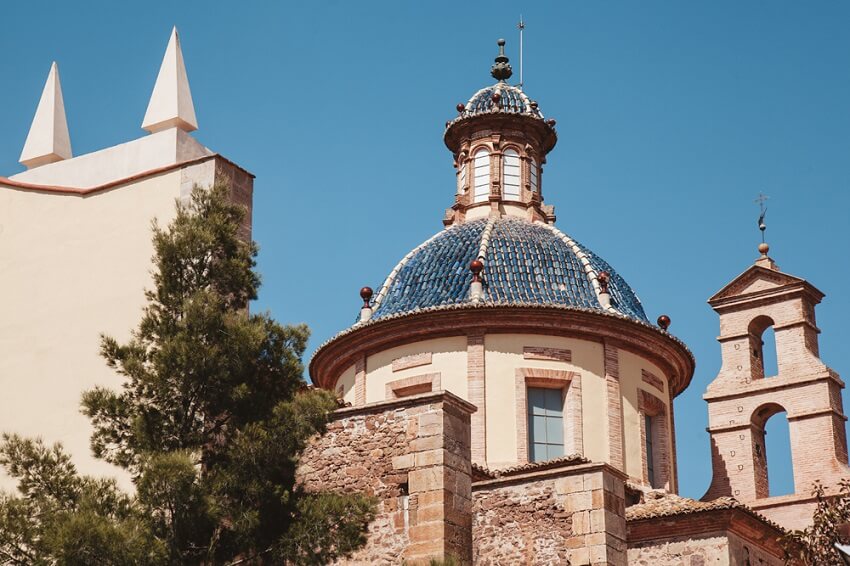 This is an old monastery built in the seventeenth century, considered a monument protected by Heritage and declared a Site of Cultural Interest. In recent years it has become one of the most exclusive spaces for any event in Valencia. It has an old Prior's House, with rooms and all accommodation services.
Accommodation
The best option is always to have chosen a venue to celebrate your wedding which has accommodation in which the guests can stay in it. However, if this is not the case, then don't worry, most venues have networks and contacts with various hotels located nearby.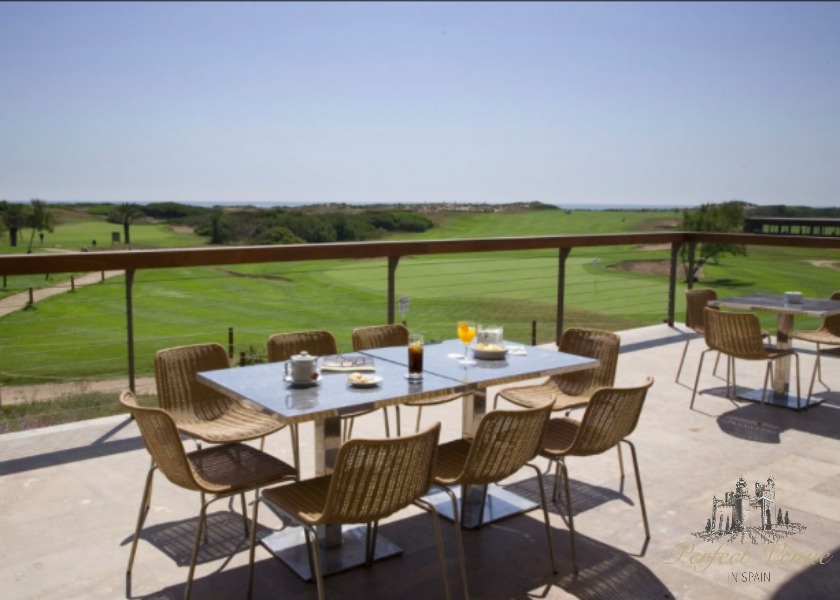 The Parador El Saler, located in the Valencian Albufera, is an ideal place to celebrate any type of wedding or event. It has a design decoration, spacious and comfortable rooms, some with sea views, a relaxing Spa, outdoor terraces overlooking the Mediterranean, swimming pool and one of the best golf courses in the area.
The Castell dels Sorells is an imposing building situated in the middle of nature, isolated from the noise of the city and with an unbeatable location, in the municipality of Turis, only 40 km from the centre of Valencia.
It offers its clients fully equipped interior spaces for an exceptional wedding, as well as spacious gardens in which to hold a banquet or cocktail in the open air.
What to do in Valencia
Once all of the main aspects of the wedding are sorted out, you should focus on the planning of the trip. It is very likely that your guests will stay in Valencia for a couple of days before/after the wedding to enjoy and take advantage of the trip, so because of this it is a good idea to organise an activity that they can enjoy.
–
Has this article helped you? If you have any doubts or queries when starting to plan you're wedding in Valencia, write to us at info@perfectvenue.es. We will be delighted to help you!
_______________________________________________________________________________________*Photo 1,2,5 – Cotton blue fotografía, Photo 3 – Cristina Martin