It seems that after the wedding that sweet moment of preparations and the great day is over, but nothing is further from reality. You still have to enjoy the honeymoon! It is very important that you leave time between the preparations for the wedding to organize this special trip that you will remember all your life. If you are looking for the perfect destination, that can offer everything you are looking for, that is Spain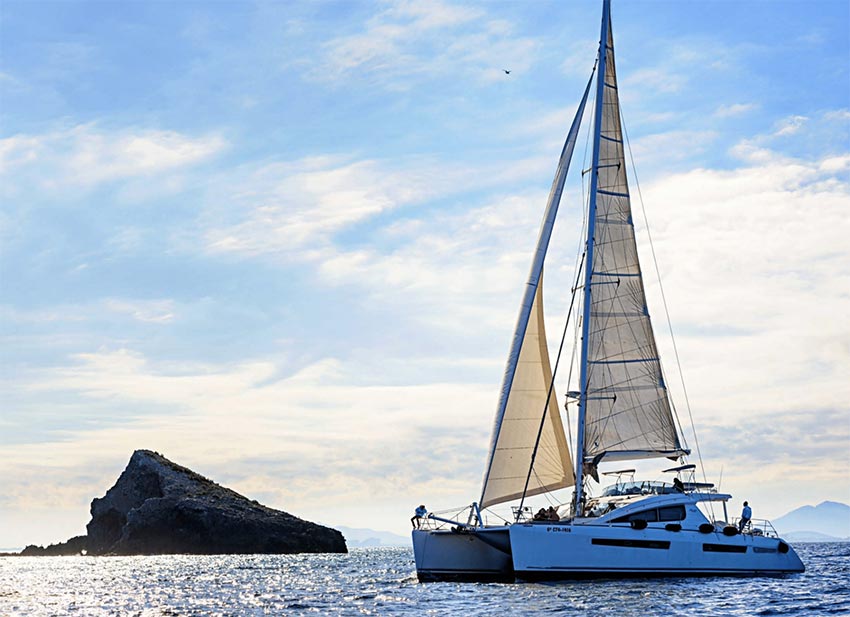 Reasons to organize your honeymoon in Spain:
The climate, since in most months of the year this country enjoys a very pleasant climate.

The diversity, and that Spain has both a large area of ​​interior and mountain, and km of coast of the Cantabrian Sea, Mediterranean and Atlantic Ocean. You have to choose! You can enjoy one of the best ski slopes or paradisiacal beaches.

Accommodation. You have a wide offer to stay in the different cities you visit, from luxury hotels in the capitals to beautiful country houses or rural homes to enjoy nature.
Plans. In Spain you can enjoy experiences of all kinds and for all tastes, and then we give you several ideas that surely will not disappoint you.
Plans for an incredible honeymoon in Spain:
Horse trails
It does not matter if you have ever ridden or not, it is an experience that you must live as it will be unforgettable. You can enjoy a beautiful walk admiring the nature, the beaches or even the sunset. We recommend you to choose a route through Huelva, in Andalusia, or through Mallorca, in the Balearic Islands.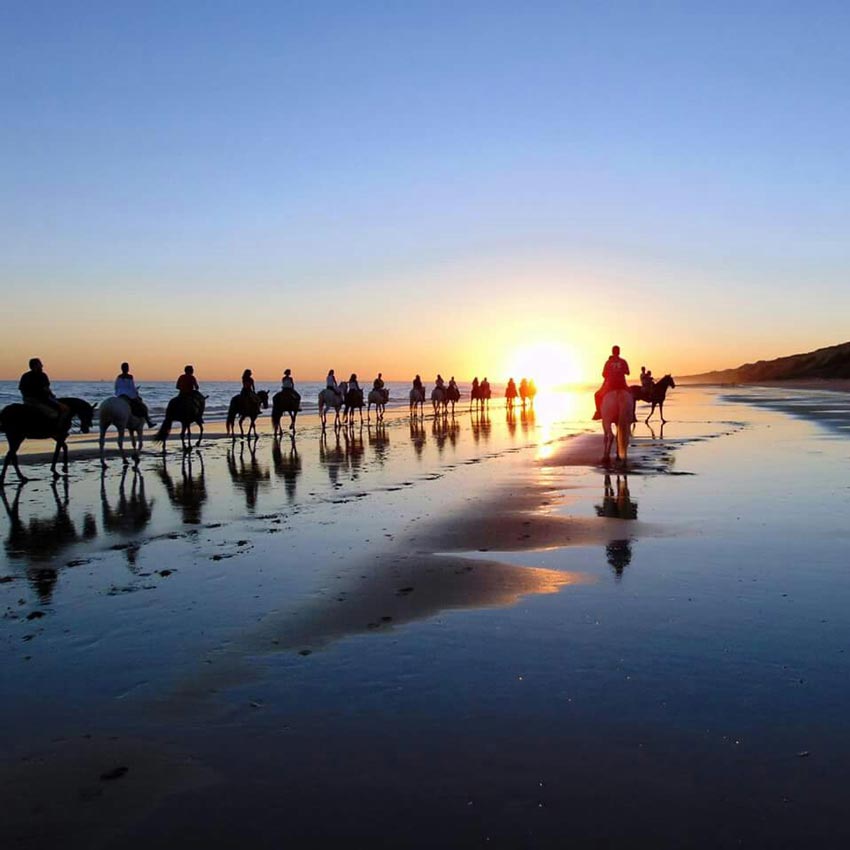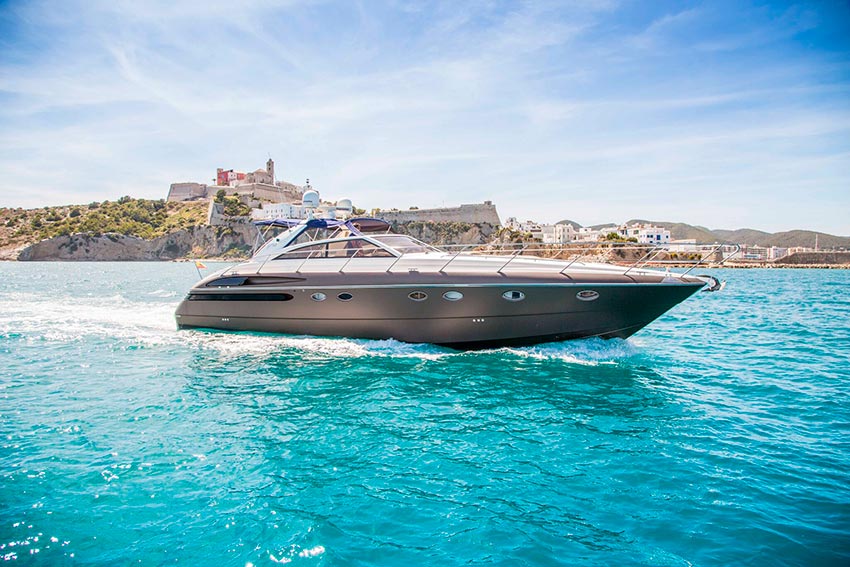 Paragliding flight
Are you one of those who like to try new and daring things? We recommend a paragliding flight for you to experience an adrenaline rush in Catalonia or in the Community of Madrid.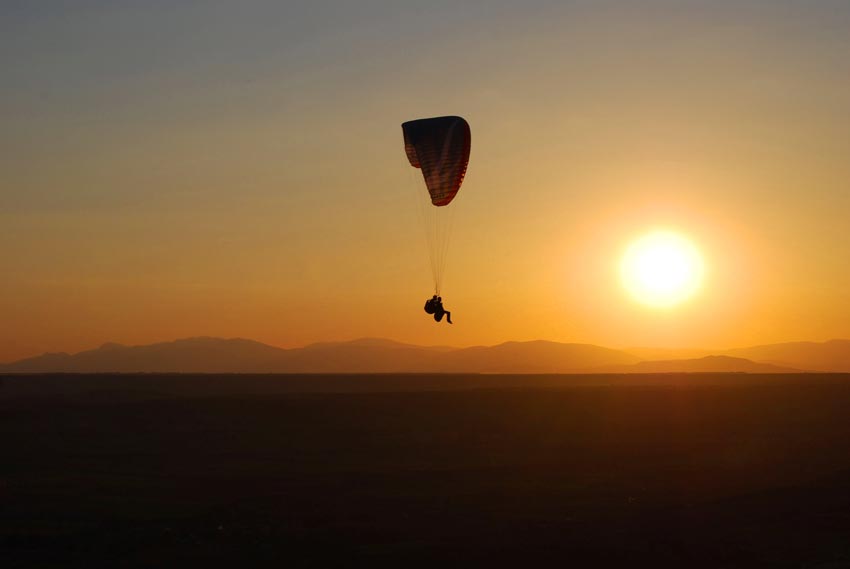 Visit to wineries
Spain is a land of good wine and you can not visit it if you see any of its wineries. We recommend you visit the following: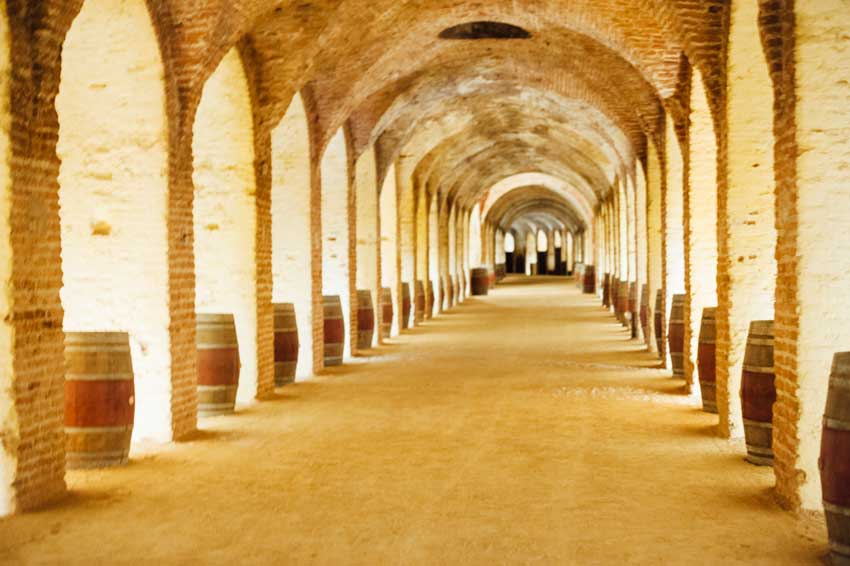 Flamenco shows
And what do you say about Spanish art par excellence? Flamenco shows are a real pleasure for the eyes, and we recommend you to enjoy them in the most prestigious venues of Madrid such as El Corral de la Morería or La Taberna de Mr. Pinkleton.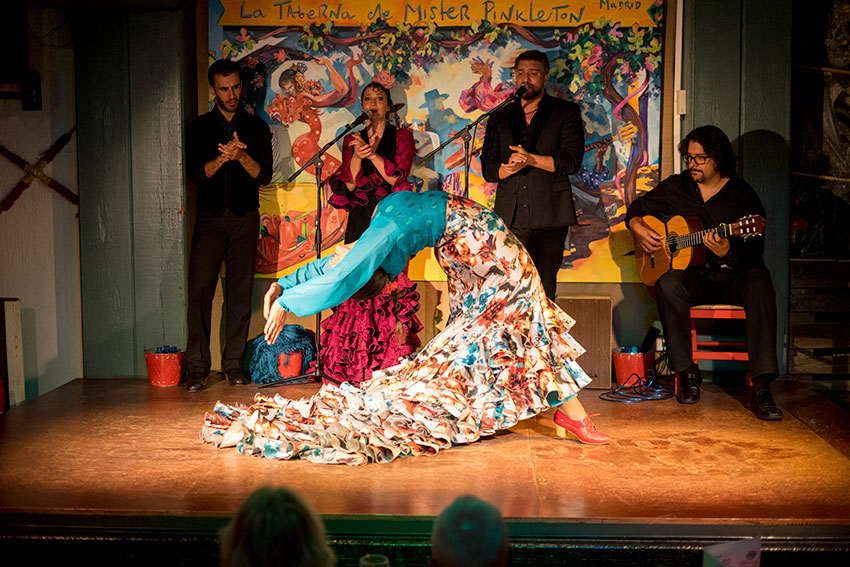 Paella classes
If you love cooking, you can not leave Spain without learning to cook a good paella, so you can cook it when you are back in your country!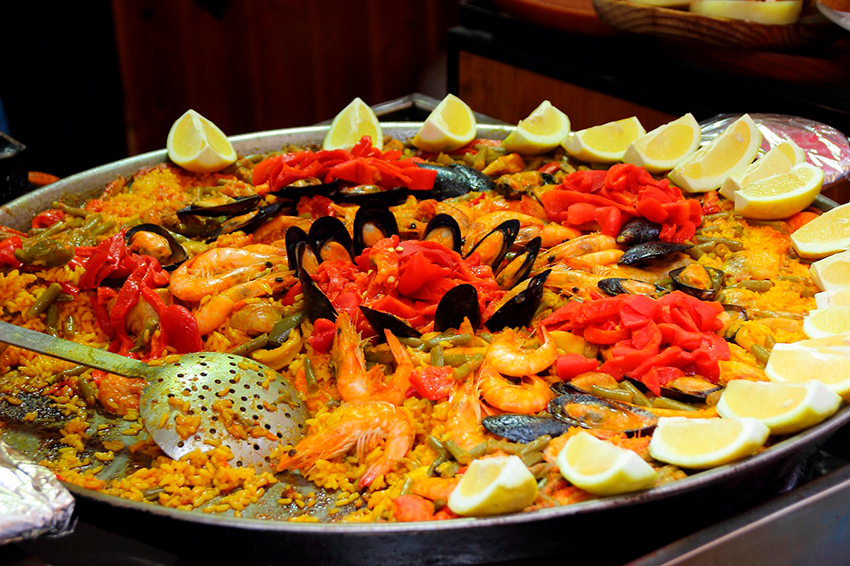 These are the most requested experiences by our clients who decide to visit Spain, but if you want to see all the things you can do during your honeymoon in Spain, here you have a great variety. Any questions, we will be happy to help you get the best honeymoon: info@perfectvenue.es.