The place where the ceremony and reception of your wedding will take place is one of the most important decisions of the organization. If you are starting to organize your wedding, you surely know what we are talking about, and it is possible that you have spent hours looking for the most beautiful places to celebrate that special day. Today we recommend you 10 spectacular venues to celebrate a wedding in a castle with an amazing atmosphere, surrounded by nature and with great charming lounges. If you are looking to celebrate your wedding in a fairytale castle, you can not miss the following list.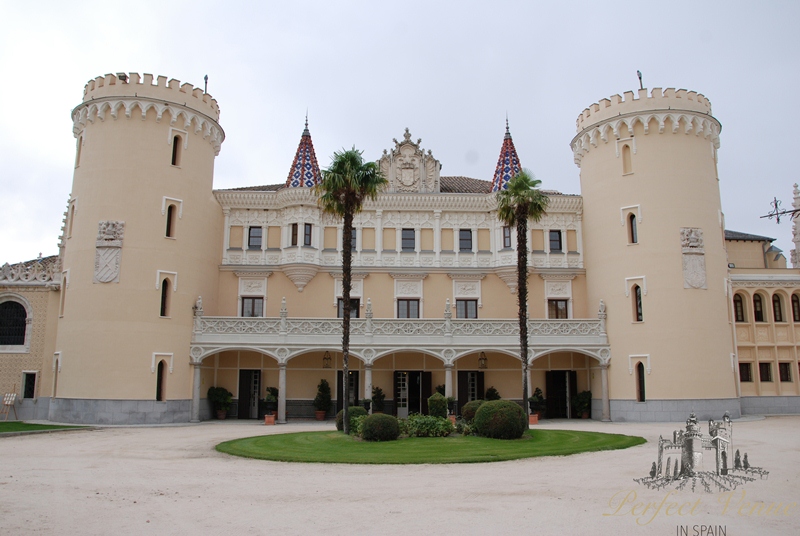 In the protected natural area of Soto de Viñuelas, integrated into the Regional Park of the Cuenca Alta del Manzanares in Madrid, we can find the spectacular Castle Viñuelas.
It is an incredible building with circular towers, a beautiful balcony on the main facade, columns and pinnacles. The castle has two spaces: El Pabellón Fuente Tena, with a perfect greenhouse for cocktails, and El Pabellón de Caza, with large rooms and beautiful gardens.
This space is the perfect place to organize a bug wedding in a castle, because it has a capacity for 1000 people.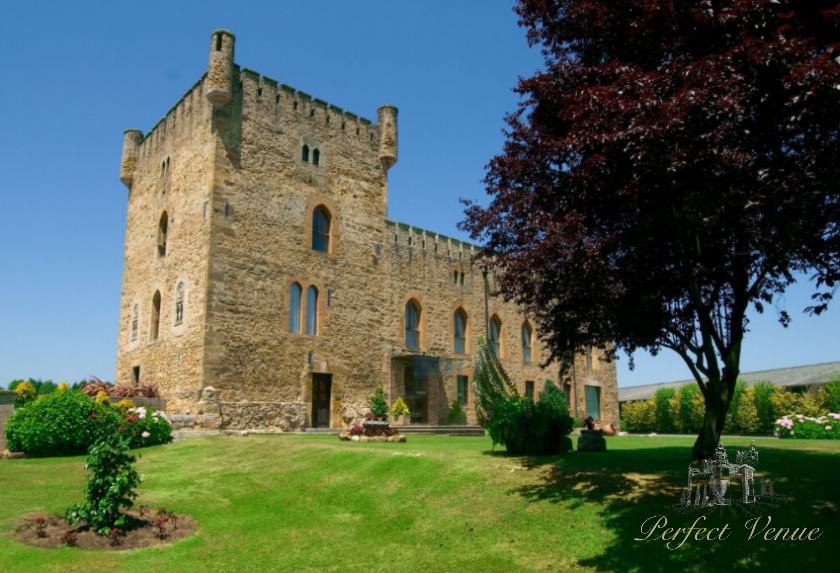 Declared Cultural Interest of Asturias, the Castle San Cucao is a unique location to celebrate a successful event. Its main element is the famous tower of Valdés.
They have a place to officiate a beautiful outdoor ceremony, but also offers one of its rooms for indoor ceremonies. You can celebrate a banquet in its room with high ceilings and a medieval style decoration.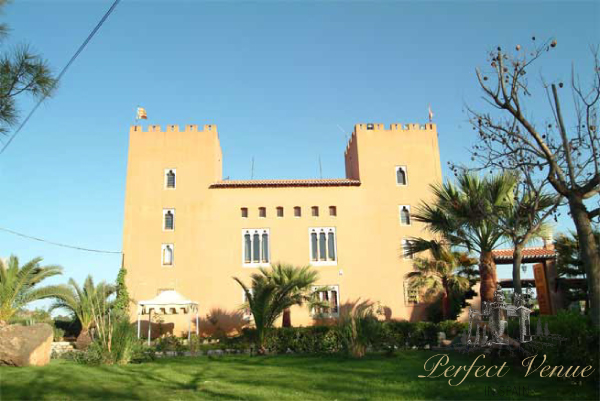 Castell dels Sorells is a bucolic place located in the municipality of Turis. It is ideal if you want to get married in a place with a quiet atmosphere, away from the noise of the city.
It has extensive gardens and a large winery with cavas of recognized prestige.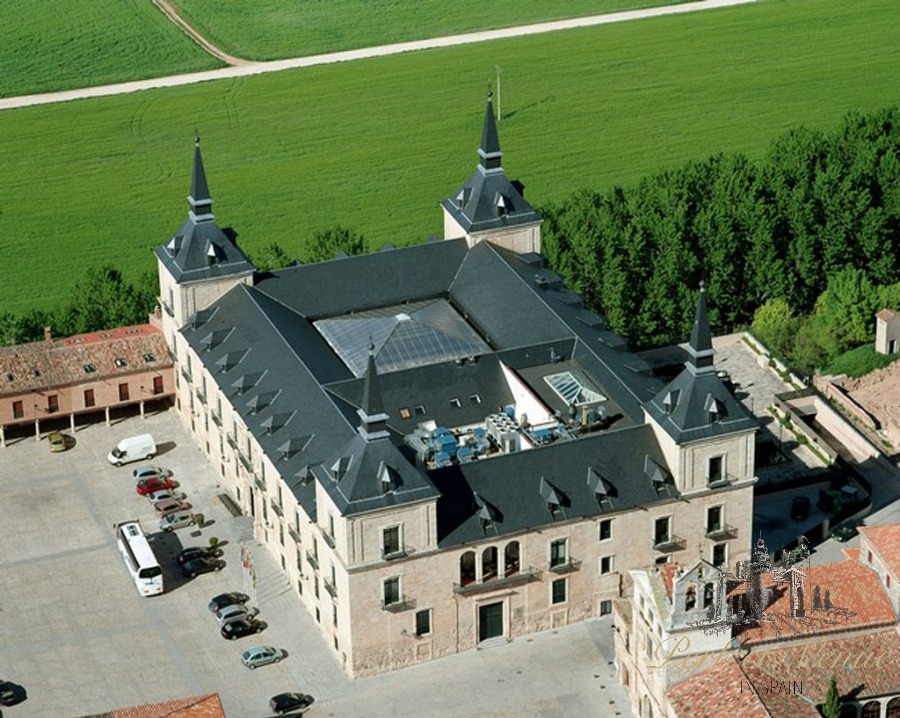 Built at the beginning of the XVII century, the Ducal Palace of Lerma is a magnificent medieval style venue to celebrate your wedding.
With a maximum capacity of 450 people, the Palace offers a multitude of lounges, as well as a garden for outdoor events. You will have the opportunity to get married in the Bellísima Colegiata de Lerma, just a few meters from the building
The Arguijuela Castle is located in the province of Cáceres and it is considered an Asset of Cultural Interest. It dates from the XV century and today is a wonderful complex that hosts different kind of events. It is perfect for large weddings, since in its wonderful garden you can organize a banquet of up to 1200 people.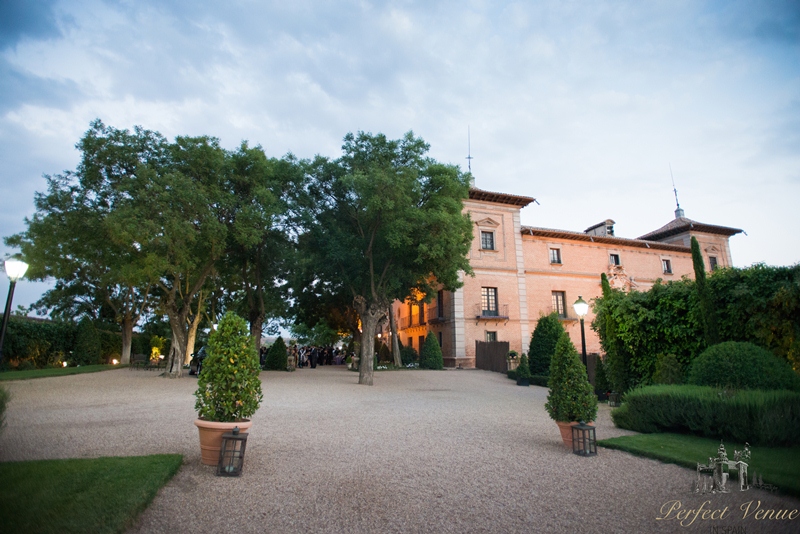 The Aldovea Palace dates back to the XVIII century and it is an Artistic Historical Heritage. Located in the Regional Park of the Southeast of Madrid, this great palace is an idyllic place that will transport you to La Toscana.
You can celebrate your wedding in a unique space, with large rooms, a beautiful courtyard and surrounded by 9,000 m2 of gardens with fountains and ponds that make it a dream place.
7. Parador de Jarandilla de la Vera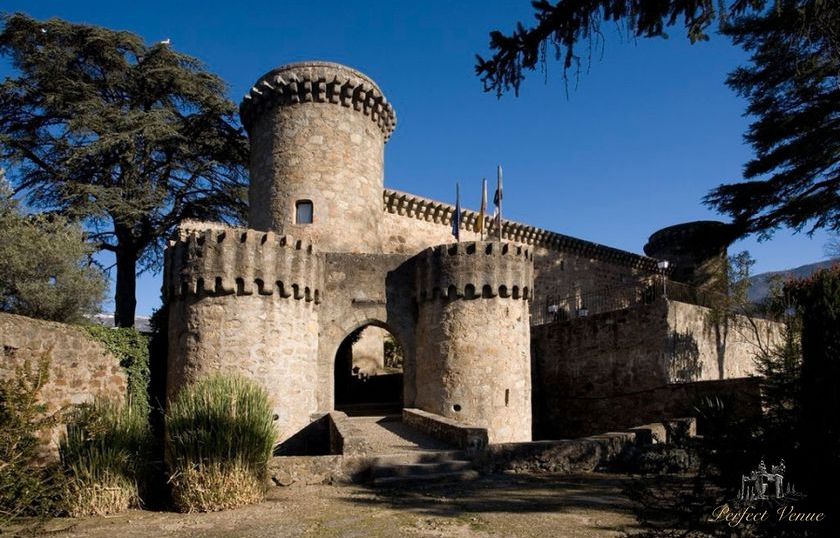 This magnificent building is located in the province of Cáceres between water gorges, natural pools, chestnut and oak woods, and natural landscapes.
You will fall in love with its courtyard, its towers, its large pool and the olive and orange trees that surround it. Can you imagine celebrating your wedding in such a special castle?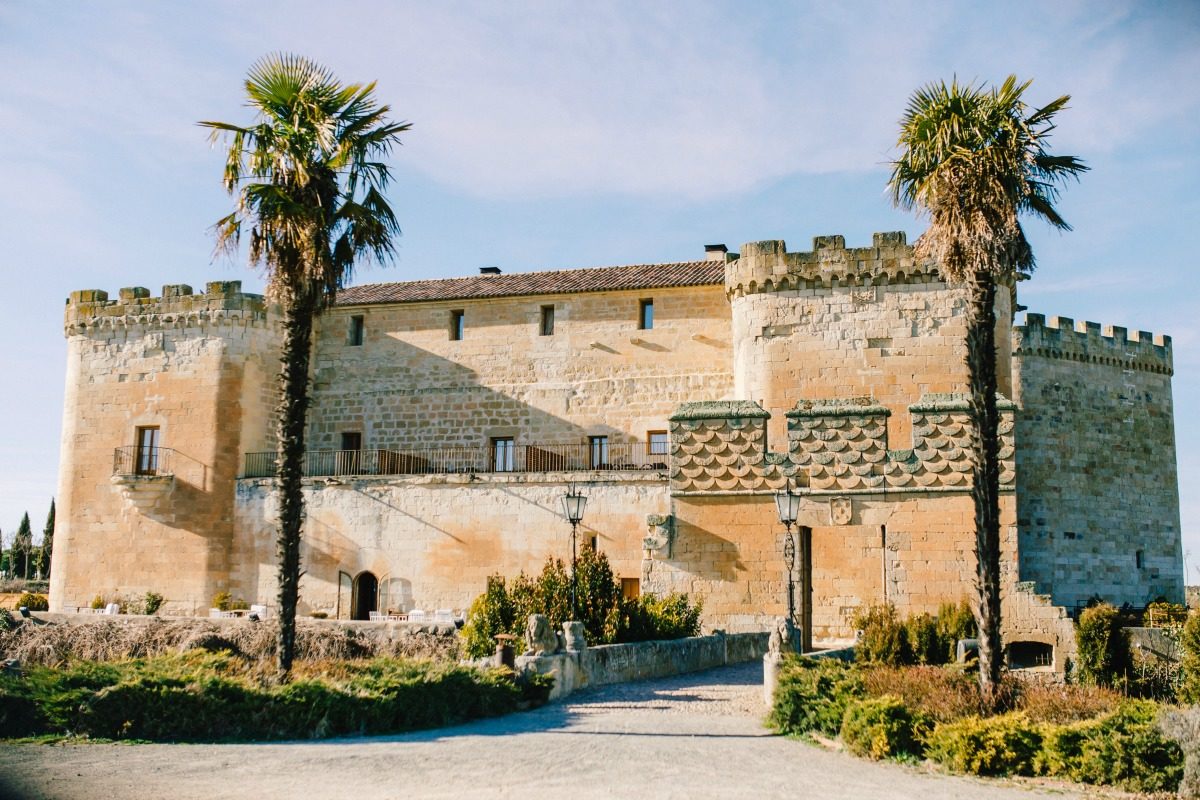 Buen Amor Castle is a former military fortress, a place with a lot of personality and a beautiful stone facade. Outside, it is surrounded by gardens, vineyards and tall palm trees. This castle is an ideal place to celebrate a charming wedding.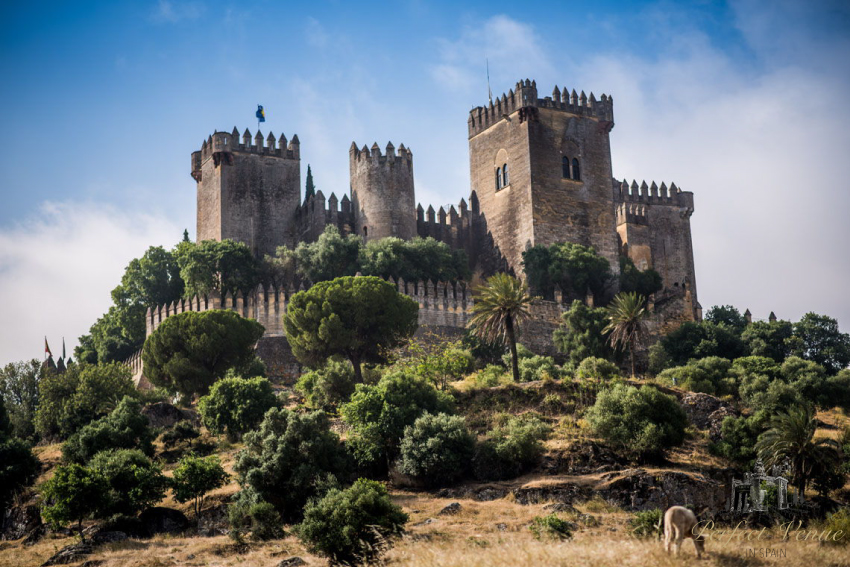 The spectacular Almodóvar Castle is only 30 km from the city of Córdoba. It is located on the top of a hill, where you can admire the incredible views of the beautiful landscape that surrounds it. That is why it has been the set of numerous filming, including Game of Thrones. Undoubtedly, this castle is a unique place to celebrate a special day like your wedding.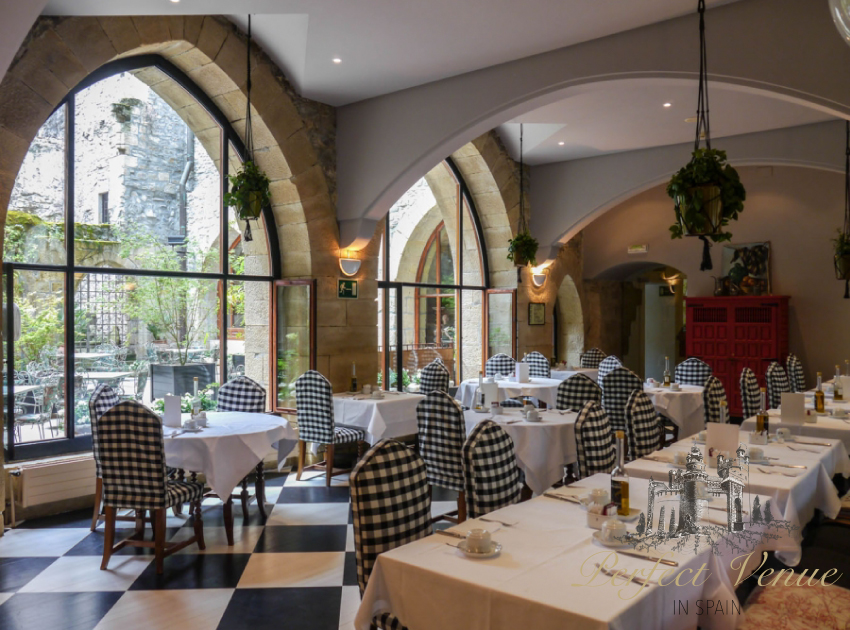 If you love the north and the sea, this is the perfect place to organize your wedding. You can celebrate the ceremony in one of its gardens with sea views or in the nearby Church of Manzano. You will feel like in an authentic medieval fortress!