If you are getting married this year, and you are thinking ahead about the preparations and all the professionals you need to hire, don't worry! Because we are here!
If you are reading this article, surely you are thinking that the first thing you have to do to prepare for your wedding is create a list of all the professionals that you are going to need to organise it so that it goes perfectly.
A wedding planner, a photographer, a videographer… don't panic! We are going to tell you about all the professionals that you mustn't forget.
Write them all down!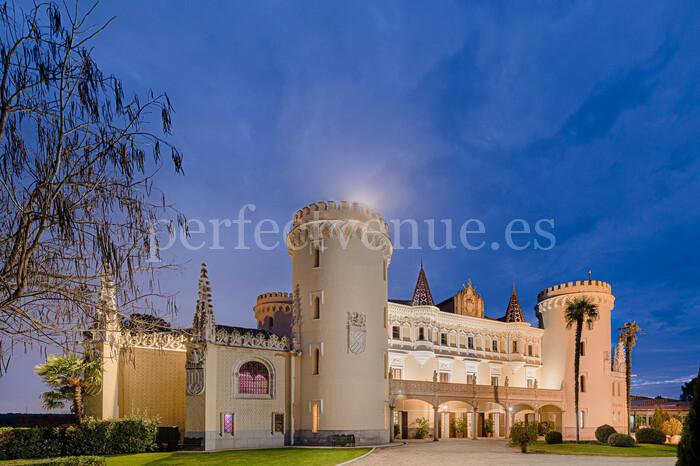 The Venue for the Celebration
Find a marvellous venue that offers everything you have dreamed of for the most important day of your life. This is one of the first steps. Surrounded in nature, far away from noise and the stress of the city, venues inside or outside… wherever it be, the place where you want to say "i do" and then party, it is important to work with a professional that will help you to organise the day.
Catering
Another service to take into account is catering, because what is a wedding without food? Nothing! Every celebration has food all day so the best thing to do is hire a professional that will be in charge of cooking and plating up the dishes and impressing all the guests. Of course, make sure that the products are always fresh, of quality, and prepared with the best techniques in addition to having a good presentation. The guests will be amazed by the plates on offer!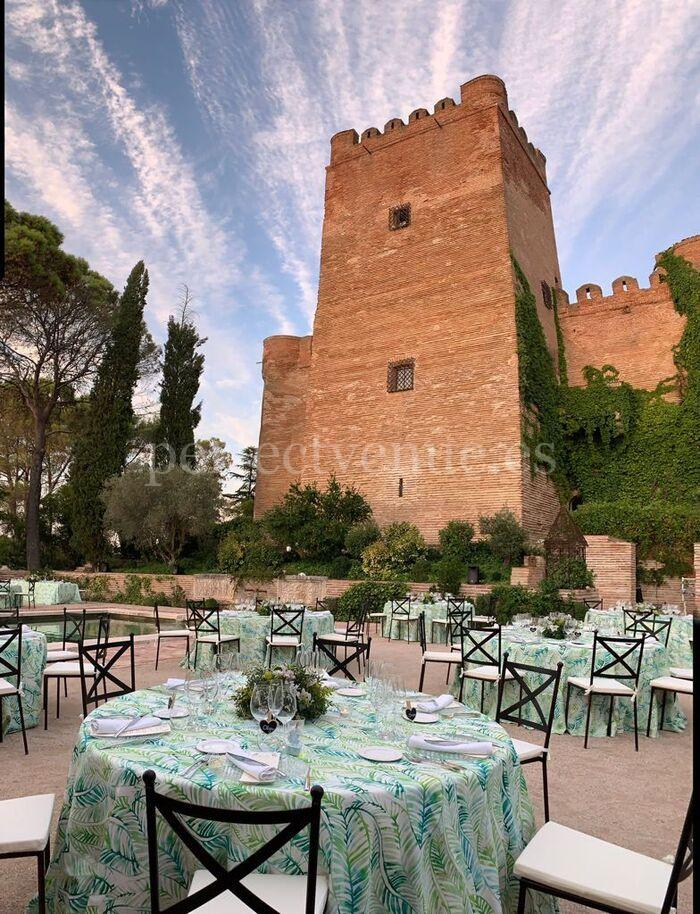 The Bridal Gown
The bride is the centrepiece of the wedding and her look must be perfected. And, of this look, the protagonist is the dress. We recommend that you don't only find a design that you like the best, but you find a professional that knows how to advise you about what suits you best according to your wedding style and personality. Embroidery, silk tulles, delicate lace, plumetis, gauze…you will find what works best for you!
The Groom's Suit
The groom is the other main part of the wedding, so we can't forget to think about all the details of his look that will make him feel just as dressed up. Just like the bride's dress, the groom should also hire a professional that knows the best outfits for the groom, and what goes best with his style and personality. There are suit shops with many different styles, which is why you have to choose, with the professional, what works best for you. Are you a fan of a smoking suit? a classic suit? vest and tie? or shirt and bow tie?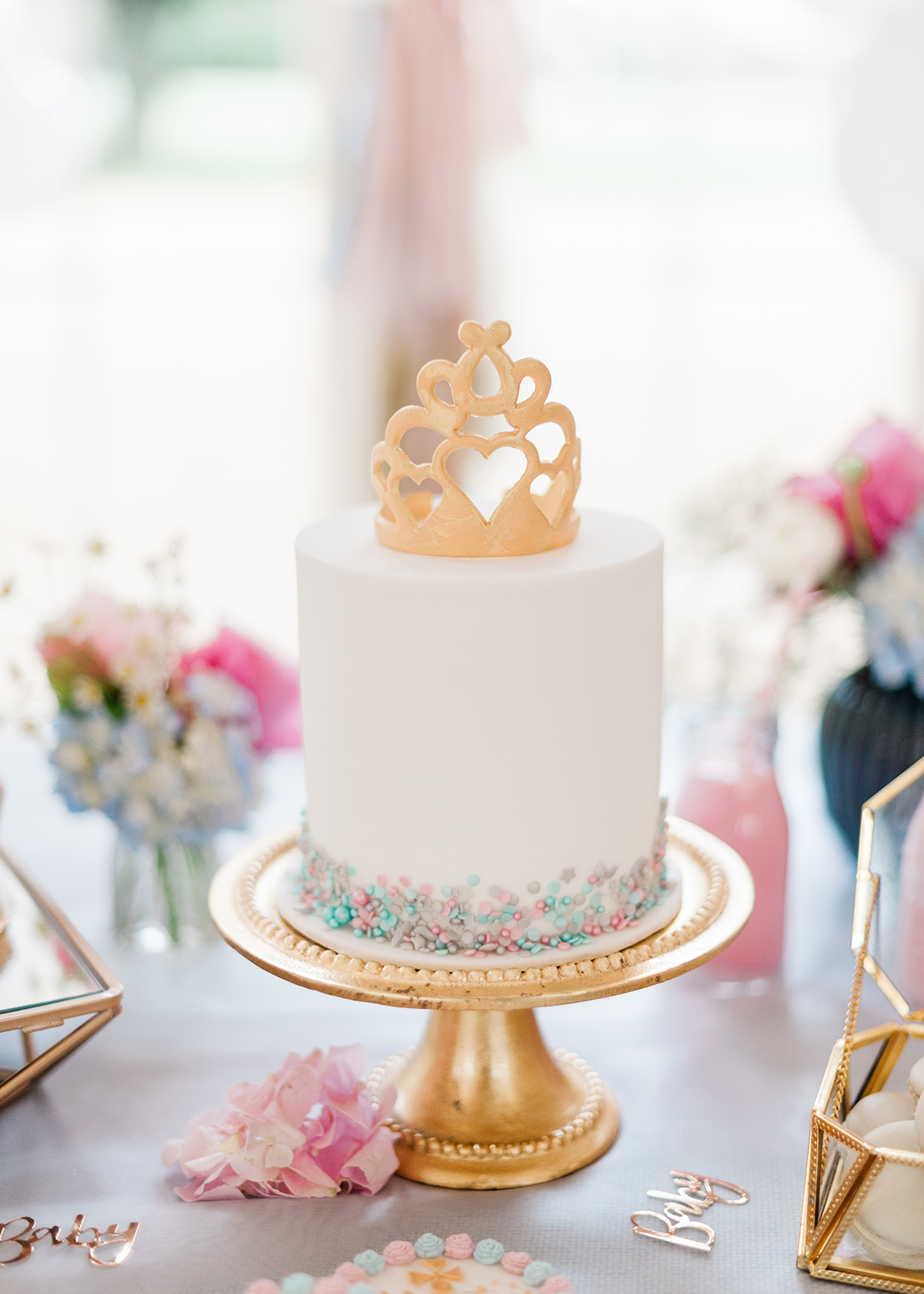 The Cake
Nobody wants to miss out on cake and for this reason, everyone waits impatiently for the moment that it is brought out. No good wedding can miss a good cake. It is a fundamental element of the banquet and after the big feast, the guests long to eat a piece of the wedding cake. A wedding isn't a wedding without a cake or a dessert table! And the professionals take care of assembling the table with the products that you choose and with the decoration that you desire, always in the style of the event, ambience and your personal taste.
The Marriage Officiant or Registrar
If the wedding is civil, you can't forget to have a professional that verifies your marriage. They can bring touches of humour and sympathy, if necessary, and whatever the bride and groom would like to keep the ceremony unique. They must follow the script that was previously created in a personalised way and approved by the bride and groom. Take into account the fact that if there are guests coming from other countries, you can find an officiant that is bilingual!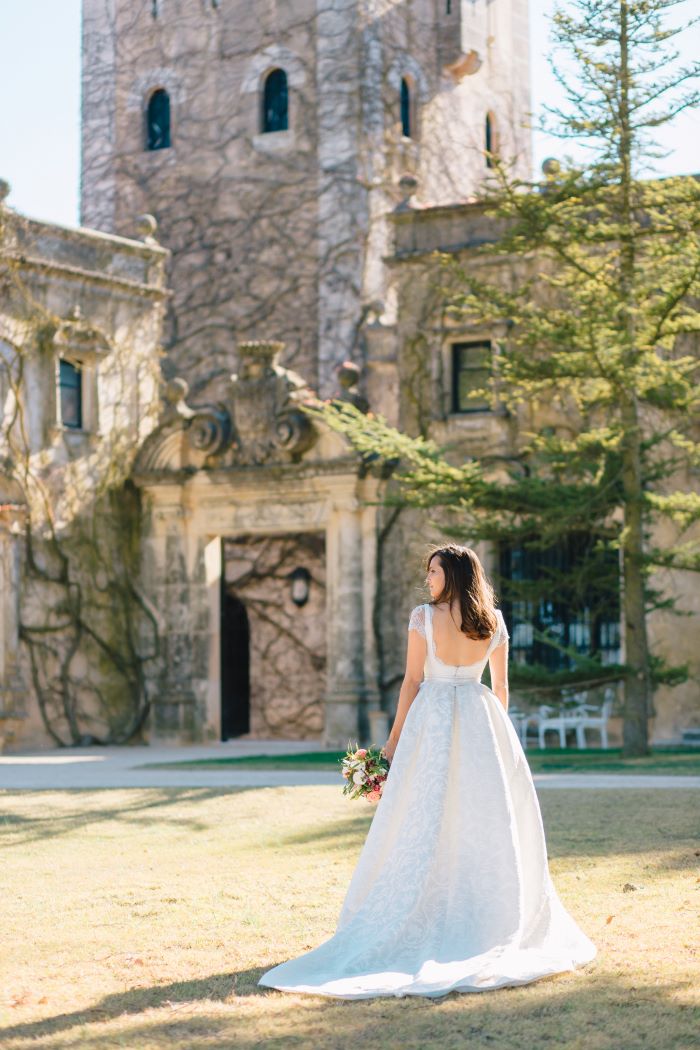 Finca Torrefiel. Photo via Perfect Venue
The Church
If you are doing a traditional and religious ceremony, you will have to look for a church. The first thing to do is create a list of possible churches, if you are not already attached to a specific church. From here, there are certain things you need to check before choosing. Given that churches are not like a reception venue, the couple are not able to demand things as the pastors already have certain routines and rules established. Do you know that we have an article about the most beautiful churches to get married in? Yes, so don't miss it and pre-book your wedding date at your favourite church.
The Invitations
The wedding invitations are vital as the announcement of the wedding is almost the first contact you will have with the guests before the wedding which is why you can't forget to find something you like amongst an infinity of styles, decorative elements, details, colours, fonts and graphic designs. Some couples dream of high-end designs, like a stylish invitation printed on heavyweight paper with a pretty ribbon. However, others prefer a card that has details of the couple and the marriage, without excessive formalities, like a simple invitation with a few details. Whatever your idea is, there are loads of professionals that have different styles from which you can choose.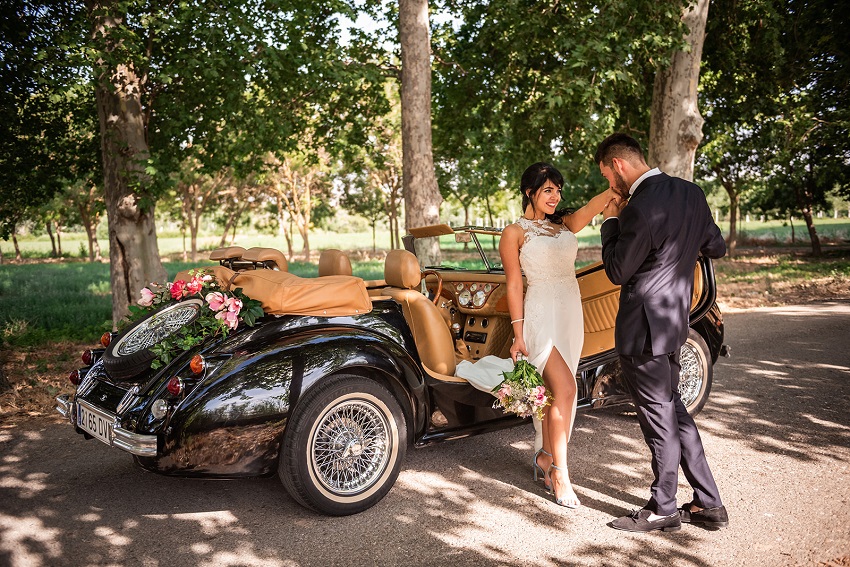 The Couple's Car
One of the things that you have to take into account when wedding planning is choosing your wedding car. You should choose the model and colour that you like when hiring the car, depending on if you are looking for a more informal wedding or a historic model for a classic and sophisticated wedding, deciding who will ride in the car, if you want a convertible or a covered car, and which decorations you want on the car: flowers, tins or balloons. There is nothing better than a professional who can advise you!
Wedding favours for Guests
Another aspect you should keep in mind during the wedding organisation is choosing wedding gifts that you will give to family members and friends as a thank you for their attendance. And, although it seems an easy task, it is usually quite complicated to choose an adequate favour to avoid gifting something that is then left in a drawer forever. Do you want these gifts to be different, useful and become a lovely memory for your loved ones every time they see them? Well, there are loads of businesses that create these special gifts! Of those, many are crafted and handmade.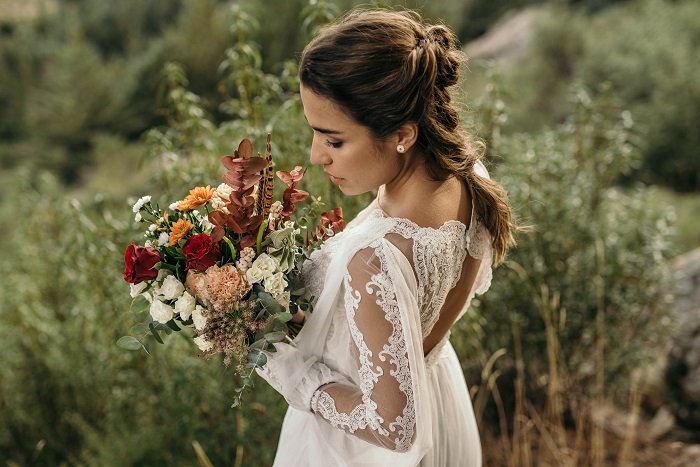 The Florists
The role of the wedding florist is fundamental when transforming the venue into a charming space, perfect for saying "I do". Table decorations, centrepieces of flowers, structures and small details carried out by the experts are the thing that gives personality to each venue. There are many types of colours and, according to what you choose, your wedding will have a personal style. Tracking down a florist that can capture what you're looking for and the atmosphere that you want at your wedding is essential. From classical, groundbreaking, decadent, romantic… There are as many florists as there are styles, you just have to find the florist that reflects your own style and your wedding style in the best way.
The Decorator
Flowers are one thing, decoration is the other integral part. To give a unique touch to your big day, that distinguishes it from the rest, rely on a great team of professional decorators that can advise you and carry out a quality job. The decoration of your wedding should be kept in line with the wedding style, so that all of your guests feel the harmony of the decor when seeing the tables, chairs, armchairs, lamps, carpets… All of these elements count if you want a majestic result!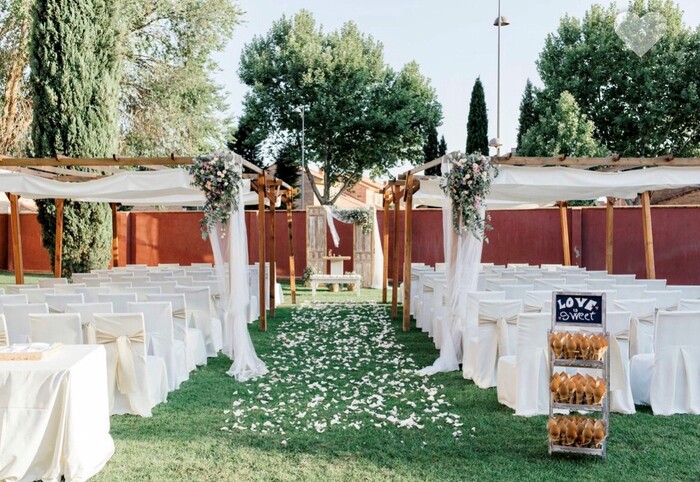 Transport for the Guests
Transportation for your guests will help with the organisation of your day: it ensures that all guests are punctual and don't have to worry about the route and the GPS, it provides efficiency and, furthermore, it will help with the protection of the environment. But the most important thing is safety, since, at weddings and all types of events, we know that a lot of alcohol is drunk and we don't want any horror injuries! So the best thing to do is organise buses so that the guests can travel back safe and sound.
A Gift list for the Bride and Groom
One of the main reasons why couples opt for a gift list is to avoid being gifted unnecessary, unpleasant or useless gifts. It's always those family members that don't like to give money so end up giving you a strange japanese painting. We don't want any nonsense gifts! That's why it's best to create a wedding list as they are the fastest, easiest and most effective option for your guests to understand what you want. The options are infinite.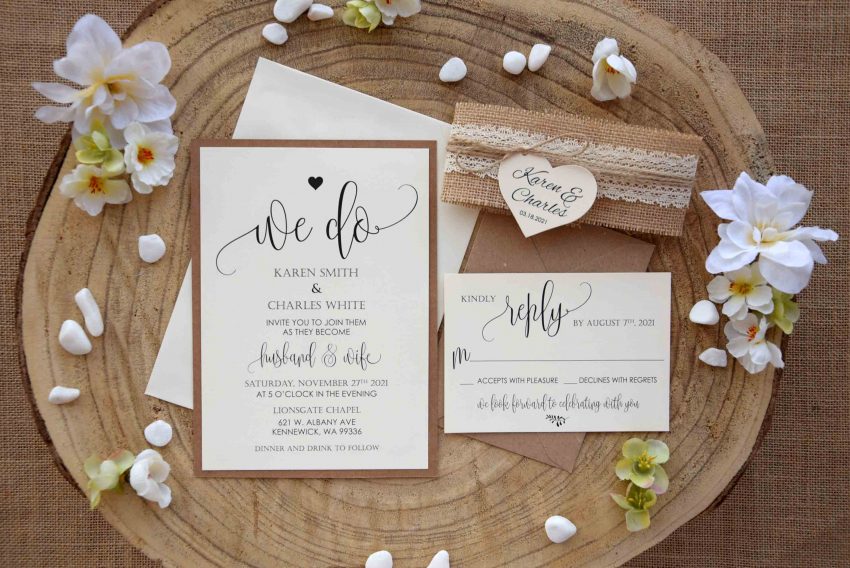 The show
As you know, the entertainment world is booming, and for this reason, original and fun entertainment options for the big day have emerged. There are more and more couples that want to add a unique touch to personalise their wedding and leave the guests with an unforgettable memory, like fireworks, dancers, magicians, a live concert, a regional dance… Don't forget to hire a professional that can liven up the wedding with a big performance!
Beauty Care
Makeup and hair, as well as the treatment you give to your skin in the months leading up to the wedding will be crucial. This is why you should get in touch with a beauty salon to leave your skin clean, glowing and vibrant. Furthermore, you can enjoy these treatments to relax during the wedding planning. Organise your appointment now!
Musicians
Music is the most essential element of the celebration, so if you want it to be unforgettable, it is important to make a good choice. There is a huge range of exclusive music groups available who can liven up your wedding and form the best musical band together. Groups that can be hired can play many different styles of music like jazz, bolero, pop, funk, disco, house, bossa, nova, samba… Which style would you choose?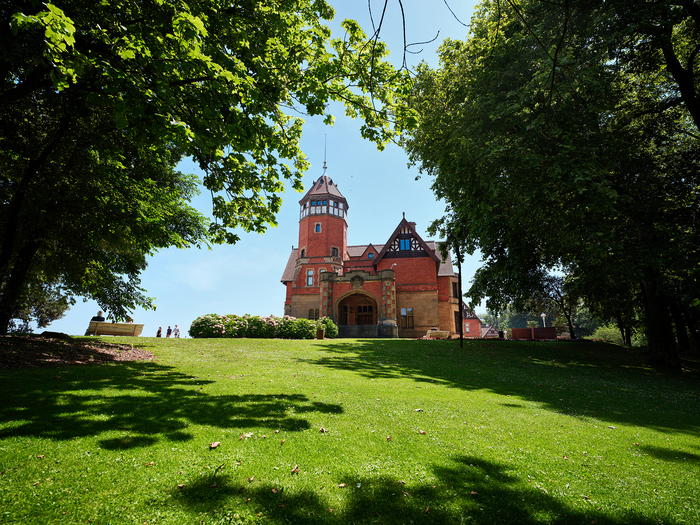 Lighting
If your wedding is at night, and you are dreaming of a magical atmosphere, you should hire a professional to create a starry sky that you are dreaming of at the banquet or to fill the trees of the garden where you are getting married with firefly lights. Lighting is a key factor for photographs taken at night so get in touch with a professional that can take care of decorating the venue with lots of light.
The Bridal Party
Don't forget your guests! It is also important to hire good professionals so that they can take care of the dresses of the maid of honour, the guests, the bridesmaids and the page boy. In this way, you ensure that everyone and everything is in unison and goes with the style of the wedding.
Photo Booths and Video Booths
Hiring a wedding photo booth hugely erupted the wedding market and it has now become a popular choice to entertain your guests and produce original memories because it is such an easy and fun way for your guests to take a token from the special moment with them. But if there is something new that is currently erupting the market, it is video booths, famous for appearing at the Oscars and filming the biggest celebrities. Yes, video booths have arrived at weddings and are here to stay, the videos that come in a photo booth format, make incredible 360 videos ideal to share on social media and are trending. Guests will be able to download the videos and boomerangs using a QR code.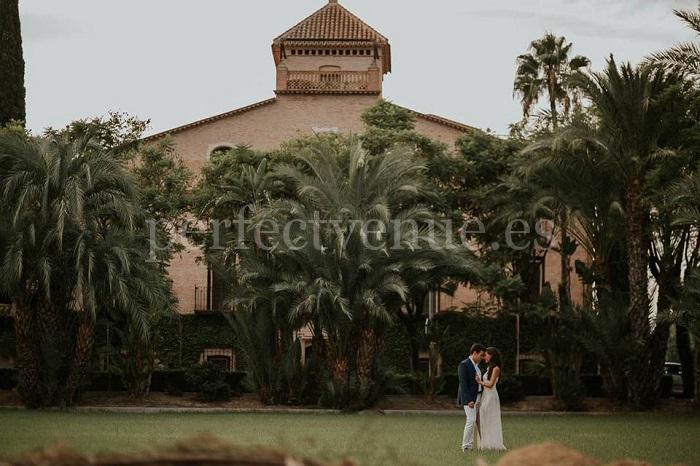 A Wedding Planner
How could you forget? A professional like a wedding planner can help you with the organisation process from the first moment so that you don't forget any details of the big day. Choose a professional with experience that can advise you when making decisions and that can provide an organised plan which takes into account everything that you need. A wedding planner not only designs and organises your wedding, but also coordinates every moment of the day. Nothing can go wrong!
COVID tests
Yes, if you're getting married soon, we have to say that covid tests are here to stay for a while, and given the situation we are living in, it is essential that, if you are going to celebrate your wedding, you do everything to guarantee safety and hygiene and protection measures. We recommend hiring a mobile COVID-testing unit to carry out your guests' COVID tests and ensuring that the event will be safe. These types of testing units offer a mobile laboratory service to carry out the tests with results in 15 minutes. Furthermore, you can have a PCR test, antigen test, antibody test, as well as counting on everything necessary to ensure that you enjoy your wedding without spreading COVID: like a kit with masks and hand sanitizer.
At Perfect Venue, we can help you to find all the professionals you need. We won't forget anyone! So, if you wish, contact us to help you with all the wedding preparations, and don't worry about anything but enjoying the process.