You're getting married in a church, but you still don't know which? Don't panic! In this article, we're going to tell you how to choose the perfect size. There is a series of aspects you have to take into account when it comes to celebrating your wedding in a church, such as its location or its capacity, the meaning a certain church can have for you and the good relation you have with a certain priest. 
You also have to consider your tastes regarding the church, and by this, we mean: the lighting, the acoustic, if it has stained-glass windows, the type of architectonics… The church you will chose has to live up to all your requests! Therefore, let's go on with your perfect church size.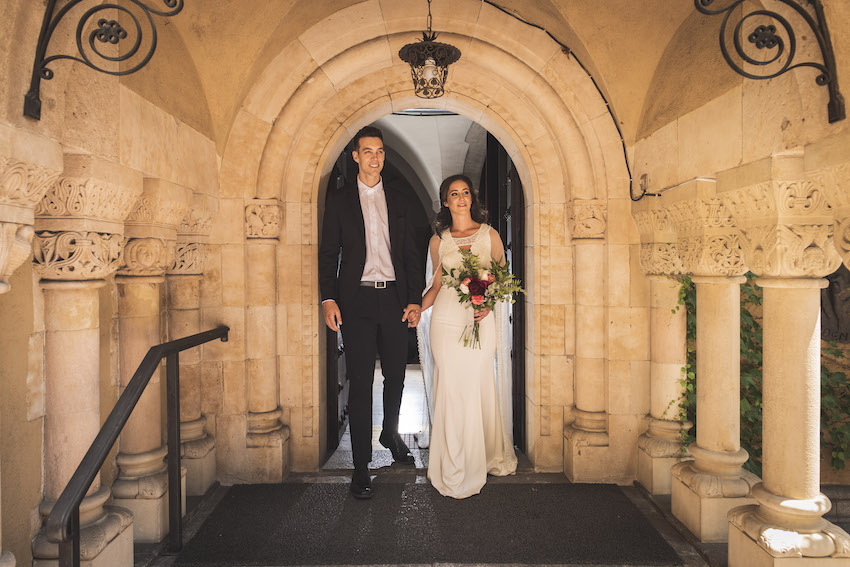 Big cathedral or small chapel?
The big cathedrals, greater and more elegant, have to feature extras such as speakers to direct the sound, as well as a decoration in a certain part of the cathedral, whilst a chapel allows you to decorate a bigger part of it and features a better acoustic, thanks to its smaller size. 
Everything will depend on the number of guests and on the architectonic elements you prefer, according to your style and personality, or on the lighting and acoustic you're looking for.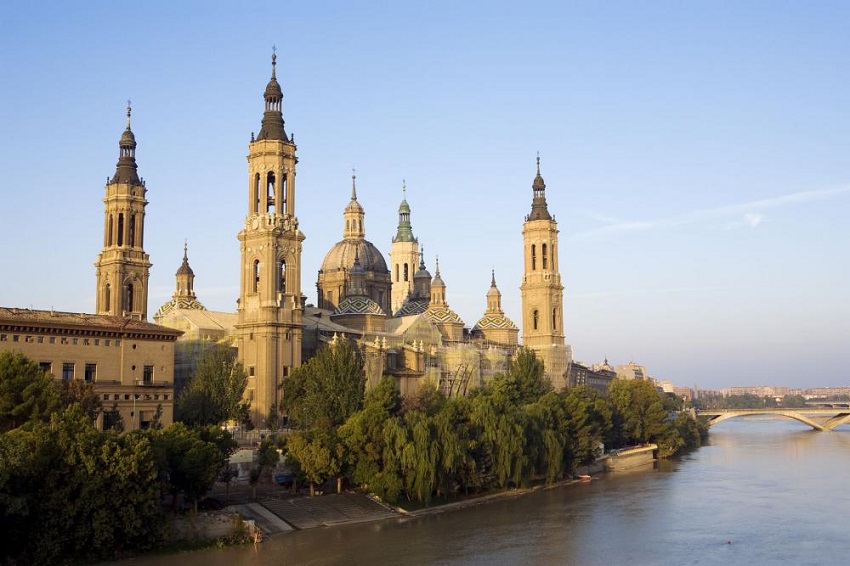 La Catedral del Salvador en su Epifanía, Zaragoza
How many guests will you have?
First of all, you have to take into account the number of people you want to invite. Make a list, once you have the final number, you'll be able to know more or less the space you need in order to bring them all together for your ceremony. 
For example, if you have around 50 guests, the best option will be a chapel or a small church, so that there won't be to many empty benches at the back ruining the overall picture. 
On the other hand, if your total list bears more than 150 guests, it is best for you to go for a basilic, a cathedral or a big church, so that none of your guests has to stand up during the ceremony or be uncomfortable on the benches.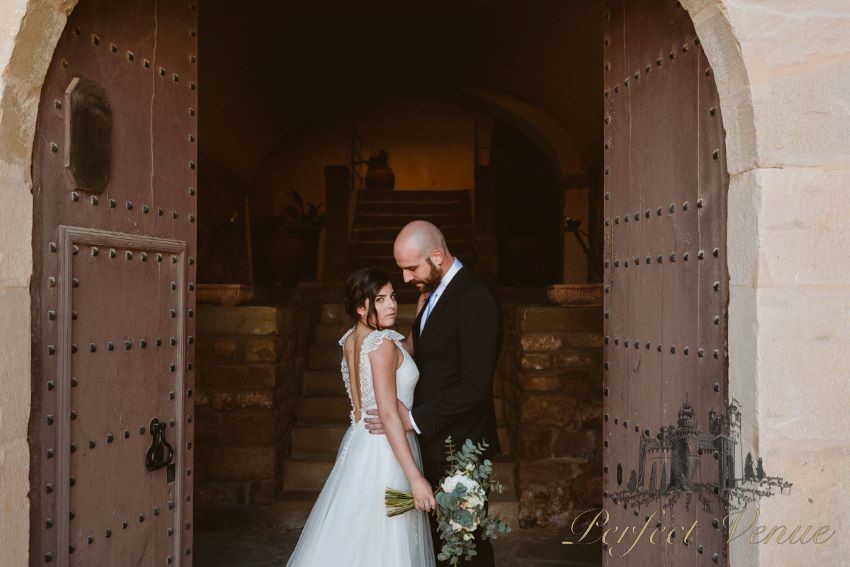 Architectonic elements according to your style
Architecture is something that has to be taken into account, as it is not the same to celebrate a wedding in a large Gothic cathedral, with large columns and rosettes for more ostentatious and sophisticated weddings, than in a small stone chapel, for simpler and more intimate unions.
Your wedding can be marked by originality, colors and variety, even by a specific theme or on the contrary by simplicity and minimalism, so it is best to explore several options to find the style that suits yours.
Whatever place you choose, your final choice has to be based on your personality, as there are churches of all sizes and characteristics.
This choice will also be conditioned by both the bride and groom 's outfit, as well as their guests, as they can dress in a more classical and elegant way, or more rural and country, depending on the church selected.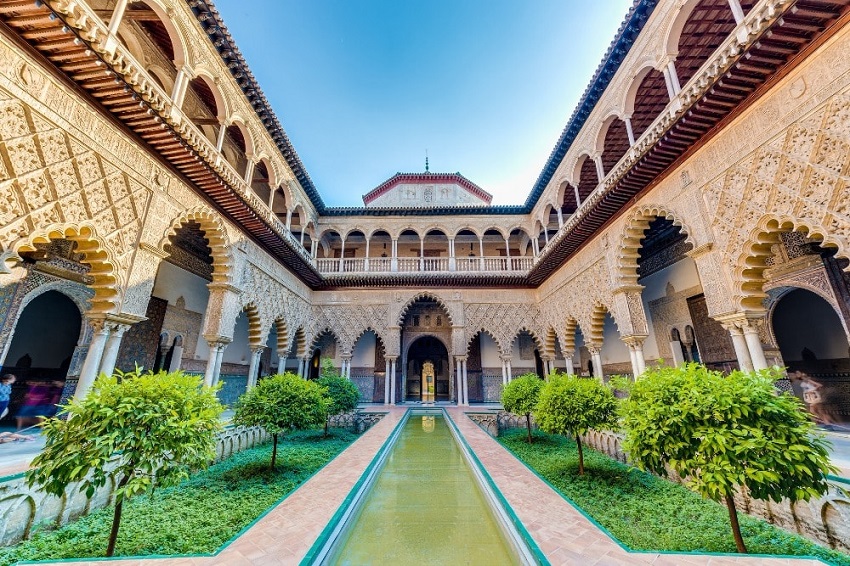 El Alcázar de Sevilla
Lighting and acoustics
The dimensions of the church also influence the acoustics of the temple, as the audio must be optimal for everyone to appreciate the symphonies. It can be natural or microphoned, depending on whether the church is small or large.
A tip that you can apply when time comes to visit the churches is to take with you cameras to take several photographs and check for yourselves how the light, exposure and contrast would be in them (also depending on the time of ceremony and time of year, as the light varies).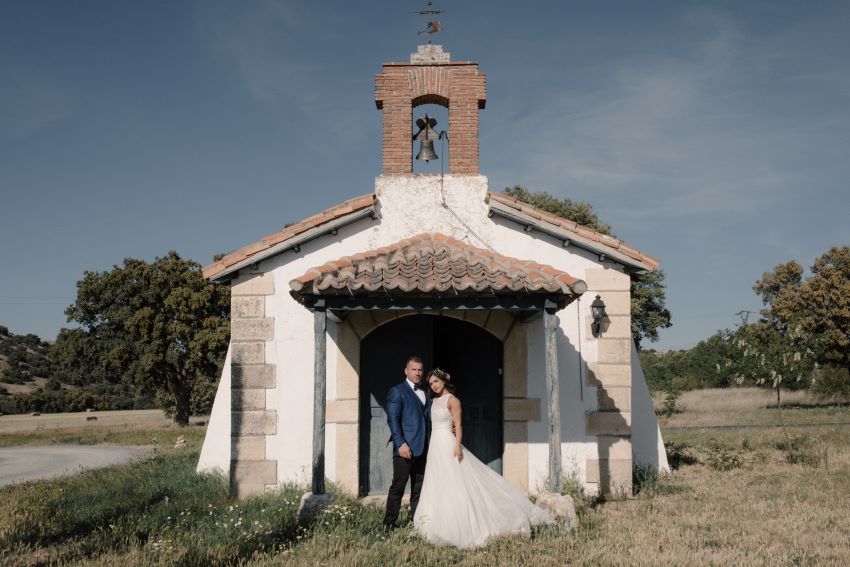 Location of the church
According to the tradition, the wedding has to be celebrated in the bride's place of origin, but with time, this has been changing. Nowadays, the novelty is to choose an ideal place for both, in a place completely different from the bride and groom's town of origin or in some place that the boyfriends keep a special affection for some concrete reason.
Selecting a church with an easy and simple location will make it easier for the couple and their guests to arrive on time and prevent them from having to think about parking spaces. 
In many occasions the bride and groom choose to celebrate their ceremony in a church close to the banquet, in order to facilitate the transfers and not waste time, so do not forget that many country houses also feature small chapels. And at Perfect Venue we know which ones! Celebrating all together is something your guests will thank you for.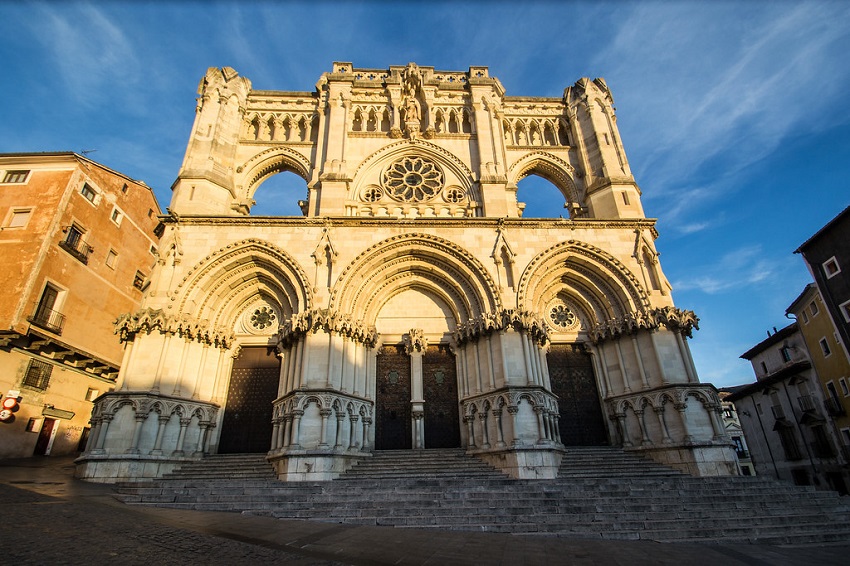 Catedral de Cuenca
Organize everything in advance
If you want everything to go according to your plan and you want to be able to deal with any last-minute unforeseen events, it is best to organise everything in time and start looking for your perfect church well in advance.
How long before? With a minimum of one year's notice, it will be enough to get everything going, though if you choose a very frequented church much sought after, you may have some problem in selecting the date and time of the ceremony. Remember not to send out your invitations before you have chosen the perfect church!
In the end, the most important thing is your happiness on the day of your wedding, whatever church you choose, because any church will make you have your dream religious wedding. And if you still don't know what the guidelines are for your Catholic wedding, don't miss this article.
Although the best thing is to hire your Wedding Planner expert in Perfect Venue and nothing can go wrong. Be happy and eat partridges!