2021 is closer than it seems, and it is that, if we already have in mind the dress of our dreams and our partner in their wedding suit, now is the time to think about the decoration trends for 2021 that will flood your exclusive space.
So, if you are getting married next year, we recommend that you stay until the end of this article so that you can get inspired and think about all those decorative elements that you want to have for your big day.
We are convinced that 2021 will be the year of weddings! And with these decoration trends, it is no wonder. You will have the wedding you have always dreamed of! Take note!
The styles mix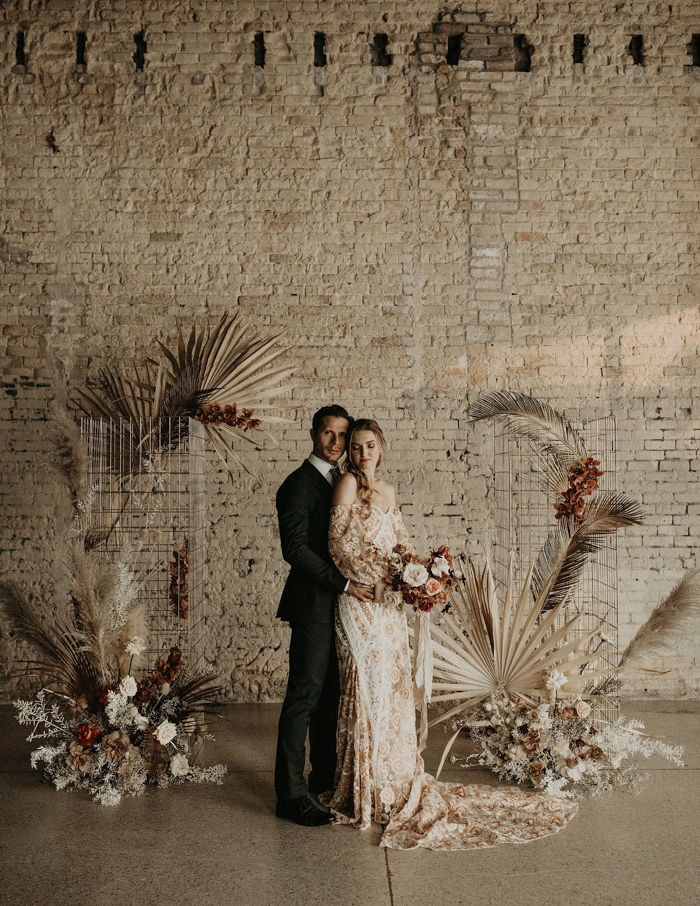 If before it was difficult to opt for a style, this year there will be no such problem, and that is that in weddings a lot of combinations of styles and mixtures of textures will flood. Because this year we are looking for informal, relaxed and calm.
How? Mixing vintage furniture with modern objects, golden tableware with wood, jute with metal … and also combining colors with each other!
Decoration, like love, will be in the air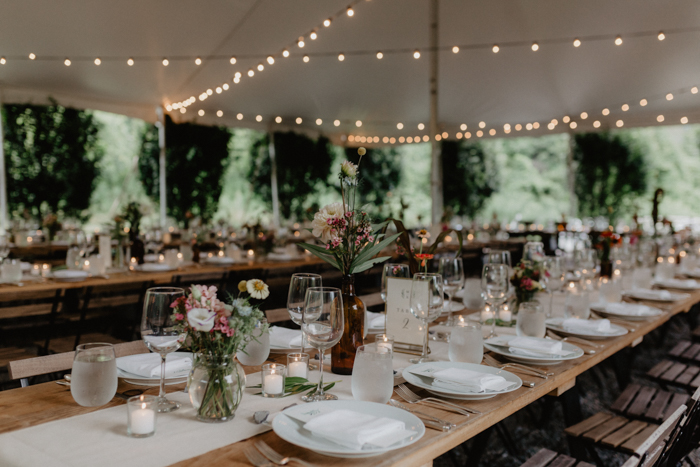 How can it be? By means of suspended elements. A trend that will undoubtedly be the star of weddings this year, whether it be through falling flowers, light bulbs, candles in glass jars, lanterns … yes, because ambient lighting will be another of the great fashions of this season.
Lighting also has a leading role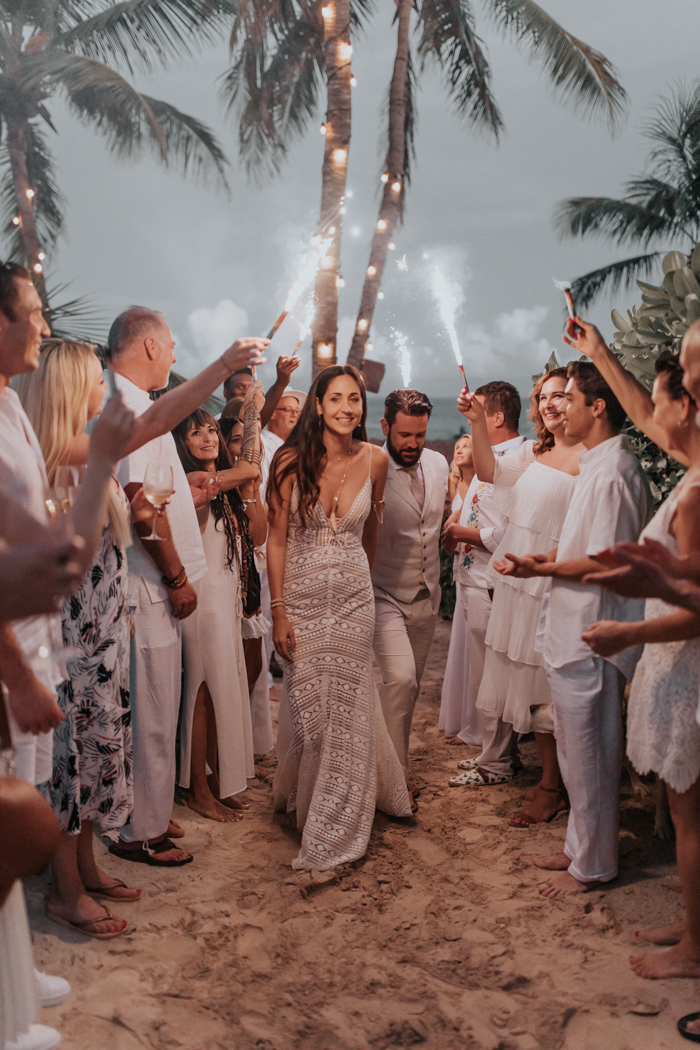 And nothing better than a most romantic wedding than a lot of lights that come on after sunset, creating a very dim and warm atmosphere.
The light will appear between bulbs, chandeliers, string lights, fluorescent tubes, candles, lanterns, neon signs … you just have to combine these elements until you find the atmosphere you want in your space!
Jovial tables with classic features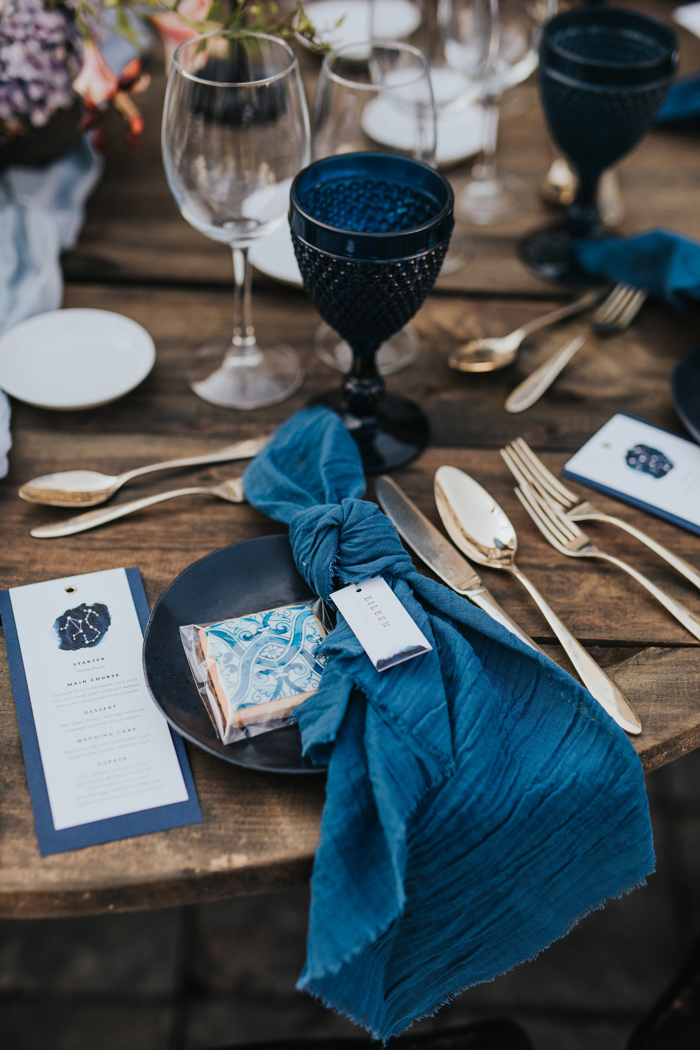 As soon as your guests arrive at the banquet they will find an absolute variety of styles also at the tables. Since this year, this essential element in weddings is reinvented by mixing a series of styles between tableware, napkins, tables … everything will be combined!
And is that mixing the classic lines with the most youthful will be the trend. Without fear of combining different types of colors and tableware!
And join the gold! Because this year points ways; golden cutlery to match the edges of the plates, will be the safe bet.
Another decorative detail for the tables of this 2021, which will also be a trend, will be to replace the traditional paper menu with small engraved sachets with the menu, and you can put some flowers or branches inside together with the floral decoration!
Flowers that leave a scent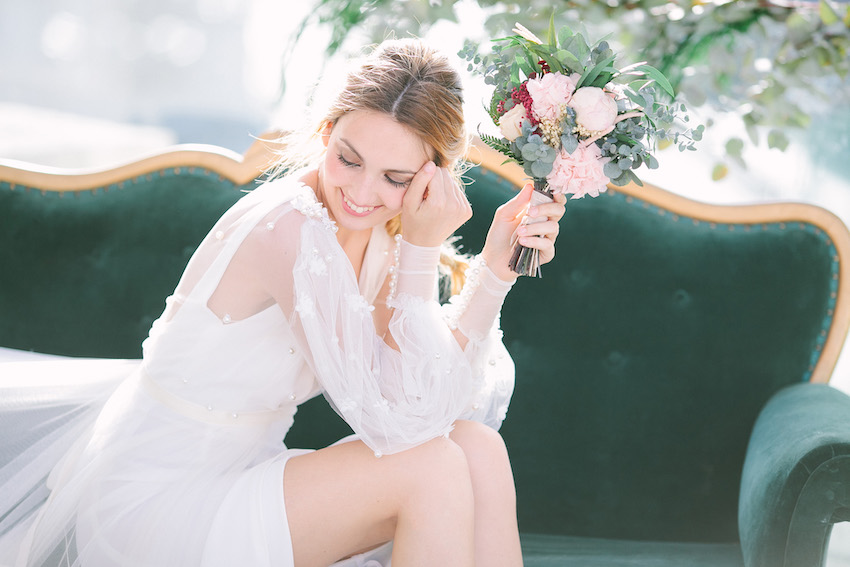 There is nothing more characteristic in the decoration of a wedding than the flowers everywhere, but this year they are manifested decorating the spaces more simply and soberly than ever, through small floral arrangements.
And the aroma will be vital! Because in 2021 weddings are fragrant, so … Go crazy with essences and opt for flowers that give off a natural smell! Eucalyptus, rosemary, jasmine, lilac, roses, gardenias … you will dazzle all your guests!
The floral decoration will also be edible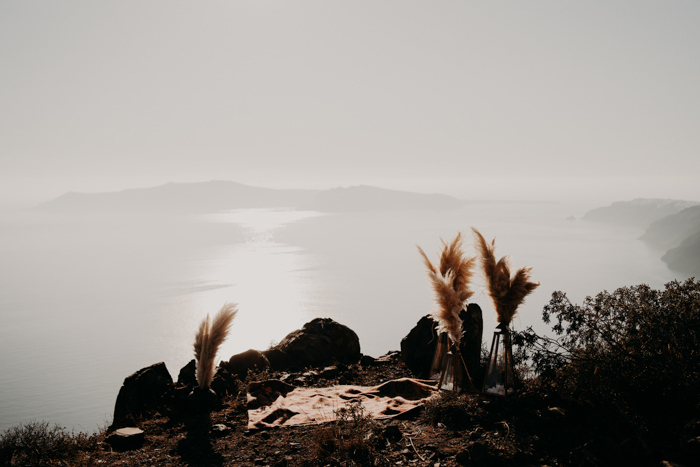 Now the decoration is eaten, how can that be possible? Yes, flowers that are decorative and can also be eaten will undoubtedly be one of the most unique trends for next year.
If we already saw them in pots, vases, and centerpieces, now we will also see them camouflaged in cocktails, ice cubes, entrees, main dishes, and desserts. We love them because they are delicious!
Diversity of chairs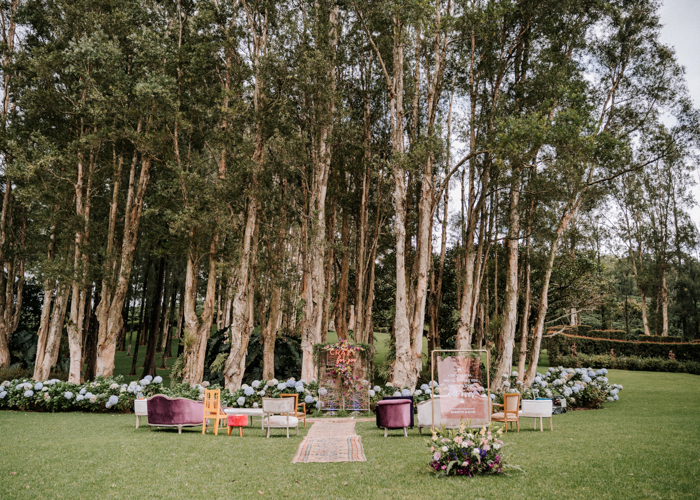 The chairs join the mix of the variety of styles, so now at the banquet … nothing that all the chairs are the same! This 2021 will be played with chairs of different sizes, heights, shapes, colors … a different and surprising attraction!
The color gamut of energy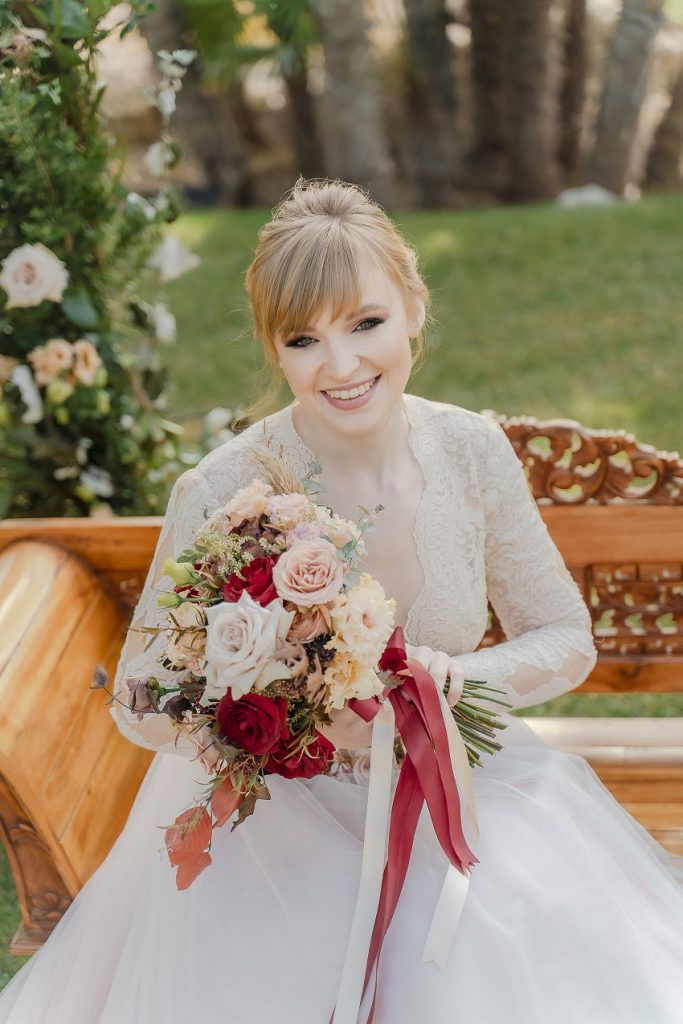 Colors come warmer and stronger than ever, flooding the spaces with autumn oranges, mustards, reds, terracotta…. combined with each other with shades like broken white or gray. Freshness and daring at the 2021 weddings!
Make the decoration yours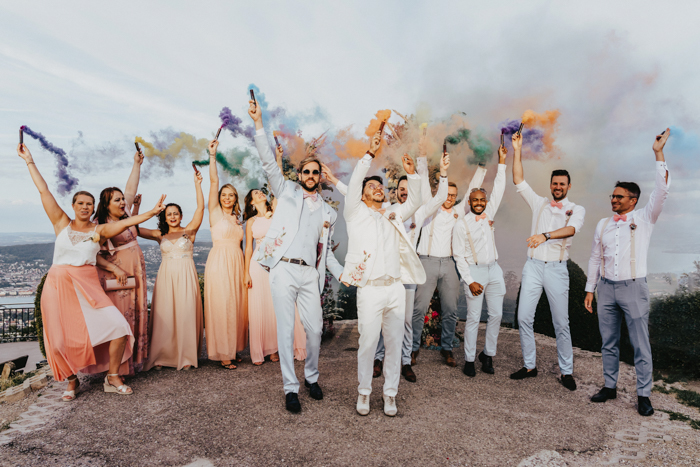 Because, although every year a lot of fashions and trends come out, you always have to be faithful to your style and your personality, so you can always choose what you like or make you happier, regardless of what you wear!
We hope you have been inspired a lot for your big day and, remember that at Perfect Venue, we are always waiting to help you make everything go as well as your dream: info@perfectvenue.es