For around wedding: Cantabria. And it is that the wedding spaces in Cantabria are nothing other than unique, distinguished, luxurious and stately. Hotels, palaces, mansions, restaurants … Cantabria offers a wide range of possibilities for you to find the one that best suits your dream wedding.
And not only that! Because these magical spaces are accompanied by renowned gastronomy, prehistoric art, fairytale beaches, historic cities, medieval towns, marshes … the best of the sea and the mountains is in northern Spain!
So, if all this and more is what you are looking for for your wedding, stay in this article because we discover a lot of advantages to getting married in Cantabria, it has all the ballots to be the chosen place!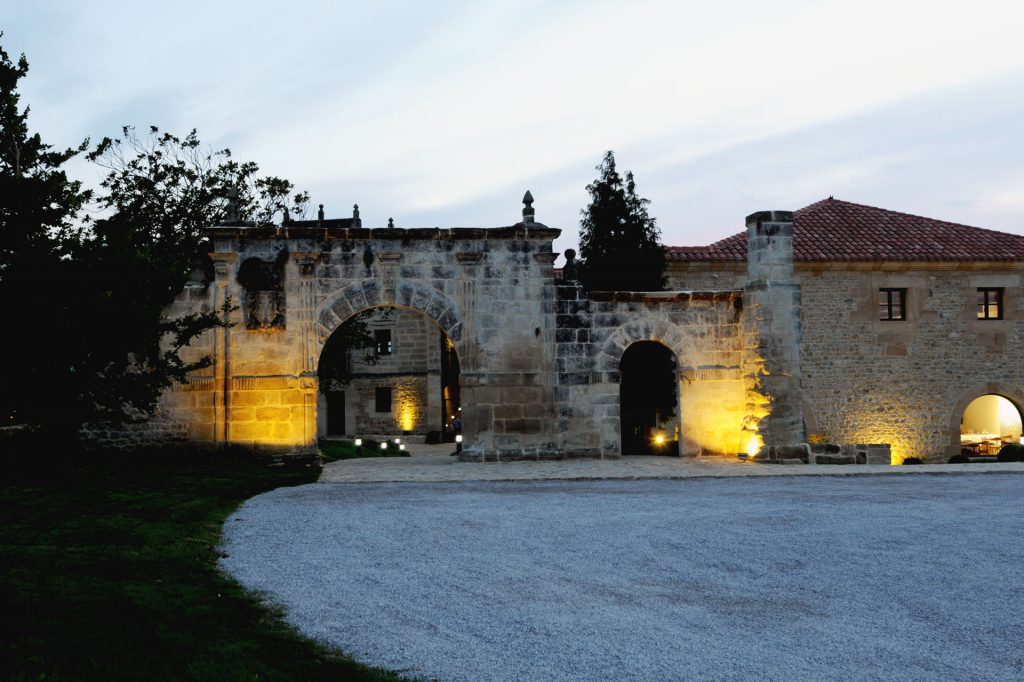 The best beaches in the country are in Cantabria
Bays, white sand beaches, hidden coves, cliffs … endless opportunities for lovers of the sea, the breeze, and the waves.
Like El Sardinero, one of the best-known beaches in the city. A place where both nature and history are found, since it is located among incredible architectural remains from the twentieth century, it also offers a viewpoint with dream views and a most romantic promenade to stroll through.
The Somo beach is another one of those places that you cannot do without, and it is that between golden and fine sands you can enjoy incredible views of Santander and the Magdalena Peninsula.
On the other hand, Oyambre beach is 2 km from the glorious coast between Comillas, San Vicente de la Barquera and in the middle of the Oyambre Natural Park, being one of the best-preserved beaches in the area, since it is isolated and full of hills greens and a chain of dunes.
In a picturesque rocky cove, we can also find Sonabia beach, where an incredible limestone rock wall rises up to 470 meters high. Do you know that this beach is unknown to many people?
And, of course, the Langre beaches, one of the most beautiful in Cantabria and delimited by a wide cliff face over kilometers of meadows and farmland.
Getting married near the northern waters is a privilege!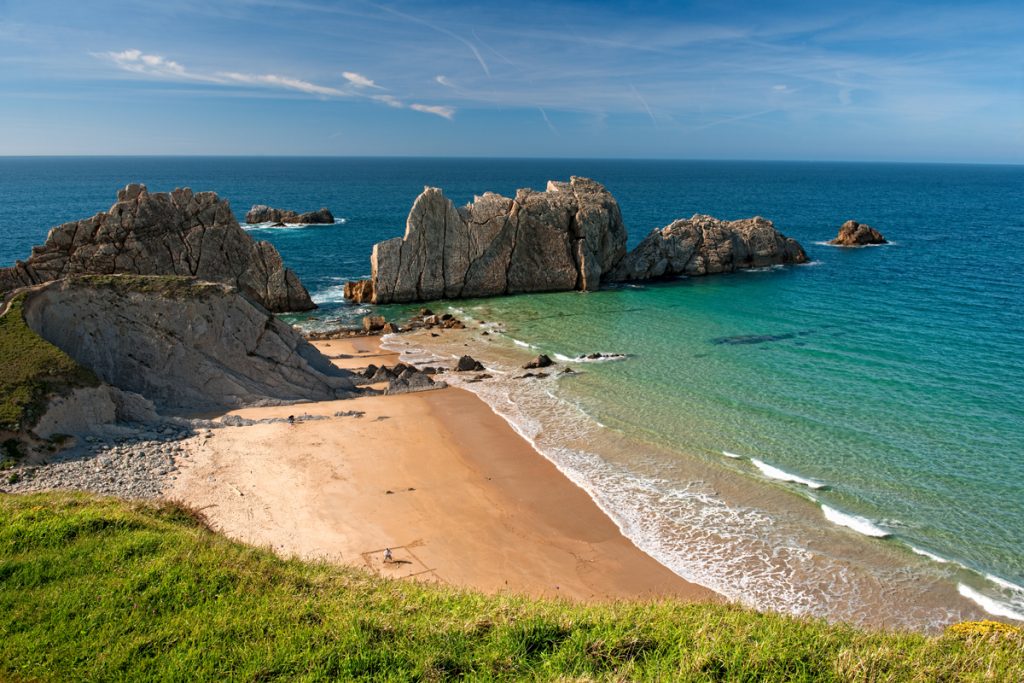 The special charm of cities and towns
And it is that Cantabria, either on the coast or inland, has some beautiful corners, and we want to introduce you to some of them so that you fall in love even more!
Starting with Santander, the capital of Cantabria, we already find one of the most magical bays in the world, accompanied by places such as the Magdalena Palace, the former summer residence of King Alfonso XIII, the Botín Center, the cathedral of El Sardinero.
Santillana del Mar is another of the most visited places in Cantabria, since it is considered one of the most beautiful in the area. And it is not for less! Thanks to its cobblestone streets, its typical mountain houses, and its flower-decked balconies, Santillana del Mar is a must-stop.
And, although many of the charming towns of Cantabria reside on its coasts, such as Comillas or San Vicente de la Barquera, there are also inland, such as Bárcena Mayor.
Bárcena Mayor is the oldest town in all of Cantabria, typical mountaineer, and that looks fabulous: cobbled streets, the groove of the Argoza river, baroque masonry houses with arcades and balconies adorned with flowers … A natural environment of great beauty.
Nor can we fail to mention the town of Potes, a medieval town with a historic quarter that is crossed by five bridges. The town of Potes is made up of a group of old houses in silent and cobbled streets where you can wander to discover passageways, stairs, sheds, and even a river walk.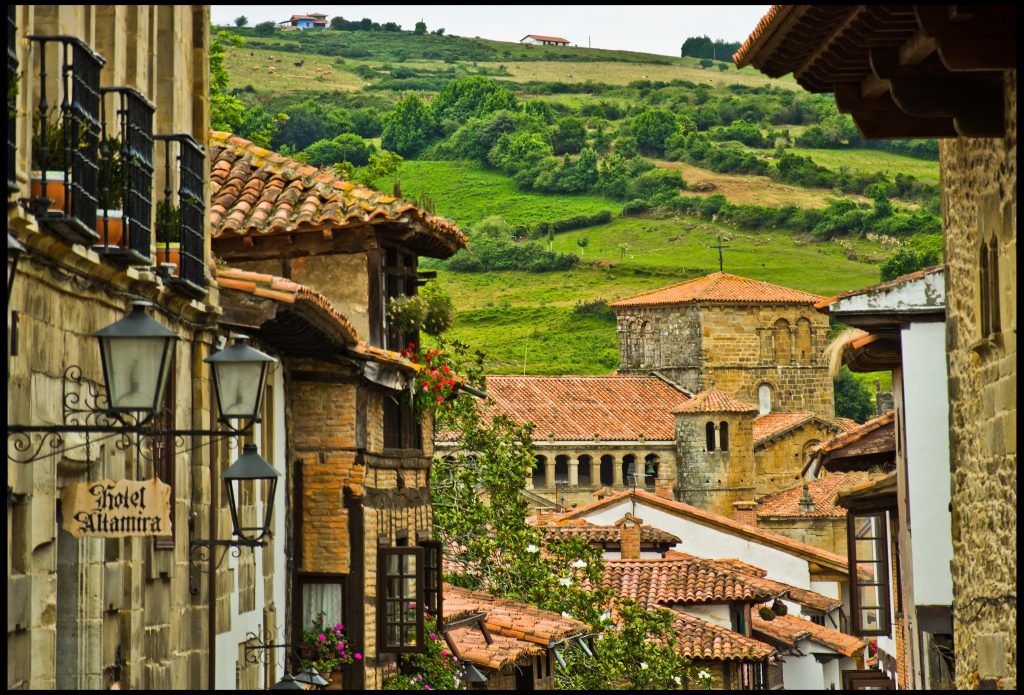 You will not only eat well in Cantabria but very well
With ingredients from the area, Cantabrian dishes are filled with vegetables from their own gardens, seafood from their coast, meat from cattle that graze in their valleys, and fish from their rivers. So yes, eating in Cantabria is a pleasure.
Such as, for example, the prestigious Santoña anchovies, the appetizing squid eaten in the aperitif, the famous mountain stew, the most typical and popular dish of the Cantabrian community, or the Lebanese stew, a typical recipe from Liébana whose main ingredient is the chickpea.
And how not to mention cheeses, another of the star products that cross borders and that the milk with which they are made comes from animals that graze in natural areas. Quality everywhere!
But if there is something that will surely captivate your palate, those are desserts, such as quesada, a sweet based on curdled cow's milk; the sobaos, some buns of butter, honey, sugar and eggs; and Unquera's ties, made with puff pastry and cream.
The most unique wedding venues are also here
The Torre de Ruesga Palace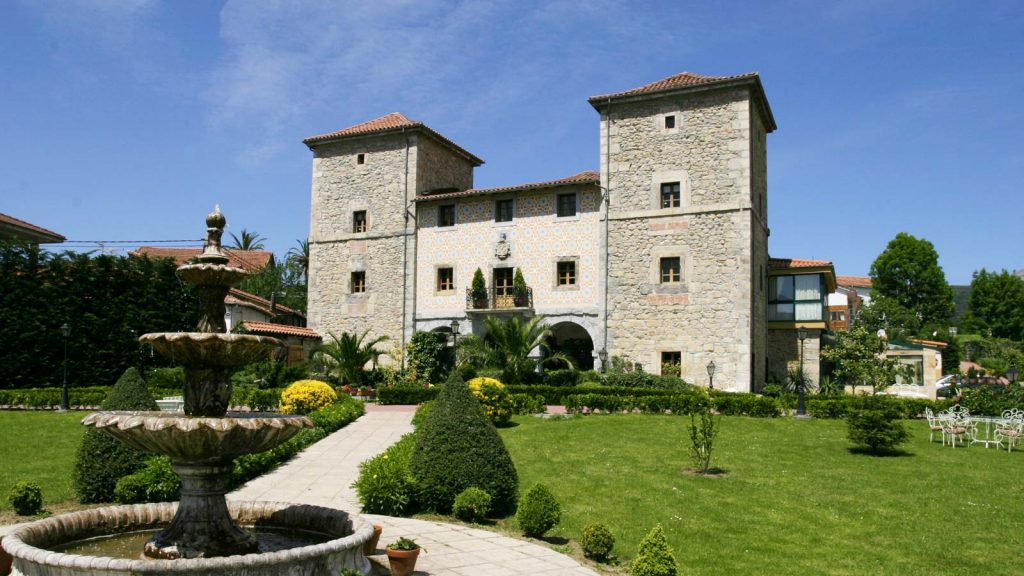 This palace, located in an unbeatable place in Cantabria such as the Alto Asón region, was built in the year 1610.
The Torre de Ruesga Palace is a rural boutique hotel that is also surrounded by incredible nature, where the Collados del Asón Natural Park stands out, as well as having an outdoor pool, luxurious spa facilities with Jacuzzi and sauna and free Wi-Fi internet connection in The whole building.
In it there are 18 beautiful rooms, among which the new suites with spacious deluxe jacuzzis of the latest generation and a large number of jets and LED lighting stand out. These Jacuzzi suites offer all the romance, intimacy, and privacy that is required on the most special night of your lives.
The Huerta de Cubas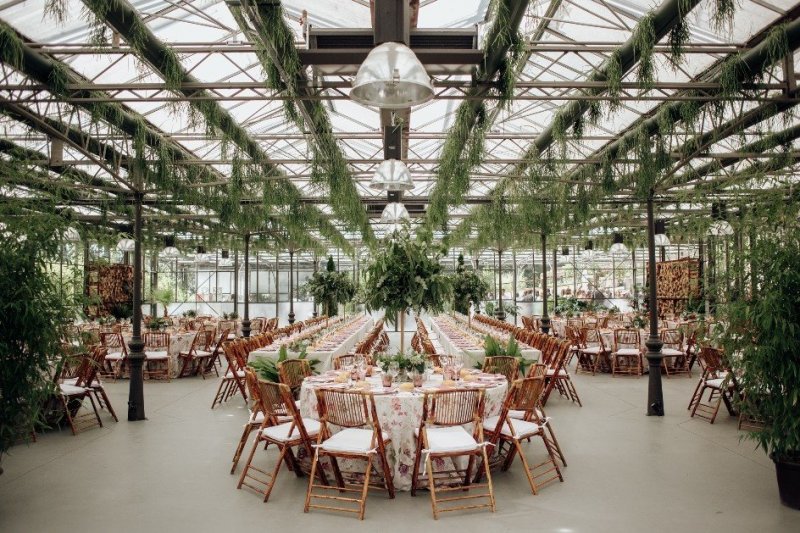 This magical space offers several areas with different environments in which to celebrate your dream wedding among pure nature.
Among the best areas, the glass greenhouse stands out, a spectacular 600m2 living room that is completely open and which you can distribute according to your needs and tastes.
The terrace, together with the greenhouse and covered so that it can be enjoyed on any occasion, also allows its use on your big day, as well as the garden areas, which have more than 2000m2 surrounding the greenhouse. It is worth highlighting a large camellia forest of more than 30 years.
In addition, in La Huerta de Cubas, they have their own jewelry service and plant rental to decorate the spaces and they have both market, traditional, signature, international, and even fusion cuisine.
Hotel Palacio La Peña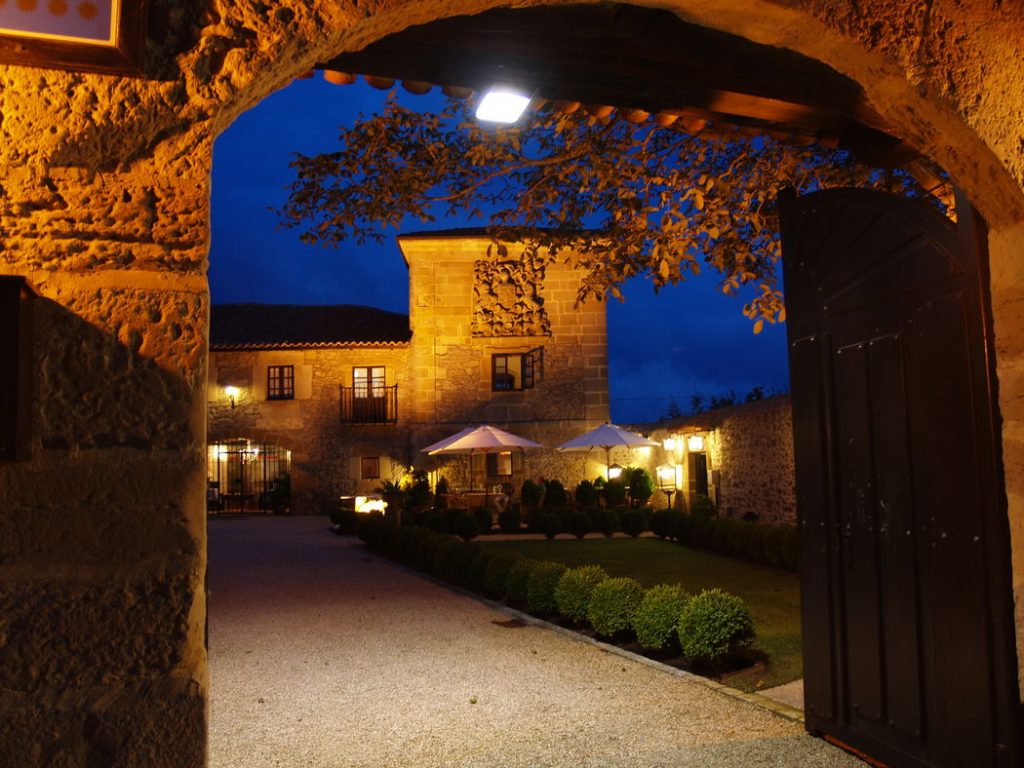 This place is synonymous with elegance, luxury, and quality, and it is that a wedding is the least it deserves. The Hotel Palacio La Peña has a large room decorated with magnificent antique pieces and gastronomy that offers a unique experience.
Getting married in this place means moving back to the Palace era, which dates back to the 16th century, and enjoying maximum comfort in your palatial rooms within this 8,000 m2 walled estate with extensive gardens.
In it you can enjoy a treatment and full, exquisite, and personalized attention, which will make both the bride and groom feel exclusive between peace and intimacy and exceed all their expectations.
This Palace Hotel does not leave anyone indifferent after living a wedding in it as well as an experience to the full of the essence of past centuries.
New Mill (Nuevo Molino)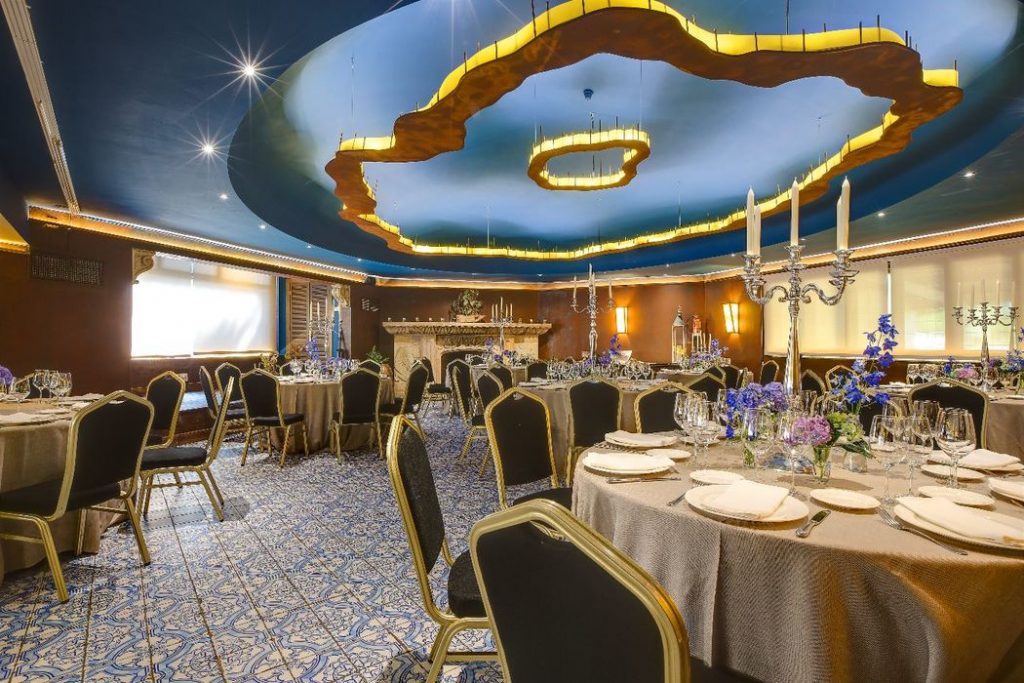 This is one of the most mythical wedding venues in the entire Cantabrian geography, and it is that all those who come to Nuevo Molino do so, in large part, for the taste of their Michelin star.
Inside the mill, you can discover numerous fireplaces, paintings, and sculptures by artists, mostly Cantabrians who make up its halls.
With the great Chef Toño González, the originality of both the interior and exterior spaces, and its incredible gardens, Nuevo Molino is one of the places that occupy the first podiums among the options for the bride and groom to celebrate their wedding.
Deluz Restaurant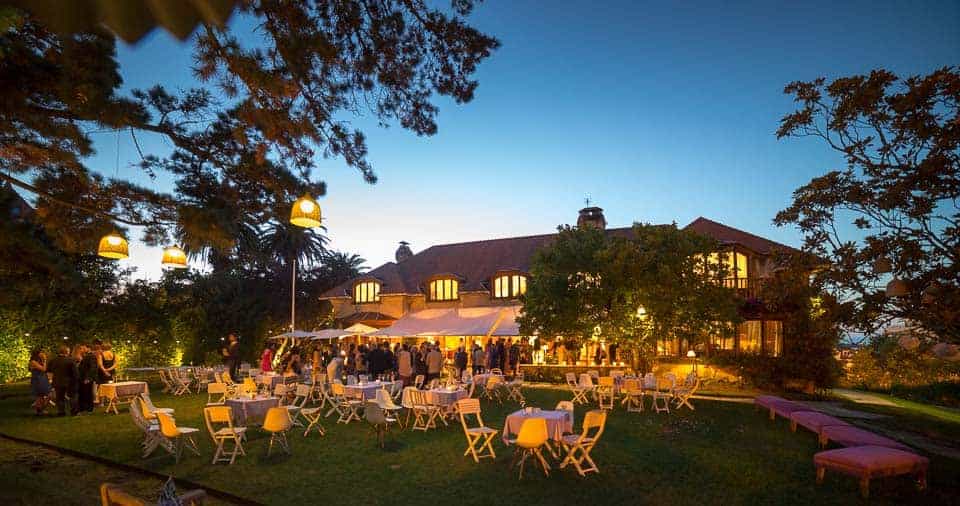 Getting married in this restaurant is like feeling at home. Surrounded by a large garden, candles, seasonal products, and nature, the Deluz is one of the fashionable spaces for getting married in Cantabria.
The terrace, surrounded by pitimini roses, is filled with candles, umbrellas, and the scent of freshly cut grass.
Will Marta Hazas and Javier Veiga have something to do? And it is that these renowned Spanish actors celebrated their wedding here in style, in one of the most beautiful houses in Santander, with an unmistakable English air.
La Casona de las Fraguas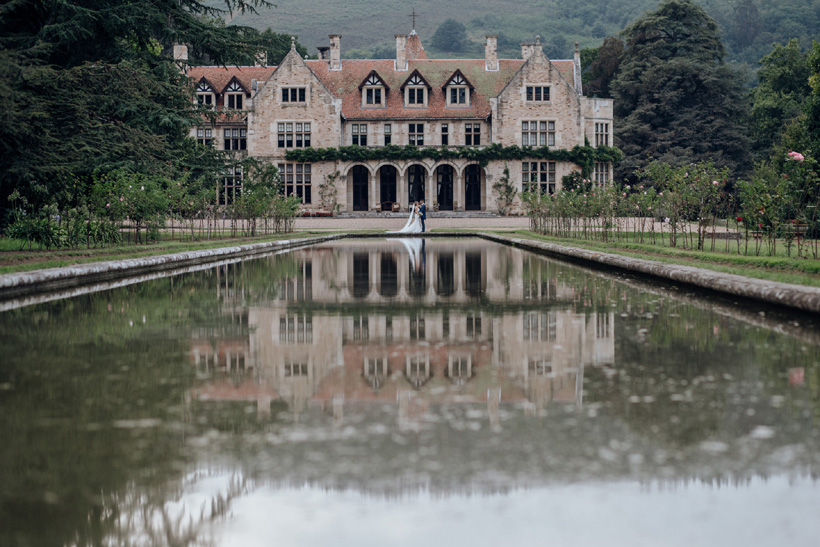 This is an old Cantabrian house that is located in the interior of the region, in the middle of nature, it allows to celebrate both civil weddings, under a beautiful pergola in the garden, and religious weddings, in the church of San Jorge, a neighbor of the property.
La Casona de las Fraguas has spectacular gardens that make space a movie-worthy setting because very important films have been filmed on numerous occasions. And now you can also celebrate your wedding!
Setien House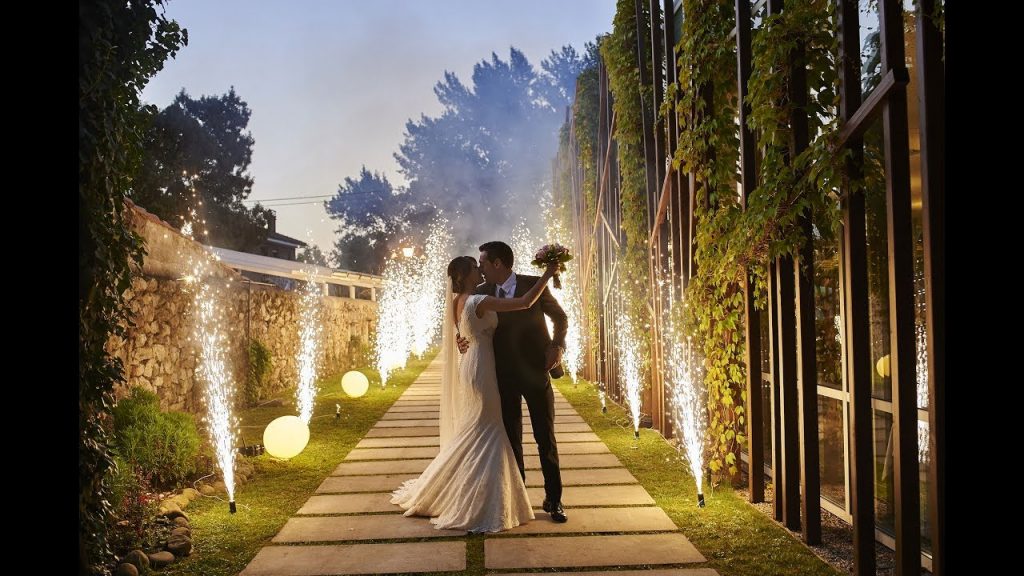 Casa Setién, located in the town of Oruña, and with a cozy atmosphere and private rooms, is one of those restaurants that have been kept at the foot of the canyon for countless generations.
With a modern and functional design in addition to having a traditional architecture, it is a perfect space to celebrate weddings and has an authentic experience through the taste buds, with traditional production methods in which oak coals, vegetables, meats, fish, rice, seafood, and desserts
Palacio de Arce Hotel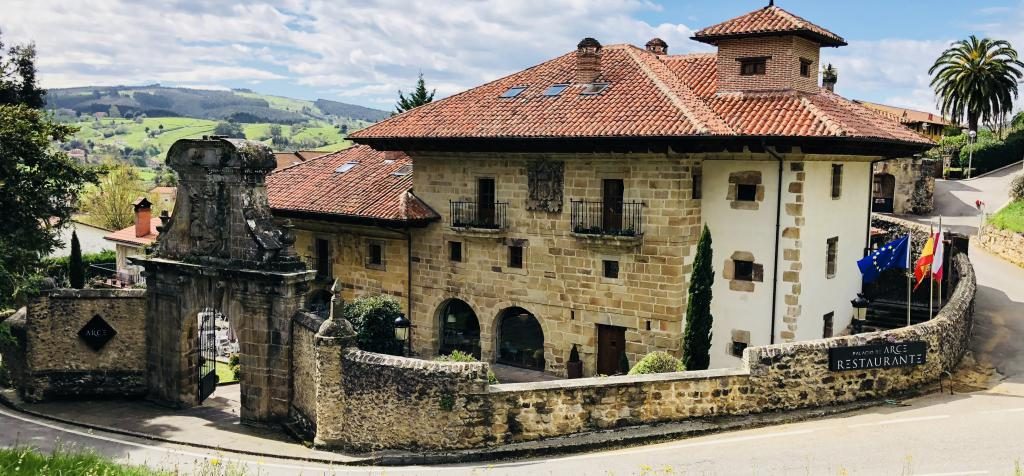 Declared a Site of Cultural Interest in 1994, the Palace of the Marquis of the Royal Conquest is 10 minutes from Santander.
A good place where you can also enjoy its large cellar and the best Premium liqueurs, to accompany them with local and seasonal products.
The place has 19 rooms to accommodate your guests, as well as a chapel, to also celebrate your religious wedding.
The Jewish House (La Casona del Judío)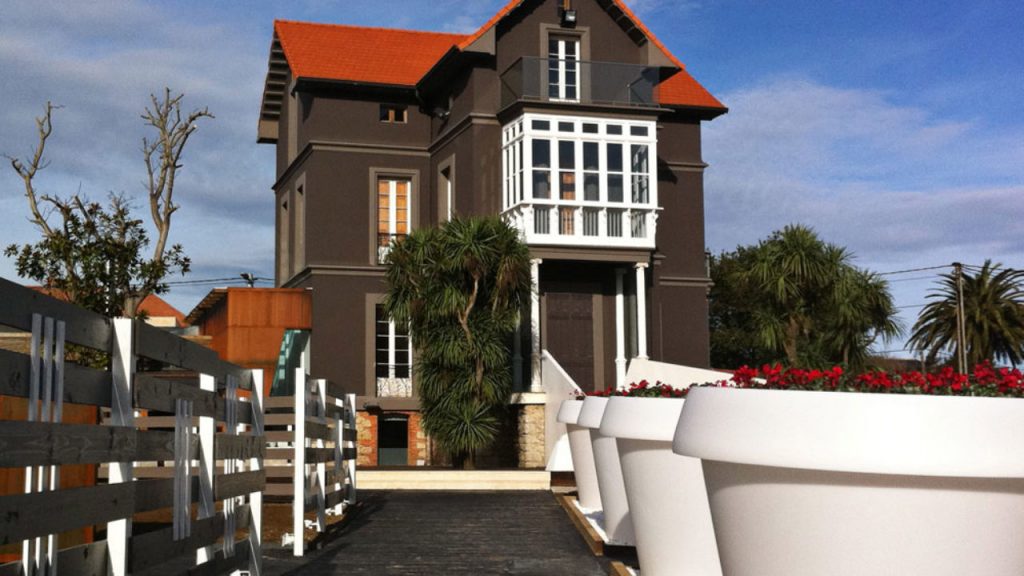 This is a dream environment in the heart of Santander to live an unforgettable day accompanied by the best recipes, since the Chef, Sergio Bastard, combines dishes from the menu with exclusive and visually surprising creations, but always without forgetting the tradition.
La Casona has a magnificent glazed tent located in the garden, with a capacity for 250 diners, divisible and flexible, as well as a splendid terrace that is available both to eat and to relax after lunch with the tablecloth or to dance until the wee hours am.
A wedding at La Casona del Judío is variety, exclusivity, and innovation.
Soñanes Palace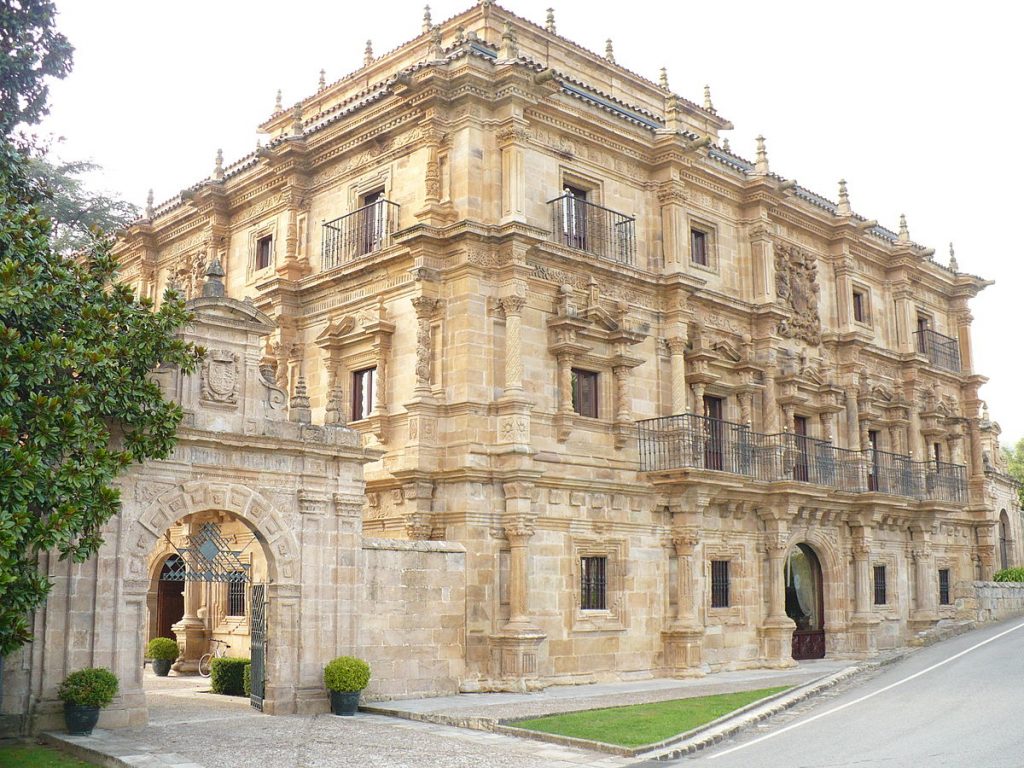 As part of the Abba hotel chain, this 18th-century palace has been converted into a four-star hotel where architecture and interior decoration come together to become one of the highest quality and luxury rural hotels in Cantabria.
In addition, it has 30 modern and comfortable rooms, a bar, a library, a restaurant, an outdoor pool, and parking. Perfect for an idyllic wedding!
The Gazebo of Amos (El Cenador de Amós)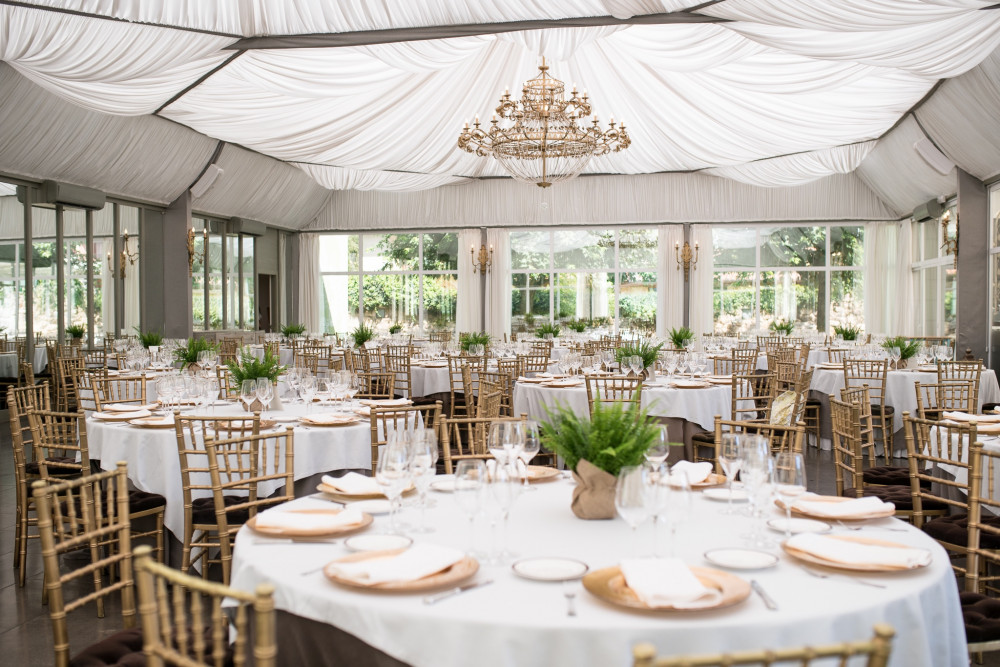 This place, thanks to its prestigious chef, Jesús Sánchez, awarded with 3 Michelin Stars, will make your celebration even more special by also becoming a sensory-gastronomic experience since the team will be responsible for serving you dishes and preparations that are part of the restaurant history.
The gardens surrounding the restaurant offer charming spaces and special corners in which to celebrate a civil ceremony decorated in the smallest detail and prepared with care.
The romantic garden gazebo with capacity for 300 people will captivate you! There is nothing better to take the welcome cocktail than to do it on this green carpet with delicate grass.
You have already seen that with any of these magical places you will succeed in celebrating your wedding in Cantabria, in addition to treating your palate and visiting the best corners and beaches of Spain.
Could we have found the place you are looking for? Tell us about it in Perfect Venue to get down to work with the organization of your wedding in the north!