The new market technologies have showed once again that the Chinese tourists demand of travels to Europe is still booming. However, their preferences have changed: a new traveler's profile going out of the ordinary and looking for less known destinations has appeared. The name given to this new concept? The semi-independent Chinese traveler. 
According to a study conducted by the European Travel Commission (ETC), the number of Chinese people booking travel products through the Grupo Trip.com website rose by more than 30% year after year, from 2015 to 2019. Even though the most popular destination countries remain the United Kingdom, Germany, Italy or Spain, emerging destination countries have shown a significant growing trend.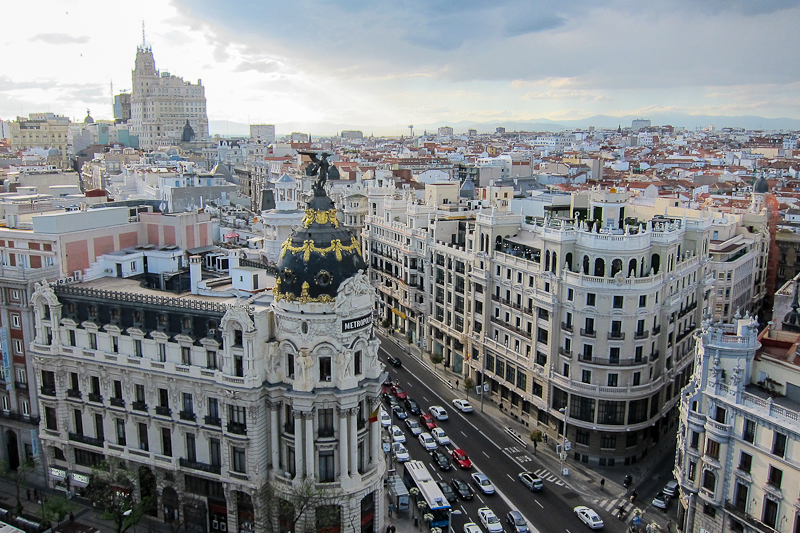 For example, in the first half of 2019, more than ten countries in Europe were found among the destinations with the main growth in the flow of Chinese tourists, including Croatia, with a growth of more than 100%, followed by Lettonia, Slovenia, Bulgaria, Estonia, Serbia, Malta, Ireland and Denmark. The study, presented in Beijing, also showed that Chinese consumers take more time to decide to come to Europe than to other popular destinations in Asia. This is why promoting a certain destination requires an investment in time and money. 
Ludivine Destrée, president of the ETC China Chapter, confirmed that the apparition of the "Chinese semi-independent chapter" reflected the new marketing approach that places the focus on significant experiences rather than on looking for nowadays' travelers.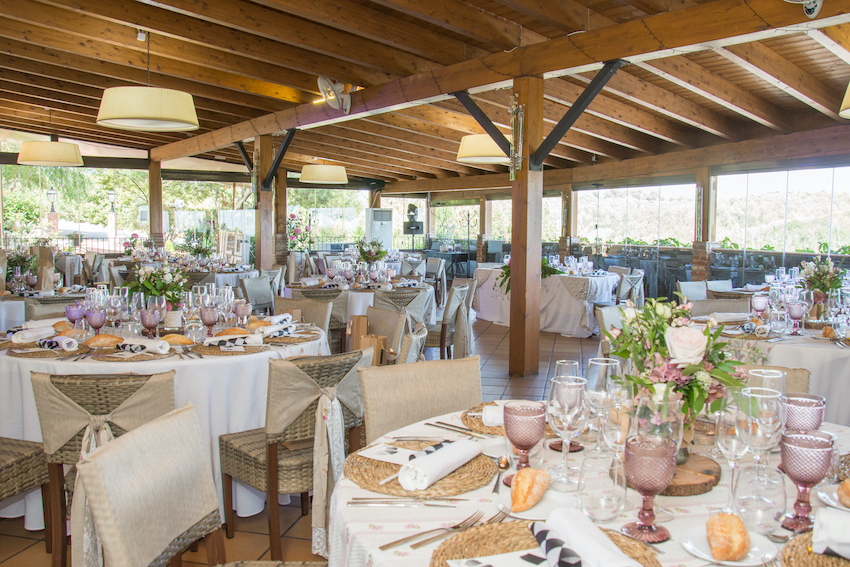 Personalized services
The affluence of Chinese travelers in Europe is so huge that many countries have decided to improve their service in order to keep satisfying the tourists necessities. For example, a few months ago, the Adolfo Suarez Airport of Madrid decided to offer a complete experience to a great number of Chinese tourists by placing signs in Chinese so that they wouldn't have any problems when it comes to finding the right check-in point or confirm the time of their flight. The airport also decided to contract specialized personnel in order to help Chinese travelers go through the airport's security controls.  
On the other hand, Germany, and more precisely Berlin, another main European destination for Chinese tourists, is also working on providing personalized services for this type of guests. 
China is now the world's largest outbound market in terms of travelers and expenses, so they must be cared for with special attention and dedication.