Competing with cities like Valencia, Seville or Malaga, Bilbao is the third most enchanting Spanish destination for the acclaimed business tourism. After Barcelona and Madrid, always at the top of the list.
Year after year, the number of both national and international events such as conventions, congresses and meetings held up in the city keeps increasing.
We know that this is a cosmopolitan city which has all it takes to make Bilbao the MICE reference destination.  And after reading this article, you'll agree with us.
Bilbao City Hall, and Bilbao Convention Bureau (BiCB)
After the resounding success of different business, the city hall of the province's capital aims to promote MICE and facilitate both organizers and attendees in their business, constantly responding to their needs.
It hence offers a professional guide collecting all the useful information regarding this sector such as hotels, exclusive venues, transports, gastronomy, trades, centers and congress services… etc.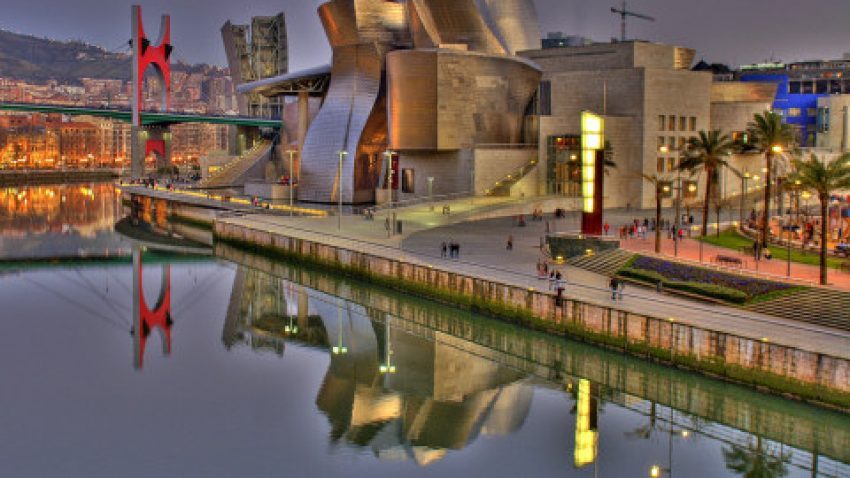 Euskalduna, the best of the world
Euskalduna Conference Centre of Bilbao, built by two famous architects, is a sensational building able to host than 4000 people; with 58.200 m² located in the very heart of the city, it includes all the services related to cultural, academic and political activities, and obviously also the economic-financial and business ones.  
BEC (Bilbao Exhibition Centre), the biggest place for conferences
With numerous wide halls, restaurants and cafés, pavilions, a great team, resourcefulness and innovation, it hosts up to 1.000.000 of attendees per year.
One of the best cities for investments in Europe
Financial Times has nominated Vizcaya the fourth best town that make investments thanks to its potential and commitment to the development and strength in this field, constantly improving and growing, facilitating and favoring this sector.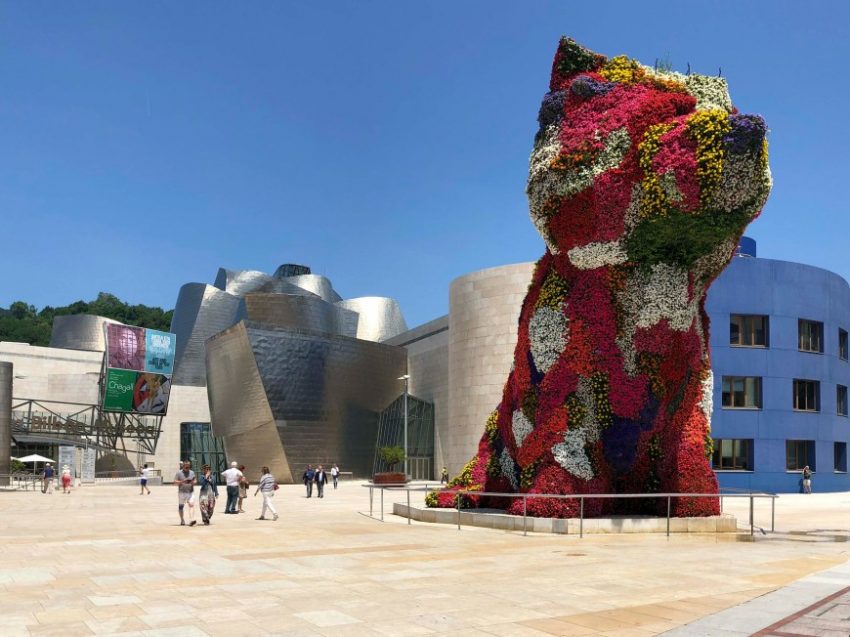 Bilbao as a tech city
And not just a little. Its drive towards technology is actually one of the greatest advantages of this city; a technology that has developed, expanded and funded thanks to its long history and consolidation of MICE tourism in the area.
With a network of science, technology and innovation composed of 4 technology parks and 25 centers of investigation, it is able to gain international prestige.
Communicating won't be a problem
The city has an astonishing inner mobility, sustainable and modern, that guarantees the excellence of all the transports. Metro, busses, trams… and the best: its airport.
Bilbao airport is only 10 kilometers far from the city center, connected to the principal Spanish and international cities; with 400 weekly flights, it welcomes over 3 million travelers per year.
Surrounded by nature
Bilbao is full of beautiful nature, with natural landscapes and bathed by the Cantabrian sea; it has wonderful beaches and natural parks which gives extra values to the area. Moreover, its commitment to sustainability and nature care is solid.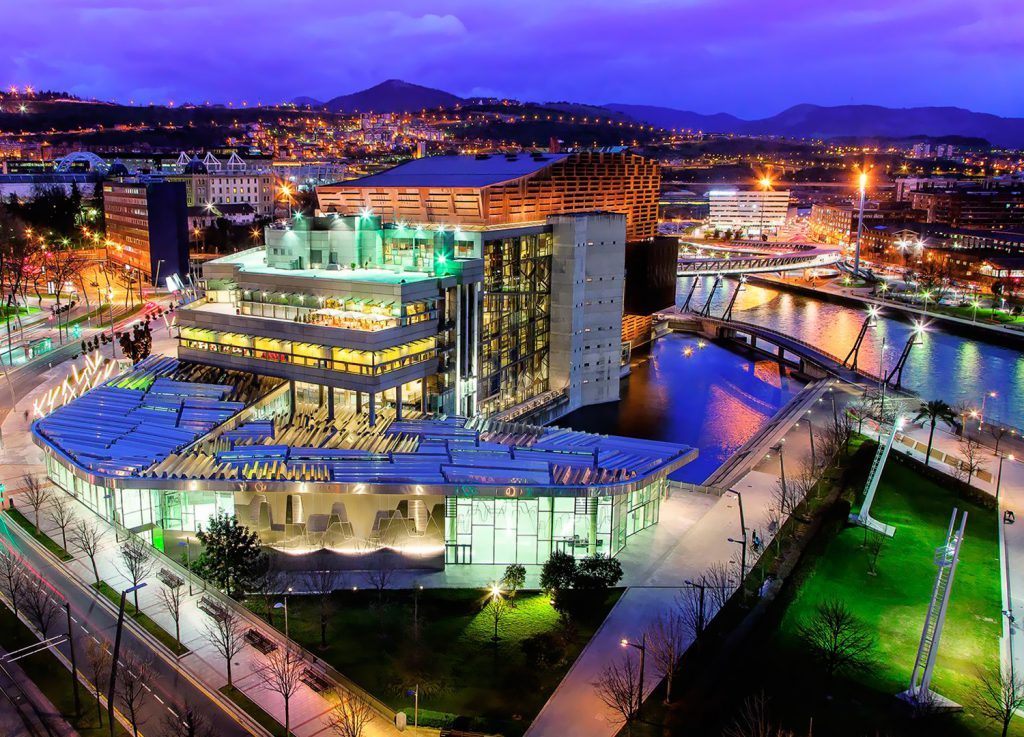 Suitable accommodations
As the city became more and more popular among MICE tourists, hotels have increased the services related to this sector, counting over 72 hotels that have been not only expanded, but transformed in terms of design, as modern as the city.
Hotels such as Meliá Bilbao, Ibis Bilbao Centro or NH Collection Ría de Bilbao have also broad meetings hall.
Its gastronomy, known world-wide
Well-known and representing one of the best attractions for any kind of tourist, nobody would actually leave the city without going to one of the bars full of traditional pintxos or one of the numerous Michelin restaurants. And don't forget txakoli, the local wine!
A city where traditional flavors and modern and innovative cuisine mingle without omitting local products, fresh and high quality.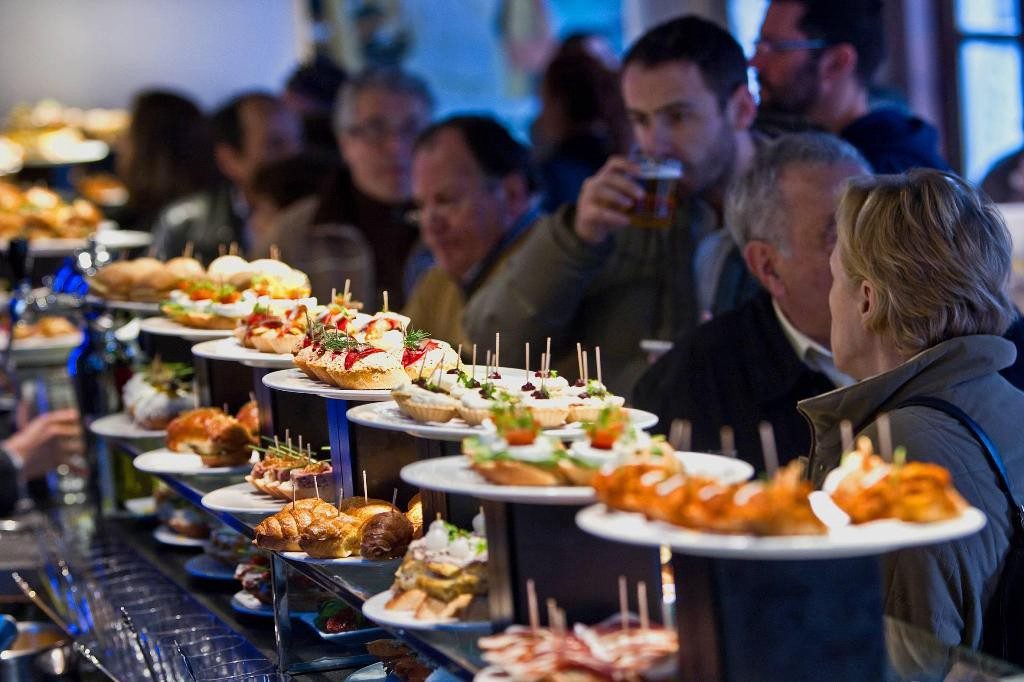 No shortage of incentive activities
Visiting Guggenheim Museum, make a grand tour to discover the city, walking to the Hermitage of San Juan de Gaztelugatxe, make the pintxos tour… You'll never run out of ideas in this area!
The different activities that are organized exclusively for groups and incentives are a more than surprising alternative to do during your business trip, and living an unforgettable experience.
Bilbao, constantly improving
It is clear that the city has undergone a change, but certainly for the better, refusing now to stop so that the entrepreneurial spirit combined with the leisure and enjoyment of the city itself won't break.
The wide variety of place, exclusive venues, hotels and recreative and business centers have brought the capital to perfectly suit the new needs that keep on rising.
All that has been above-mentioned about this financial, economic, business, touristic and cultural capital are just a few attributes that suggest us to choose Bilbao as MICE destination, so the answer will be undoubtfully yes. 
_______________________________________________________________________________________
Photos via pinterest