Fall time is one of the best moments of the year to celebrate any type of entrepreneurial  event. The latter are mostly organized during October and November. Indeed, after summer time, the working season always starts again with energy and everyone wants to start out new things. 
Every time, the number of companies wanting to thank their stuff for the skilled labor realized during the year arises. They also want to create a sentiment of fellowship between everyone, by motivating them to start a new stage with eagerness and force. In order to do so, the firms often decide to organize an event during fall. 
One of the events that organize most companies in this period of the year are brand's presentations in which the entities enter in the market and give their a new identity to the firm for the new season. This way, they make sure that they have one full year ahead to follow the realization of publicity events and they give the starting signal in october. Nevertheless, this period of the year is quite delicate for meteorological reasons and various changes that you need to keep in mind when it comes to you to organize a fall event. Here below, find out all the details and advice from Perfect Venue.
Meteorological issues
October is an unstable month when it comes to meteorological issues. Many companies want to make an outdoor event to enjoy the last sun rays. However, many times comes the rain and sometimes the harsh cold starts to be felt. That is the reason why you always need to have a back-up plan. Yes, of course, you can realize an outdoor event even though summer is over, if you install all the tents that are needed, that you choose the appropriate lighting, and even if it is necessary, you can even put gas stoves or give shawls as promotional gifts to the guests. 
Decoration
Decoration also needs to be adapted to this new season. With the change of season, the colors also evolve, leaves becoming orange, red and brown. Thus, the floral decoration of your event needs to be adapted to this special time of the year. Dried flowers, veils, countryside and mountain elements are just the perfect option! 
Menu
Your menu needs to be in keeping with the season of the year as well. Think of fruits of the forest, grapes, chocolate, meat and good wine as essential for your event. They are also a good combination for the guests who will feel delighted to welcome this new season. 
Choosing the right space
 Choosing the place where you are going to organize your event is THE issue you need to resolve when you are organizing everything. The number of guests for the type of event is going to determine the type of place that you are choosing. Here we recommend you some of the most exclusive places in Spain to celebrate a fall event: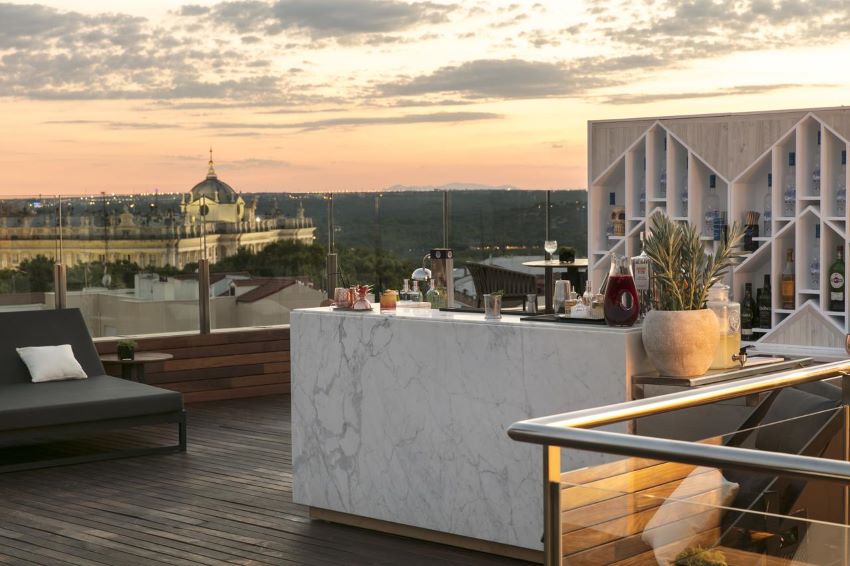 The Gran Meliá Palacio de los Duques is a spectacular hotel built in the heart of the city, very near to the famous Teatro Real.  This 5 stars hotel has varied spaces and counts 20 suites and 140 rooms. Moreover, it ounts with a breathtaking historical garden and a wide variety of gastronomic propositions. 
Francisco Gómez's winery is an estate located in Alicante and has more than 3.500 hectares where you can realize a beautiful and unforgettable event in fresh air. Its possesses vast interior and exterior spaces and they also realize catering and menus, adapting themselves to the needs  of each client.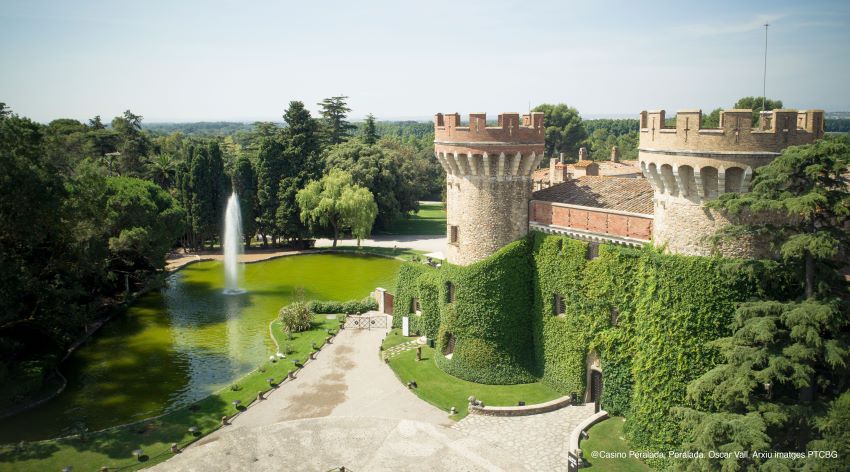 The Castell de Peralada, located in Girona is very close to the famous Costa Brava. The castle, listed as a building of Cultural Interest counts has a resort with a 5 stars hotel, a casino, corporate event & meeting roomsand marvelous gastronomical offers.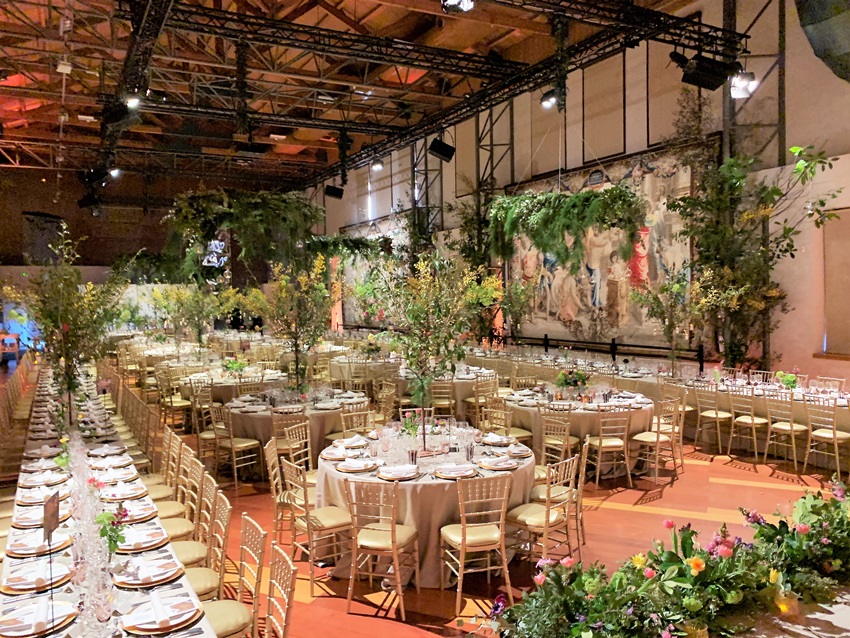 La Real Fábrica de Tapices is located in the capital's center, a five minutes' walk from the famous Estación de Atocha. It counts with five impressive rooms, each one decorated with a different style where you can realize corporate events or have pre-dinner drinks.   
If you want to organize a fall event and you need help in choosing the perfect place, do not hesitate to get in touch with ourselves through our mail info@perfectvenue.es or by visiting our webpage with all our most exclusive places.