Mallorca is one of the most beautiful places to have your wedding in Spain. After breaking down a practical guide to getting married on this wonderful island, at Perfect Venue we also want to help you with the cost of a wedding like this. Grab a pen and paper, and let's start!
Venue
The most important point! Check out our search engine in order to choose the perfect venue for you. Here you can see some of them: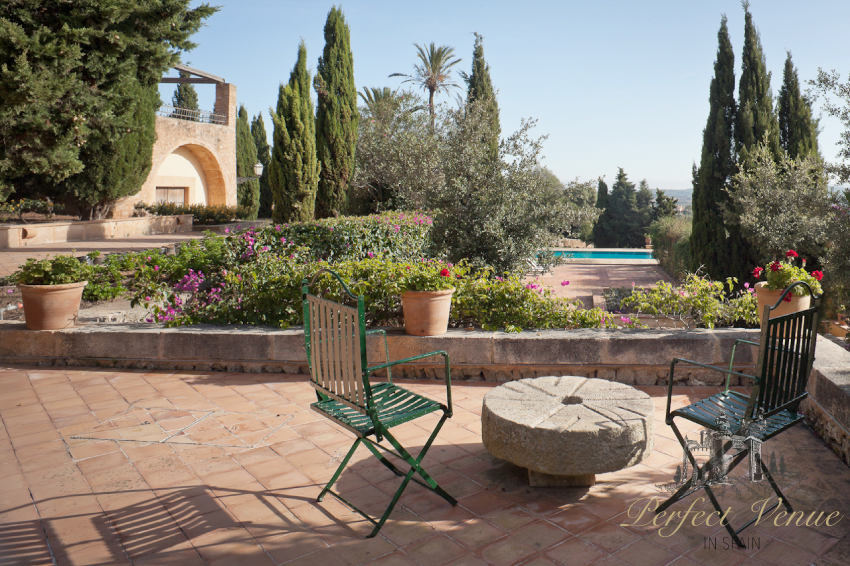 An exclusive and majestic country house located in Mallorca for those who love tranquility and the sea. It has a villa, neo-romantic style, with 2,000 square meters and eight suites.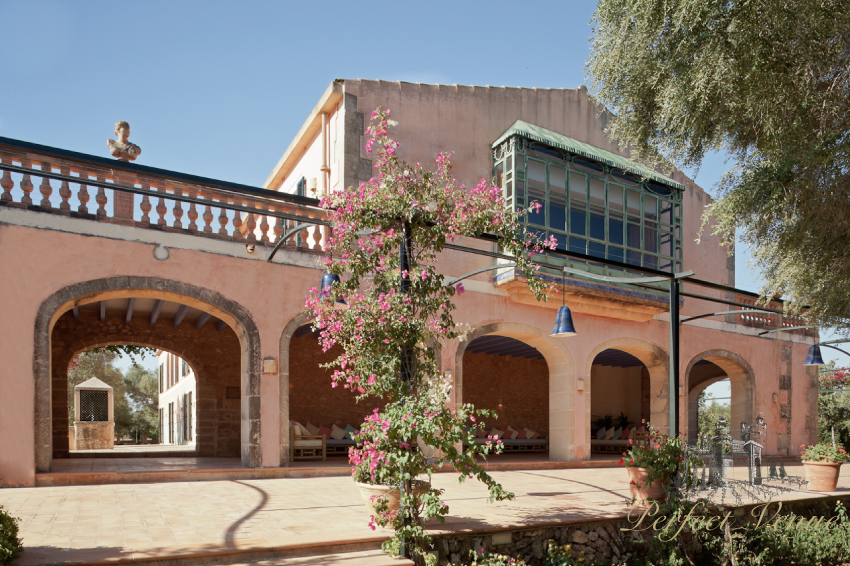 Number of guests: 300
Menu price per person: From 85 euros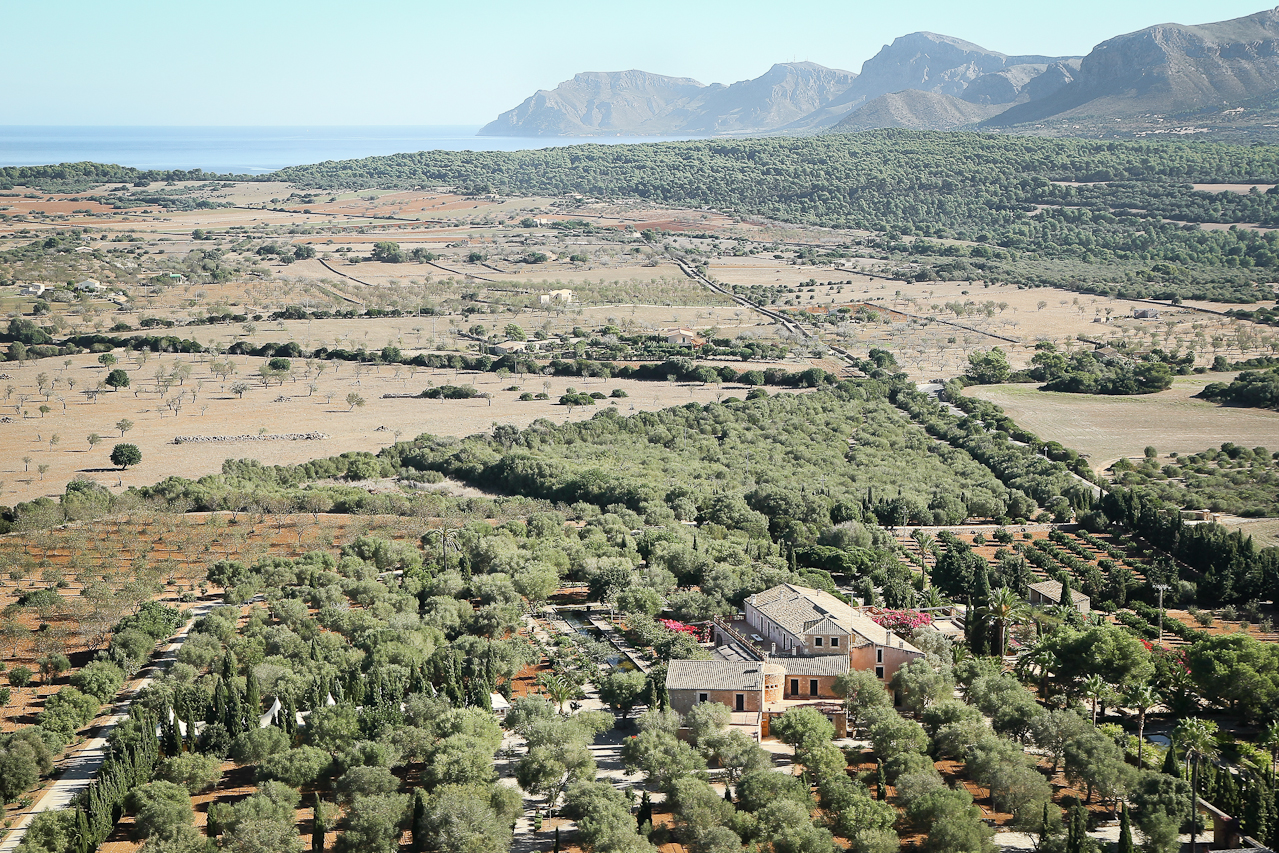 Located in the middle of the Serra de Tramuntana, just 15 minutes from Palma, it is a magical place to celebrate your special day with an impressive natural environment.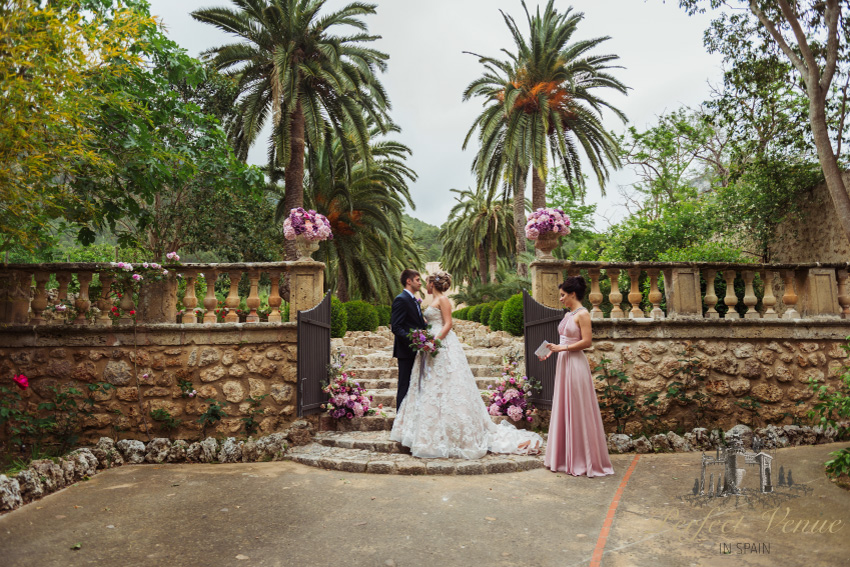 Number of guests: 500
Menu price per person: 129 euros
Music
Music is paramount for people to enjoy themselves, so hiring a DJ is the best option. If you decide to do so, it will cost around 400 or 500 euros.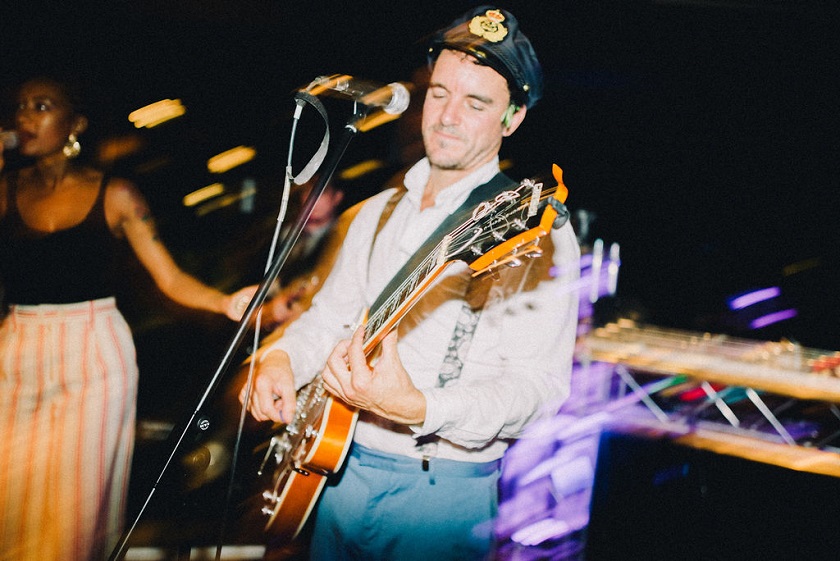 Wedding planner: Weddings and Events by Natalia Ortiz , Photography: Olga Kobuseva
The decoration and the photographer
The choice of the photographer is also very important, and generally, their budget ranges between 1,500 and 2,000 euros. As for the decoration, a good choice if the wedding is held on the beach is a floral arch that will cost around 1,500 euros. The centerpieces have a value of 80 to 150 euros and the complete decoration will be over 3,000 euros.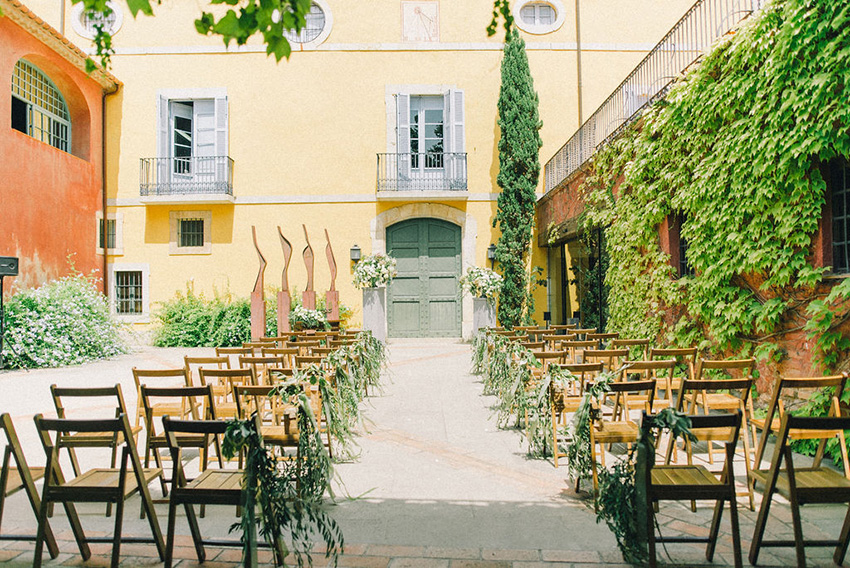 Wedding planner: Weddings and Events by Natalia Ortiz , Photography: Olga Kobuseva
Wedding Planner
What better option than to have the help of a Wedding Planner who knows how to organise the perfect wedding in Spain? Natalia Ortiz, expert in destination weddings, will advise you on everything you need.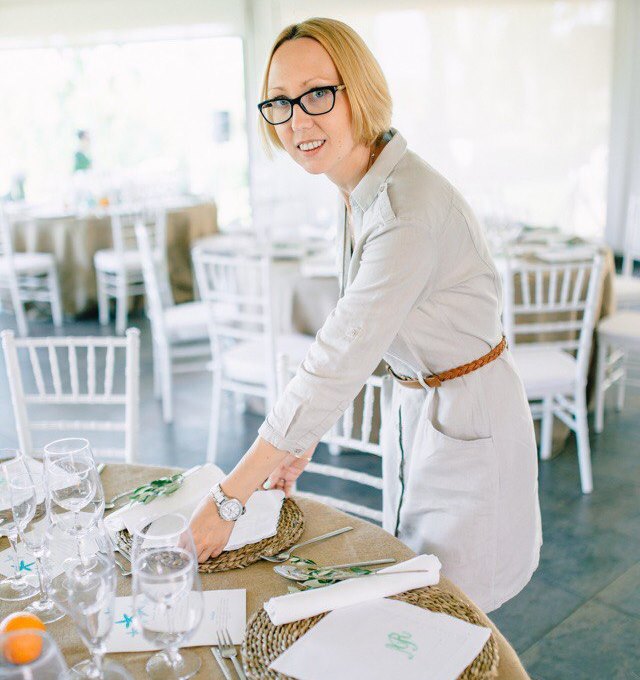 Hairdressing and makeup
Both hairdressing and makeup should be contracted in Mallorca and cost around 200 and 300 euros respectively.
Hairdressing: Nieves Timor
Food
The best option, for saving money and time, is that you choose the catering or the established menu for the wedding venue. Another option is to hire a specialised company, but you have to count on an additional cost of transportation and use of the kitchen.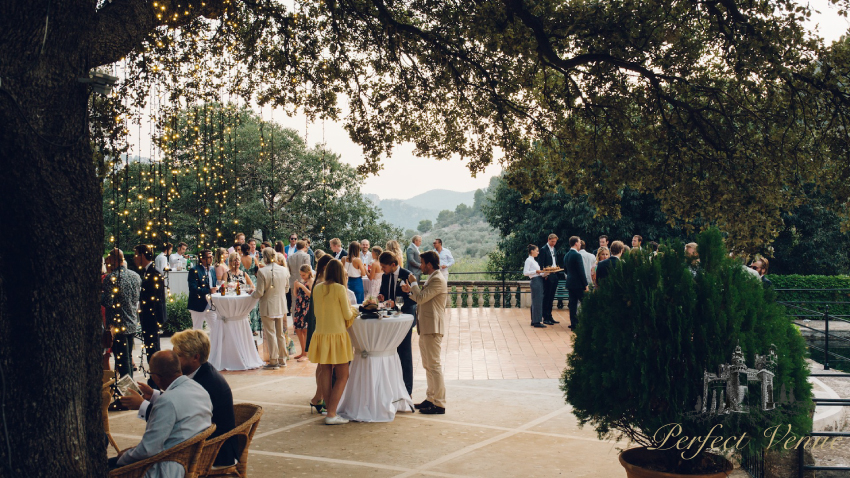 Comassema
Write us to info@perfectvenue.es and we will help you in the organisation and search of suppliers in Mallorca so that you remember your wedding as a perfect day in the Balearic Islands.