Imagine a wedding surrounded by the awe-inspiring beauty of Andalucía's nature, hosted in a state-of-the-art venue complete with a private lake, stunning polo fields, and breathtaking sunsets. Welcome to Polo Valley, a dream destination where your wedding can be transformed into a masterpiece, whether you're dreaming of an extravagant affair or a boho chic celebration. Let's dive into the enchantment that defines a wedding at Polo Valley.
Polo Valley: Crafting Timeless Memories:
Since its inception in 2015, Polo Valley has been a beacon of elegance, standing as a premier polo facility and resort sprawling across a majestic 100-acre estate. With over 150 stables, three pristine polo fields, and a magnificent clubhouse, this venue embodies opulence, sophistication, and the embrace of nature.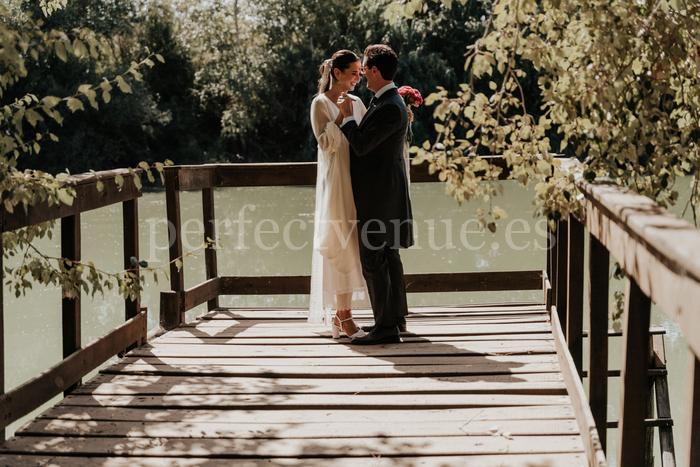 A Venue Beyond Compare:
Envision exchanging your vows amidst the tranquillity of nature, cocooned by the enchanting allure of Sotogrande. Polo Valley offers an exclusive wedding experience set against the backdrop of a private 12-acre lake and picturesque polo fields. The venue isn't merely a location; it's a canvas where your wedding dreams unfurl into reality.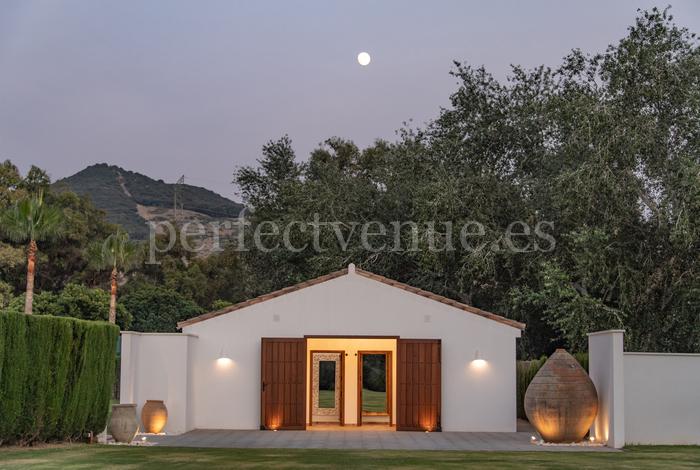 Crafting Your Vision:
Every couple envisions a wedding that encapsulates their unique love story. Whether you're envisioning a grand and luxurious affair, a charming country-style gathering, or a boho-chic celebration, Polo Valley's sprawling canvas can accommodate your dreams. Our expansive space can comfortably host up to 200 guests, offering you the creative freedom to design your perfect day.
Unforgettable Moments:
At Polo Valley, we believe in curating moments that etch themselves into your memory forever. Our secluded setting ensures that there are no boundaries when it comes to music and celebration. Dance beneath the stars, celebrating your love uninhibitedly, surrounded by your closest friends and family.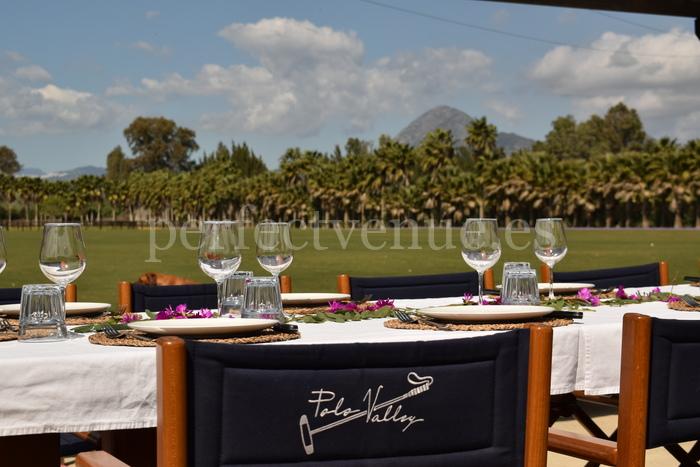 Sotogrande: A Paradise for Family and Friends:
Polo Valley isn't just a venue; it's a gateway to the idyllic paradise of Sotogrande. Just 20 minutes away, Sotogrande offers a wide range of accommodations and activities for your family and friends. It's the perfect haven to host pre and post-wedding celebrations, ensuring your guests have a memorable experience before and after the big day.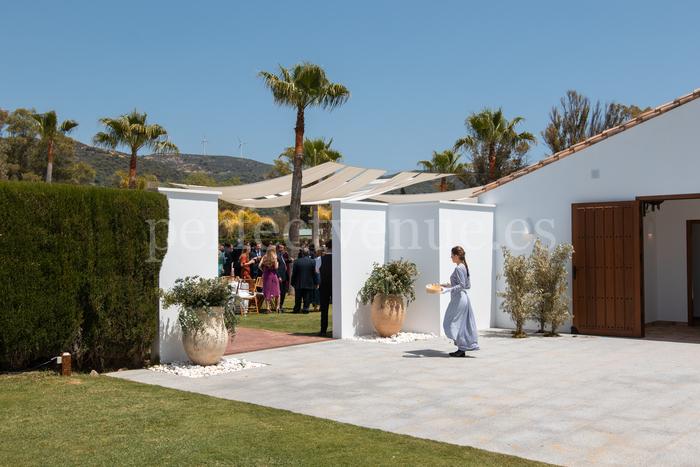 Seamless Accessibility to Sotogrande and Polo Valley:
The ease of reaching Sotogrande is another feather in its cap. International airports such as Malaga (approx. 1.15 hour), Gibraltar (approx. 40 min), and Jerez (approx. 1.20 hour) are within convenient reach, offering seamless connections for your guests. Even train stations are well-connected, ensuring a smooth journey. The proximity of Polo Valley to these transportation hubs guarantees your guests' comfort and convenience.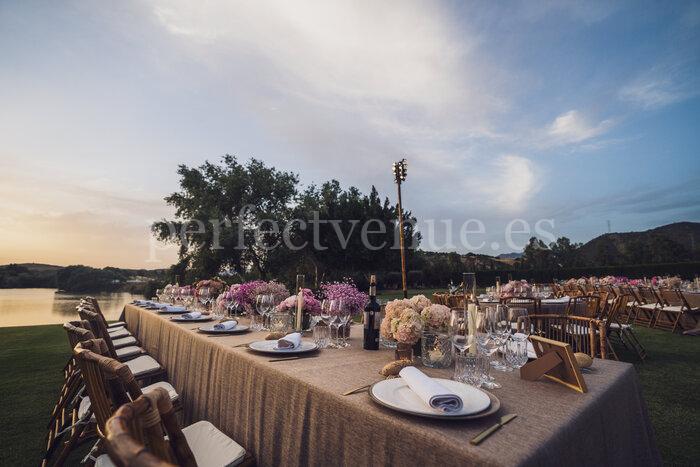 For more information contact Polo Valley.
T: +34 690 036 016