Celebrating your wedding in a castle has countless advantages, and day by day there are more couples who don't want conventional ceremonies and who choose to celebrate their union in an original way. We have brought together all of the reasons why you should celebrate your wedding in a castle, because they are all advantages! 
Who doesn't dream of celebrating their big day in a castle that tells a story? They are situated in naturally unique environments and the best thing is that they can be personalised as much as possible to match the taste of the couple. 
The weddings celebrated in these types of venues are the most beautiful. We won't make you wait anymore! Continue reading to be convinced. 
Let's go!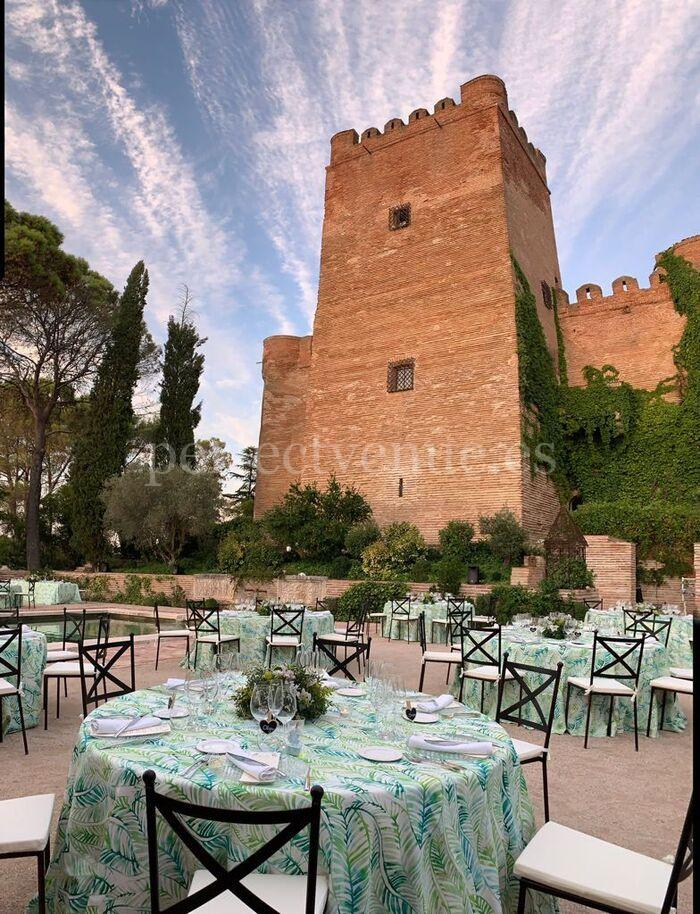 A period wedding
Have you imagined how it would be to live through your big day in another age, such as, for example, the Middle Ages? If you are drawn to fantasy stories that have protagonists, dragons, princes and creatures from another world, we are sure that you will love to give a touch of magic to your wedding by organising your wedding day in a medieval castle! 
The guests of your wedding will feel like time has stopped while you celebrate your big day amongst candelabras, medieval pedestals and other elements of the Middle Ages. 
And if you are a lover of the famous series GOT, don't miss this themed wedding inspired by Game of Thrones. 
Exclusivity
Having a venue to celebrate the day of your wedding for only you is one of the most valuable advantages of celebrating a wedding in a castle, because from the moment your guests arrive at the castle to the moment they leave, they won't encounter anyone else! 
The service, the venue and the celebration are only for you, provoking a sensation of exclusive luxury. It will be like having a castle for a day!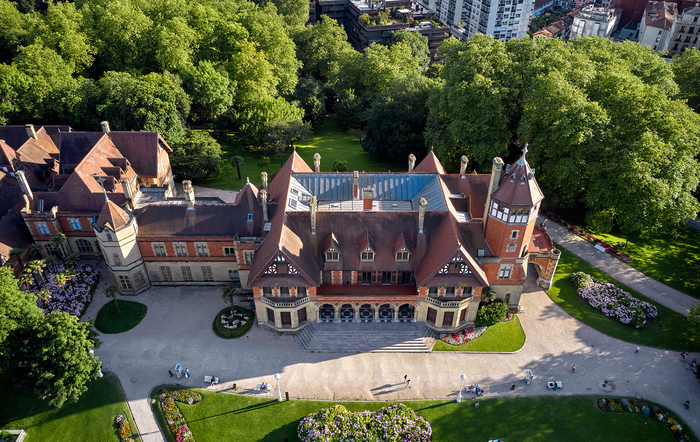 A great quality kitchen
It is obvious that the food is a fundamental part of the ceremony, and in the castles they are more than used to celebrating weddings, so they know that each detail matters so that, either because they have their own kitchen, or because they hire a good catering service, the castle for weddings offer delicious menus and the possibility of designing your own menu. They lack no traditional medieval spices to season the dishes!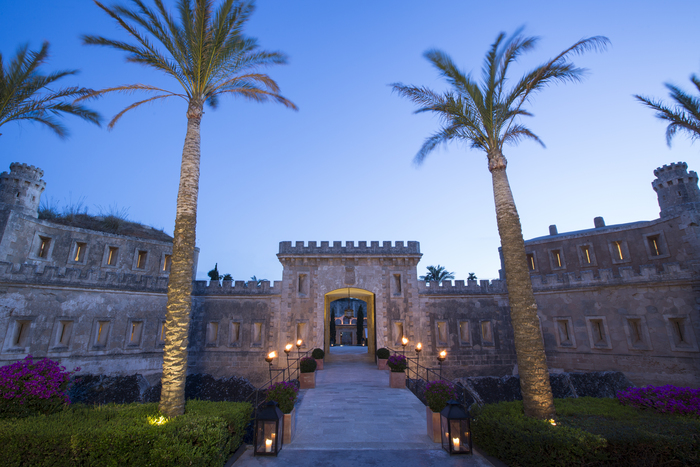 The photographs of your dreams
On the day of the wedding, almost everyone wants to leave behind the traditional photos where couples look forced in their poses. Now they want dynamic, documentary and in motion photos, and there is nothing like the backdrop of a castle to obtain a movie-like result. Your photos will also be versatile, because you will be able to pose in your photographs on the weapons courtyard, between large towers, on high bridges or next to incredible walls.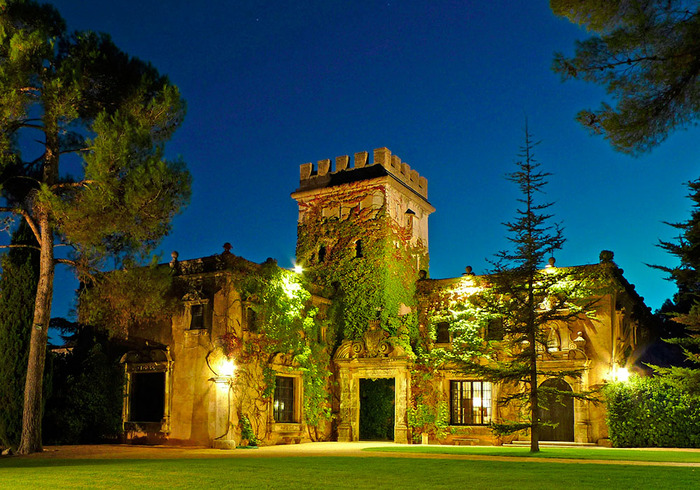 All the areas of the castle for you!
The castles normally provide cared-for outdoor spaces such as gardens and patios and inside rooms, so that you can celebrate the wedding in different areas. Generally, the ceremony or cocktail party is usually held outdoors and the food or the dinner is covered. This is a great advantage because it allows you to offer your guests different environments on the same day and in a malleable area, because you can have a plan B in case it rains.
It is not necessary to decorate much
The couple and guests will be surrounded by unique and historical elements full of culture, history, art and views that would be difficult to obtain in traditional settings. Is there anything more unique and beautiful than having stables, moats and barbicans as witnesses to the delivery of your rings? Therefore, a venue as magical as this does not need too much decoration because it still shines the same. 
Everyone will be talking about your wedding
The guests are used to going to weddings that are celebrated in hotels, in some gardens or on a country estate, but we are sure that few of them have attended a wedding in a castle, therefore an advantage is that this will be different compared to more conventional weddings. Because your wedding is unique!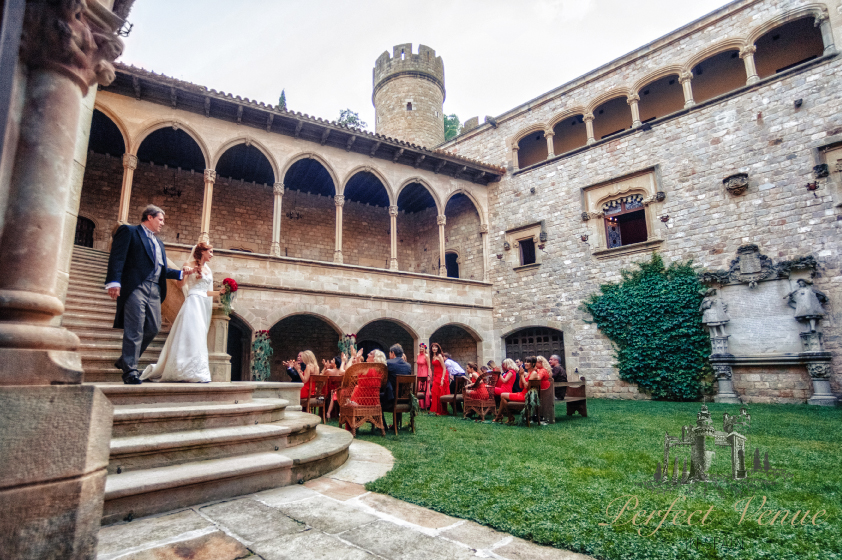 After the party… everyone to their rooms!
In many castles they offer accommodation for the couple and for the guests that want it, so this is a big reason for celebrating a wedding in a castle.
The couple will be able to prepare comfortably and their guests, above all those coming from afar, will not need to travel after the celebration and they will be able to enjoy the whole night without worrying.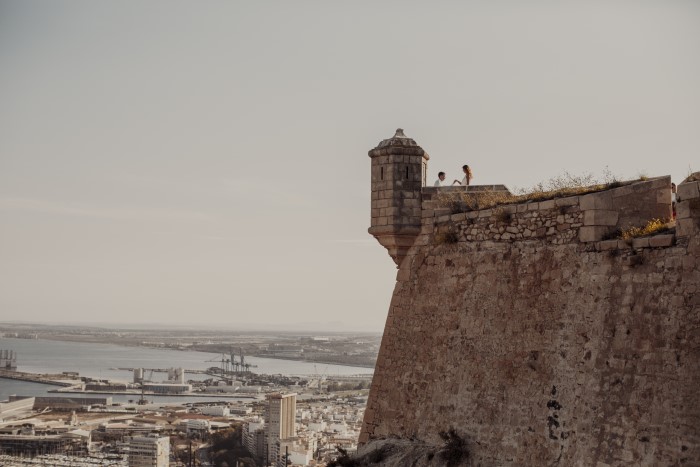 Accommodate large weddings
Another of the advantages of the castles is their size. You will be able to celebrate from more intimate weddings to weddings with many guests, thanks to their increased facilities. This is a difference to weddings in other spaces, where the seating capacity is limited, in a castle the seating can be adapted to what is required and it is as ideal for a wedding with a small number of guests as much as a wedding with a large number.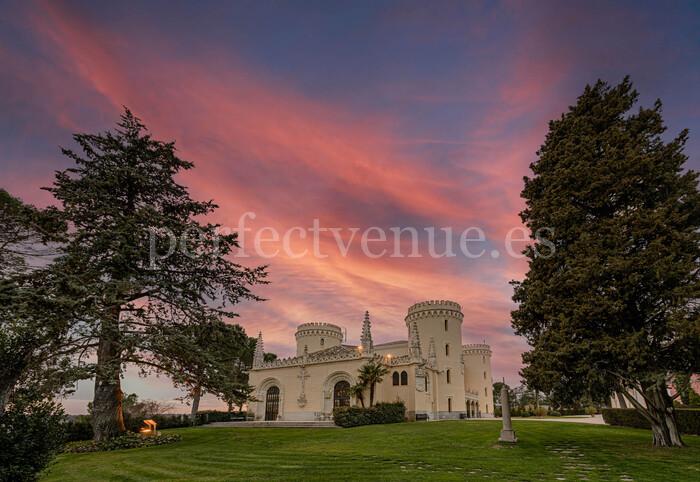 There are castles all over Spain
The increased offer of castles on the website of Perfect Venue Finder will allow you to choose the castle that you like the most in a very simple way, in the region that you prefer. You will find the castles of your dreams, in magical places, of every type of capacity, with unique views… 
Hiring a castle for a wedding is in fashion! What are you waiting for? Contact us via Perfect Venue!