If there is one thing that will last forever after the wedding it's the ring, a symbol of romance and indelible union for life. And as we know this decision is extremely important, we found the trends of engagement rings for 2020.
This choice is very important for the couple since it will remain on their fingers forever, which is why the jewellers have already set to work to find the perfect design: pieces full of quality, elegance, class and distinction will be the ones that reign next season.
The typical and traditional yellow gold wedding rings went out of style a long time ago, instead you wear diamonds and coloured stones. Old classics are reinvented with new extraordinary designs, that are modern and very innovated. For the most audacious, with pieces of black and pink gold, three stones, thin band … alliances in all their varieties! So, watch out for the breakthrough novelties in engagement rings that will triumph 2020, choose yours!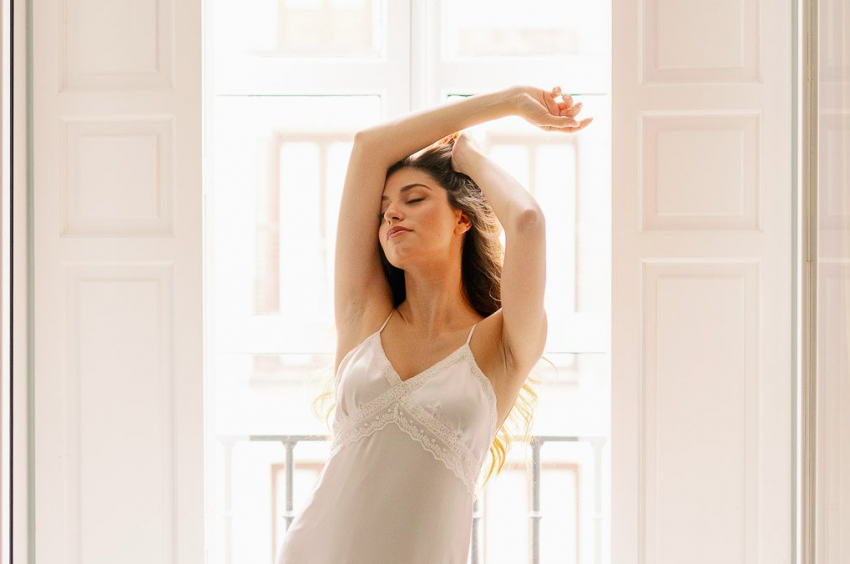 Trilogy Rings
A farewell to simplicity, classics and solitary stones, trilogy rings are one of the new favourites.
This ring consists of three stones that have a beautiful metaphor: these three stones symbolize the past, the present and the future. They are usually three or two diamonds and a gem, with the central stone being the largest.
Do you know why they have become fashionable? It is the ring Prince Harry proposed with to Megan Markle and it's amazing!
Rose-gold rings
This gold comes back strong, becoming one of the trends that will be at the top this season, both in engagement rings and wedding rings.
Rose-gold is much more romantic and different than the usual rings in yellow or white gold, as the rose colour makes the piece more special and feminine, whether in vintage or contemporary designs. Long live the rose!
Thin band rings
Minimalism and simple designs will be seen more in 2020. Thin band engagement rings range from 1.5 to 1.7 millimetres, but despite their narrow width they also allow diamonds to be inlaid to add even more elegance and glamour to the simple design.
Vintage Rings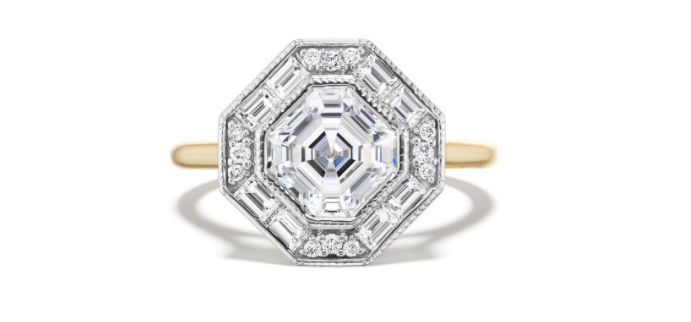 The history and love of our ancestors is reason enough to wear a vintage ring. More and more brides choose to wear their mother's, grandmother's or great-grandmother's ring forever, because ancient jewellery never goes out of fashion. With precious stones, aged metal and a great symbolic charge, these rings will always prevail.
 If you don't own an antique ring, you can always go to the jeweller's, that made vintage rings with Georgian, Victorian, art deco, retro inspiration, etc.
Rings with other diamond shapes
As we have already mentioned, we leave aside the traditional models, such as the brilliant cut, and move on to the more modern cuts, such as the princess cut, and the original, as well as unique cuts, including the oval, cushion, heart or pear cut, which attract all the attention.
Traditional and solitary rings
Even though traditions are reinvented, some things never change. The solitary ring remains one of the safe, comfortable and easy choices, due to its timelessness and meaning. In 2020 they will appear modernized. These traditional rings will now have finer lines, making them more elegant.
Halo rings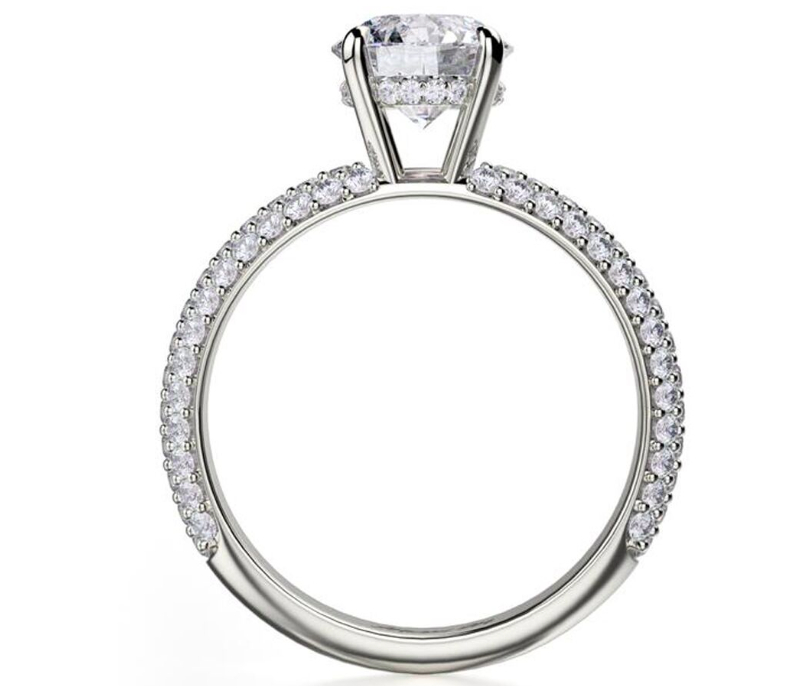 For all those couples who hesitate between the traditional and the modern, the middle is their way to go. So, what better choice than a halo ring.
These rings are typical solitary ones, but with a different touch like a central stone, be it gem, diamond, sapphire… surrounded by a small row of other smaller diamonds. Light and shine above all!
With rubies, emeralds, sapphires or diamonds, there are countless options to create an original, special and modern ring. You have already seen that classics never go out of style, that they are reinvented and that new diamond cuts emerge. That the rings are made of different widths, that the colours of the stones play bigger roles and that the original rings are beginning to change.
We know that in the end you will find your ideal alliance, although among so many options it won't be easy for you!
Which is your favourite?
_______________________________________________________________________________________
Photo1: Vivid Symphony, Photo2,3: via pinterest