We all know perfectly well that choosing the venue for your wedding is not an easy task. It must have all the facilities that you need and all the appropriate services that will bring the event together to make it how you have always dreamed it to be! Therefore, we suggest Hotel Villa Retiro, a fantastic place situated in Tarragona where you can celebrate a dreamy wedding. Do you not believe us? Well, now, we will explain to you some of the reasons for which this venue is the perfect option for hosting a wedding.
1. Exclusive rooms
This marvellous complex has 3 exclusive function rooms that are independent from one another, that can host 30 to 550 people. They all have lighting teams, audiovisuals, and air conditioning so that everyone can enjoy the big day without worrying about the temperature that day or any other incident that could ruin the event. Furthermore, the hotel has a tropical garden with streams and even a little lake with waterfalls, where you could celebrate an aperitif or cocktail party.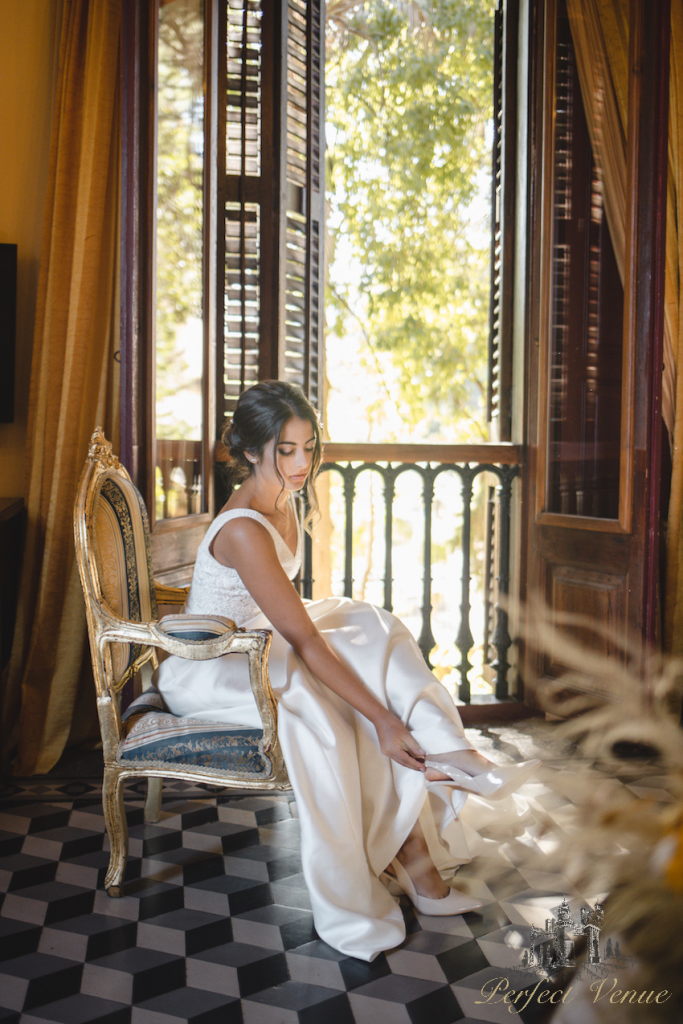 2. Accommodation
The best option when it comes to finding a wedding venue is to choose somewhere that also has accommodation for the guests. Hotel Villa Retiro has different bedrooms so that the guests as well as the bridegroom can retire to bed after the party without having to go anywhere else and they get to enjoy all the facilities that this 5* hotel offers!
3. Personalised service
This hotel offers a multitude of options for creating a romantic atmosphere, just as you had imagined. You can make use of all of the areas as freely as you like, to make it a no expenses spared wedding. Furthermore, you can decorate the rooms as you want and you will have a group of professionals helping you with everything that you need for the preparations.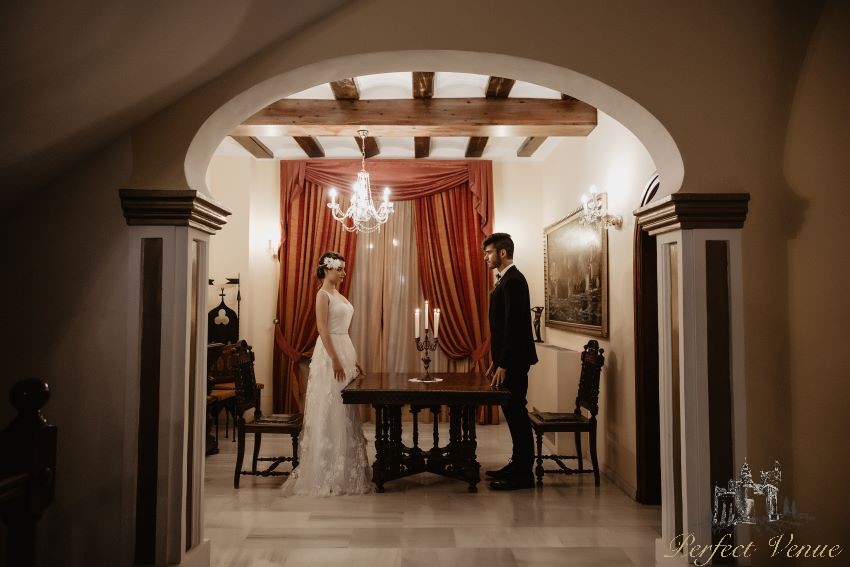 4. Michelin star restaurant
Hotel Villa Retiro has a Michelin star restaurant which has a cuisine that is based on mediterranean products. Its kitchen is led by the prestigious chef Fran López who, together with the rest of his team, mix innovation and traditional cuisine into their dishes. It's catering service can be adapted to the type of celebration that the 'just-marrieds' want to have.  
5. Variety of spaces
One of the most important queries when it comes to choosing a venue for your wedding is the variety of spaces that are available. As you can aperitif in the garden and then be seated in the dining room for dinner, Hotel Villa Retiro is a great option. This venue has an endless amount of spaces so that you can choose the room that suits your wedding the best. For example, from large rooms with capacity for lots of guests, to its exclusive Sala Bambu, where after your dinner, you can enjoy the best music and space for dancing. This room has soundproof walls which means that you can make a lot of noise and the party can go on until the early hours of the morning without a complaint!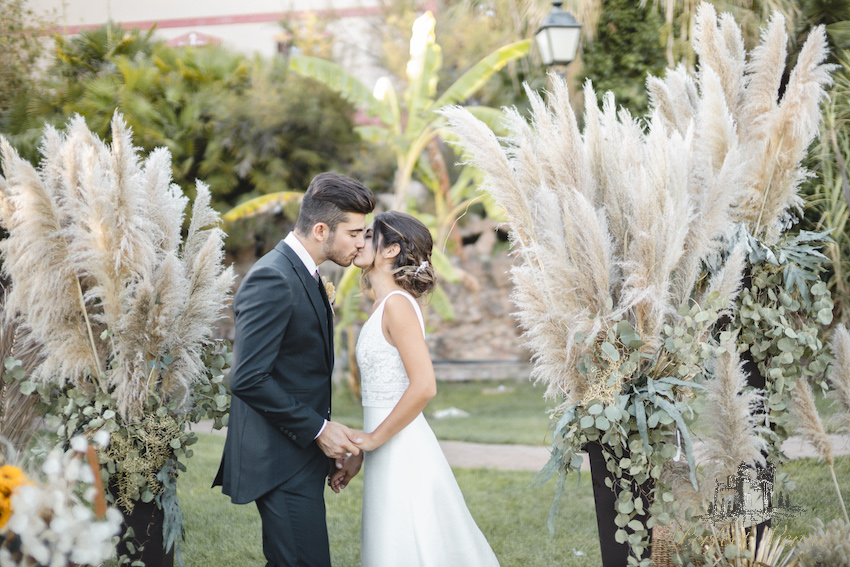 –
Has this helped you with deciding which venue to choose? If you are organising your wedding and you need help finding a venue or suppliers for the big day, don't hesitate to get in touch via info@perfectvenue.es