You want to grow your business but don't know how ? The best decision to take is easier than what you imagine: you should organize events. Indeed, during those types of occasions you are surrounded by people from your sector and it is an ideal way to attract new customers. Business events are a valuable marketing tool that will help you communicate and to expand your business.
Nowadays competition is predominent in any sector. That's why companies should propose to the workers and people more stimulus. It's very important to surround yourself with a creative and innovative team…and what can be a better idea to gather all of them together for an amazing event?
Such events should be created after defining and establishing objectives and goals. It's also very important because of communication. There are a lot of types of such events, but the most important are those related to an end of cycle or start, like a Christmas dinner or a Summer party before summer holidays. However, there are a lot of ideas for events to make, which we are now going to detail to you.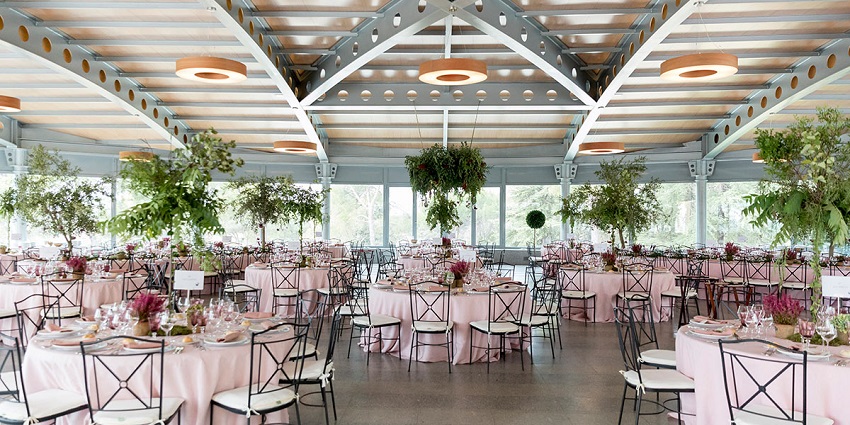 First of all, we should divide business events in two groups, depending on the objectives you want to achieve with events:
-Internal events: for persons directly related to the company, such as employees or shareholders. The aim is to communicate, inform and motivate workers.
-External events: for customers or suppliers. The objective is to make itself known and performant to potential clients.
Once we clearly understand these two types of events we can talk about the most used and, of course, the ones that will help you to expand and grow your company.
Congresses and conventions
Congresses and conventions serve to expand the information, usually important news in the sector, and to ensure that the information comes to the group of people you want it to receive.
Seminar
This type of events related to meetings on a single interesting topic  among all workers, event can be up to one week. In short it is an event to create a collaborative environment among all workers.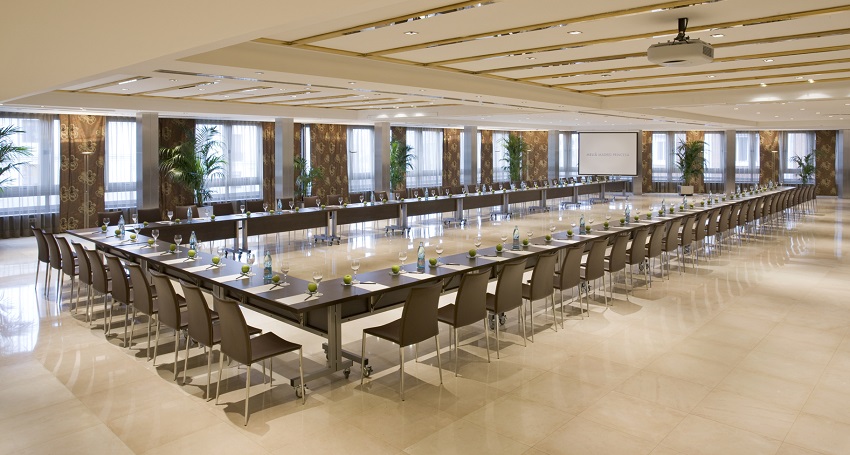 Inauguration
The inaugurations are an ideal tool for showing achievements or new products of the company. The goal of it is to get the whole audience to know what is the new thing that a company presents or proposes. You should organize a diffusion of the date and the place by using social media.
Fairs and exhibitions
Fairs aim to make the companies present their stands and that the latter convert themselves in authentic marketing tools in order to boost the business and to present their last products and/or offers.
Workshops
Workshops are interactive activities between the persons who give the materials and the guidance and the ones who participate in it. This is used to train the workers of a company or to get to know new services to clients.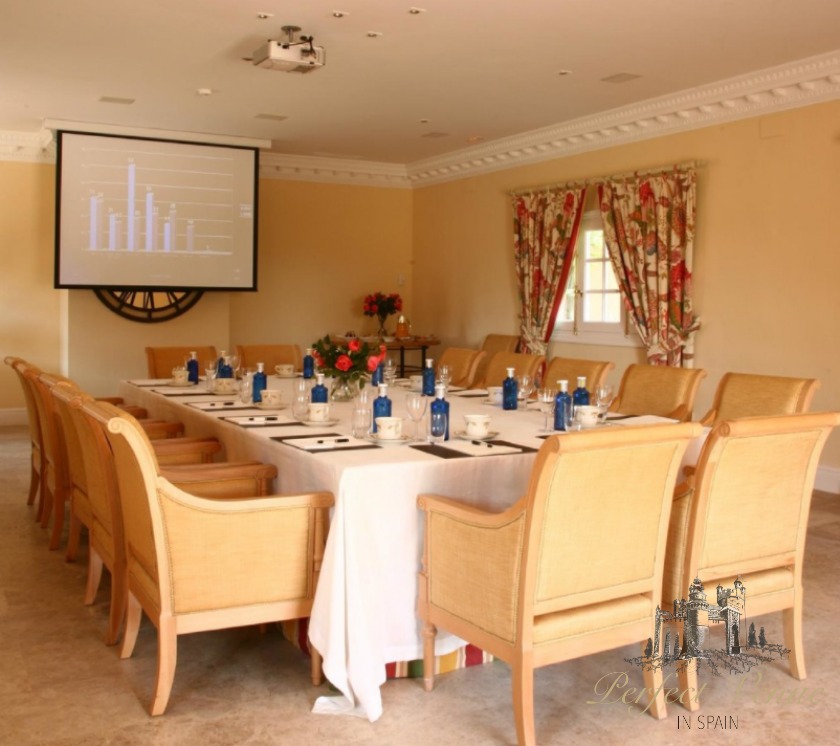 Leisure events
Realizing events including music, culture and gastronomy with the objective of fostering the playful appearance really helps to consolidate the links between the co-workers, clients and suppliers.  
Once you recognize the different types of events existing within a company's market, you have to study the audience to which you are addressing yourself to, in order to realize a certain type of event or other. And do not forget, for an event to be successful, you need to address to the public questions that link the latter with the company. Be original and make it entertaining. 
If you need venues to realize your entrepreneurial event, do not hesitate to get in touch with us through info@perfectvenue.es or to enter in our directory to see the most exclusive places in Spain. We will be delighted to help you !