Palacio Cibeles is one of the most emblematic and famous buildings in Madrid. It is located right in the center of the capital, and it has various places where you can hold both a ceremony and a banquet after adapting to the tastes of the bride and groom. For our latest photo shoot, which included some of the greatest trends of the season, one of the impressive interiors of the rooms was chosen, fully decorated in green and white colors.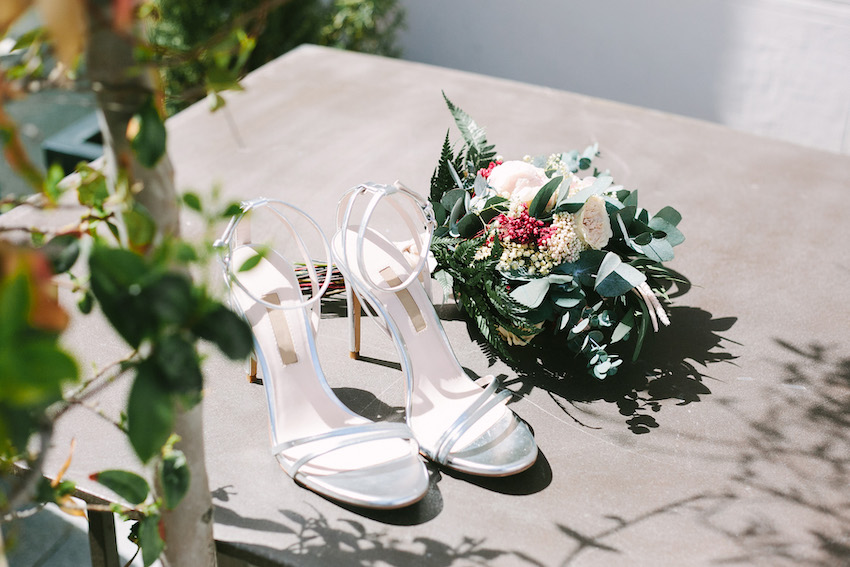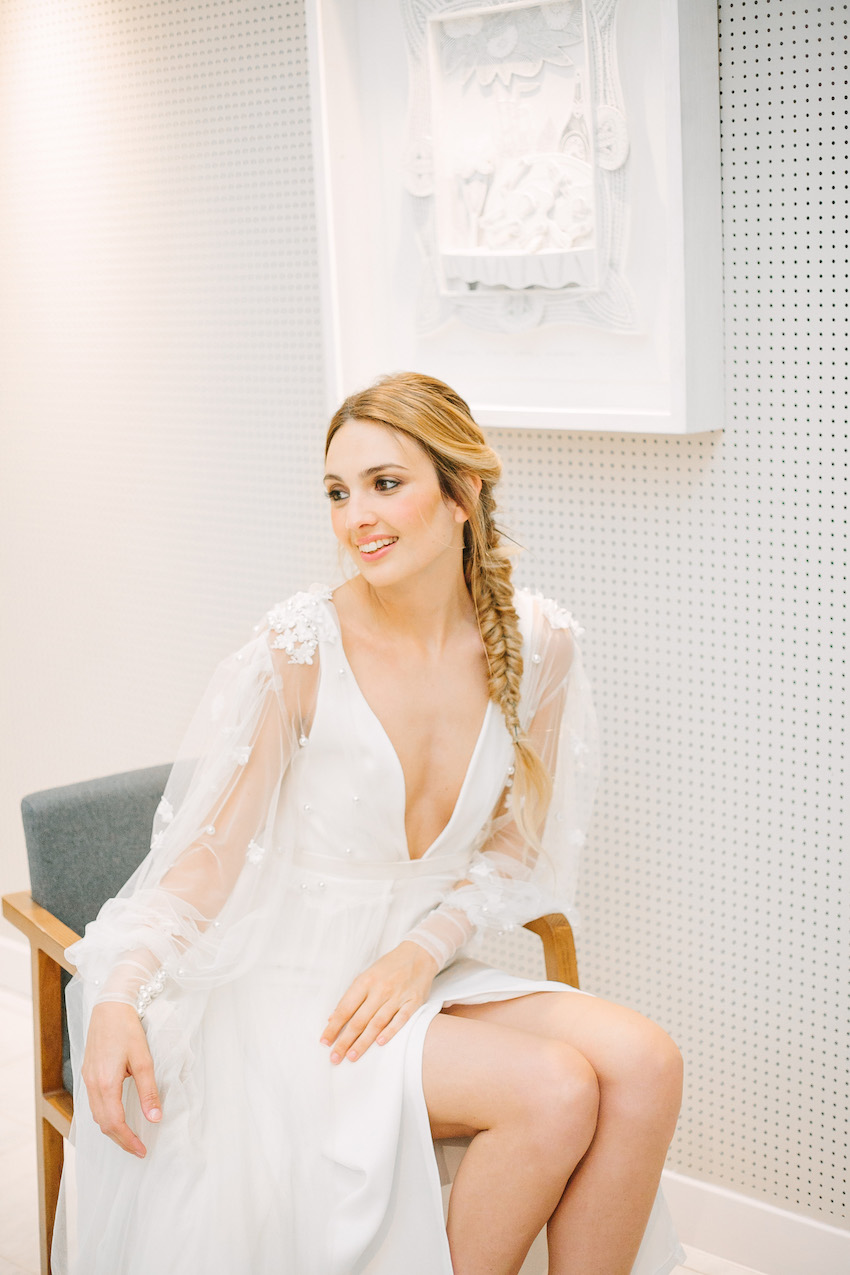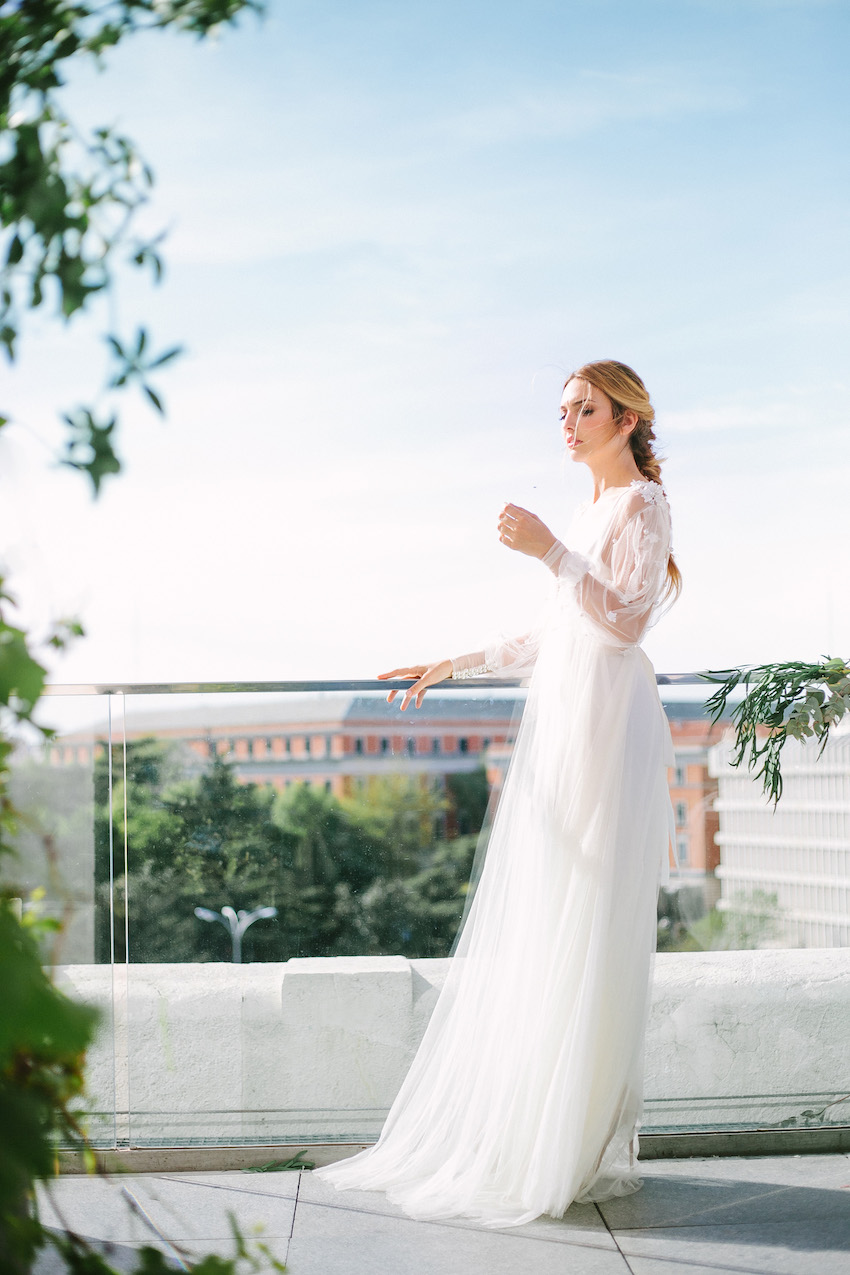 For the styling of the bride, we chose a simple and straight dress that pays more attention to makeup, especially the eyes. For the hair, we chose a rather simple style with a small accessory to make sure that attention was not stolen from the rest of the image.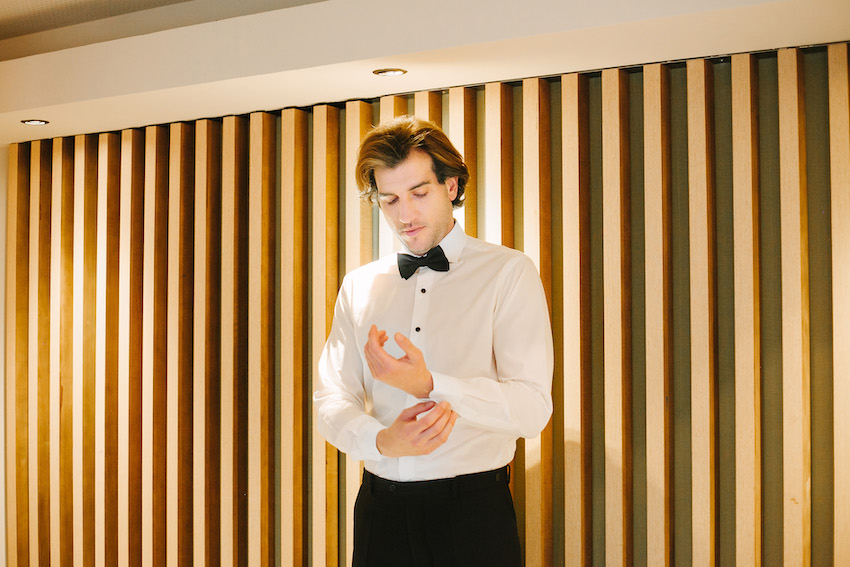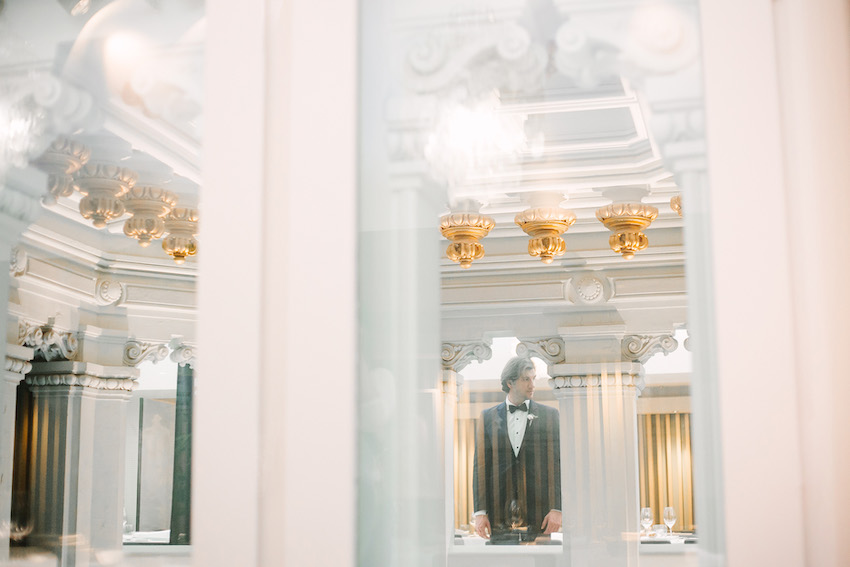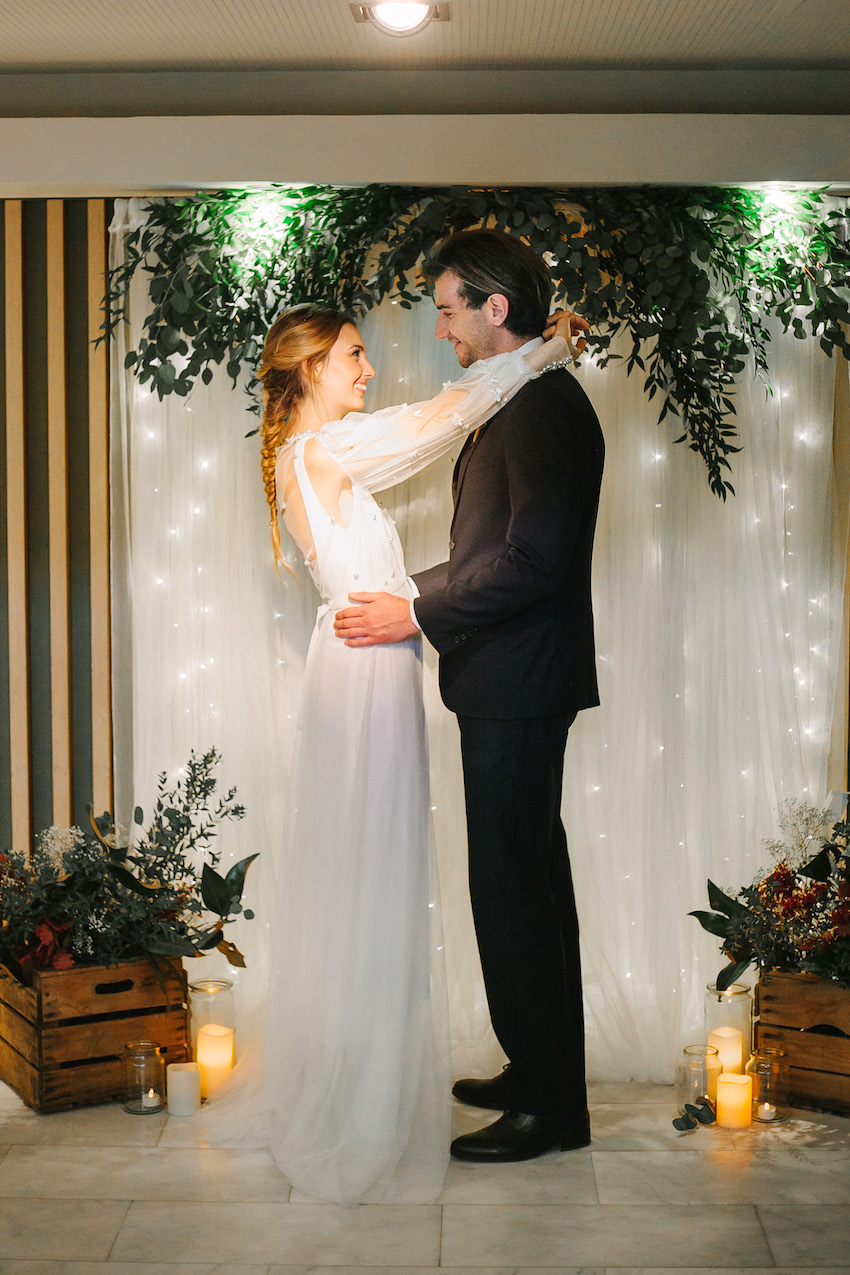 As for the decoration, we chose a setting that brought simplicity and naturalness to the ceremony. Flowers were in bright colors, and, no doubt, greens were the main limiters of the show! In addition, for serving the table, we used a lot of golden colors, thus emphasizing small details.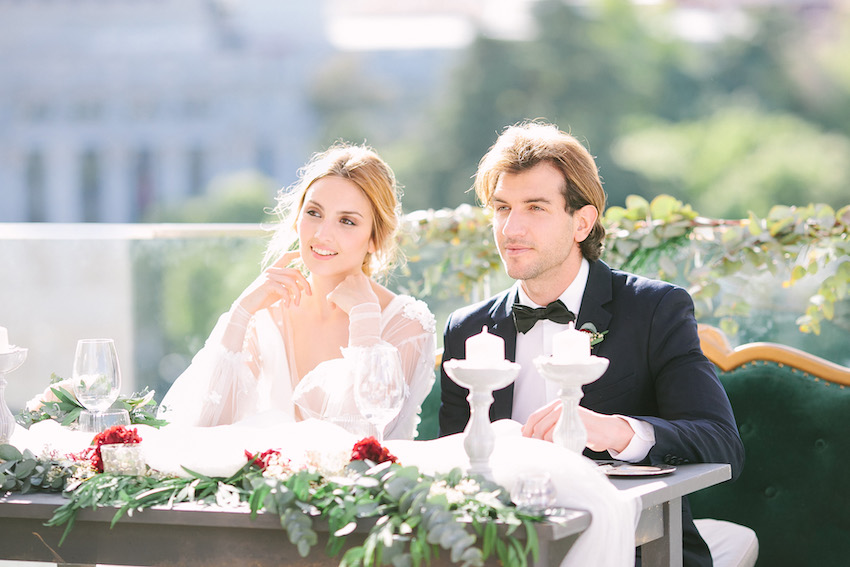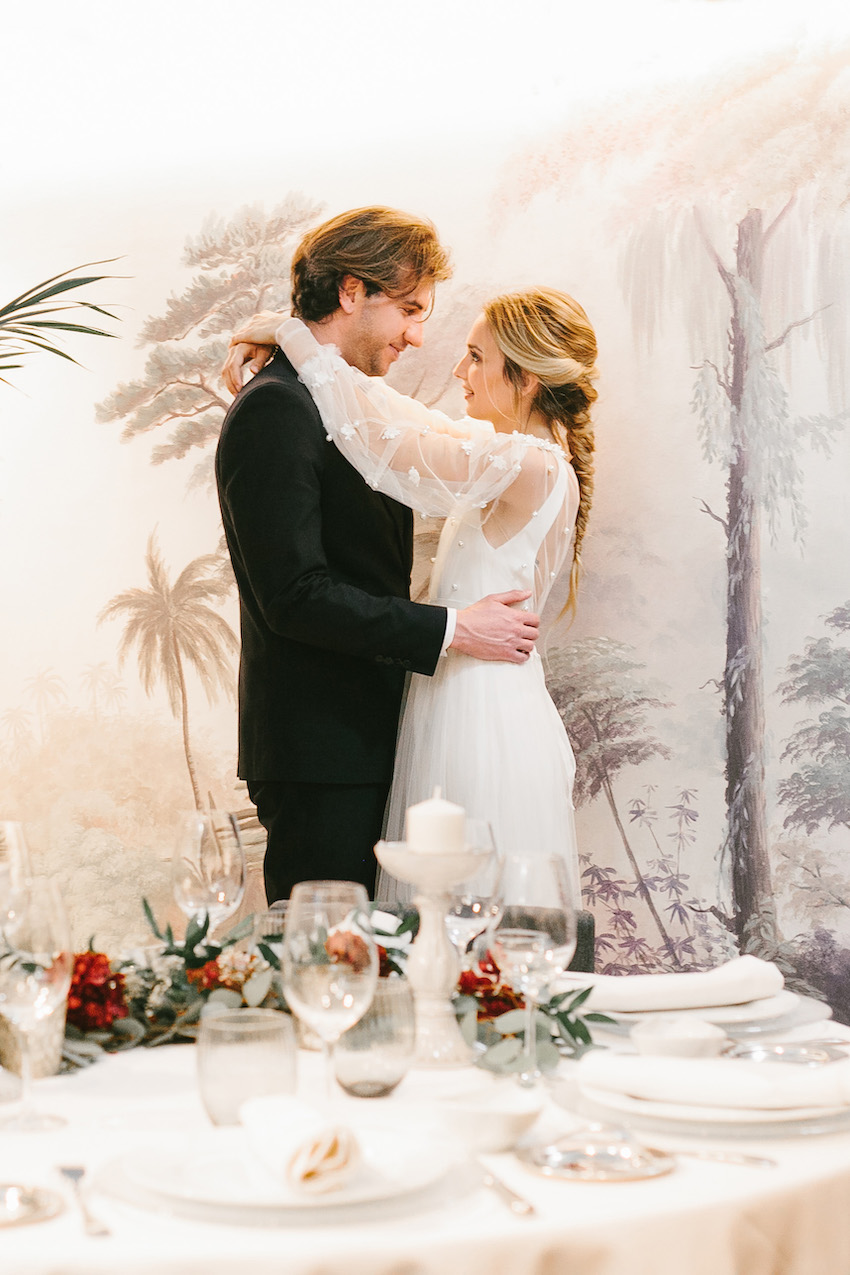 Palacio Cibeles has a restaurant on the 6th floor, accommodating over 100 guests. It has an impressive avant-garde reception room, perfect for any type of aperitif or cocktail party. The palace also has terraces, which in the summer months are an ideal place for an open bar to celebrate. There is no doubt that at your wedding in Palacio Cibeles you will feel like the star of the show on your special day!
___________________________________________________________________________________________________________
Venue: Palacio Cibeles, wedding planner: weddings and events by Natalia Ortiz, Videographer: 3 Enfoques, Photographer: Tanya Vasilyuk, Dress: Angela Pedregal, Florist: Amanda Lopez Decoraciones , Decorator: Encaje y Plumeti , Stylist: Oui Novias