Everything that you need to have a perfect wedding
Everyone dreams that such a special and unique moment as your wedding day is exactly how they had imagined it. In order that everything is perfect and there's no setbacks, it is very important to start with the preparations as soon as possible and to make a list of all of the things that are necessary for the celebration.
The location, invitations, food, venue, type of wedding, decoration, dress… are some of the things that you need to consider. Therefore, us at Perfect Venue have made a little complication of all of those important factors that we sometimes forget, in order to have a dream wedding.
1. Music and cocktails
The music is a fundamental aspect of any event, especially a wedding as in many cases we forget about it and we leave it to the last minute. A great option is Pianobar, an original suggestion that mixes two very important elements that are usually the guests' favourite: cocktails and live music. Placed in the middle of the event, with one of their pianobars they play a whole repertoire of swing, blues and classic rock n' roll whilst they serve cocktails that are adapted to the big moment and to the type of celebration that is being hosted.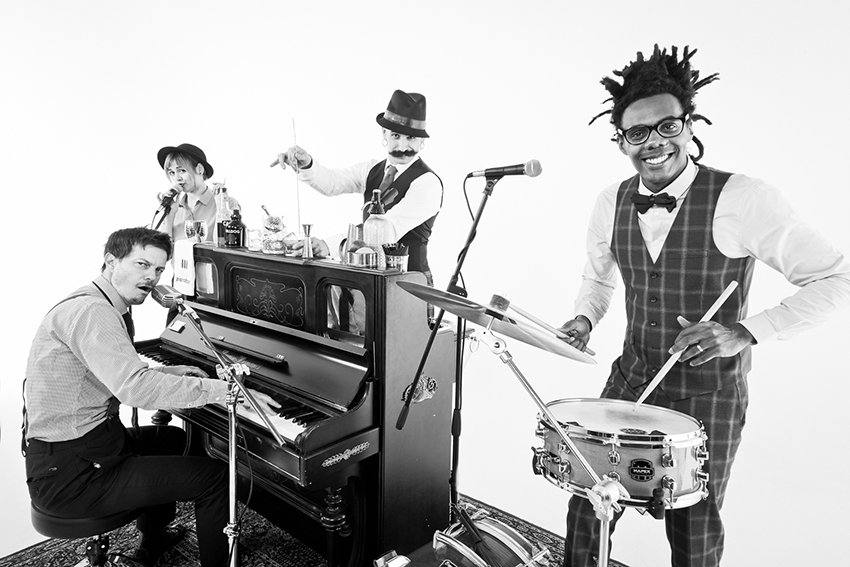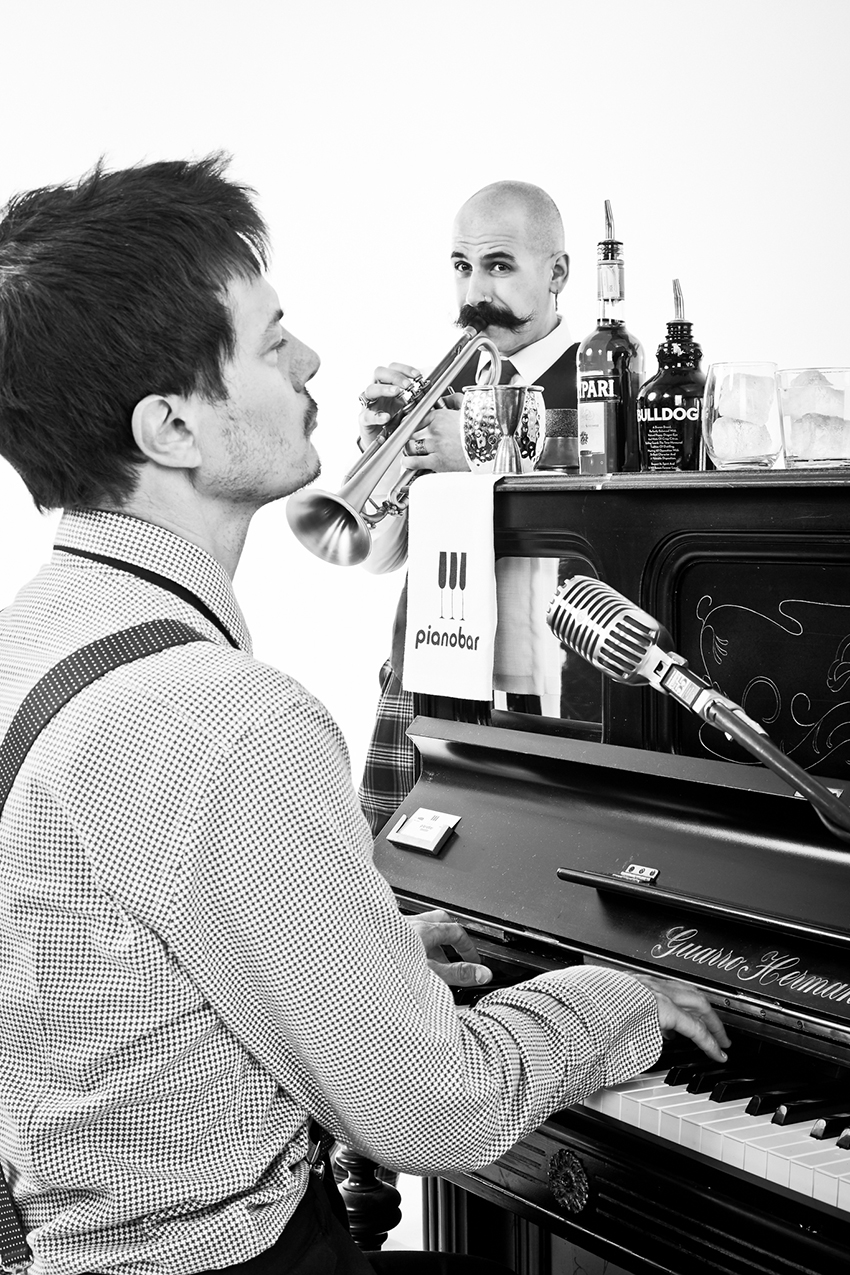 This project has music staff and barmen who are able to keep up with the wedding guests, interacting with them through 4 fundamental elements: voice, percussion, piano and mixology, projecting an image with the air of another era. Can you think of a more original suggestion than this?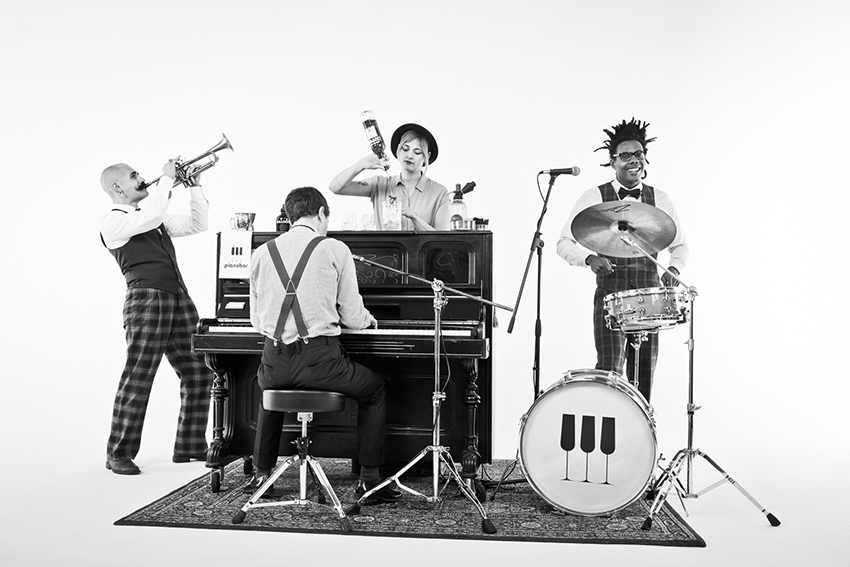 2. Location
A charming location that has the spaces necessary for hosting a wedding that you have always dreamt of is a key aspect. If you come from Valencia or if you have always wanted to get married close to this marvellous city, La Cartuja de Ara Christi is a perfect option.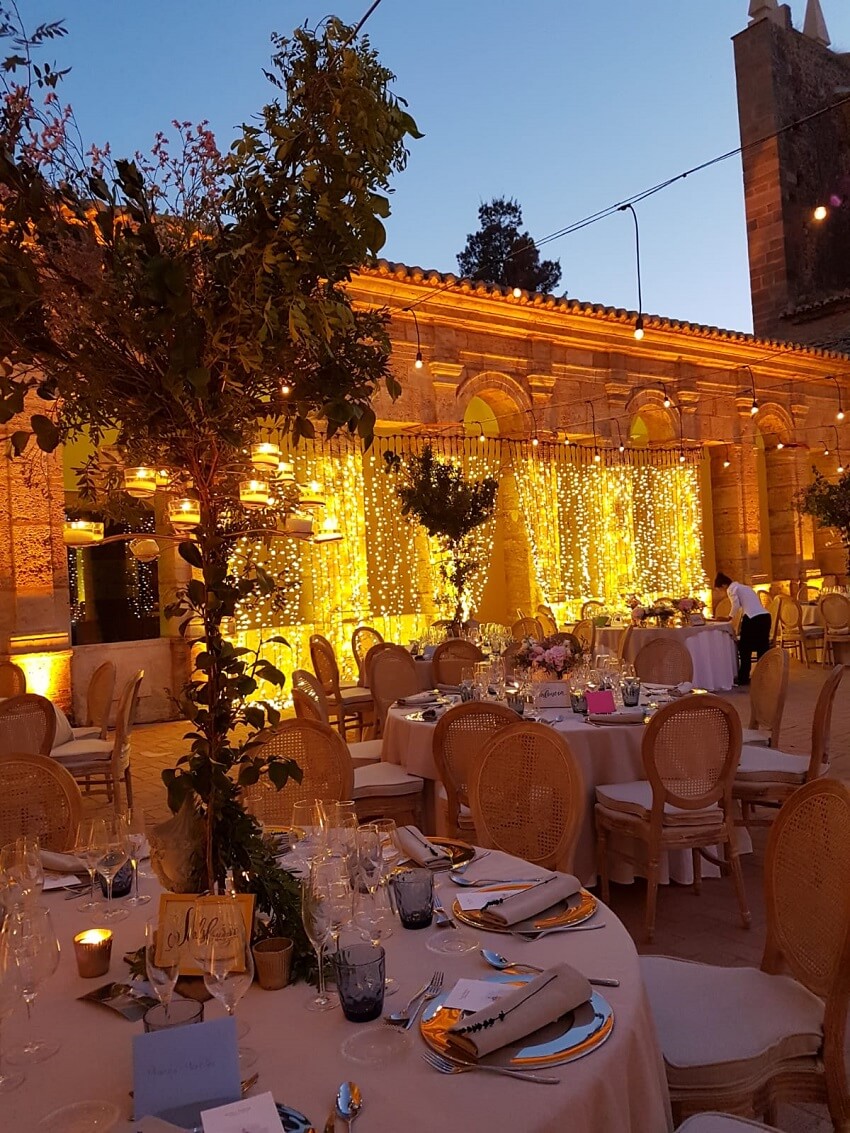 Destination: La Cartuja de Ara Christi
The Monastery, built in the XVII century, is one of the most exclusive places in the region for celebrating perfect wedding or any type of event. It has a pretty garden and 6 exclusive spaces inside that are completely adaptable to the tastes and needs of the clients. Celebrating your marriage at La Cartuja de Ara Christi is a guaranteed success!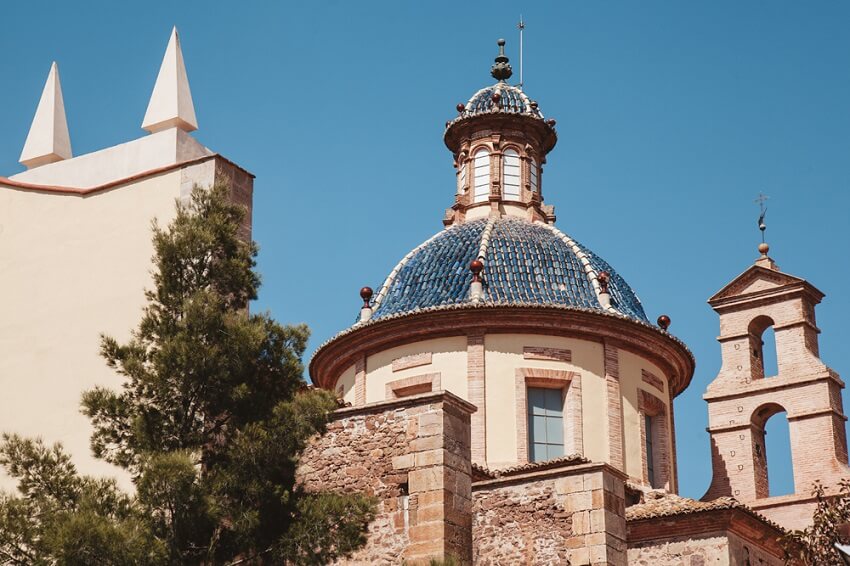 Destination: Monasterio de La Cartuja de Ara Christi
3. Original invitations
The invitations are the presentation letter of the wedding, therefore you have to dedicate lots of time to correctly choosing the ones we want to reach all the people who will be present when you say 'yes, I do'. Think that the more original and different they are, the more they will have an impact on the guests.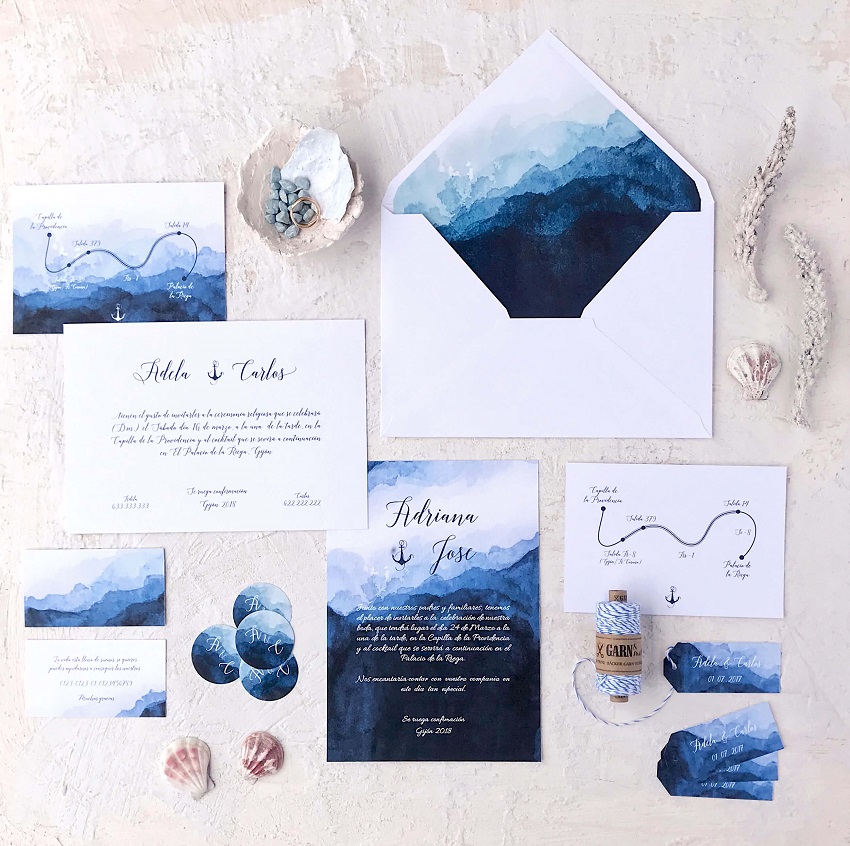 Invitation design by Marmarina
We recommend Marmarina, an expert in wedding invitations. It's exclusive and personalised designs will grab your attention from the first glance. They adapt the invitations to any language or unique shape, and give special importance to the elements of the letter, such as envelopes or the little graphic details. In this post, you can enjoy the interview that we had the pleasure to do with them.
4. Details for the guests
The presents that the bride and groom give to their guests as a way of thanks for being there at such a special day as your wedding, are key, so that the guests leave with a great impression of the celebration.
Bet on different details, not typical or repetitive ones that we are used to. Our most original suggestions are: food, candles, exfoliators, or plants. Gifts that will be an undeniable success!
5. Photographer
The photographer is the person in charge of making every moment of the big day last a lifetime, therefore the search and choice is very important. Their experience and their style meeting the tastes of the guests, are two of the key things that you have to take into account when it comes to hiring a photographer.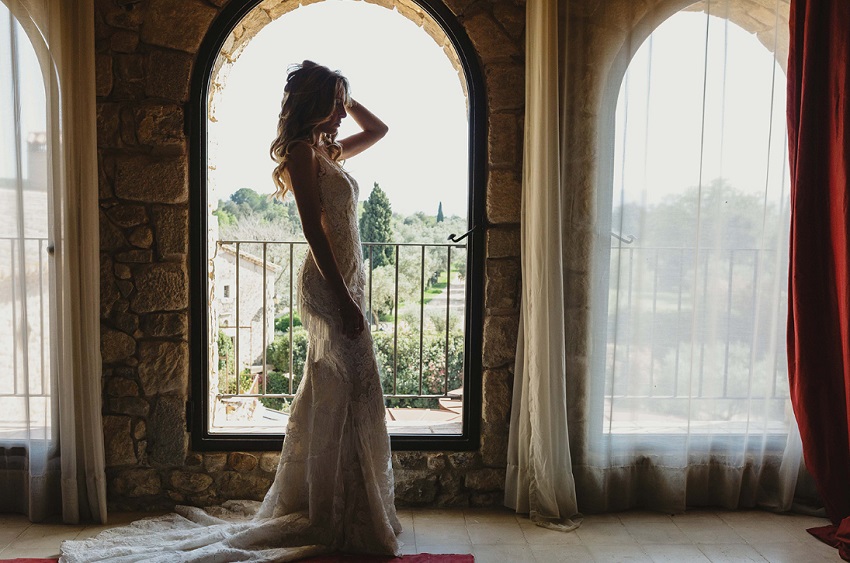 Fotograph by Jordi Cassu
Antonio Amboade, an expert in the wedding sector and Jordi Cassu, passionate about his job, are two ideal options. Furthermore, in this article, you can also find a series of advice that you must take when it comes to choosing a photographer for your wedding.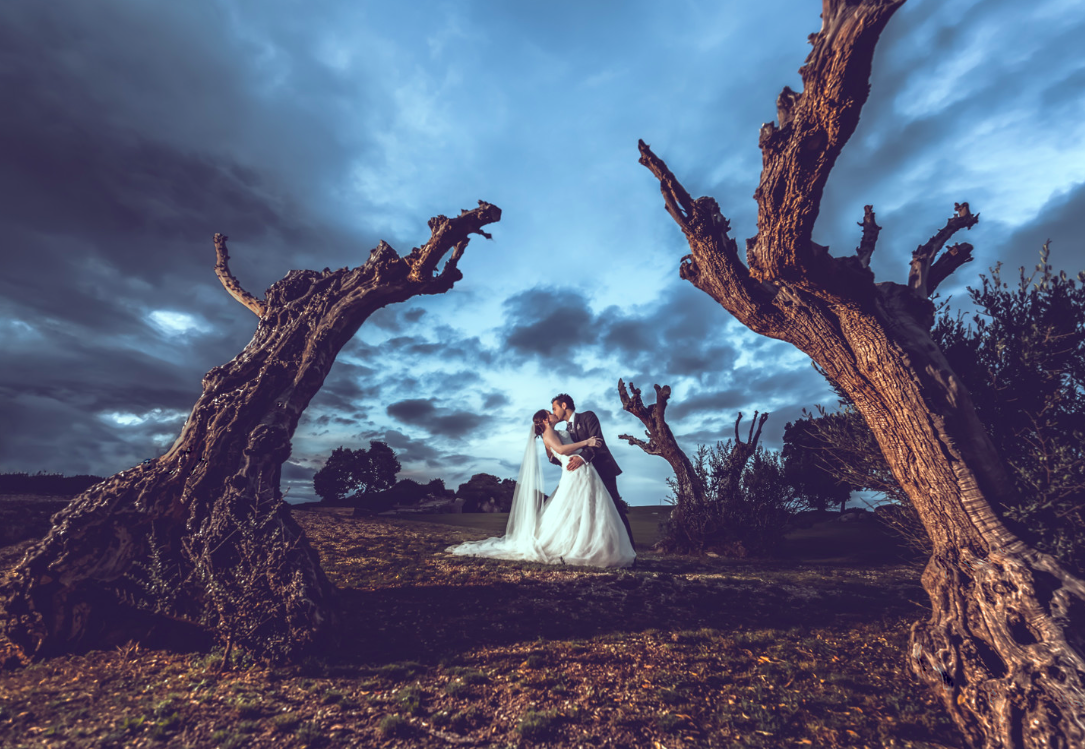 Fotograph by Antonio Amboade
Have you liked any of our suggestions? If you need help when it comes to planning your wedding or with finding suppliers, don't hesitate to write to us at info@perfectvenue.eu – we look forward to hearing from you!