We will show you some exclusives and uniques venues where your 30th birthday can take place. Birthdays are always a day of great celebration. It is a reason for joy and if it is a change of decade, much more. The 30th birthday is an important era, full of new projects and emotions. If you have almost 30 years and you are thinking about to celebrate it doing a big party, you can't lose this post. We recommend you 6 venues for your 30th birthday in Spain where organize your birthday, each one with different features and style, but all exclusives because this occasion deserves it.
Let's start with the selection:
If you prefer the urban life, this is the perfect space where you can celebrate your birthday.
It is a location with a lot of light situated in the emblematic building of Palacio de la Prensa in Gran Via street in Madrid. It is 150m2 and can accommodate approximately 20 people and the best aspect is the city view. A perfect birthday with view!

Why to celebrate your birthday just one day? Imagine to celebrate the party  in a beautiful mansion into the nature and to enjoy the moment with all your friends all the weekend.  We suggest you Villa Catalina, it's a beautiful  mansion, only  5 minutes far away from the city of Sitges. It has 15 rooms and a wonderful garden with an amazing view and a incredible view on a vineyard.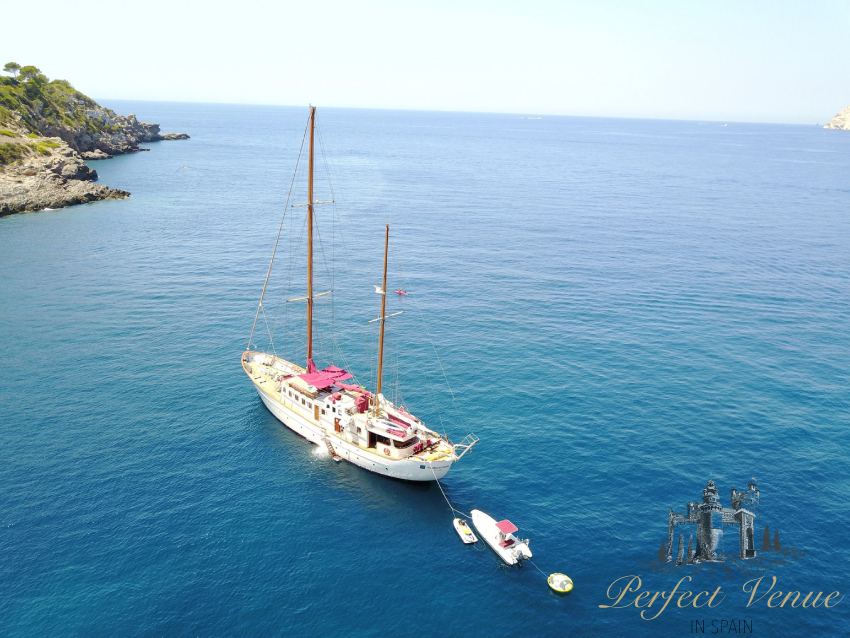 What do you think about a party on the sea? This exclusive boat can offer you the possibility to celebrate you birthday and to navigate the Mediterranean sea, at the same time. It can accommodate 65 people and has a solarium and a jacuzzi. It also has 6 cabins and a sound system in all the boat.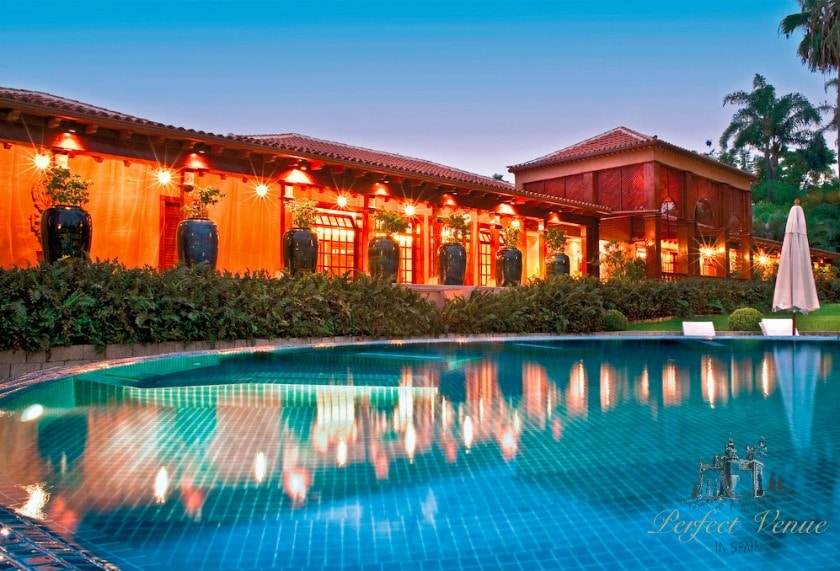 If you are looking for an exclusive location for your birthday, Hotel Botánico is the perfect space. It is located in Tenerife, in the Canary Islands, and it is a spectacular 5 star hotel surrounded by vegetation that will leave your guests speechless.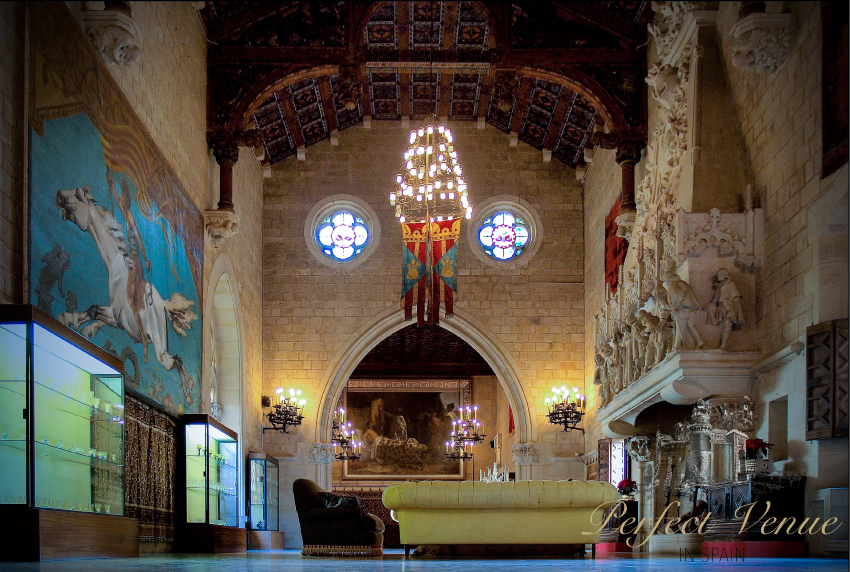 Are you a fan of Game of Thrones? If the answer is yes, how would you like to celebrate your 30th birthday in one of their locations? In the spectacular castle of Santa Florentina, in Barcelona, the scenes located in the house of the Tarly were filmed. It is a majestic place of medieval style that can accommodate 200 people and infinite possibilities. You can celebrate a themed party with costumes, inspired by the series or the Middle Ages.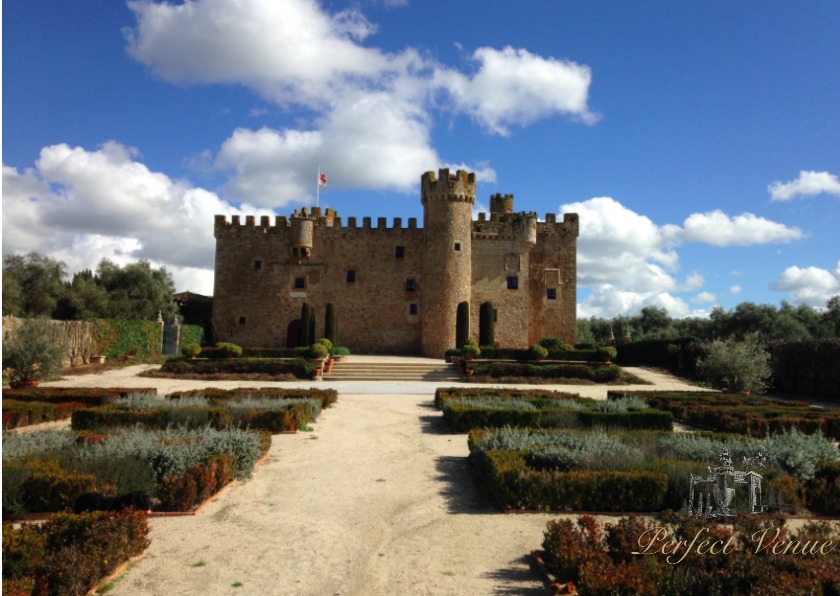 During your birthday you must be the real queen or the real king. To realize this, nothing better than celebrating it in a fairytale castle like the Arguijuela, located in Cáceres. This location breathes history in all its rooms and is perfect for celebrating medieval banquets and unique parties of up to 1200 people.
What do you think about? We advise you to keep an open mind and think about the kind of party you have always dreamed. In Perfect Venue we will have the perfect location to celebrate it!
If you want to see more venues for your 30th birthday, do not hesitate to visit our directory or write to info@perfectvenue.es.