The traditions at a wedding are something that has been respected since time immemorial, such as that the brides must be dressed in white, with a long veil that covers their faces, a league, etc.
But if there is a tradition for excellence, it is to bring for the big day something old, something new, something borrowed and something blue, something that has been almost forced for the brides who walked towards the altar throughout history.
But it is true that, over time, these wedding traditions have become obsolete and have been lost, as society changes and reinvents itself. And nothing happens for not fulfilling them! Since they do not harbor bad luck in marriage as until recently it was considered.
Therefore, for your wedding, you are free to choose the traditions that you would want to apply. One of the most symbolic ways is that we come to talk to you today; that of something new, something old, something borrowed and something blue; so you know what the true meaning is and decide whether to count on it all on your wedding day or not. Let's see what it is about!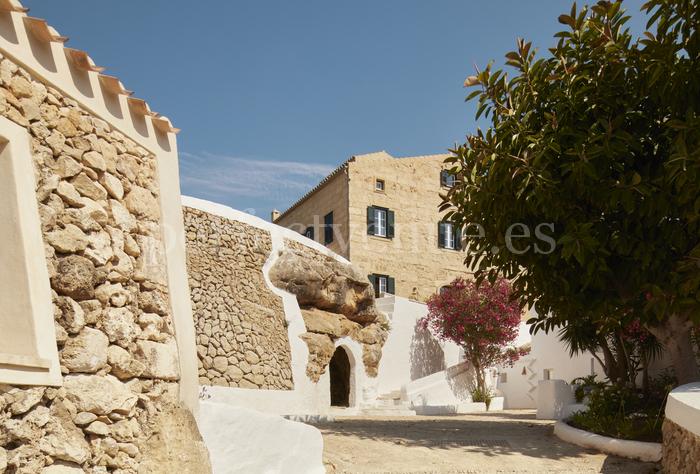 Something new
Carrying an object or item that is brand new and opens on the wedding day symbolizes the new beginning of married life.
It is considered that having something new brings good luck, success, and fortune to the new married life.
It is one of the easiest elements to wear since almost everything that is worn at a wedding is brand new, such as the dress, shoes, or any accessory, so if you choose to wear an old dress design you can always incorporate something new into your jewelry.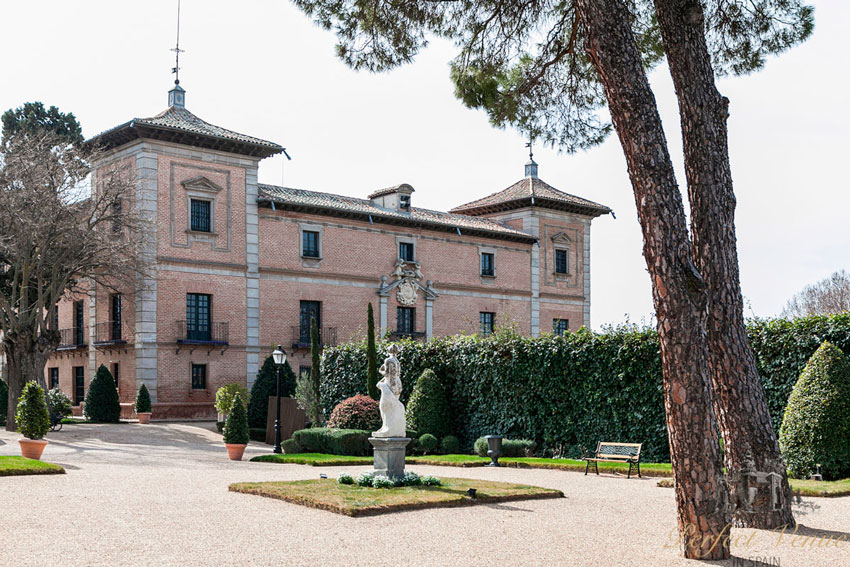 Something old
Having something old ready for day B means continuing your life without breaking the above, that is; your family, friends, etc. It represents including your past in your new life and adapting it.
The most viewed elements are some jewel or hair accessories such as hairpins, a pin or even the veil. This element can be yours or from a family member, but that has years of history and that symbolizes something for you.
On many occasions, the brides choose an old dress that belongs to their grandmother or mother in order to have happiness in the marriage that the previous generations had.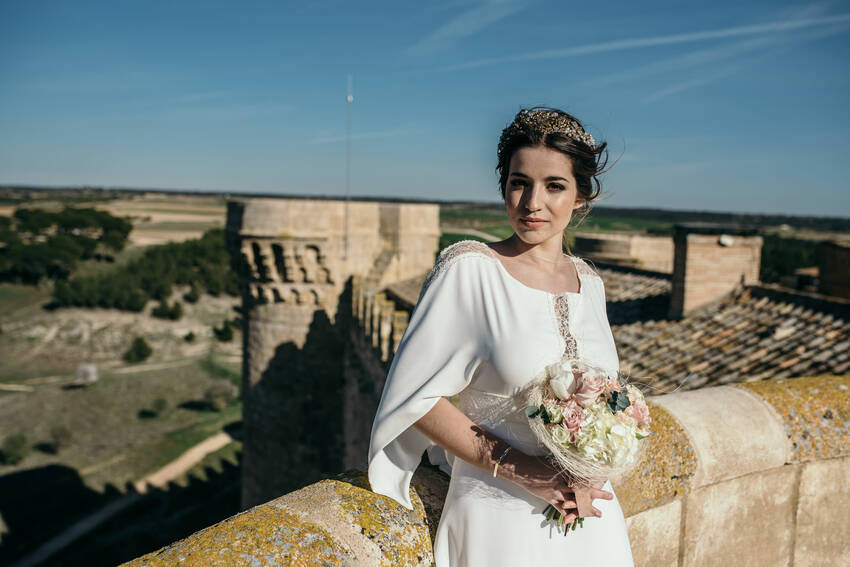 Something Borrowed
Very similar to wearing something old, but in this case, it should not be yours but from a family member or friend.
It was previously believed that carrying an element of another happy old marriage would bring the same fate to this new marriage, but now that has changed and can be an object of any friend.
There are also many brides that unify two in one since the old and the borrowed can be the same, two symbologies in a single object.
A tradition is also to inherit the same element from generation to generation, such as marrying with the earrings that your great grandmother, your grandmother, and your mother wore.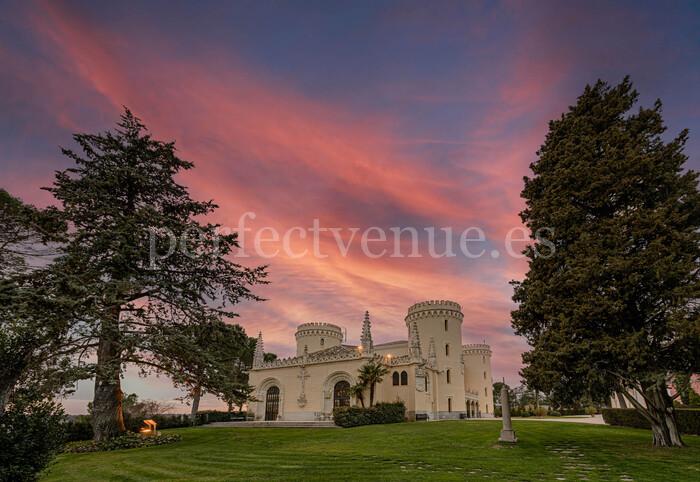 Something blue
Formerly it was the blue color that, unlike white, was related to purity, fidelity, and loyalty to the couple, but now that has changed and only symbolizes love forever.
Something blue can be worn in the form of a garter, in shoes, on earrings, in the bow of the bouquet of flowers or even in shoes, in the purest Carrie Bradshaw style!
What do you think of this tradition? Will you continue with it? If you are one of the most superstitious, in Perfect Venue we help you gather all these elements so that you have them all on your big day.
And live happily ever after!