There are photos that are essential on your wedding day and that can't be missing in your wedding album, but not all couples are looking for the same type of photos for their big day! That's why first you have to be clear about the different types of wedding photographers and the different types of wedding photography that exist.
If you have already known this, one of the questions on your mind is probably how many photos are usually included in a wedding album.
This is always a difficult question to answer, as there are many factors that determine the number of photos, and until the photographer has designed the album it is impossible to know the final design of the album.
But don't worry! Because we are here to help you find the optimal number of photos and to guide you on what is the best album for you.
Keep reading, we won't make you wait any longer!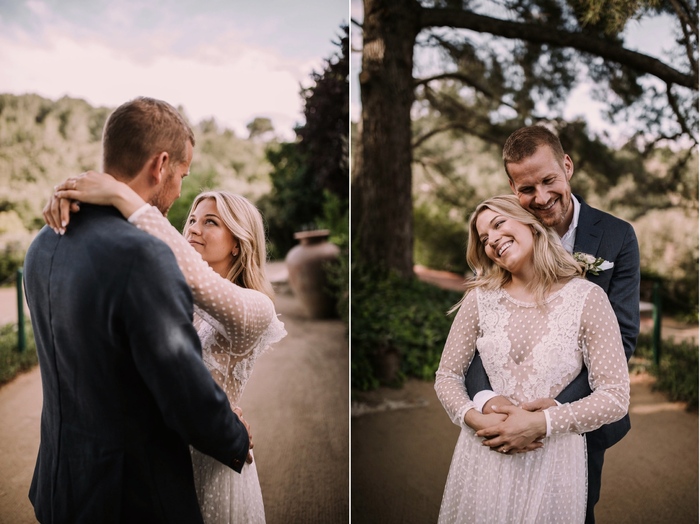 Position and size of the photos
If you put a single image that occupies two pages (one sheet), the result will be spectacular. But if you were to do that with each image, then in a 20-page album, will be only 20 images.
On the other hand, you can put fifteen images on one spread, but you probably wouldn't want your album to be full of small-sized images, as it would look more like a scrapbook than a well-designed wedding album.
On average, we always suggest looking for between 80 and 120 images in a standard size album, but…
How can you get the perfect wedding album?
The best thing to do is to take an average of 2 to 3 images per page side and calculate from there.
For example, in a 20 page album (40 individual sides), you could have the most appropriate amount, that is: between 80 and 120 pictures.
A suggestion we would like to make is that you do not choose very similar photos to avoid repeating scenes and thus have as much variety as possible in your album.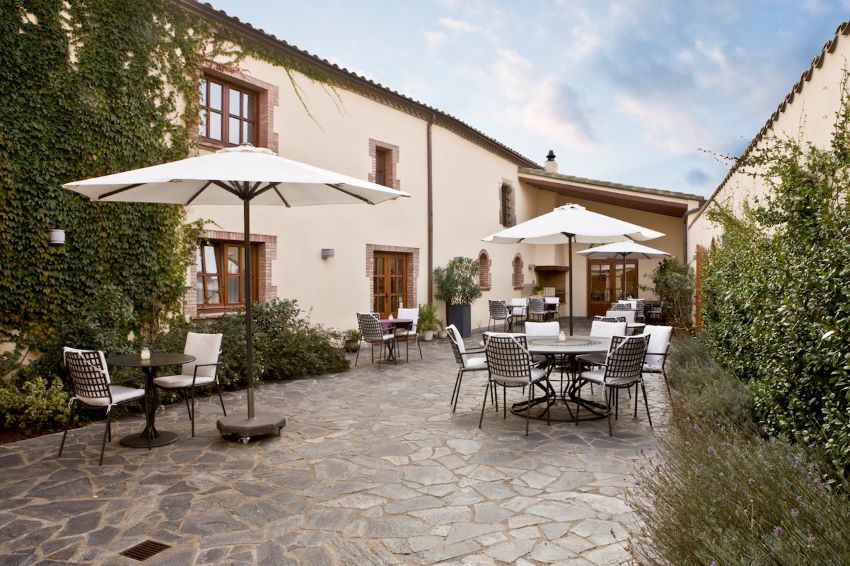 A second album
If you're worried about missing out on too many portraits, you can easily order a second, complementary album to make sure they don't go by the wayside.
There you can add the rest of the fun, lighthearted, serious and emotional images that you've left out for the first one. That's it!
What types of albums do exist?
There are three main types of wedding albums, but there are many different designs. You have different ranges so that you can choose the one that best suits your style.
Traditional wedding album: it's a classic wedding album, the photos are glued on sheets of cardboardand printed on chemical paper, usually in a size of 30 x 20 cm.
Digital wedding album: the photos are printed directly on each double sheet of paper (which is called a spread) at once on high quality photographic paper. It is also characterized by the flexibility it offers in terms of binding.
Offset book: it is printed on offset and high-quality photographic paper.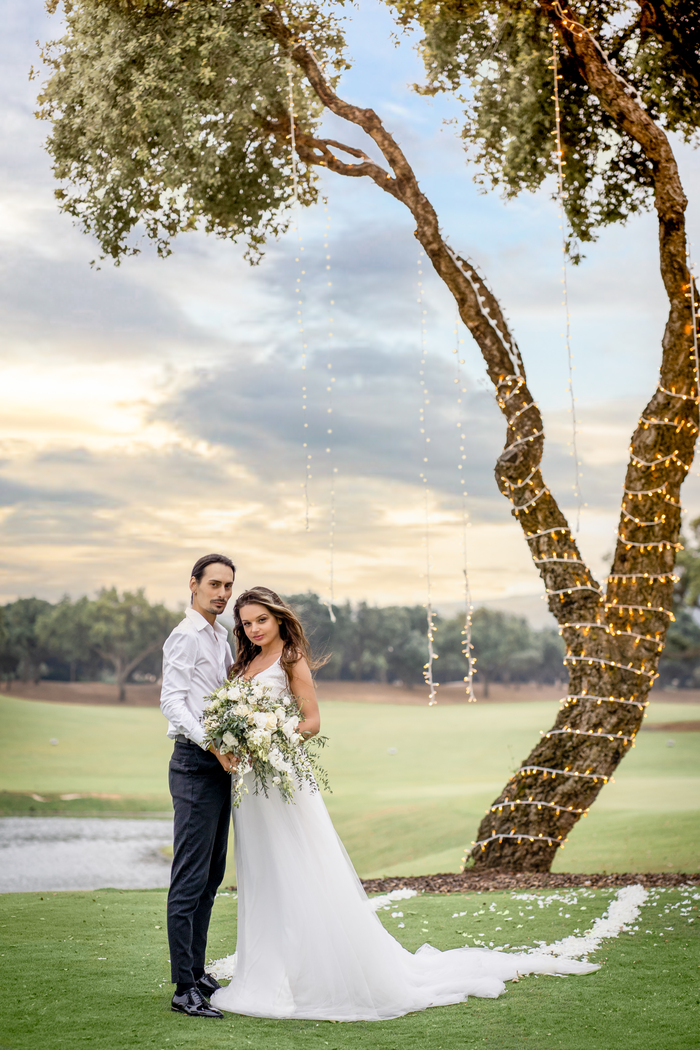 Personalize your wedding album
A personalized wedding album is the most representative memory of who you are and everything that your wedding symbolizes.
Therefore, there is nothing better than creating your composition from zero with the colors, textures, phrases, photos, finishes, sizes, types of binding, materials, etc., that you like the most.
This way, the inside, the cover and the wrapping will be as you like.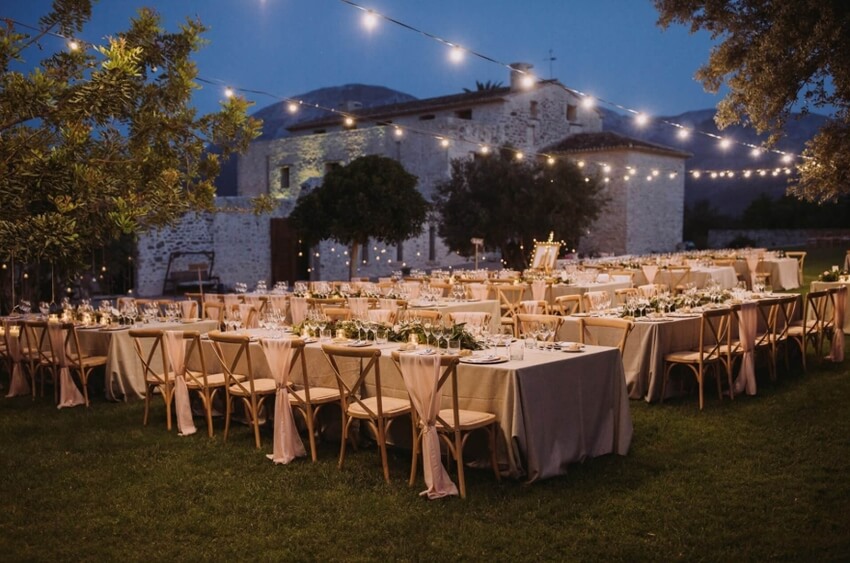 Follow a chronological order
The order of the photos is also important, the most common is the chronological order, (preparations, ceremony, posed, banquet and dance), but this is not a strict rule, so if you want to distribute them in another way feel free to do so.
That is why we always recommend that… 
… let yourself to be guided by professionals
It should be noted that the design should be well planned by a professional and not done in a hurry. This way, the results will stand the test of time in the future.
Once you have made the selection of images and the final album design, the experts will send you a layout proposal. However, you will be able to request the necessary changes, the last word is up to you!
However, their recommendations and advice will be of great help to you in order to obtain an excellent, attractive and up-to-date result, so listen to their advice carefully.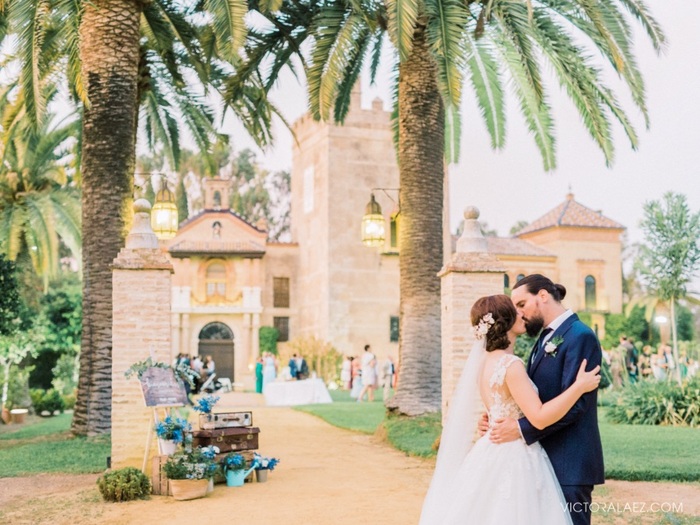 The best thing is that we know the best wedding photographers in Spain, yes, and if you want to know who they are, at Perfect Venue we tell you, and we also will glad to help you to select the best one for your wedding!
After knowing how many photos a wedding album usually takes and knowing the average price of a good wedding photographer, now you just need to know a few tricks to pose in your wedding photos.