Surely you have heard about the beautiful scenery of the tulips in Holland, the almond trees in flower in Japan, the cherry trees in Valle del Jerte, and in Brihuega, Guadalajara, the fields of flowering lavender!
Did you know that Guadalajara is one of the largest world producers of lavender essence?
This is why we bring you this article, to tell you about the lavender and where it can be seen in flower, the best season for it, and the activities that you can do in this beautiful environment!
Keep reading and don't miss anything!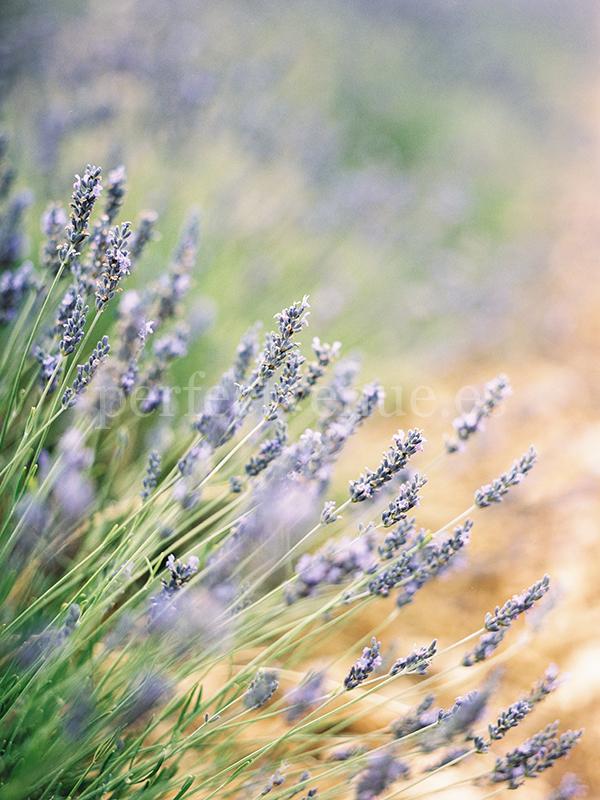 Before anything, what is lavender?
Lavender is an aromatic, blueish purple-coloured bush that has a similar shape to wheat. This flower gives off a fragrant essence that is used to produce perfumes, deodorants, conditioners, colognes… its aroma is beautiful!
Where can the lavender fields be found?
Well, very close to Madrid! Only 100 kilometres from the capital in the province of Guadalajara, specifically in the Brihuega municipality, every year you can see large fields of lavender in flower. In less than an hour and a half from Madrid, you can immerse yourself in this landscape!
But, How did the lavender in Brihuega get there?
30 years ago, it came from none other than France, when a local farmer had seen the lavender fields that were found in French Provence, which made him want the same plants on his land too. 
From this moment, the municipality was filled with thousands of hectares of lavender, where perfumes are also created and produced.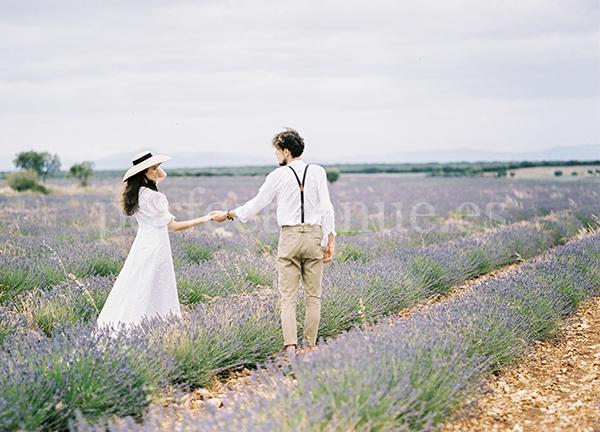 And, Which is the best season to see them?
The best date to see the lavender fields in flower is the month of July. It is at the beginning of summer when the fields begin to flower and July is when they are in their highest bloom.
It should be pointed out that the best date also usually depends on the climate of the previous winter and spring. 
A picnic can't be missed
To accompany this magical moment, there is nothing better than a picnic to tickle the taste buds. And don't worry about it because we are in charge of everything! You just have to enjoy yourself, sit down on the blanket and try the tasty flavours that we will prepare for your unforgettable picnic.
Imagine walking through the lavender field with a glass of white wine or champagne in hand, while the sun sets and you breathe in the pleasant aroma.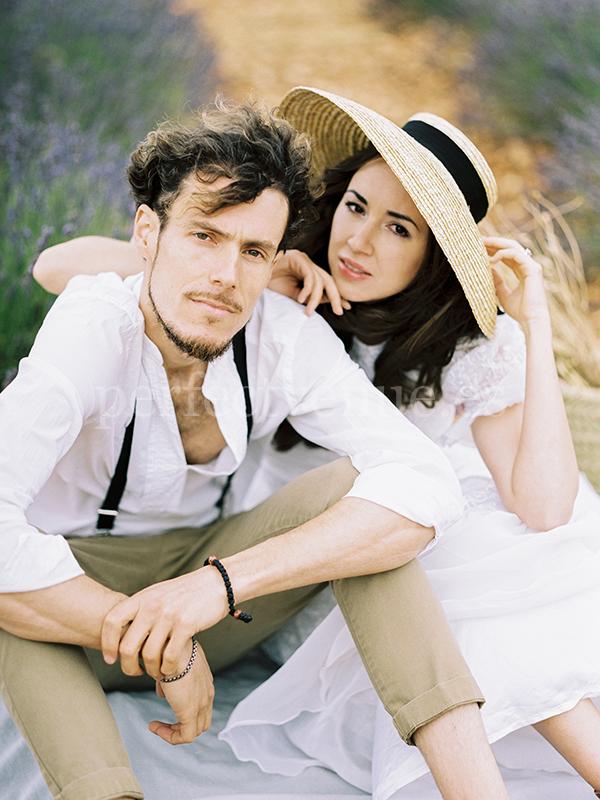 Enjoy a one-of-a-kind photo shoot
We suggest enjoying this incomparable view by doing a really fun activity with us like a photo shoot with a professional photographer. It is the ideal setting for a family or couples photoshoot in which you will have an amazing time surrounded by nature.
Your photos will seem like an authentic painting! And the best part is that we will take charge of all the details, decoration and everything else so that nothing goes wrong.
The best style to wear in the lavender fields
Dress sense is always very important when doing a photoshoot. So, to avoid a lot of head-turning, we advise you to wear a combination of white tones so that you stand out over the purple! And it would be amazing with your hair down and natural makeup! Furthermore, we have some professionals that can do all of this for you.
You choose when you want the photo shoot, sunset or sunrise? The colours at these times are the best!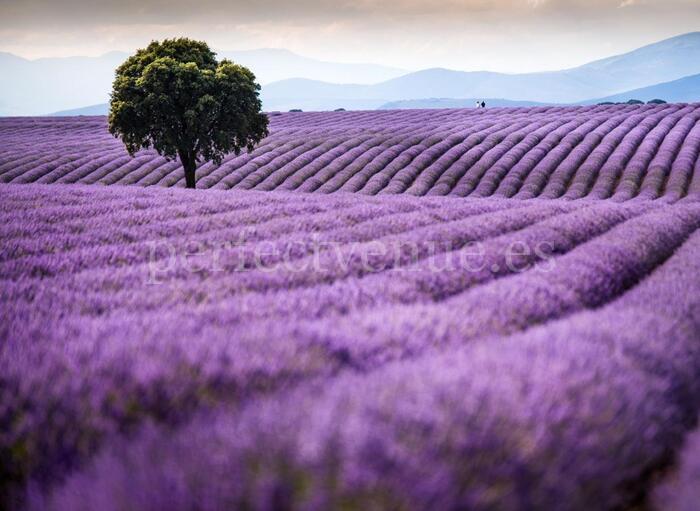 There are also activities in Lavender month
Yes, like you have read, in Brihuega each year activities are programmed when the lavender is in bloom that are celebrated in the same fields outdoors. What activities are we talking about?
Well, hot air balloons, paragliding and sky adventures, painting exhibitions, stellar tours and observations, watercolour workshops, book fairs, concerts and guided tours. The tours of the lavender fields in Brihuega are on until the 30th July, Friday to Sunday, at 7:00pm and at 8:30pm. There are even overnight guided tours!
Additionally, here we give you the link to the event programme so that you don't miss anything, Click on the link!