If you are searching for the best children's party venues in Las Rozas, it is because you are about to celebrate a big party where the little ones are the centre of attention.
Celebrating a super, unique party is so fun for little ones (and older ones) when there is a birthday or reason to celebrate with family and friends. You just need to find the perfect venue!
This is why, in this article, we will tell you about the best venues found in Las Rozas that are original and have good organisation, and are also fun and lively. 
No matter the reason for your celebration, these venues can host a party that kids and adults will never forget.
Take note of these fun venues for organising children's parties in Las Rozas!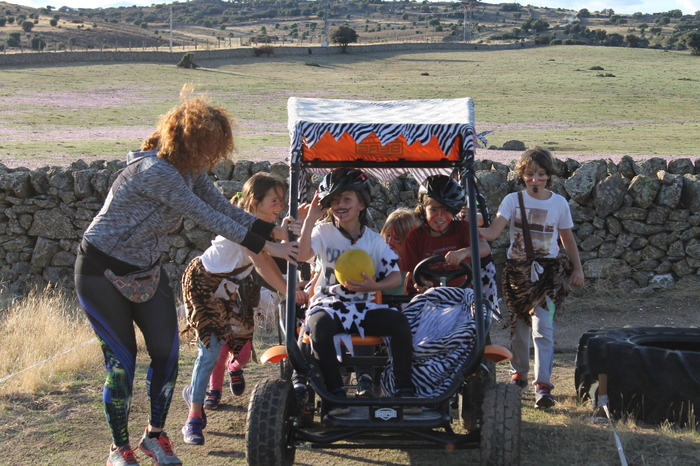 Multiaventura Park Las Rozas
For celebrating a children's party full of entertainment, adrenaline and adventure in Las Rozas, there is nothing better than Multiaventura Park.
It is a fun space to play Paintball. You can just imagine the kids in a party full of laser tag games, in light mazes with music, competing in go kart races, trying out archery or demonstrating their mini-golf skills. They will have a great time!  
As well as being able to do these activities, at these installations they have a cafe, restaurant for lunches, snacks or dinners, as well as free parking for all the clients. 
Hanky Planet Las Rozas
This is one of the best children's party venues in Las Rozas, which has different rooms available to hire and a supervisor service available.
The rooms are private and are fully equipped for you to organise the party to suit your little one. All of the rooms have a kitchen with fridge, freezer, microwave, coffee machine, a bar, tables, chairs, a seating area with sofas for adults and a play area with ball pits, a trampoline, football court, karaoke, projectors, games consoles, etc.
A space filled with everything you need for the children and parents to enjoy!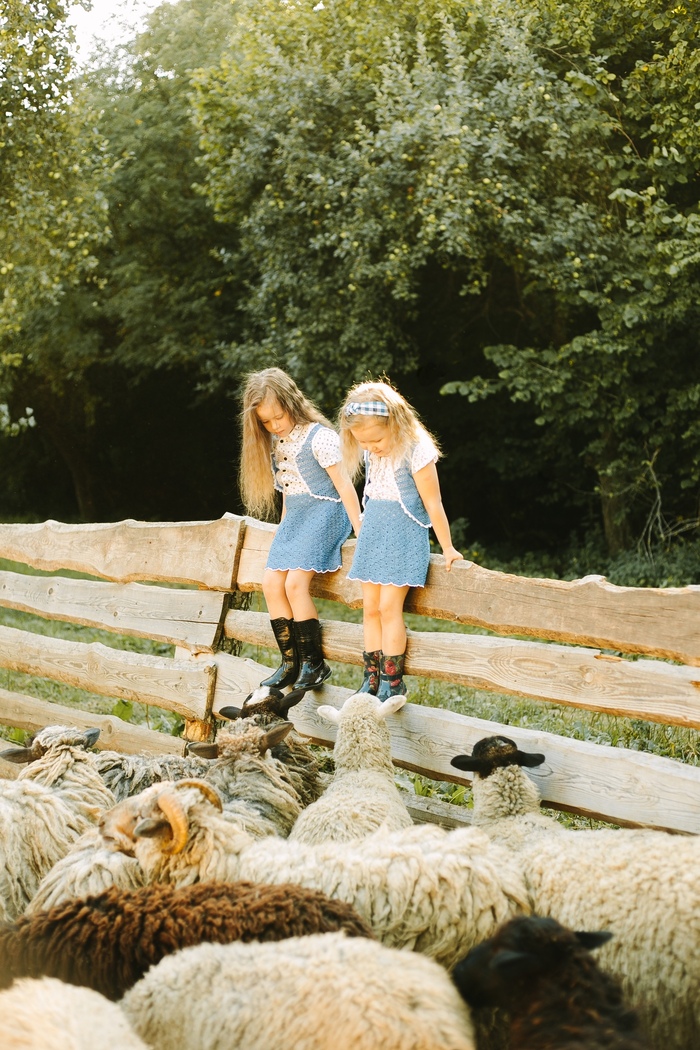 Sonrisas
Your child and their guests will enjoy unforgettable moments thanks to Sonrisas, a place which has a ton of activities, inside a clean room. In this space, various leisure activities specifically for children and young people are carried out.
All of the qualified and vocational supervisors will be with the children at every moment of the party, organising games, team activities and gym games adapted to their different ages.
It's perfect for celebrating any type of party! Not only birthdays, but also Halloween, Christmas, family parties or any theme that you would like!
Furthermore, they offer the ability to hire the venue so that you can celebrate your event to your wishes and needs.
Cereal House Las Rozas
The star product of this venue is cereal, but it is not the only breakfast dish or snack that you can have here!
The kids will have the opportunity to choose between a variety of more than 100 types of cereals, as well as choosing the colour of the milk (there are up to 18 types). Furthermore, you can add up to 10 toppings to the cereal like kitkat, oreo, filipinos…
They can also enjoy natural smoothies, waffles, crepes, muffins, donuts, etc. There is no excuse not to celebrate the sweetest and most delicious birthday here! And with a charming environment and decor.
And it has a play area for young children so that the adults can also have a quiet time!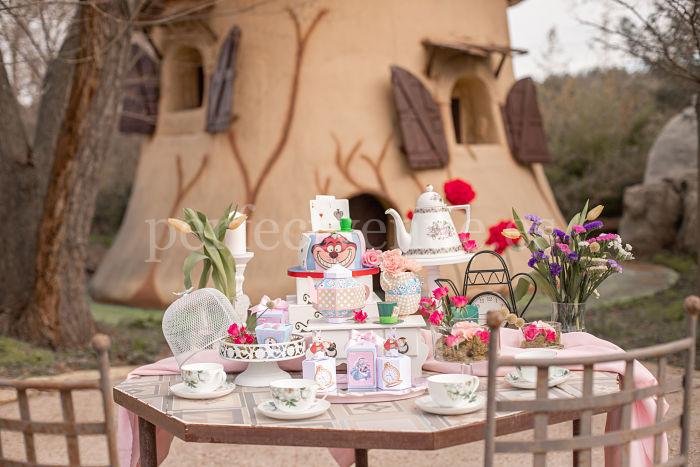 Dogtor Animal Las Rozas
Dogtor Animal is a venue for celebrating young children's parties in Las Rozas in the most original way. If your little one is a dog-lover, here you have a different option for organising their party, since Dogtor Animal organises intelligent play activities in which specially trained animals make the celebration a special and unique moment.
As well as entertaining the kids using specially trained animals, they also host birthday parties in which the birthday child can become the centre of attention surrounded by their favourite animals.
Did you know that if you celebrate a birthday at Dogtor Animal, as well as enjoying a very special and fun moment, you will be helping to fund scholarships and/or Animal Assisted Intervention projects for children, adults and seniors who need it? 
A great reason to enjoy a dog-themed children's party!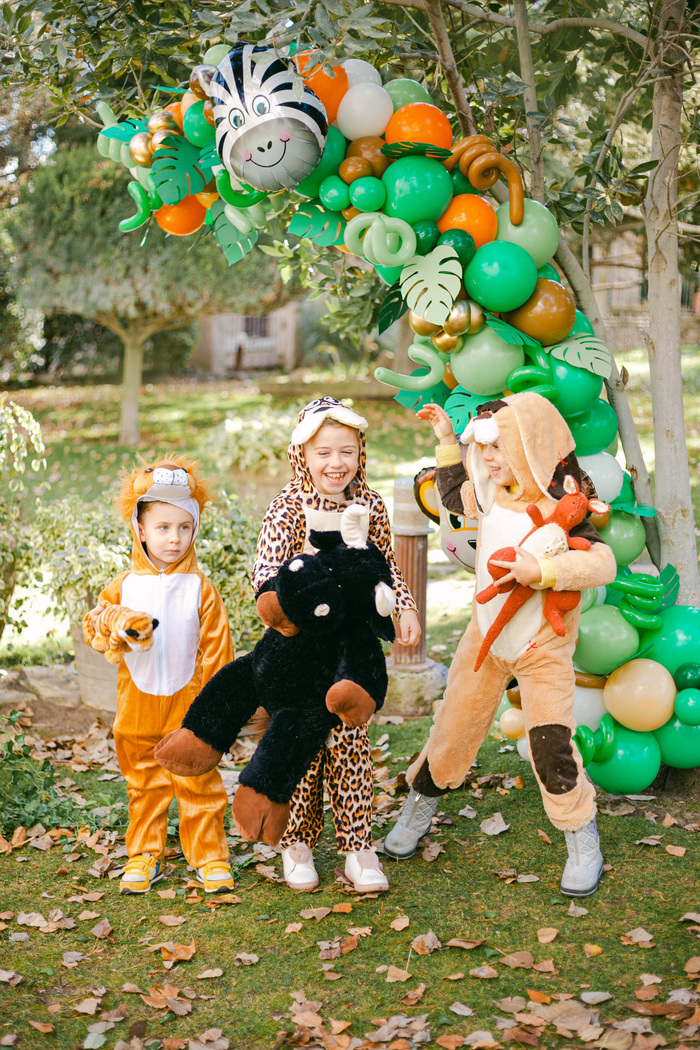 Princelandia
Do you want your child to have a unique memory for the rest of their life? Well, Princelandia can help you to fulfil this wish for your child and their guests.
It is an educational space developed with a concept related to well-being, food and health, in which the children can enjoy a party whilst relaxing in the spa and enjoying manicure treatments, pedicures, hairstyles and fantasy makeup.
Furthermore, at Princelandia they also offer workshops of dance, literature, arts and crafts and baking, etc. 
Who wouldn't want a kids party with hydrating creams, cucumber masks, princess costumes, catwalks, games, karaoke and the tastiest menu to try after so much relaxing?
If you need help with the reparations for your kids party in one of the children's party venues in Las Rozas, in Madrid or in any part of the country, at Perfect Venue, we will help you so that the birthday child and their guests can celebrate the big day in a wholesome and fun way.
We will prepare a big surprise!