Kids are full of sheer energy and happiness and their batteries are always charged. But even though they bring this amount of fun to any event, they're still only children and so are bound to get up to something mischievous. For this reason the best option is to keep them occupied and entertained during the event. It's even better if they're kept entertained with other kids! 
How? Allocating a play corner for infants in your wedding so that they can have fun themselves and so can the parents and so that the latter don't have to be worried about their children doing something wrong on such a big day. 
We have noted down all the ideas to keep everyone, kids, guests and the bride and groom happy with a corner ready for all the mischief.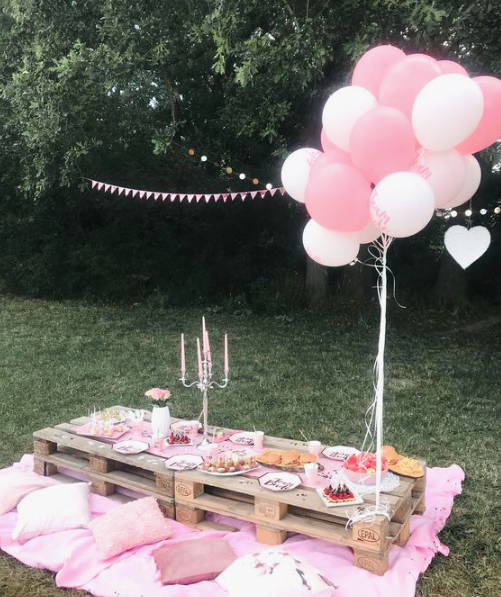 Tables dedicated to kids exclusively
It is not necessary that they share a table with adults and that their meal has to be boring. In this corner they can have their own smaller table with chairs that adapt to that height, decorated with a fun centerpiece and a table cloth full of colour. Everything decorated with balls and with fun food so that they don't leave anything on their plate!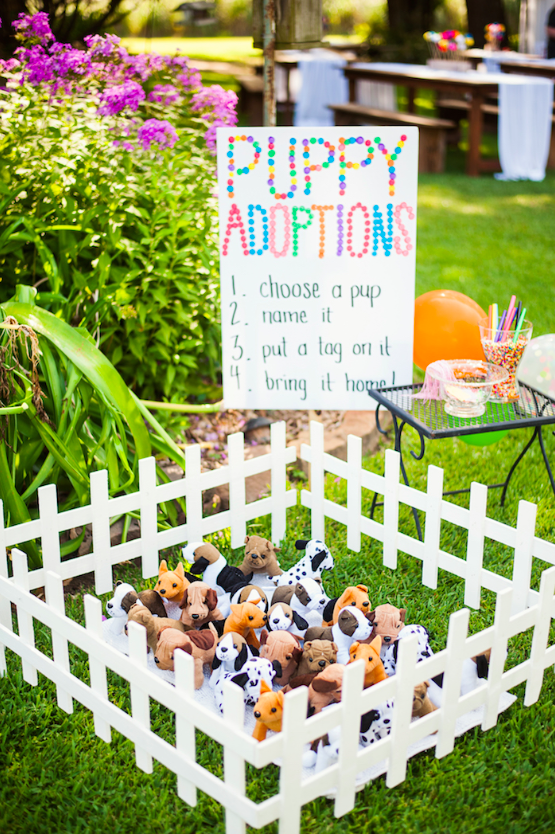 Teepees for their small space
With these tents they will feel like authentic indians, where after the food they can play hide and seek, which will allow them to use their imagination and will transport them to another world. Maybe they will even rest! Because kids find it very easy to fall asleep. 
Also, these are elements which you can reuse for future celebrations and you can also set it up in your house's garden or in the kids' bedroom.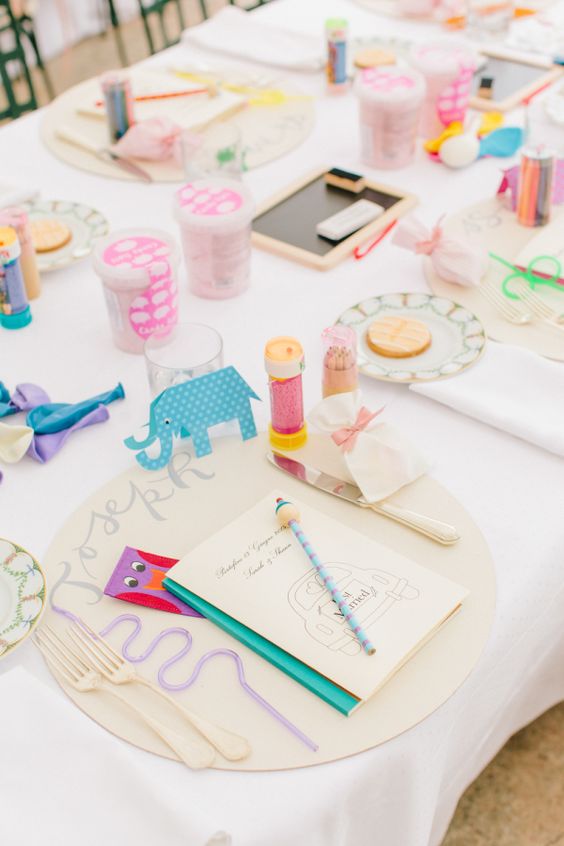 Distractions through games and toys
One of the fundamental things during the wedding day is that the kids play, that's why in this corner you could add lego pieces, racing bags, skipping ropes, bubbles, twister, hoops, balls and a small theatre so that they can play with puppets. 
All of this will keep their minds occupied, they will be smiling and enjoying themselves non stop!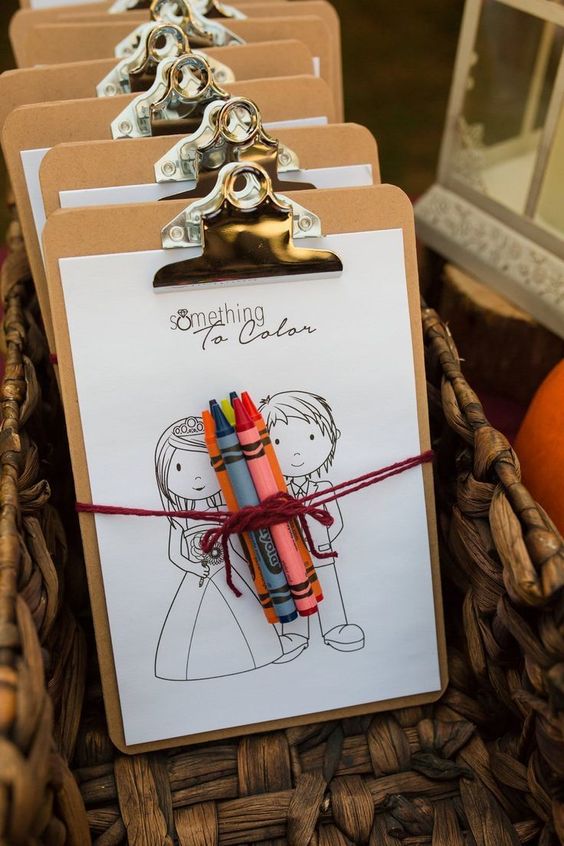 Increase kids creativity
After food, the tables could be used to allow them to develop their creativity by drawing and colouring with pencils, sheets, notebooks, painting sets and lots of arts and crafts. 
These naughty little children also love books, puzzles and whiteboards. 
Entertainment for every taste!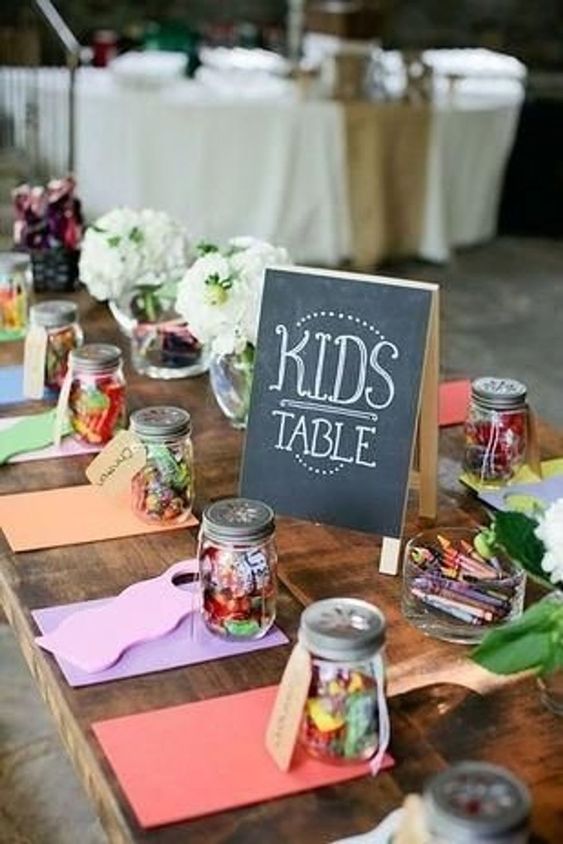 Poses, parades and dancing with costumes
A version of Photcall that is adapted to the younger ages is to tell stories with animal, pirate, superhero and prince costumes, as well as many others 
All of this can be accompanied with other accessories such as beards, hats, glasses and face paint. They will not be bored for a single moment!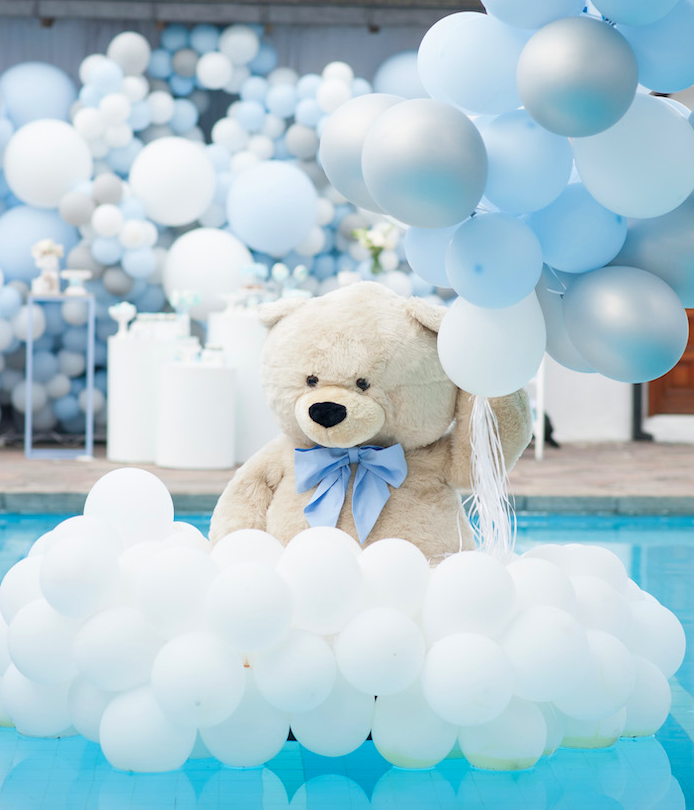 Mats and inflatables at your wedding
If you want to get it just right then this option is a favourite for any kid because as well as it being exercise for them it transports them to another world of fantasy through inflatables, ball pits and trampolines. 
The kids will jump for hours and hours!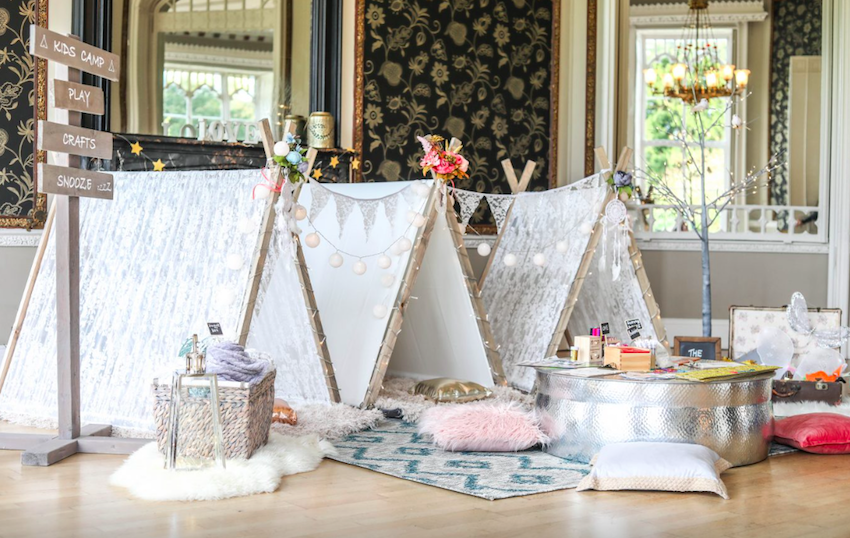 It's not a party without sweets for the kids
After running and jumping they will have to replenish their energy and what better than what kids love the most? 
Candy, muffins, hot dogs, icecream, cupcakes, sweets and cotton candy…It's only for a day! And everyone is ready for a candy bar, these little guests will not say no!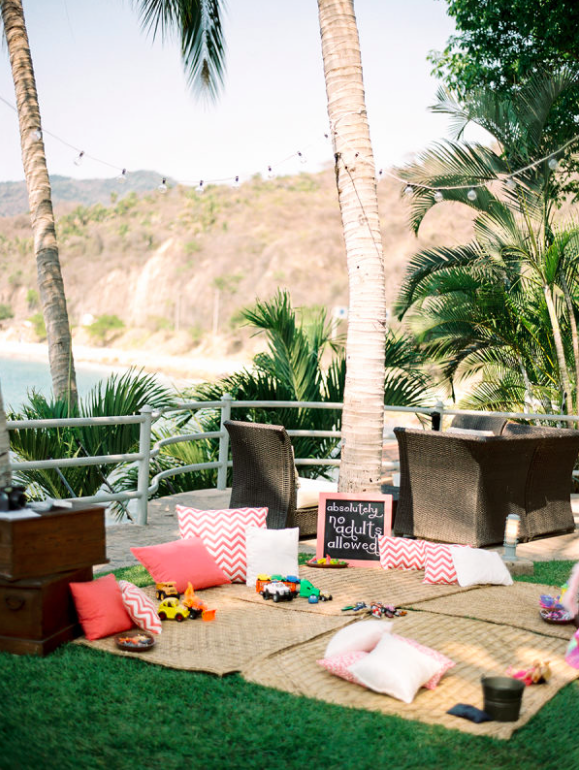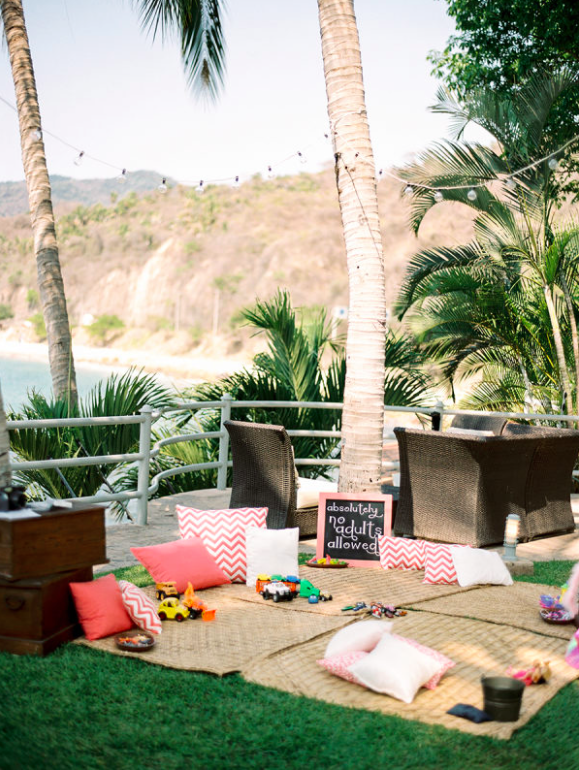 A children's entertainer at the wedding
There is nothing better than kids who are supervised at all times by a professional like a kid's entertainer. This is an alternative idea so that the parents don't have to worry about the little ones as they will be perfectly attended to and they will have a marvellous time as well. 
Entertainers such as clowns who make them laugh, entertain them with jokes and their magic tricks. Goodbye embarrassment! 
The same clown can also be a storyteller and take them on a journey through their imagination. 
With kids you have to have patience because they do not understand the norms and the protocol, they are spontaneous and silly and they will be very grateful if you bare them in mind on the day of your wedding. It's safe to say that they will never forget it! 
And here at Perfect Venue we will also not forget them. Because if there is something that we enjoy it is to fulfill all of your wishes. Shall we already get started on the Children's play corner for your wedding?