Karolina & Sorab are among those couples with whom you connect immediately by their sympathy and kindness. These 2 wonderful lovers decided to unite forever in the incredible city of Sevilla. One of the biggest want of this couple was to say yes to each other surrounded by the all the charm and romance that Sevilla could provide.
To celebrate the wedding party of Karolina and Sorab, Villa Luisa was the best option, in the center of Seville. Its exterior is magnificent and idyllic, its super neat vegetation and colors around are exactly what our favorite couple was looking for.
Everything meticulously planned by the couple, from the incredible venues set amongst the tall palms of the city, the vintage motorbike entrance at the reception, some insane food, personalized neon 'Til Death denim jackets all the way down to the incredible table styling.
Everything was perfect; from the wedding dress to the guest guest, the music that made everyone stand up and share an incredible moment, to finally the incredible decoration: the pure white of the flowers and tables in perfect harmony with the oranges and palm trees ; symbol of Sevilla.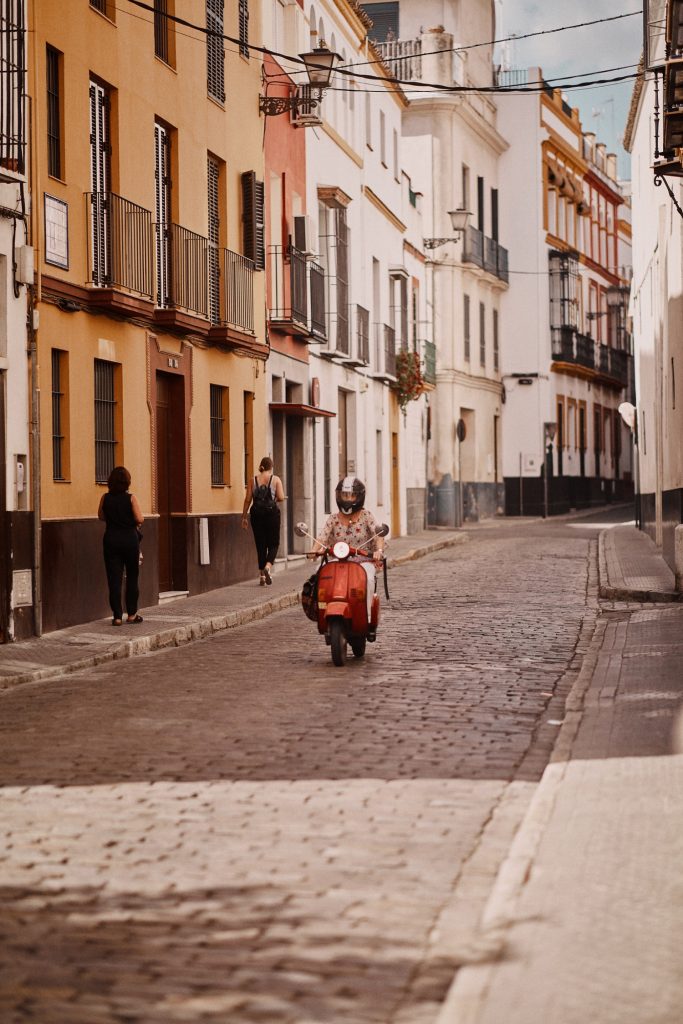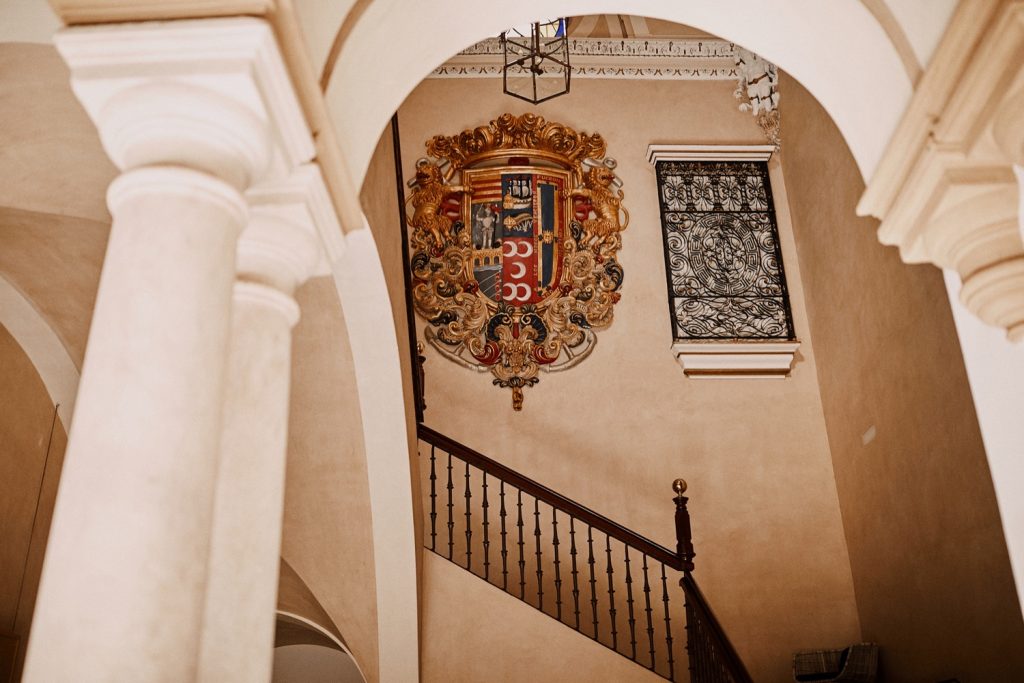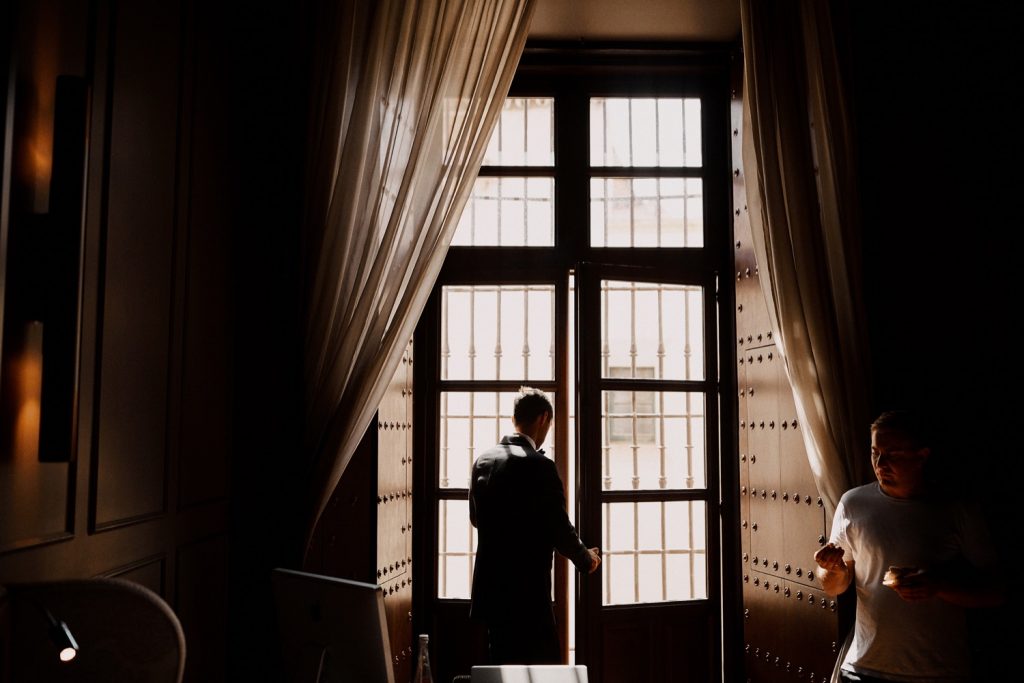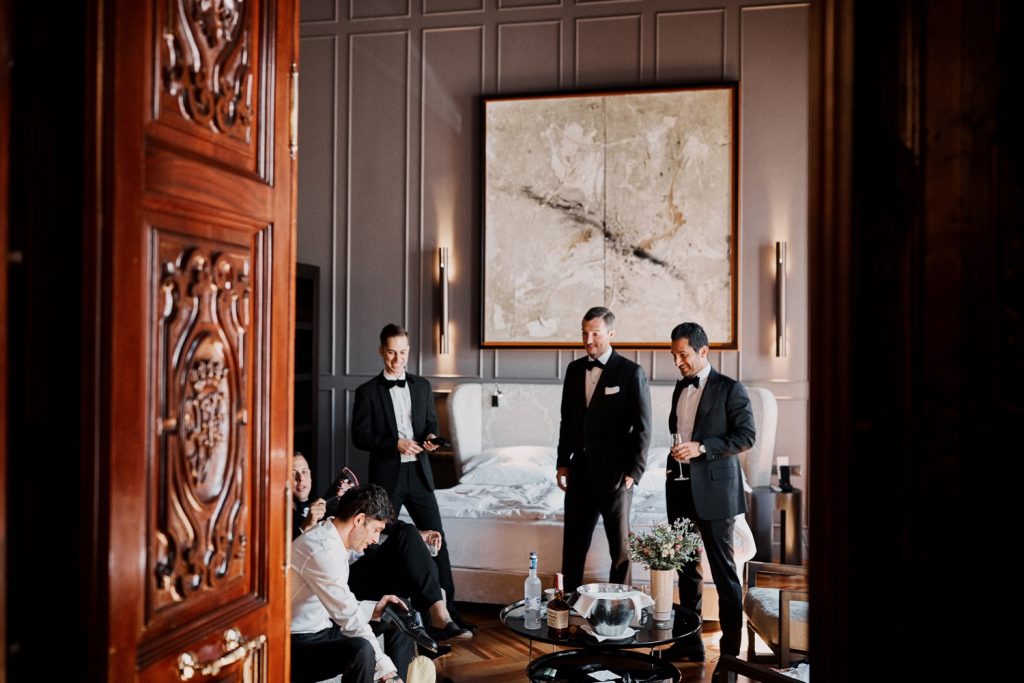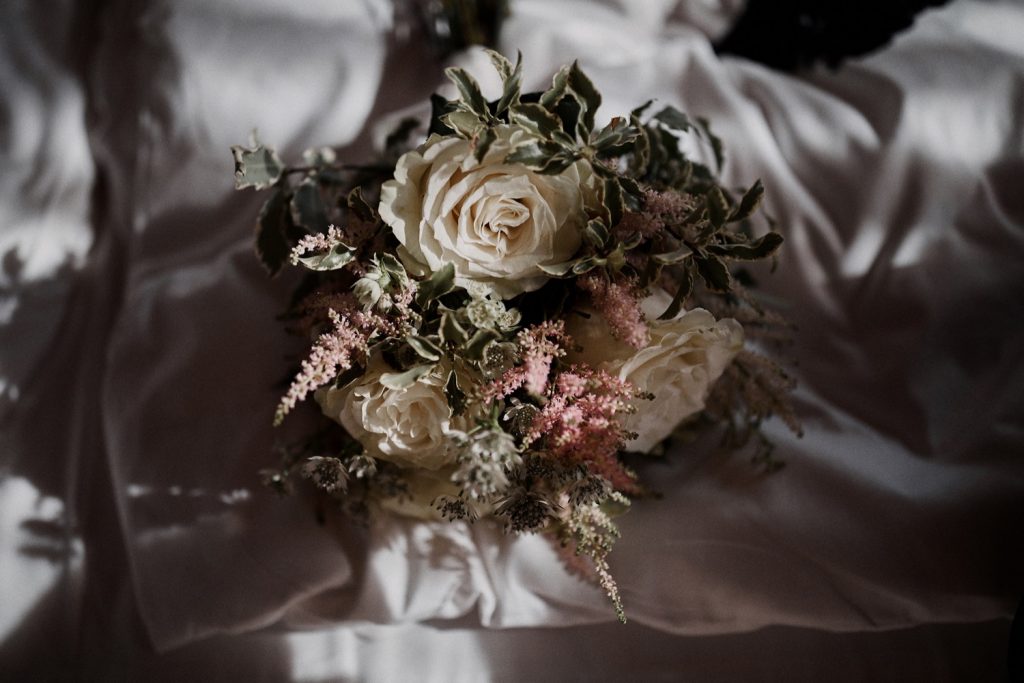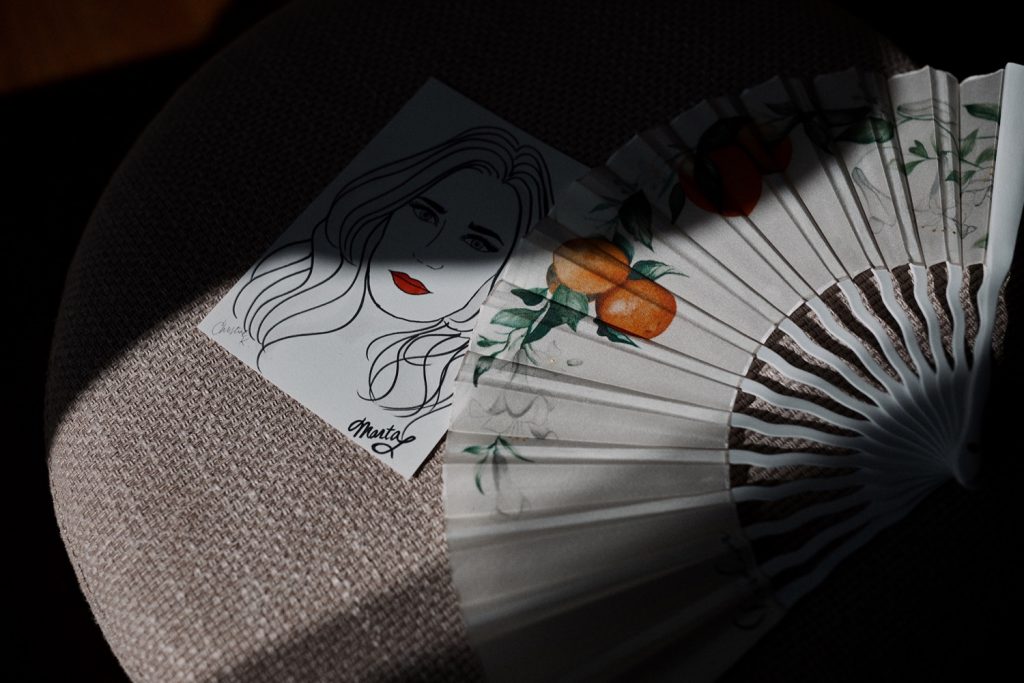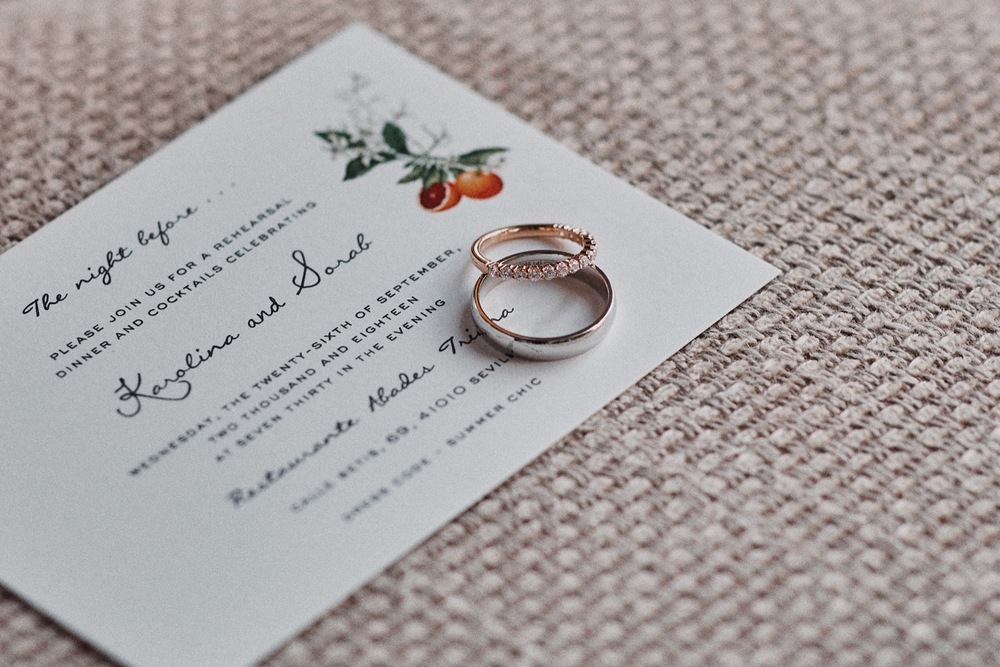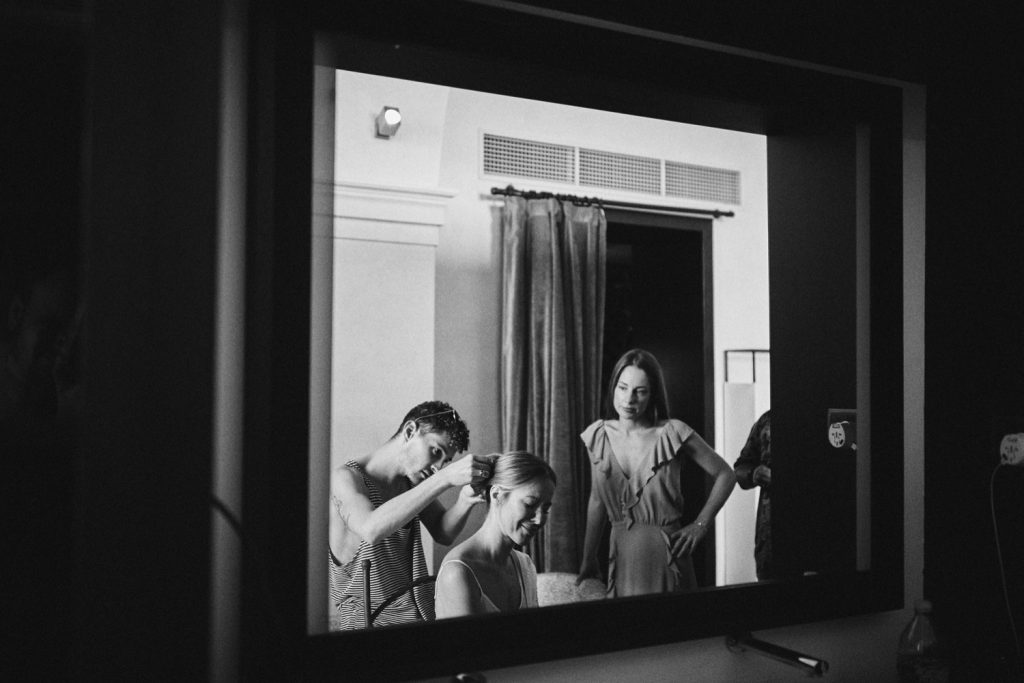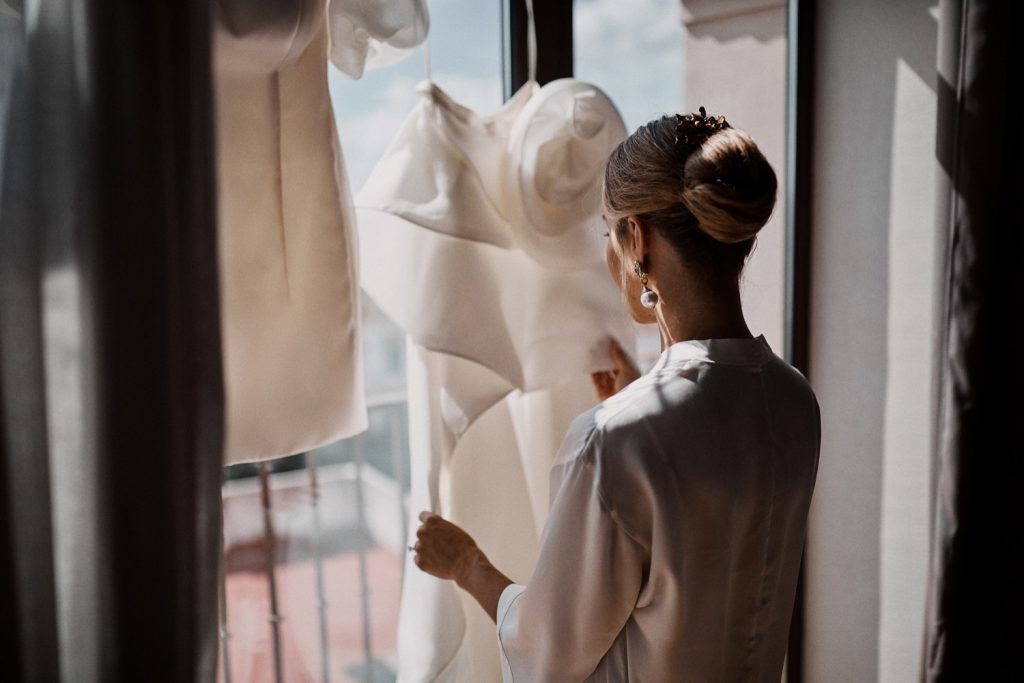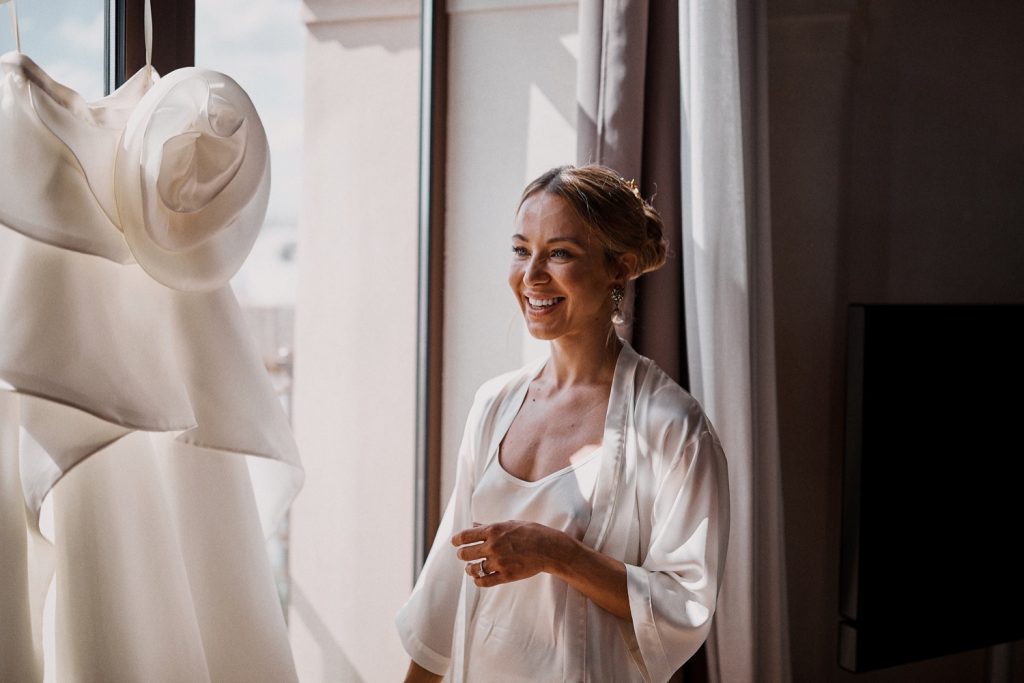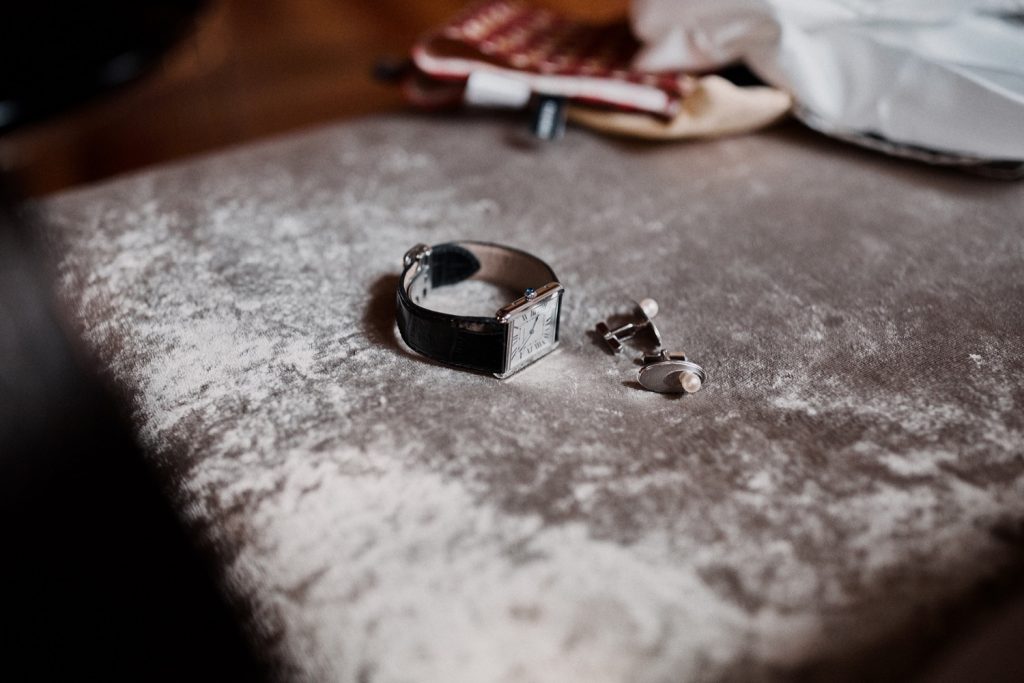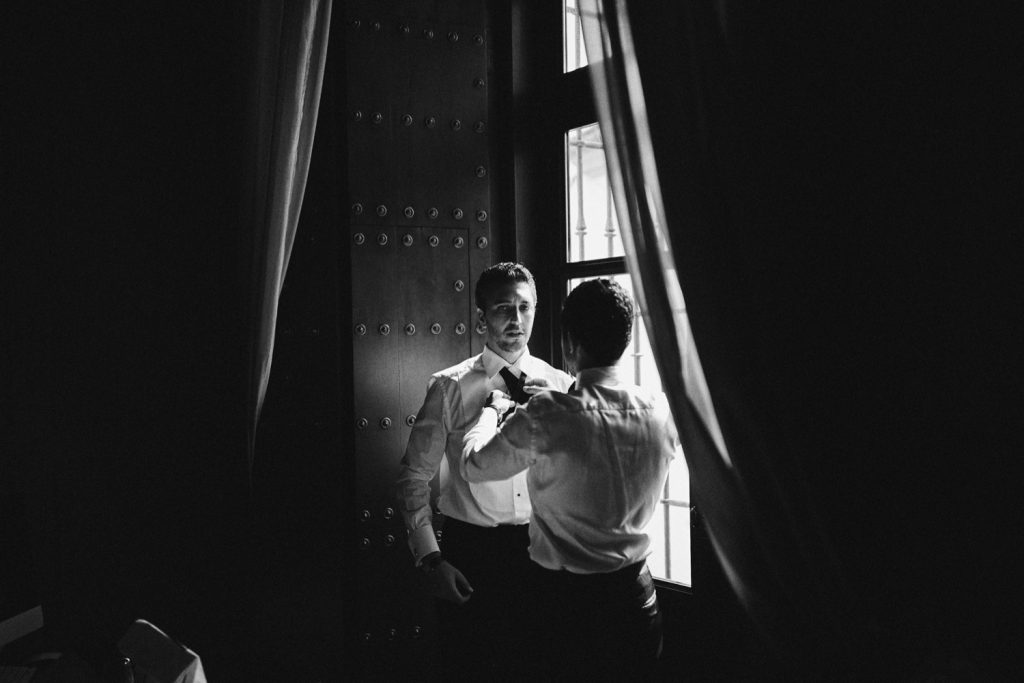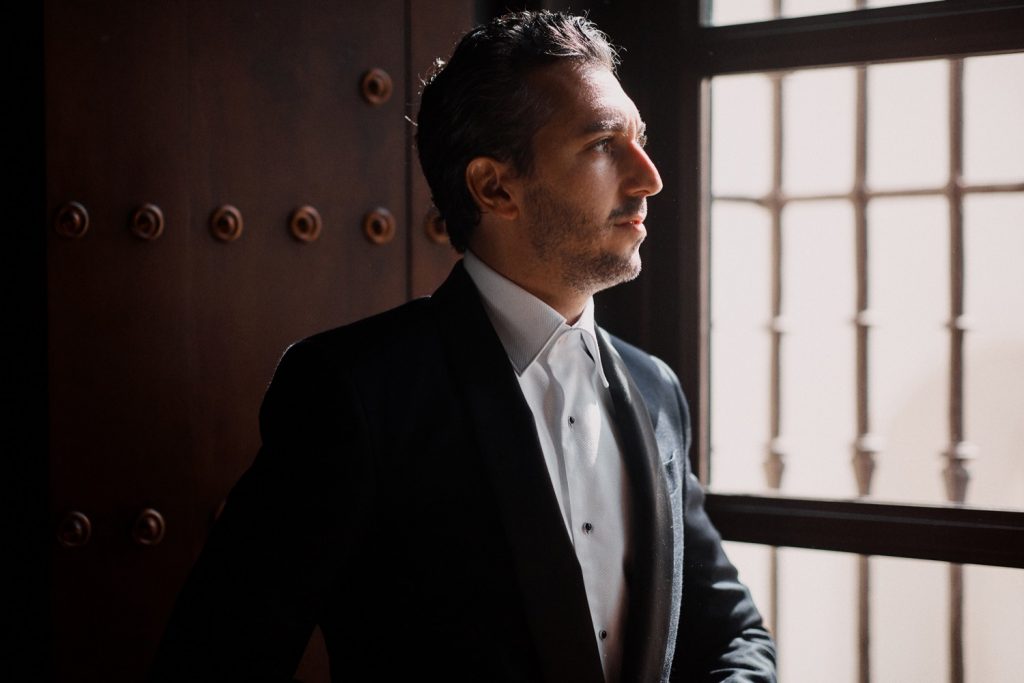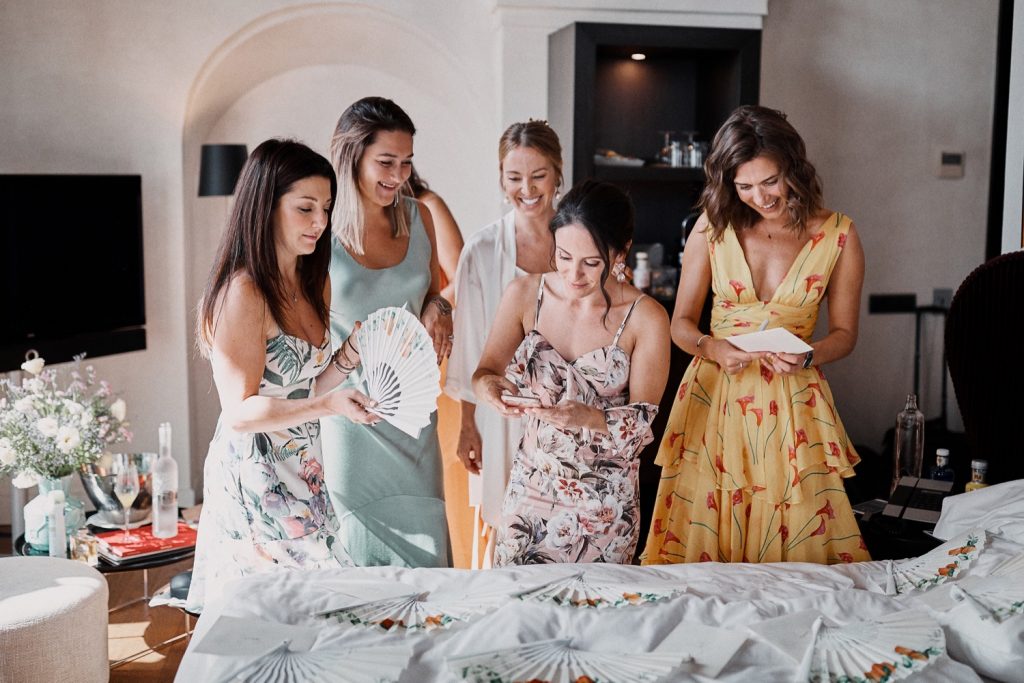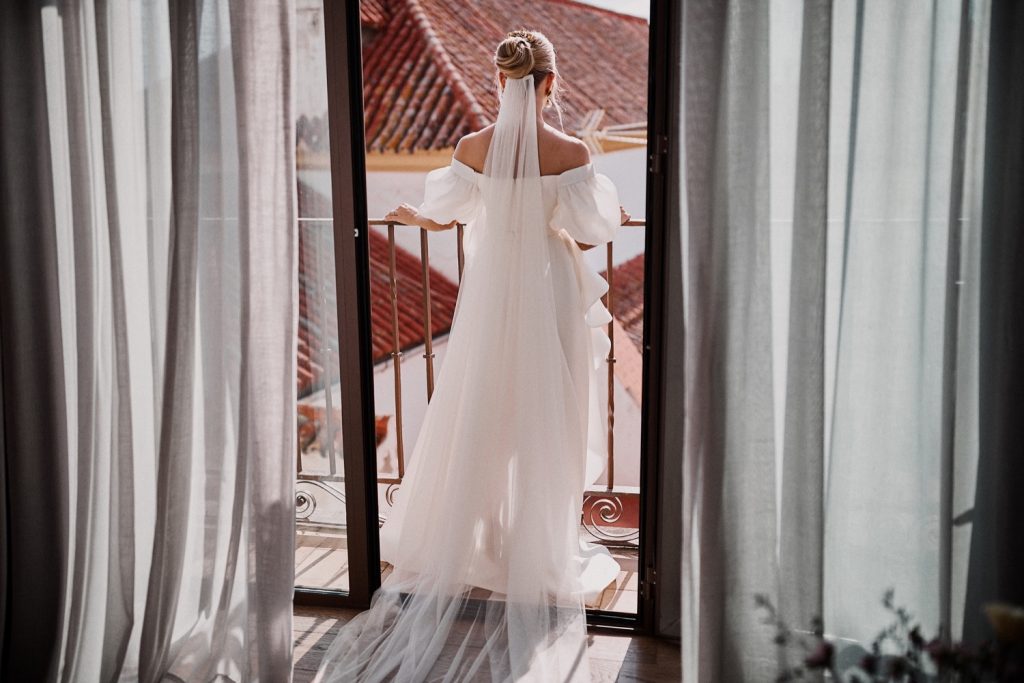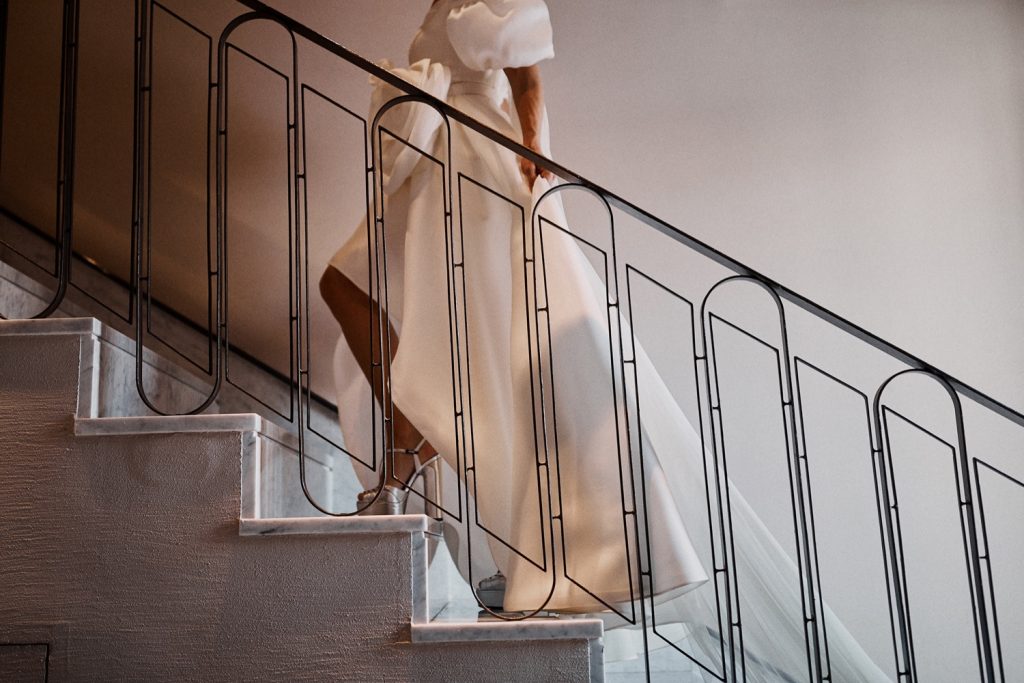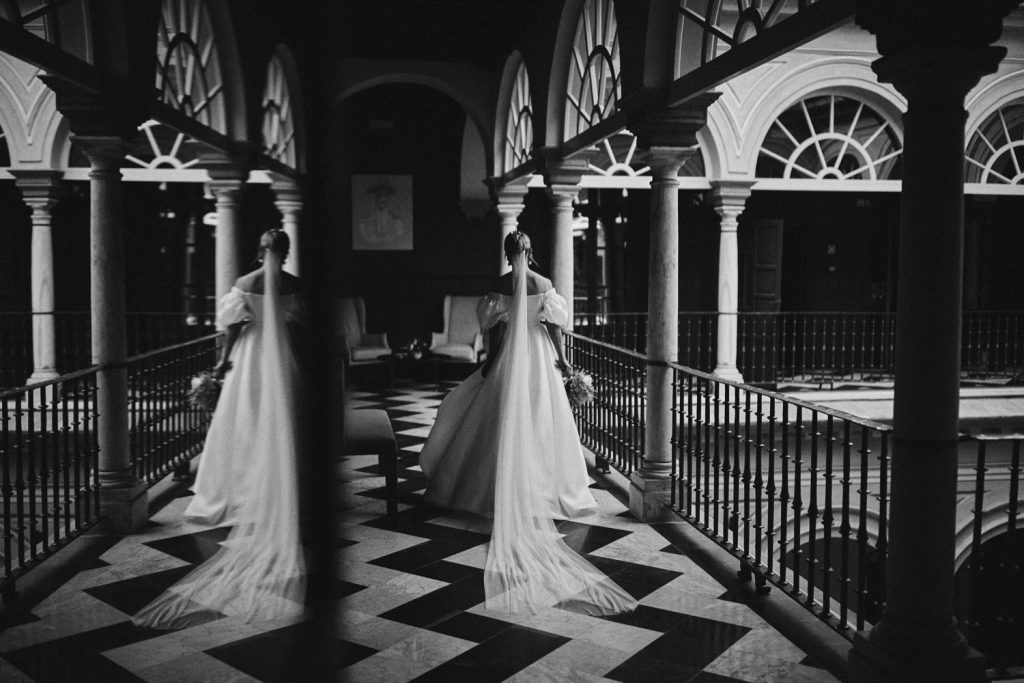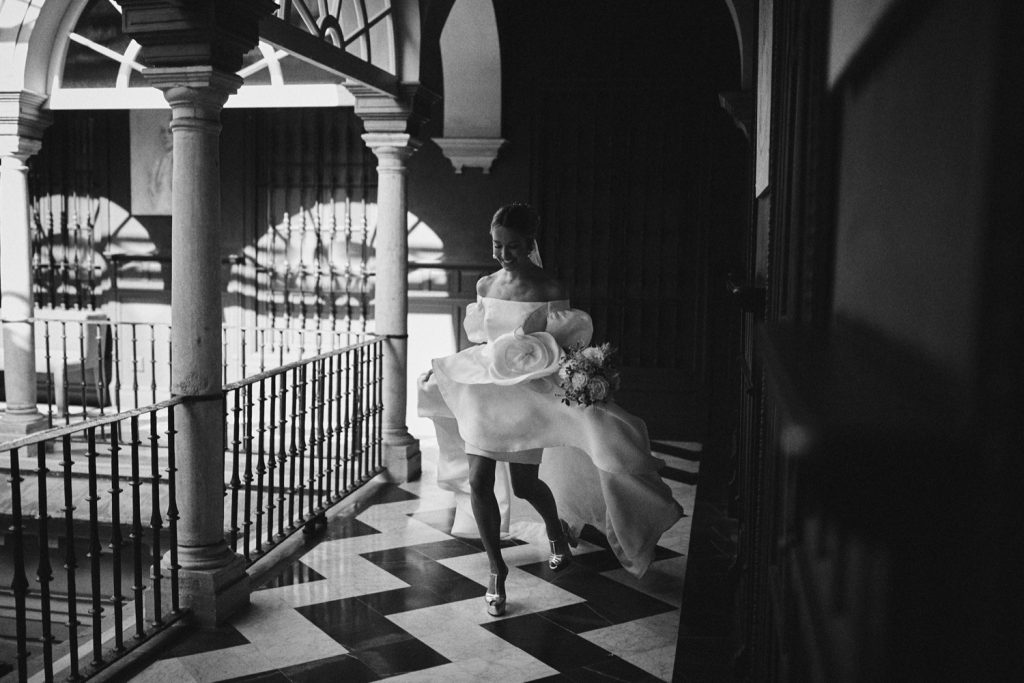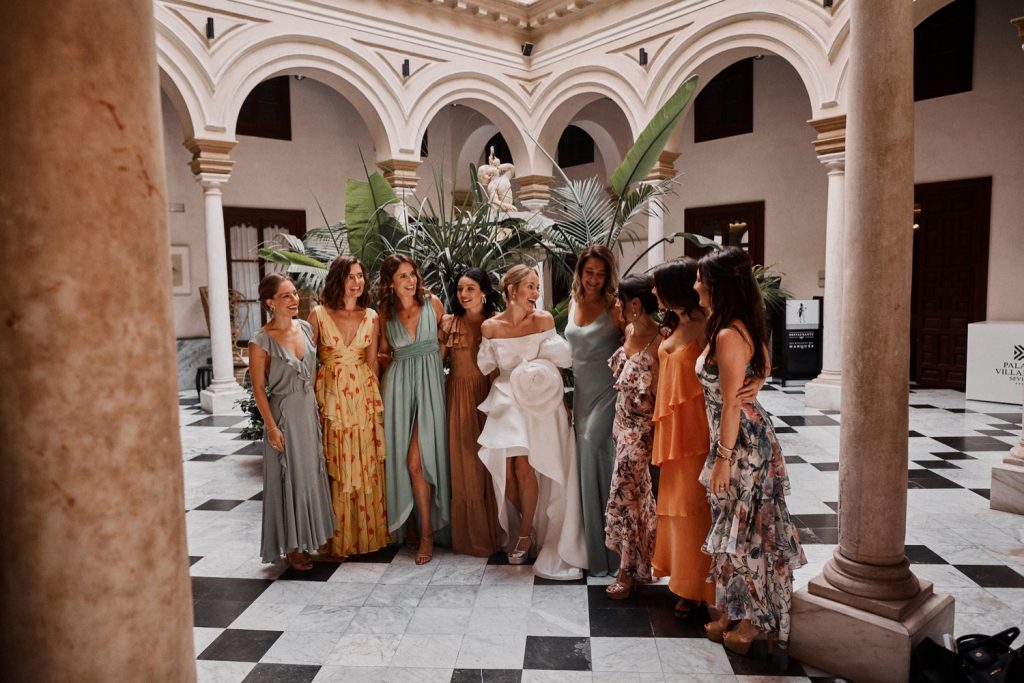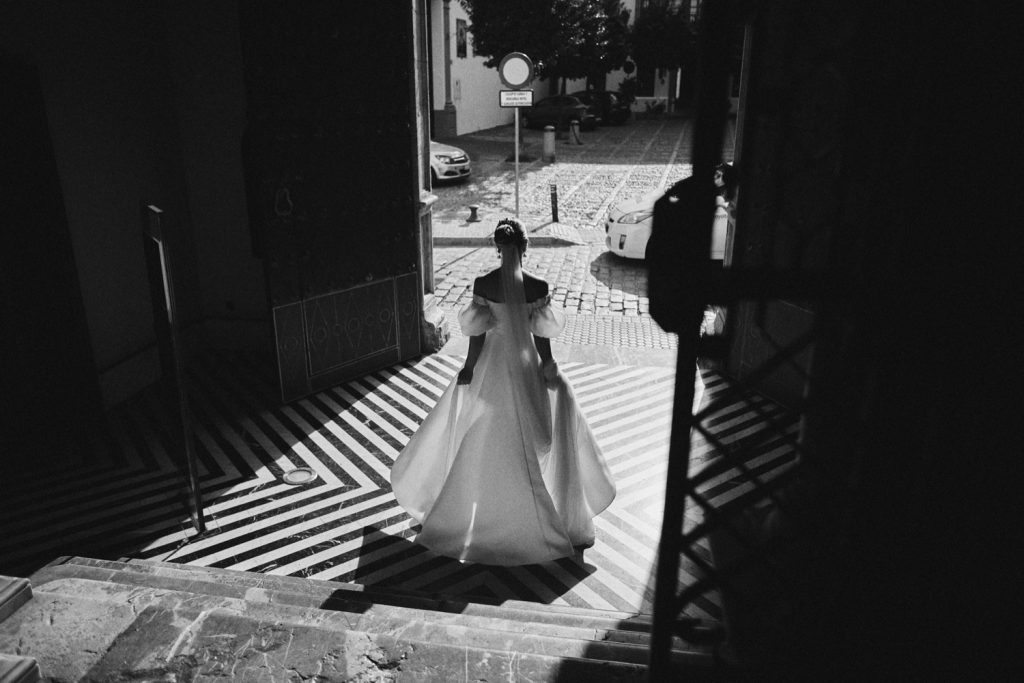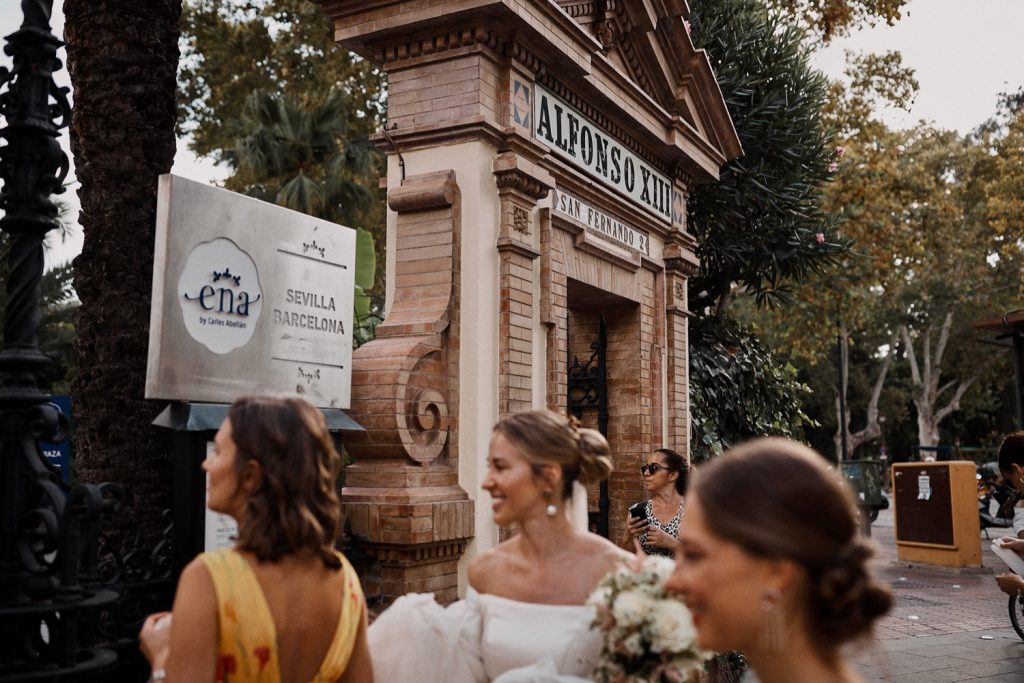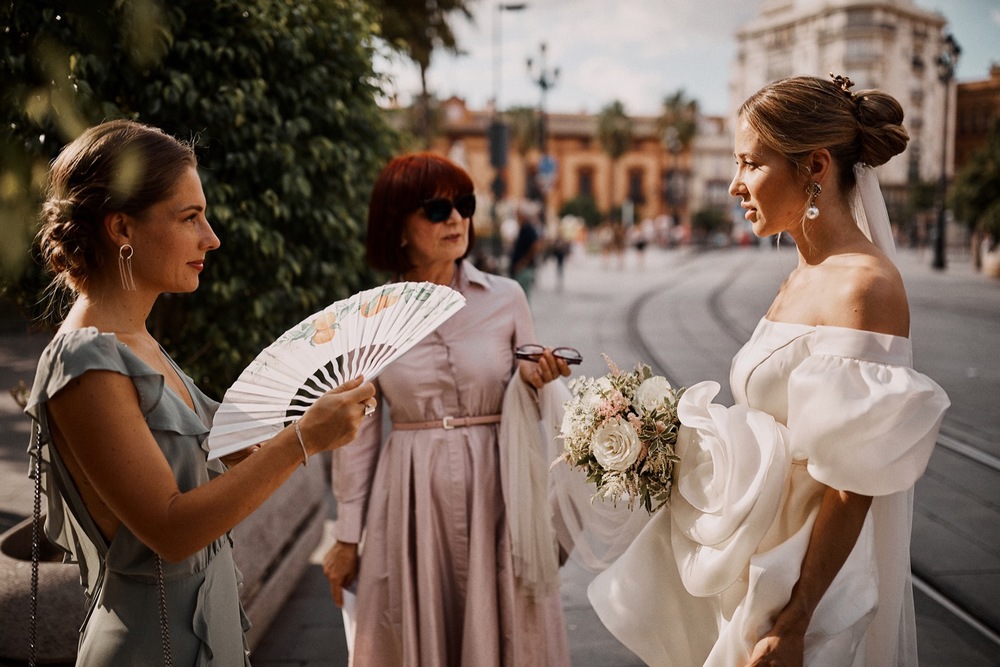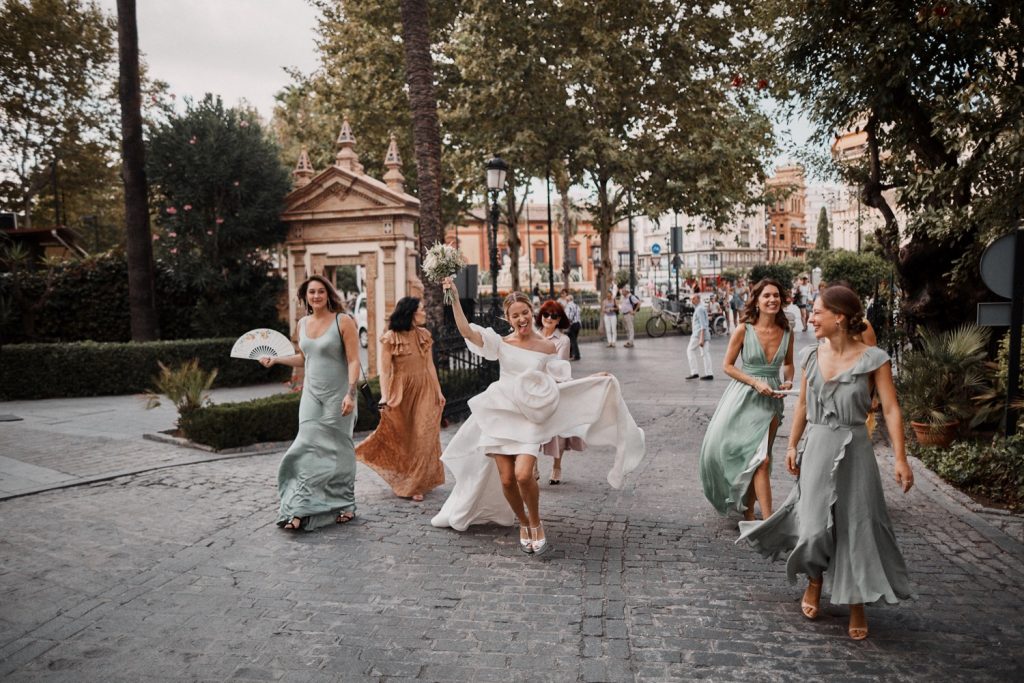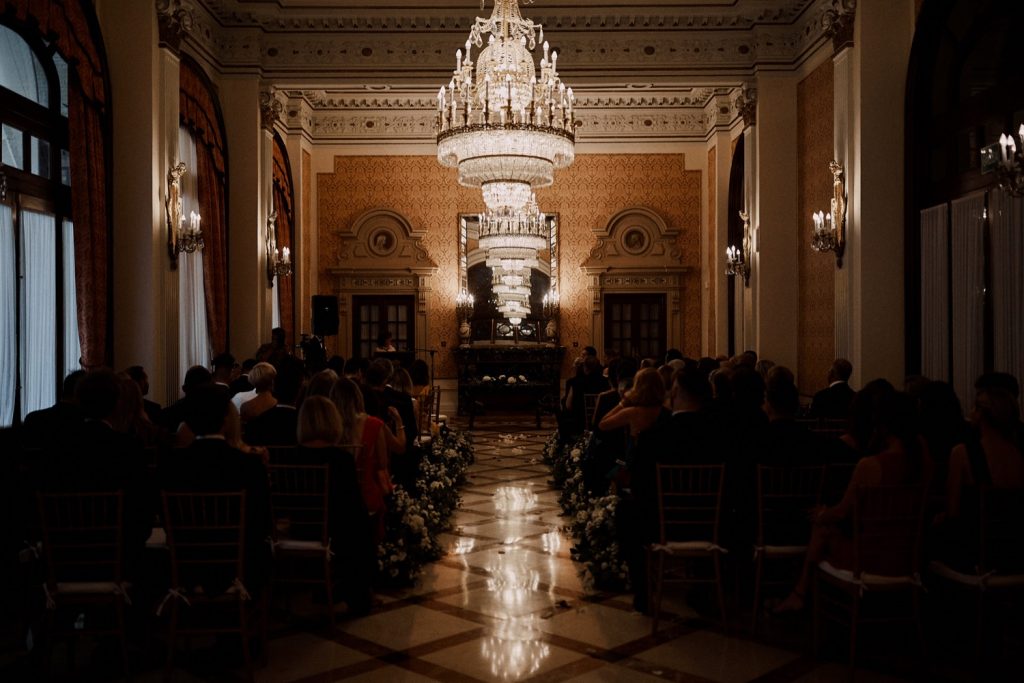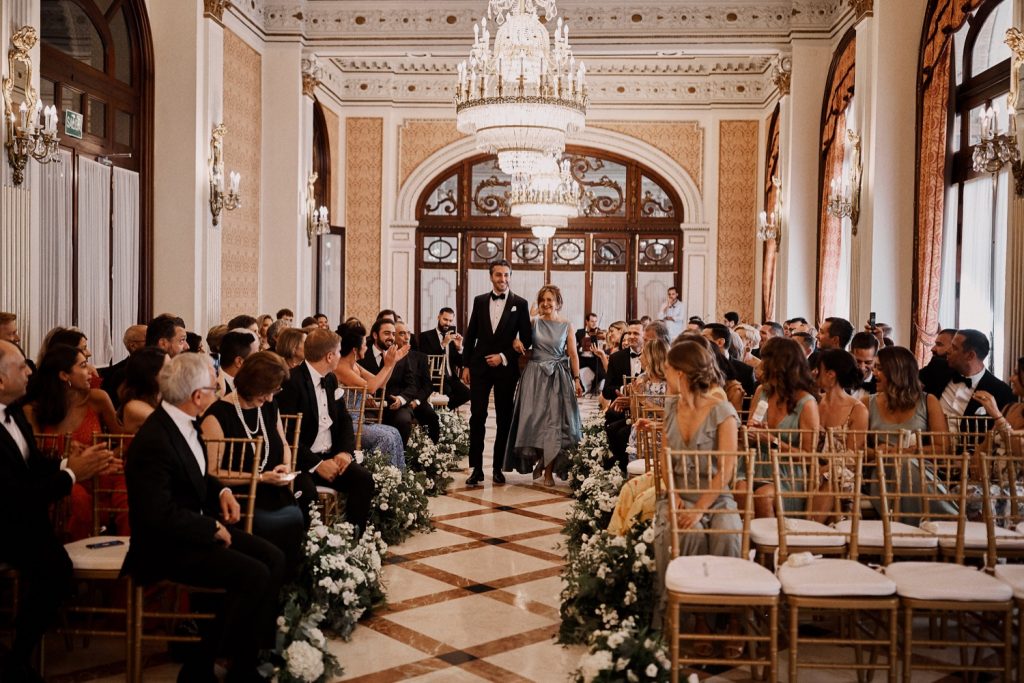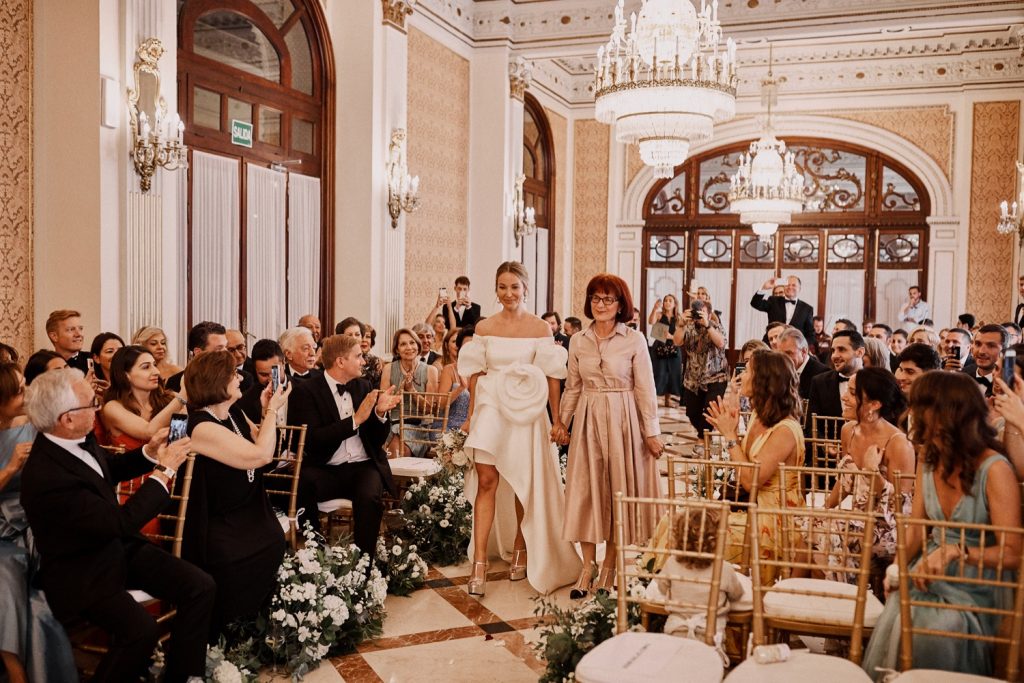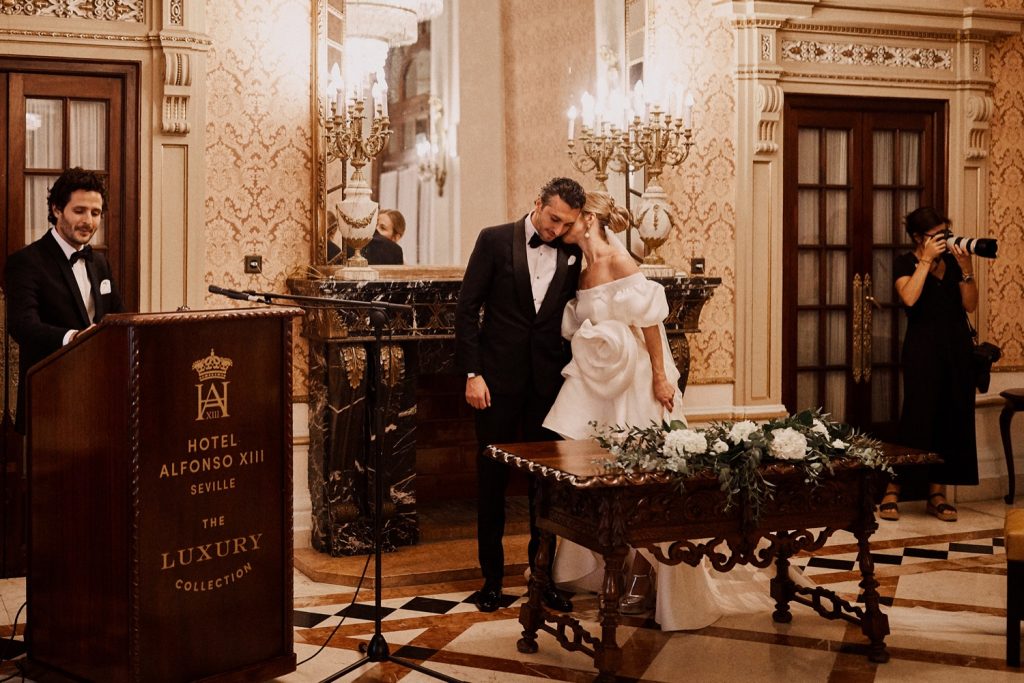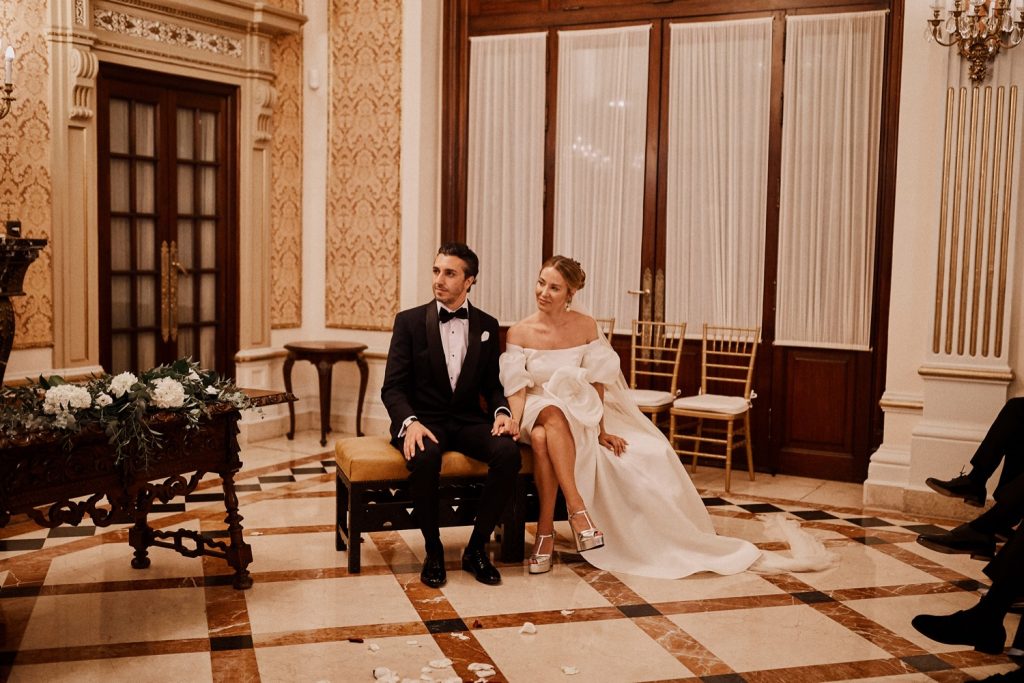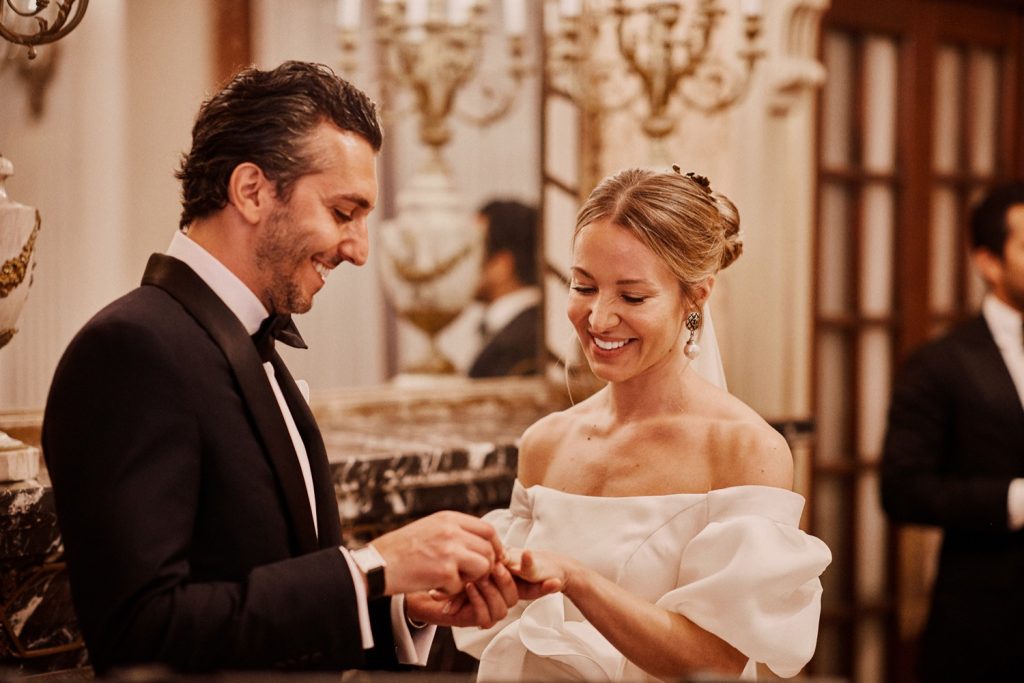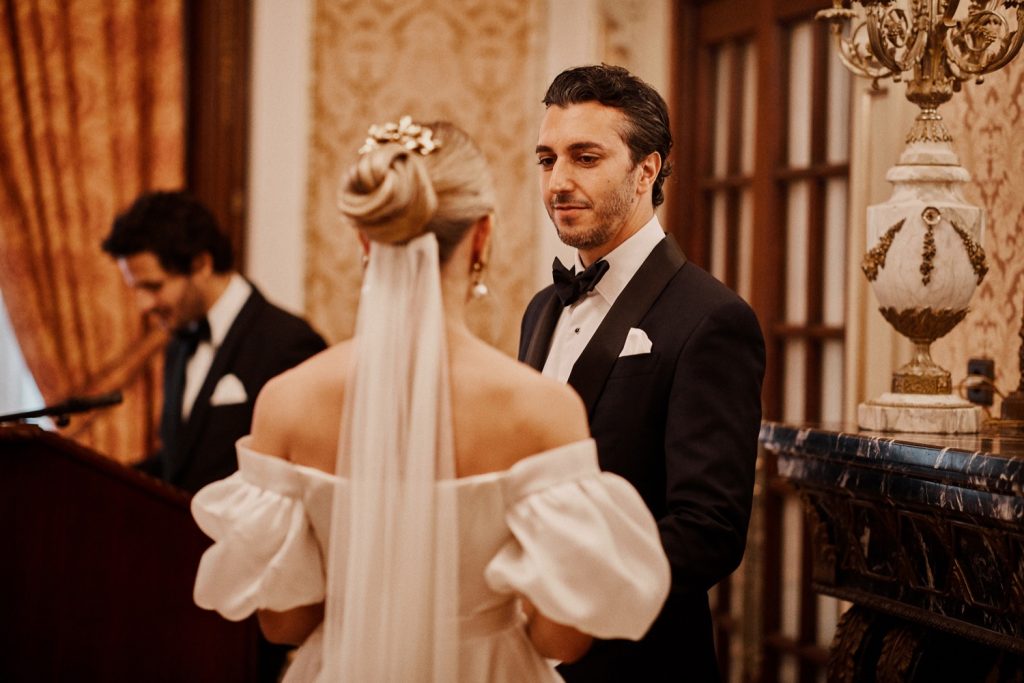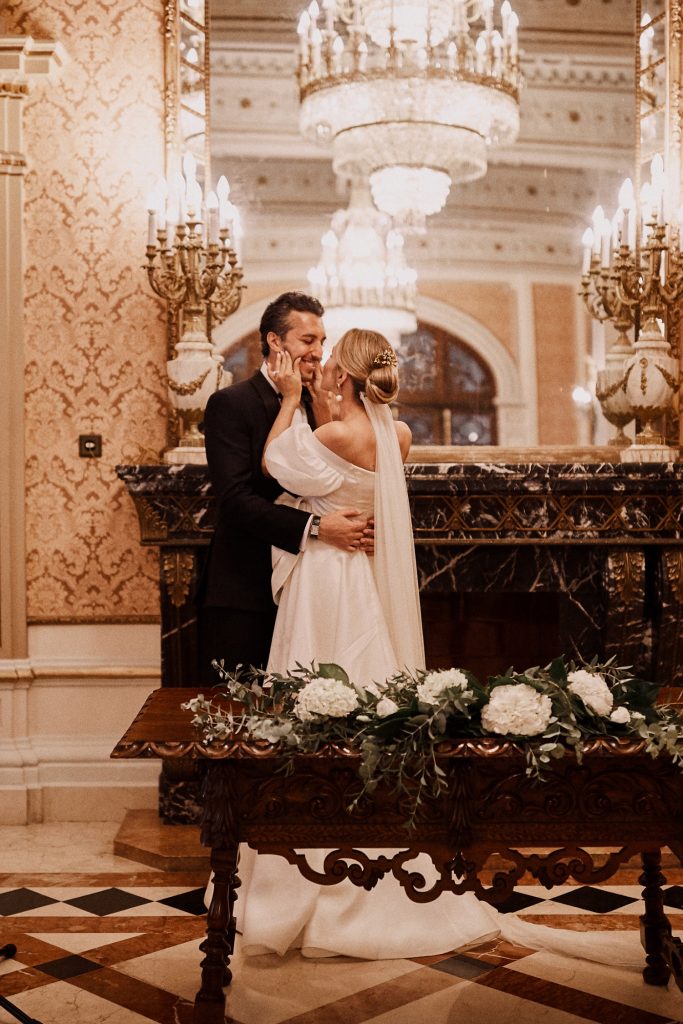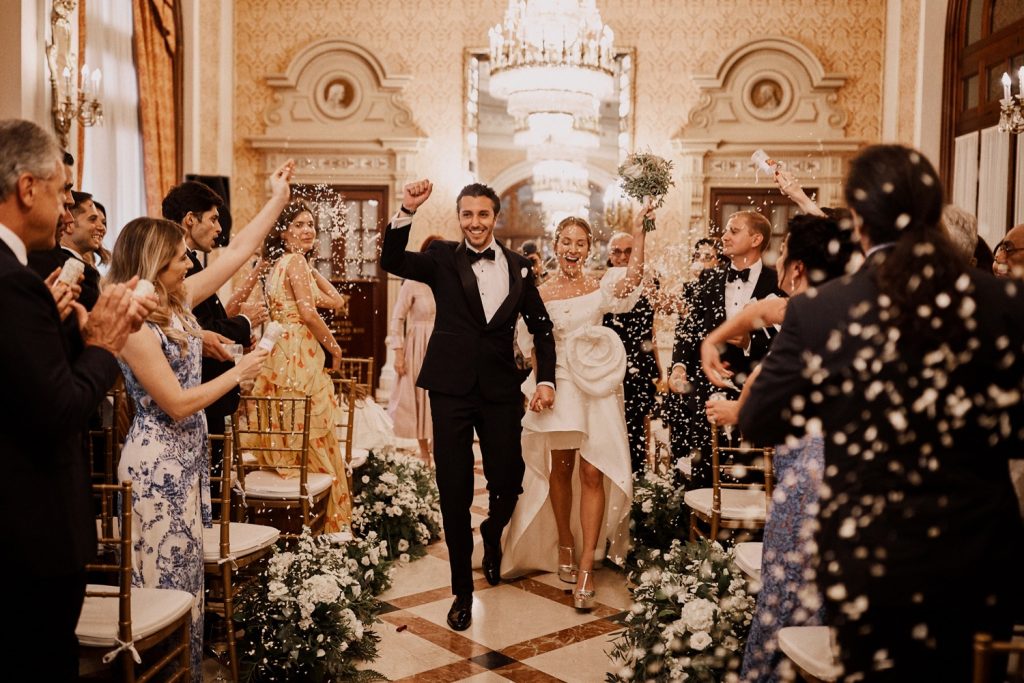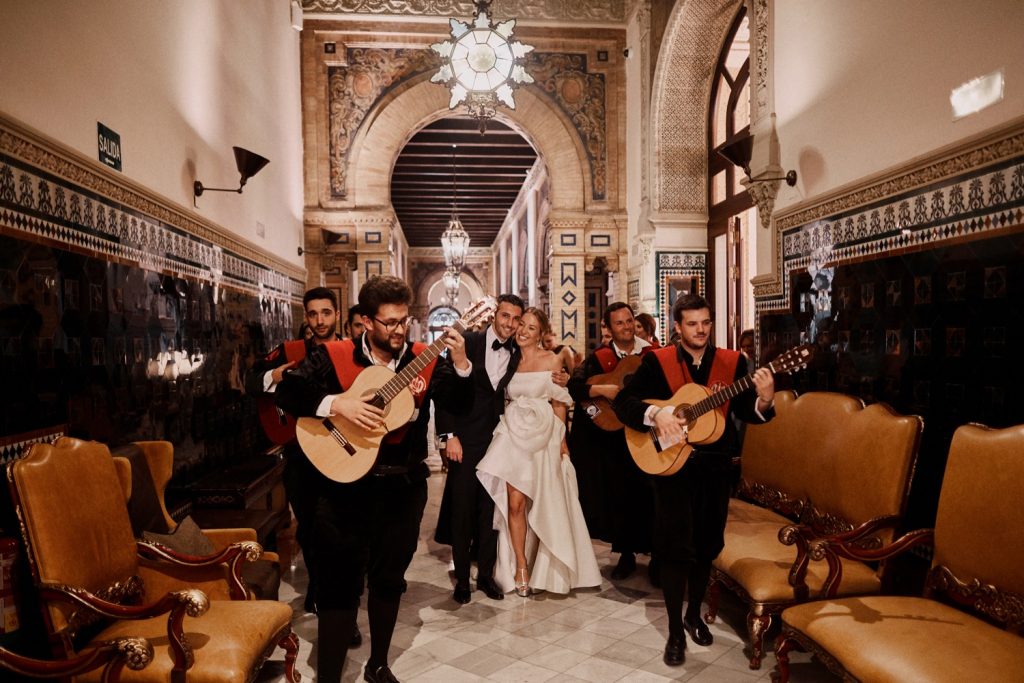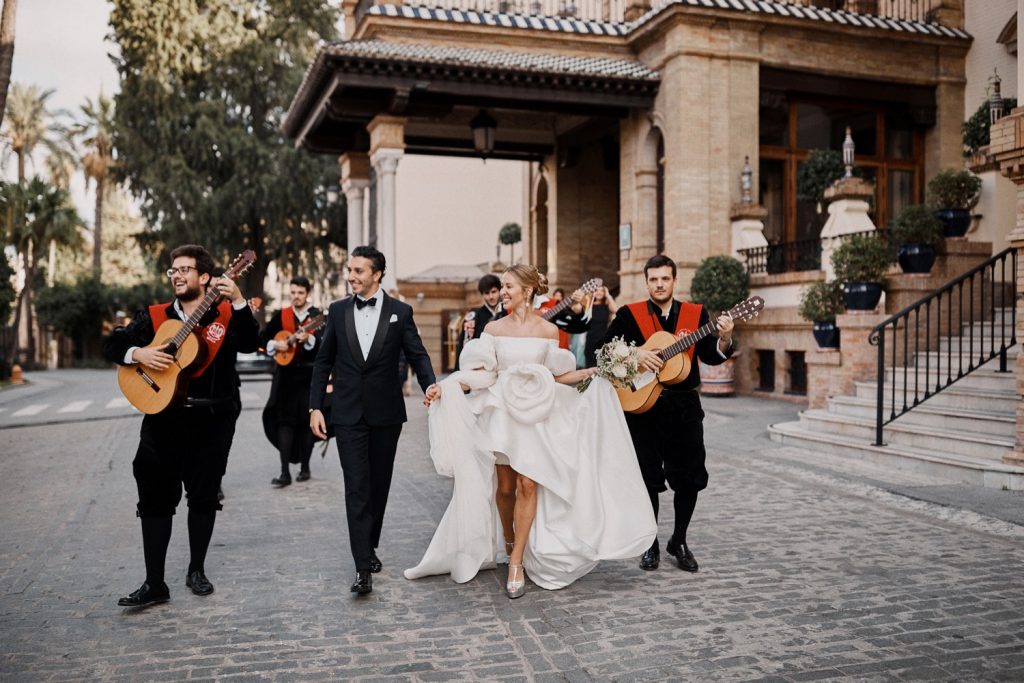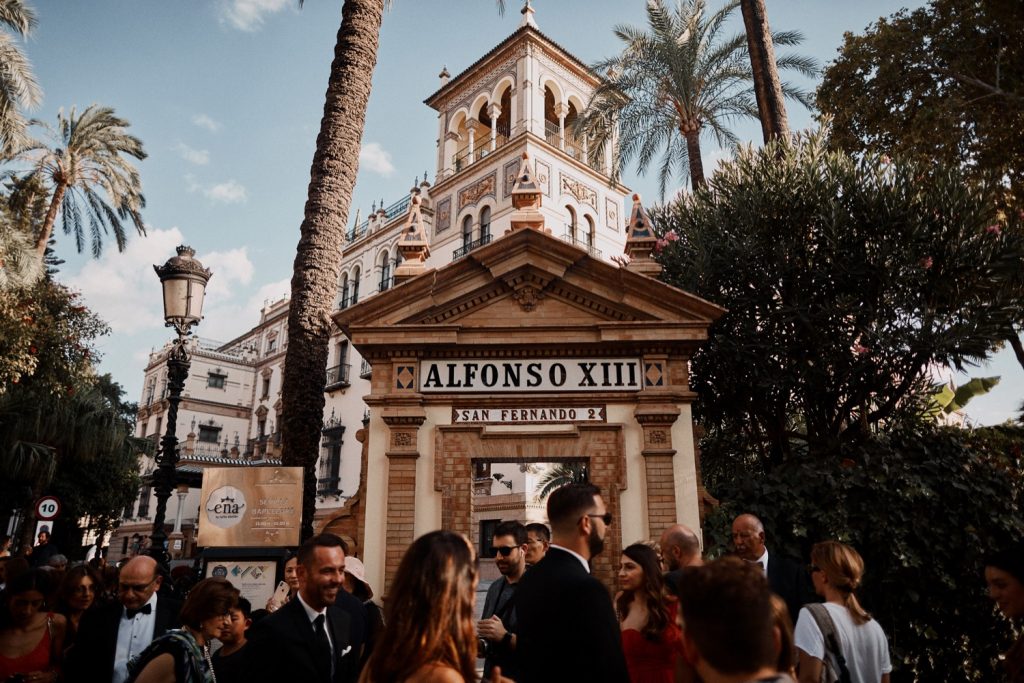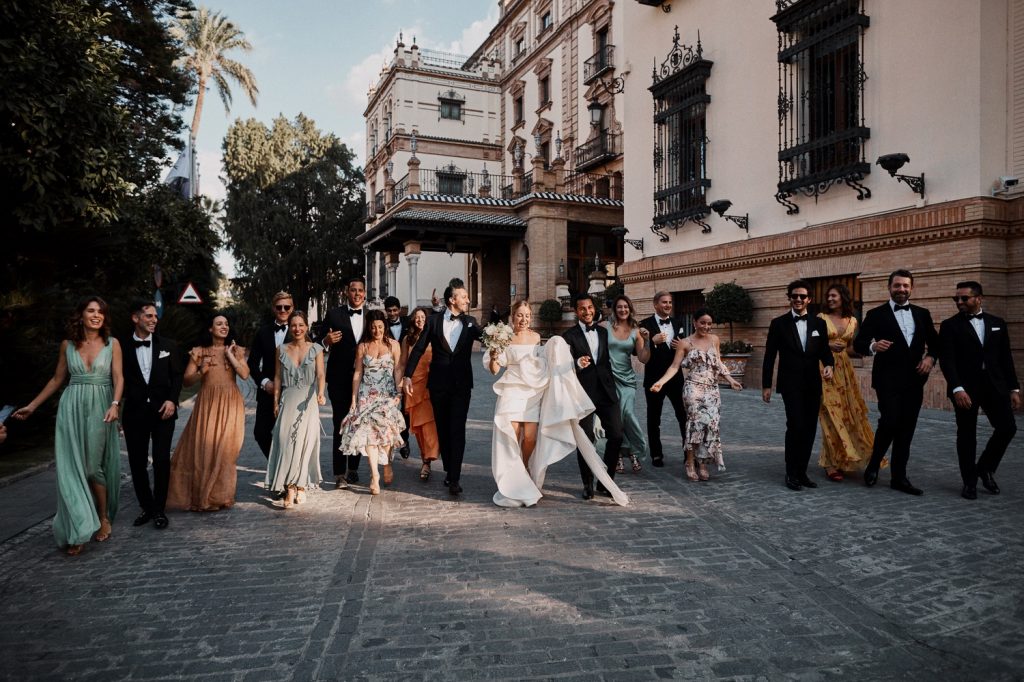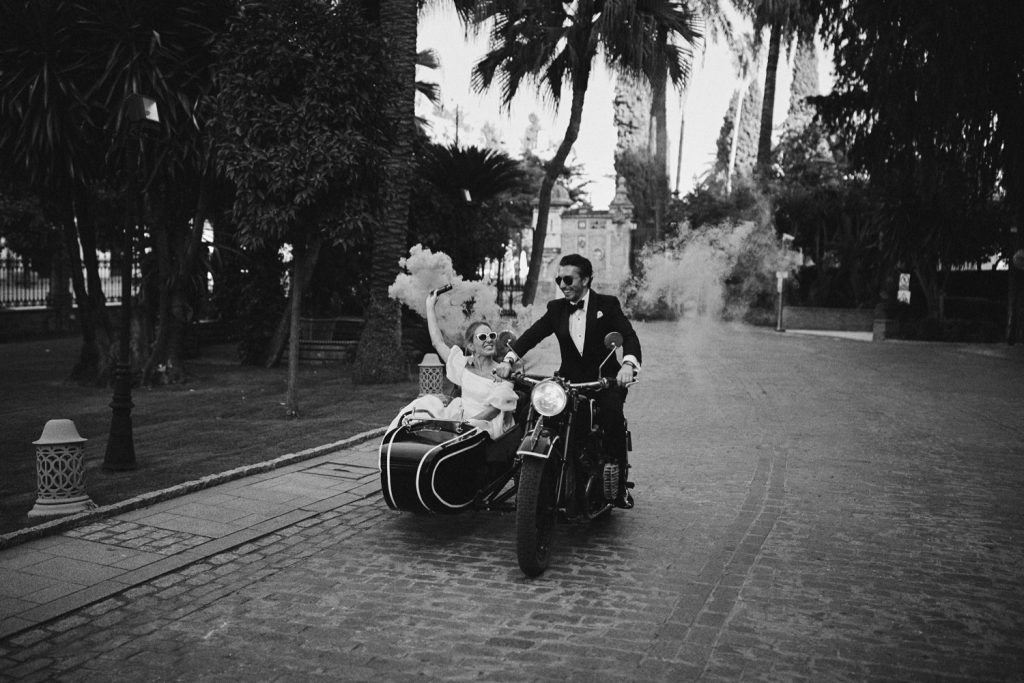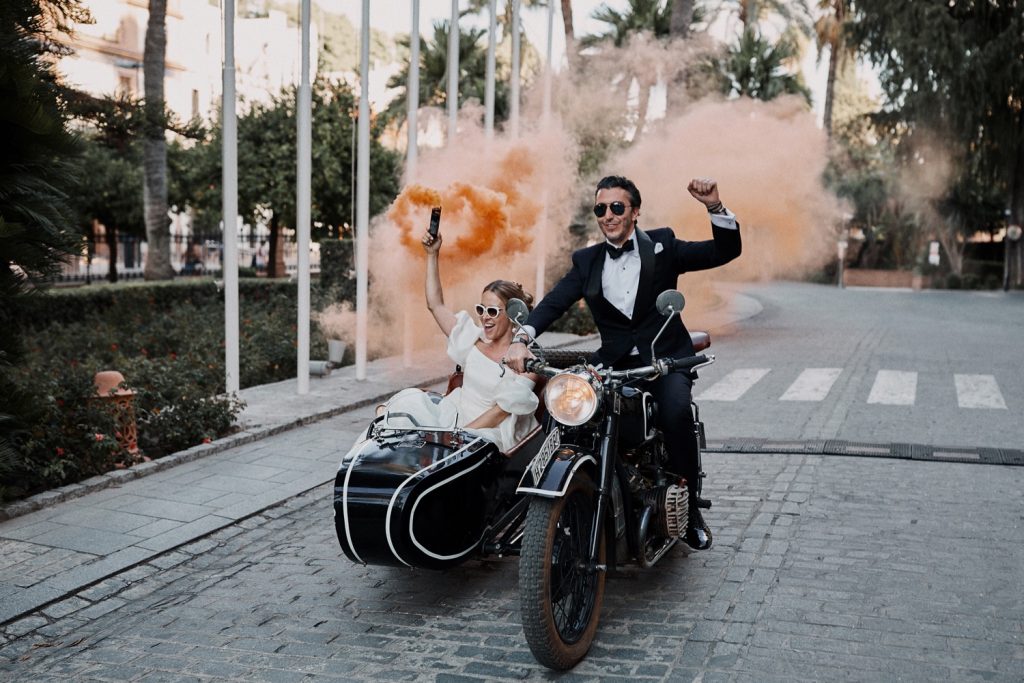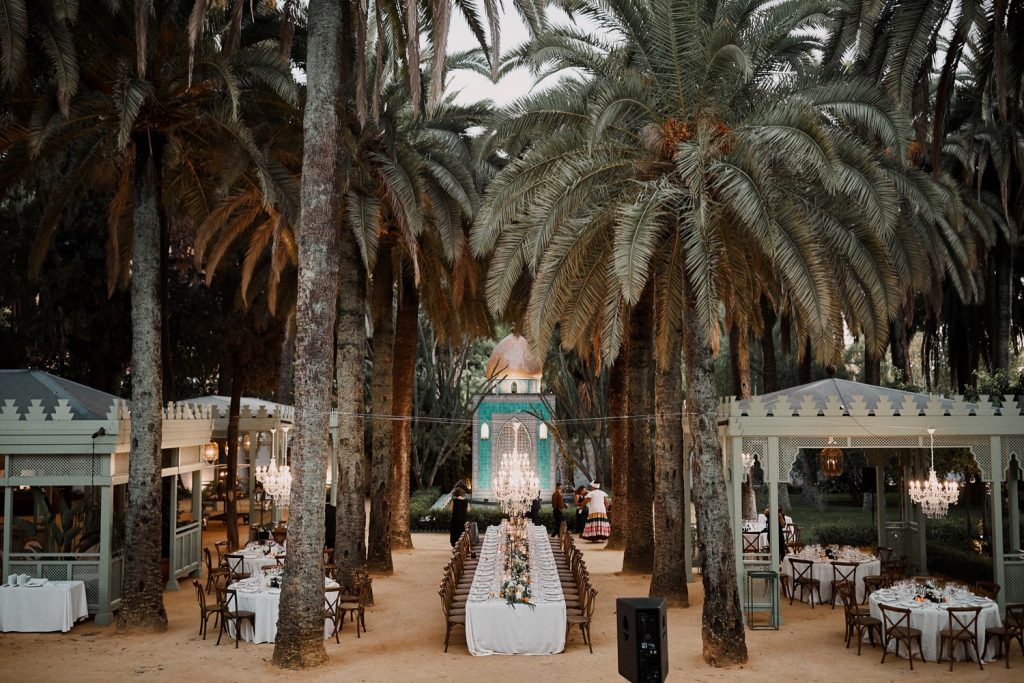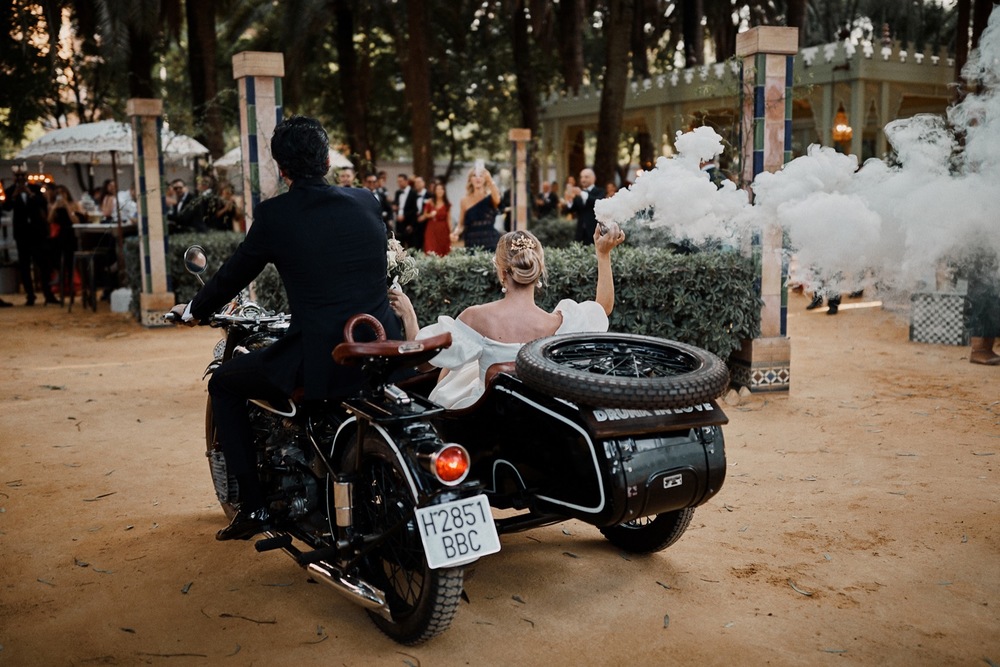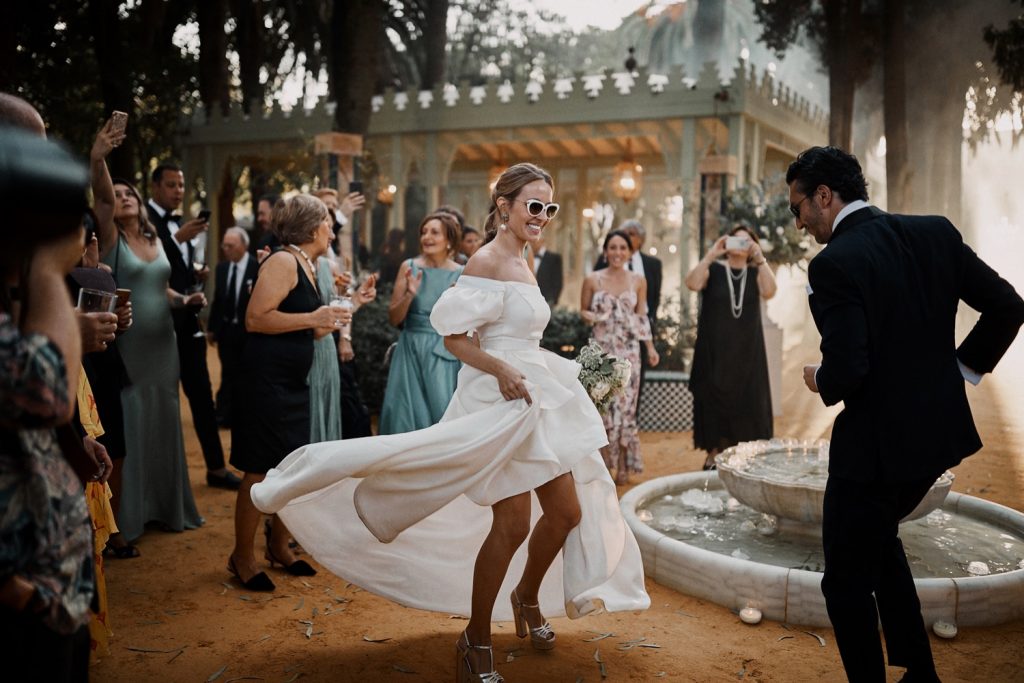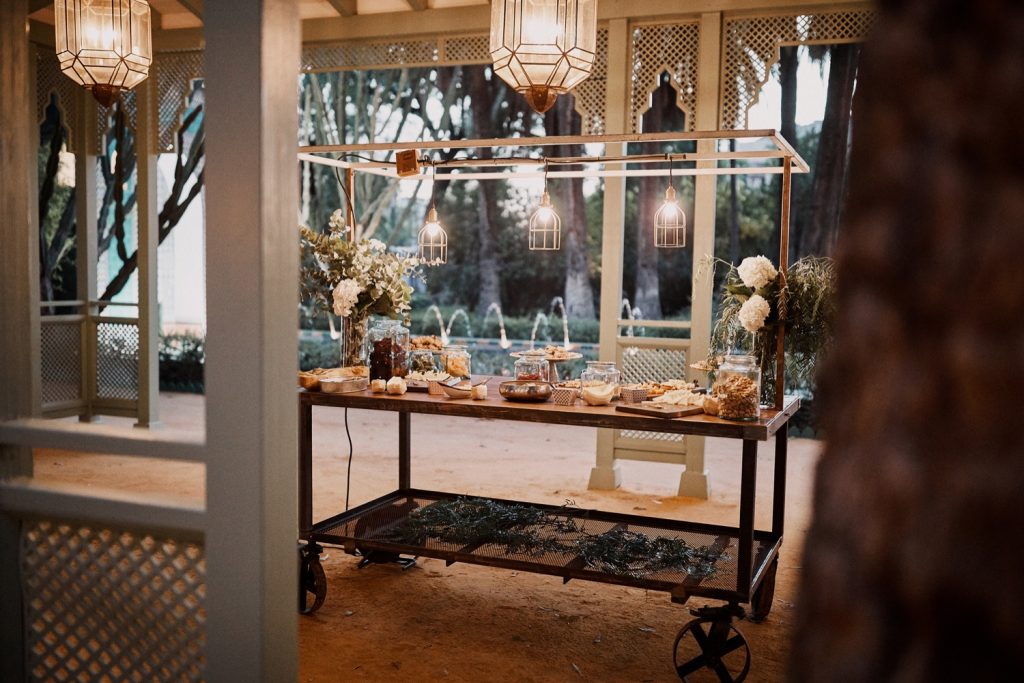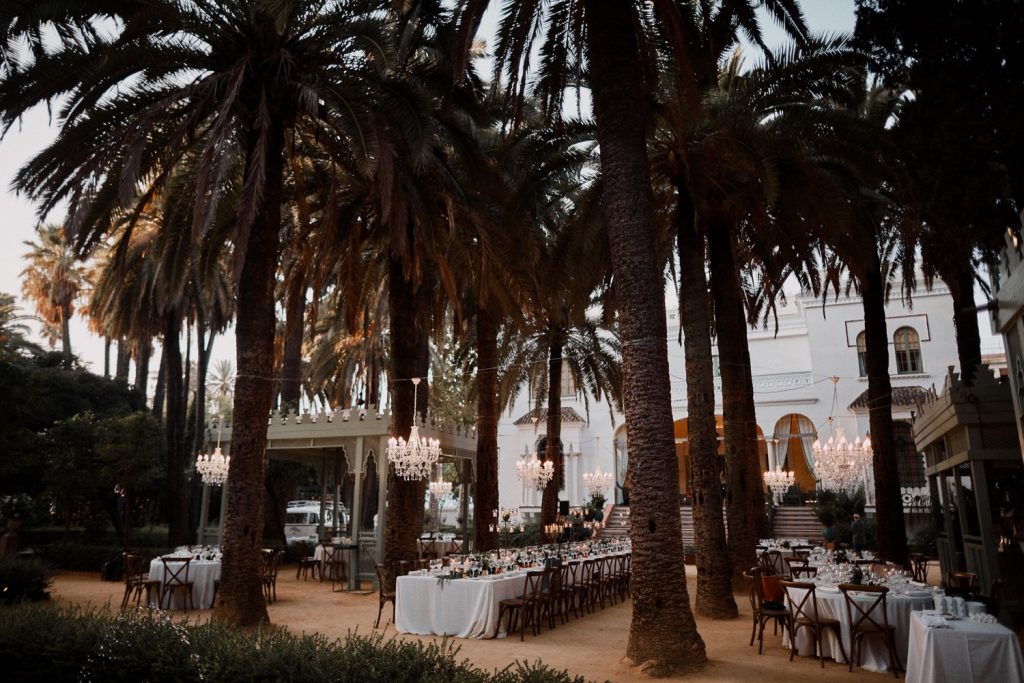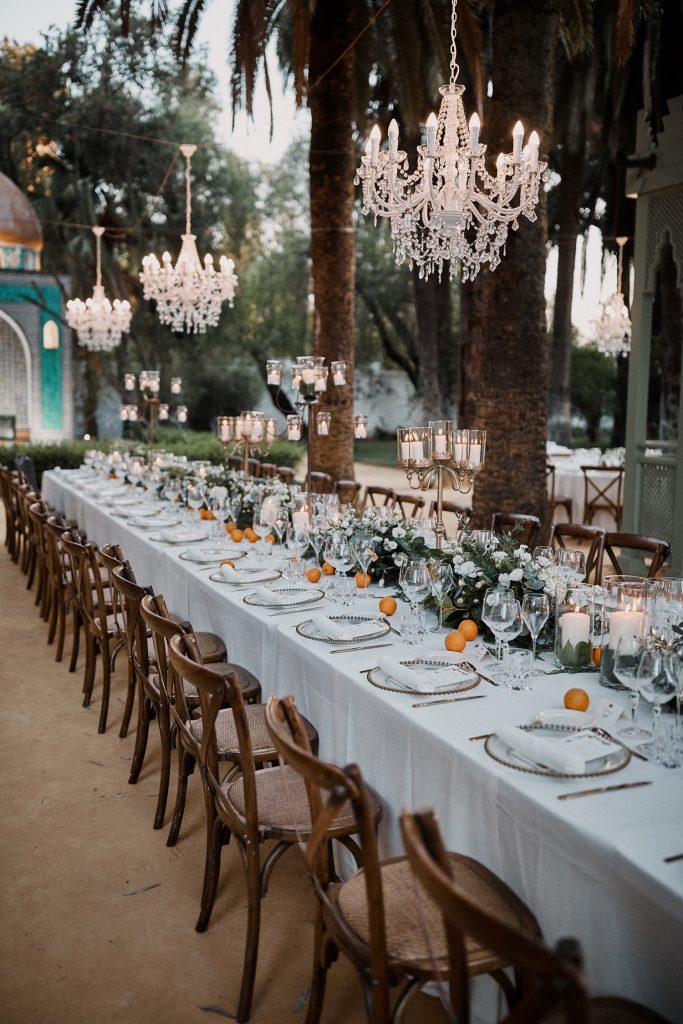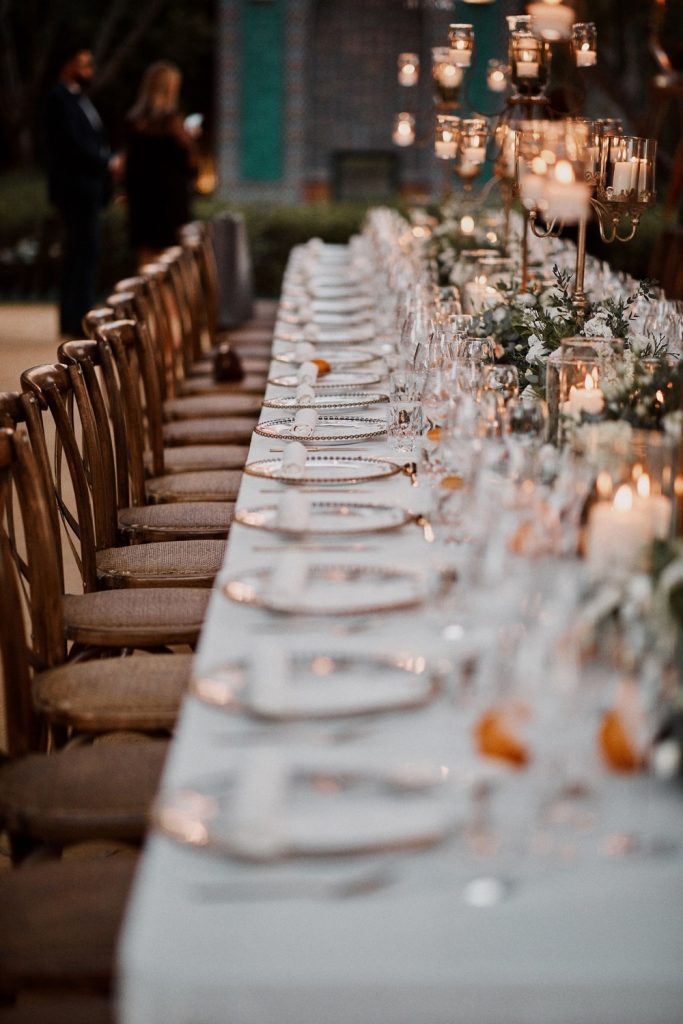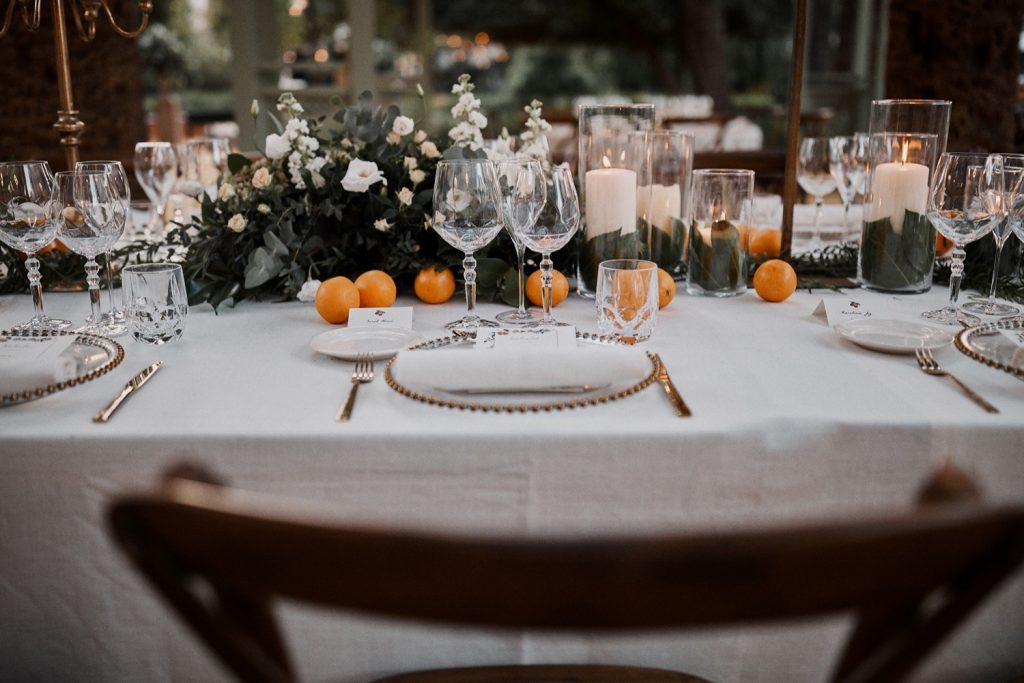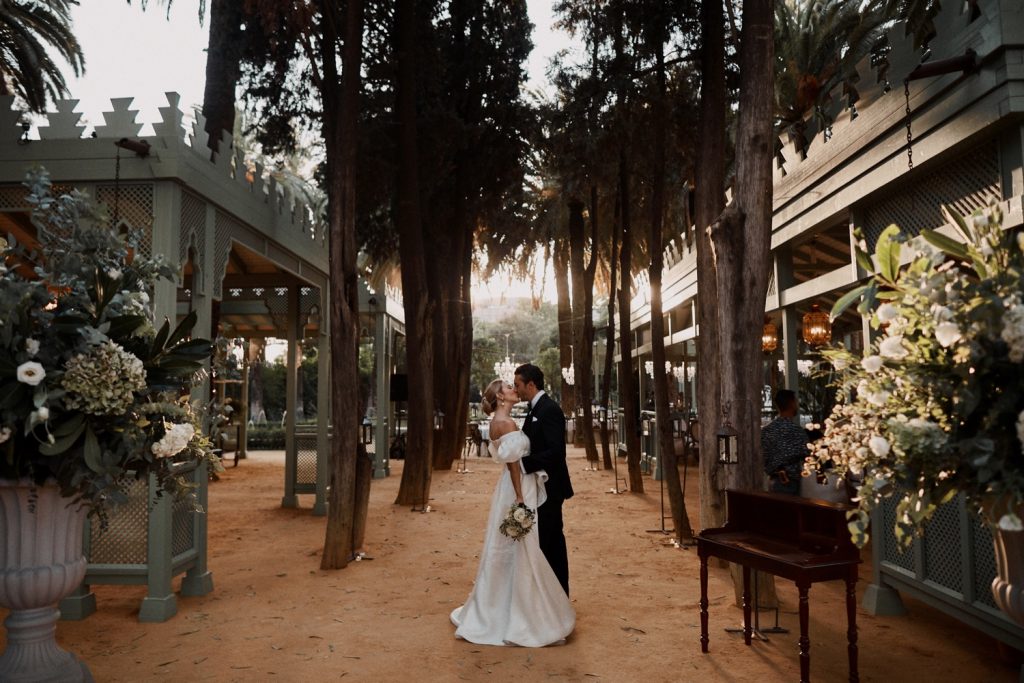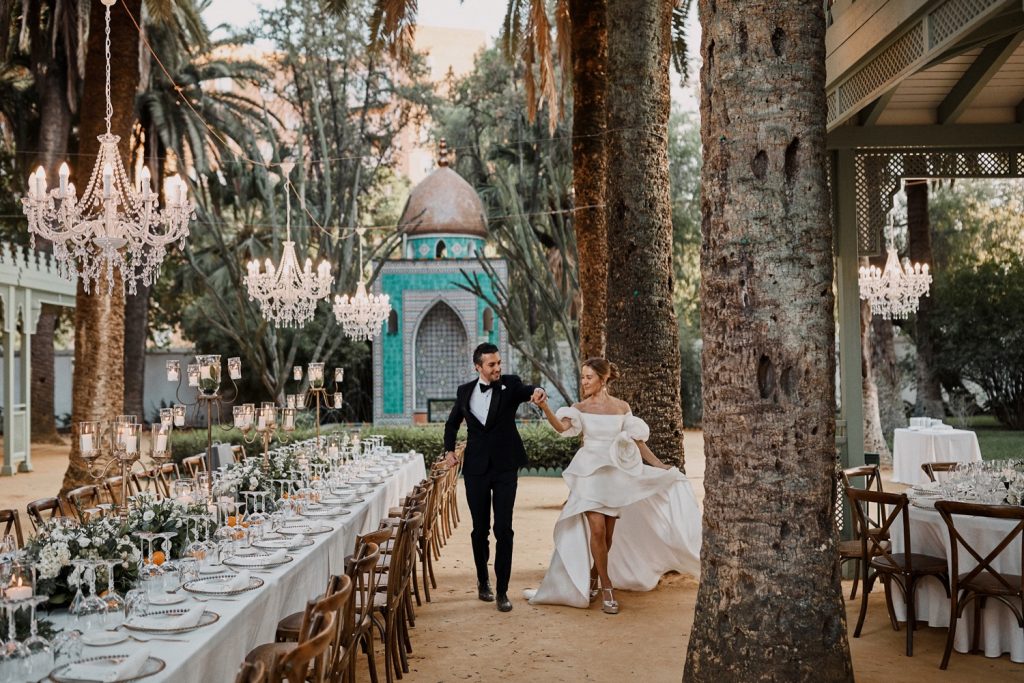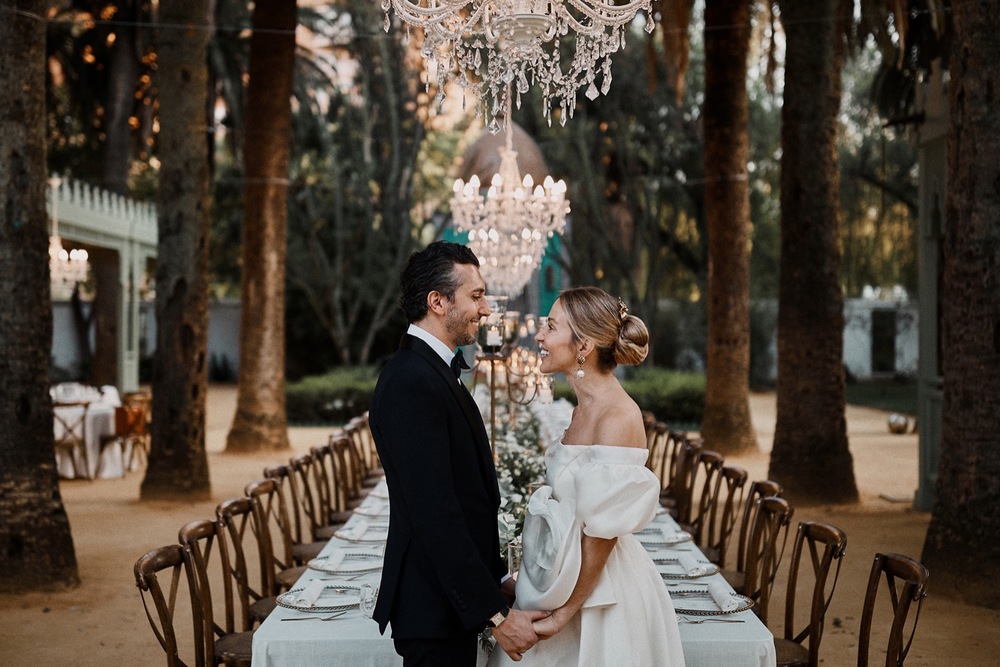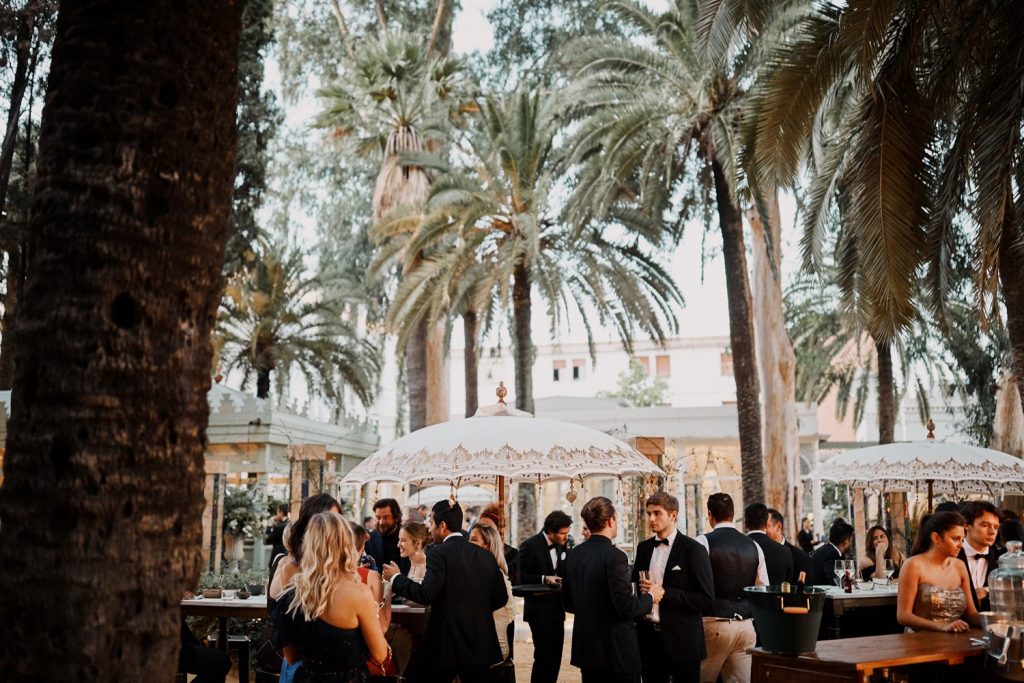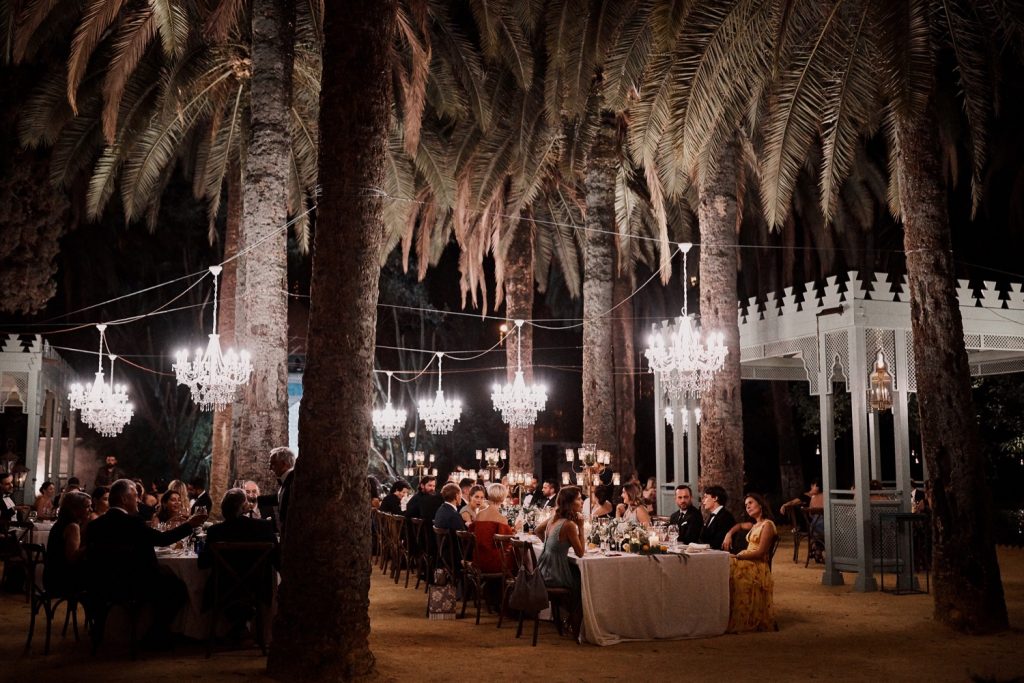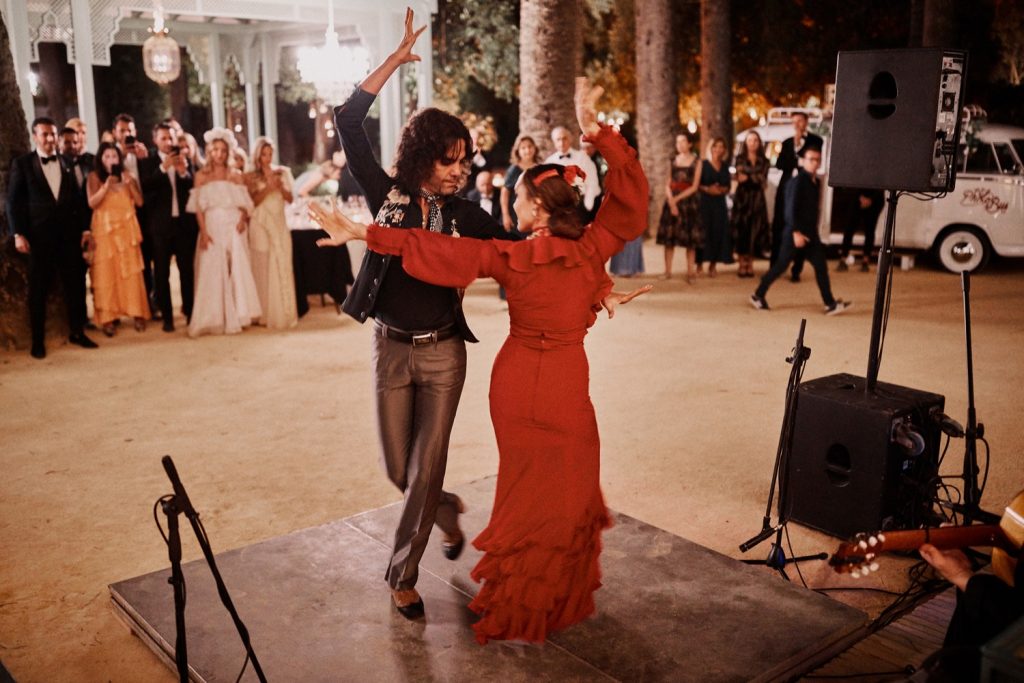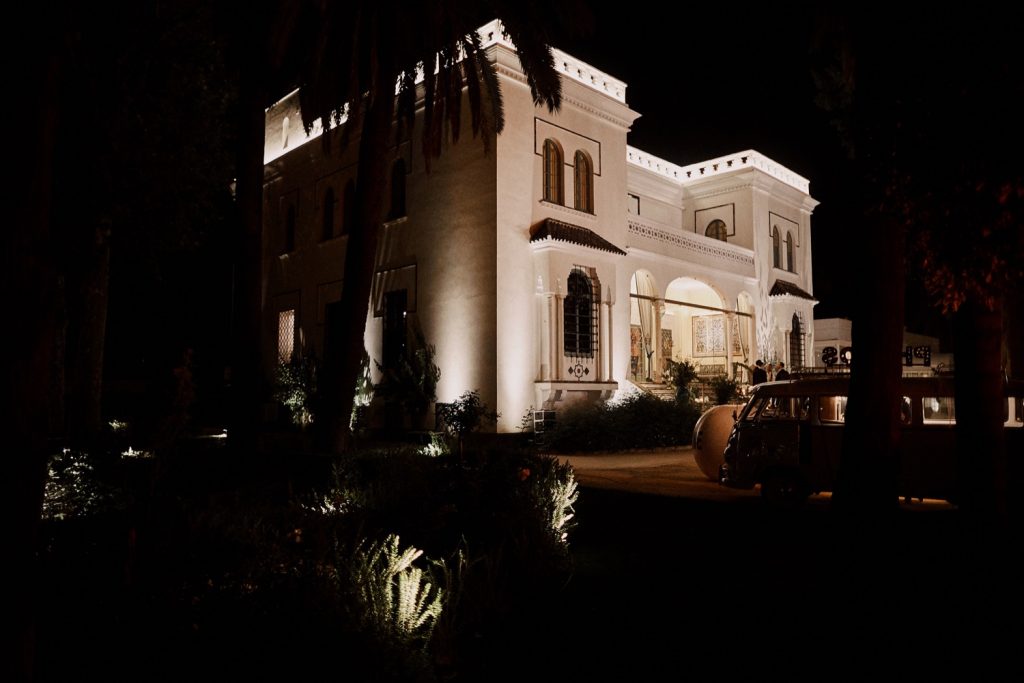 Wedding team:
Photography: Benjamin Wheeler  // Viero Bridal// H Padar// Fendi// Chanel (vintage)// Birks //Love A Tope// Tu Otra Cocina// Cártamo Flores// Cayuela Cinamatographer// Bibiana Fierro // Hotel Alfonso XIII// Hotel Palacio de Villapanes// Villa Luisa