If your wedding date falls in the middle of the hysteria… do you know what to do now? It's simple! change the date, never cancel the wedding.
Unsurprisingly, the coronavirus is on everyone's minds, and it's normal for everyone to talk about it, because fear and uncertainty take hold of us at a time like this, when planning a wedding during the coronavirus pandemic can seem complicated.
But that is not the case! Because, although the future is somewhat uncertain regarding this health crisis, we are certain that your wedding will take place in the end! And we're here to make that wait a lot more enjoyable, positive and hopeful.
Because now is the perfect time to start planning your wedding!
In fact, you have a lot more time until the big day comes, with plenty of hours at home to inspire you, organize and come up with new ideas. Because thanks to the digital age, many suppliers are active and we can keep ourselves constantly up to date with both the health crisis as well as all of the services that these suppliers can offer during this time.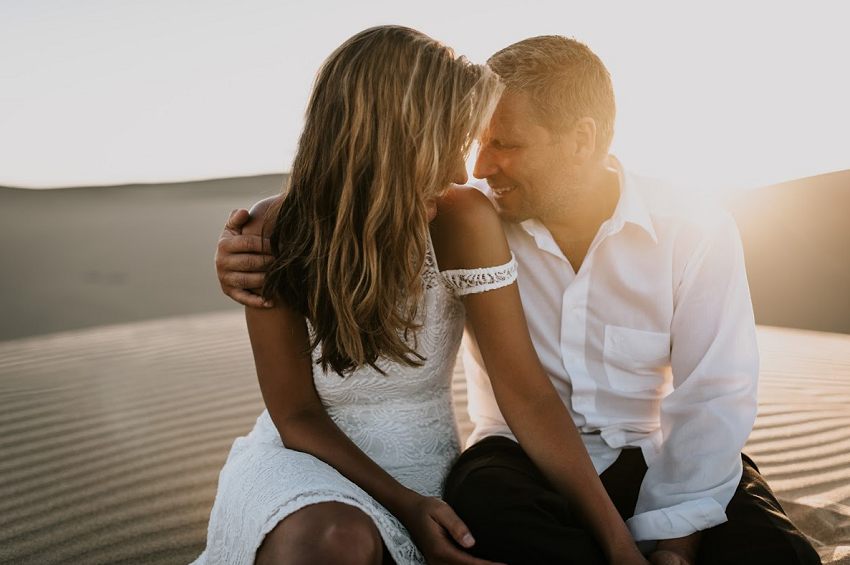 Don't let COVID-19 get in the way of your wedding
Don't let this happen at all! Because all weddings and special events like this have the right to keep progressing. You can continue contacting vendors, reading reviews, getting inspired…
In short, let's keep planning and organizing all the details for when that big day comes, whether it's at the end of this year or at the beginning of the next one with a winter wedding.
Because from all the bad things, there is always something good
Because what does it matter if your wedding is postponed for a few more months? It's absolutely not a problem! You'll just be even more excited on the day, and you'll have a few more months to save money and have an even better wedding, with some extras that maybe on a budget you couldn't afford before.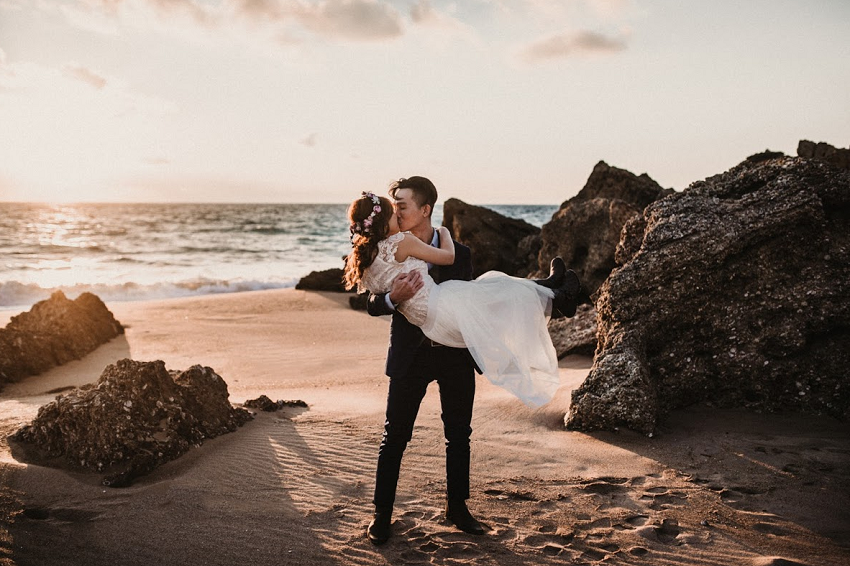 Yes, all of this soon shall pass
And we must not let this opportunity for extra time to prepare our celebration pass us by, because when we have finally dealt with this situation, when the number of infections stops growing, when the state of alarm ends and we flood the streets again, we will all be stronger, more energetic and full of excitement to finally enjoy the event of our lives.
An online connection
Because 2020 is the year of the virtual connection! Never before has it been so easy to give up the usual meetings we have with suppliers, now that we can have that coffee with them while plugging in our tablet, computer or mobile. It's so much easier and faster!
Because, just as we keep in contact online with our loved ones by video call, we can also do it with our suppliers and organize our virtual event! They also do their best to make the paperwork and contract as easy as possible.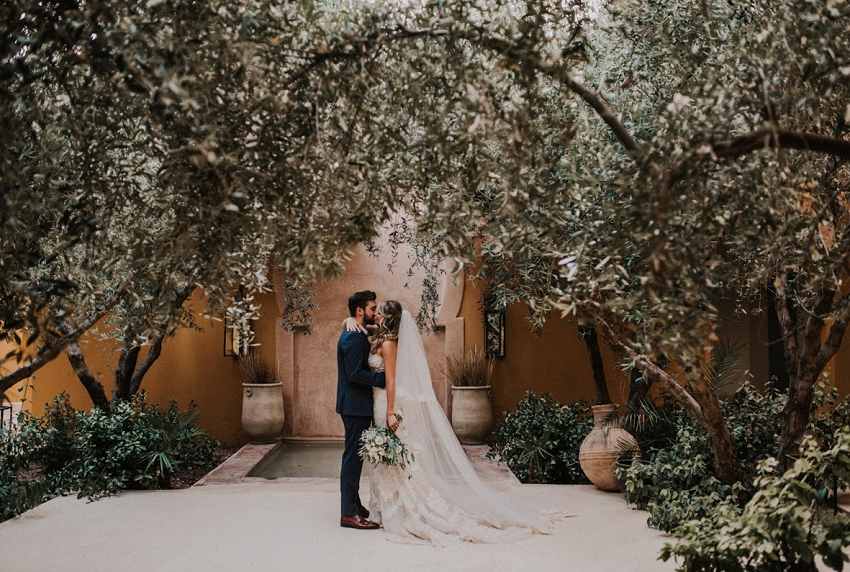 So, in the meantime, plan your wedding!
Get a lot of inspiration
Who doesn't spend hours and hours in front of their computers or mobiles surfing the web? We spend more and more time from page to page solving our worries, informing ourselves about new topics, getting inspiration…
And what are the best sites for that? Blogs! They will be your new best friends that will make everything so much easier during this quarantine, because here you will find all the inspiration you need for your wedding, as they are full of ideas for all kinds of weddings and couples!
And we at Perfect Venue have collected over 100 wedding inspiration blogs to make it easier for you in this quarantine. Flowers, decoration, spaces, colours, themes… they've got everything you're looking for!
Visit our venue search engine
Of course, at Perfect Venue we have an exclusive venue finder! Our star tool on our website that will make your search easier as well as inspire you to find your perfect luxury venue, from castles, farmhouses, hotels, beaches, mountains… this tedious process will be easier and more fun than ever with our virtual map – perfect for doing it from home!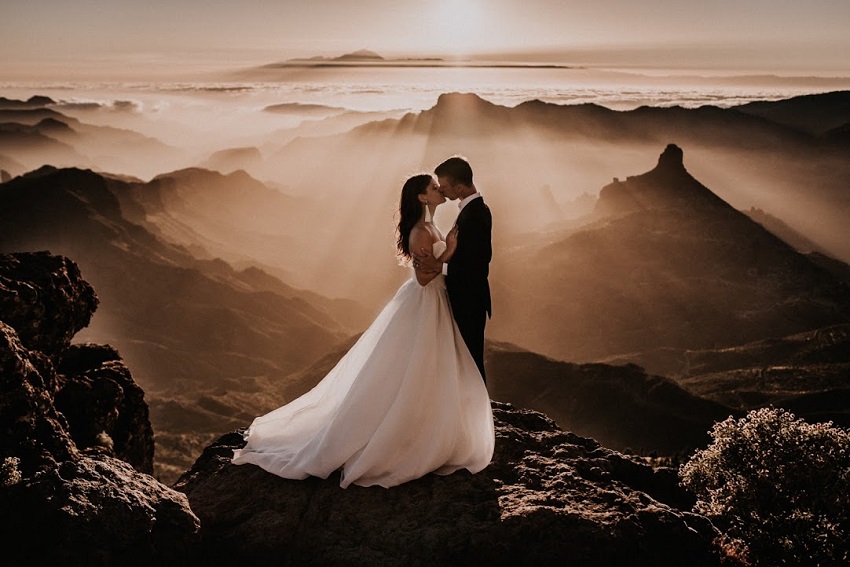 Finding the best suppliers in the country
Although you are probably used to going to bridal fairs, exhibitions or shows to meet first-hand the potential suppliers of your wedding, with this pandemic situation, we can only resort to other options to find them and connect with them.
How? online, where you will find a great directory of suppliers with a lot of reviews that are ready to make your wedding dreams come true.  For example, at Perfect Venue, we surround ourselves with the best suppliers, professionals, Wedding Planners, agencies, operators… everything to make your wedding in Spain unforgettable!
Get inspired by our accounts
Because we love sharing beautiful things on Instagram too! By following @wedding_inspiration_for_you and @perfectvenue you'll find amazing pictures of real weddings we've organized, with stunning dresses, gorgeous décor, luxurious venues and lots of details and tips for planning your wedding.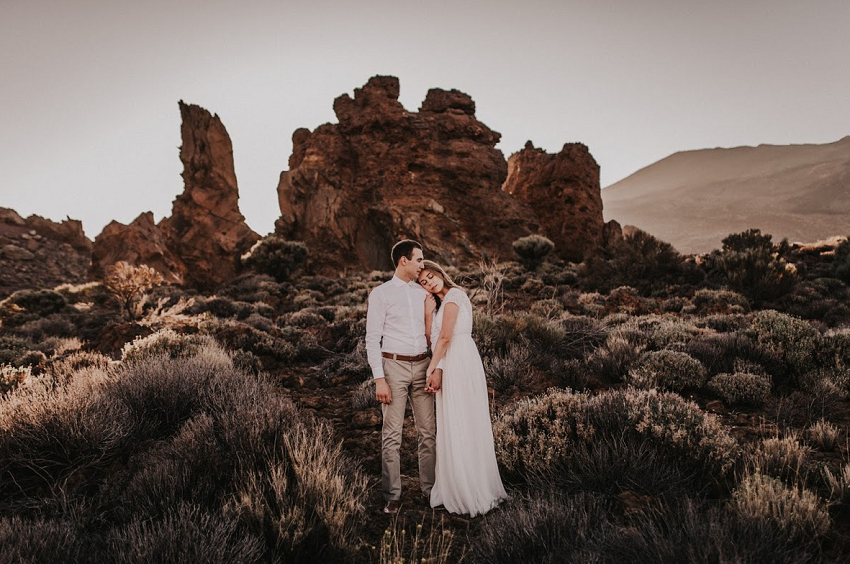 And you'll have everything ready
Because you will have enough time to think, thanks to our blog, about all the details: from the brunch to the decoration, the different cocktail flavours, the easiest DIY photobooths, the Spanish wedding menus, your dream wedding shoes, your bridesmaids, pageboys and your beauty routine in the run up to the wedding.
Meanwhile, at Perfect Venue we continue to provide as much support as we can to our clients and we commit to continuing to help our partners in every way possible so that the magical bridal sector does not fall apart.
Nothing can stop us now!
_______________________________________________________________________________________
Photos by Aljosa Petric photography