Part of the province of Málaga, 78 kilometers far from its capital, we find Marbella, a town recognized as la Pearl of the del Mediterranean.
A town of famous artists such as Picasso, Miró, or Saura, with its historical center made of narrow streets and balconies full of flowers typical of Andalusia, the swaying waves, golf courses, luxurious yachts …  who wouldn't love it as destination for his corporate event?
If you still don't know the reasons, follow reading this article to discover why the MICE sector in Marbella is known world-wide.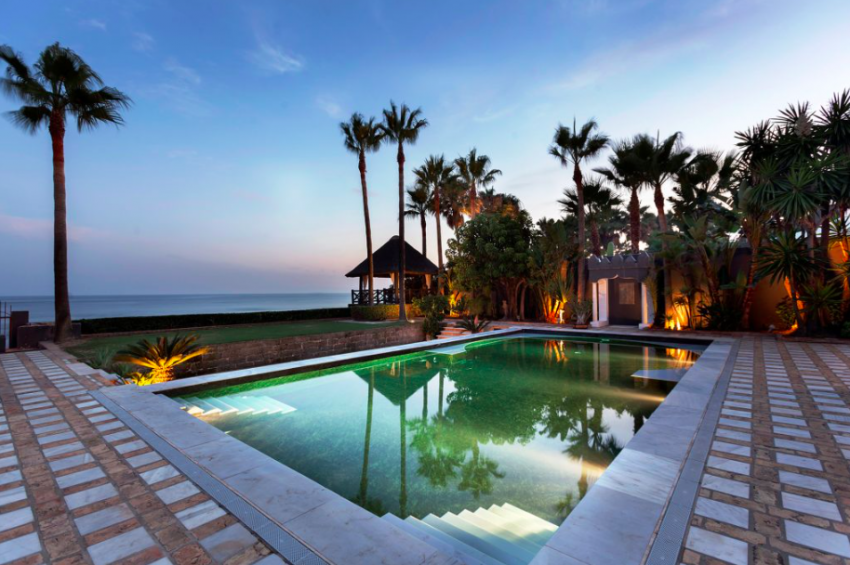 1.Beaches and mountains: welcome to Marbella, a town that gives two options for those who want to choose. In the end, business trips and tourism are not that different here!
2.Best climate, and we're not the only ones saying so, since anyone going to Marabella reports an average temperature of 18° C regardless the season.  A real paradise for your corporate events, 365 days a year!  
3.Great Hotel Capacity, since there are numerous extra-luxury hotels, fully equipped and prepared for MICE events and impeccable services, such as Don Carlos, Don Pepe, Puente Romano or la Quinta. Because Marbella is considered a luxury MICE destination
4.Top-quality communication with Malaga, the capital, where there's the international airport "Pablo Picasso", trains, busses to reach all the closes destinations such as Mijas, Fuengirola, Estepona or Casares.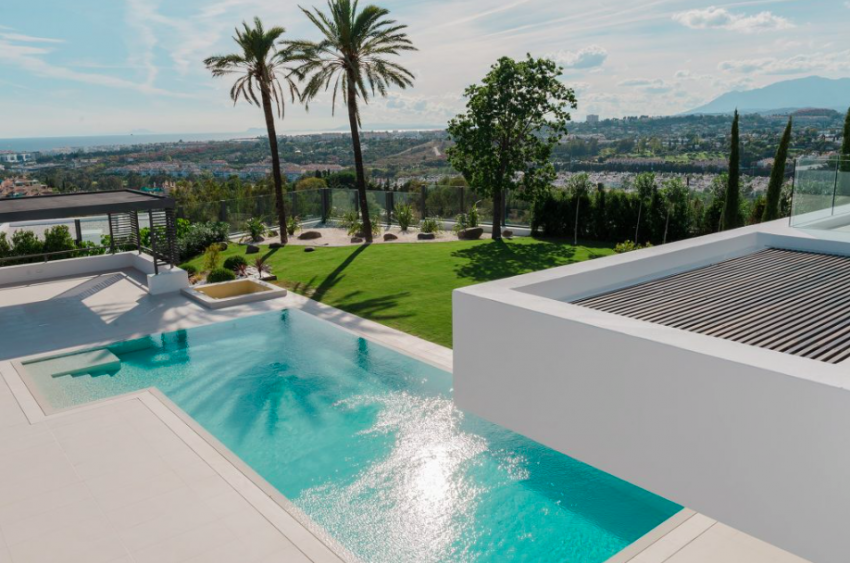 5.A cuisine…to die for!: Sardine, ajoblanco soup, Malaga salad, scallops, fried anchovies, gazpachuelo, churros or tortas locas. To stay satisfied between congresses, seminars and conventions!
6.Marbella has the best beaches in the province, that's true. An over 27 kilometers coast where the most important beaches are playa de Don Carlos, de Puente Romano o de Artola. To take a dip in those days off.
7.No shortage of entertainment or shopping in this town, offering plenty of Michelin-starred restaurants, discos, clubs, events and exclusive shops in Puerto Banús, etc. to give the finishing touch to your perfect day. Options are endless!
8.Exclusive and modern spaces for MICE events, considering that Mallorca has a convention center of over 10,000 m², an exhibition hall and an auditorium with 1,520 seats, as well as other rooms exclusively designed for meetings.
9. and what's more: history, culture and heritage: in Marbella people can also visit museums, art galleries, theatres, cinemas and other beautiful sights.
The MICE sector in Marbella is at its best! And that is why your company will definitely choose to make their business trip here.
Still thinking this is not among the most perfect venues? At Perfect Venue we know it for sure!