If there is a moment that you cannot miss during a wedding is when the couple get prepared to offer to their guests a small gift that will soon become a memory of such an amazing day. Couple and guests, tired of useless gifts occupying a dead place in any drawer or shelf rather prefer to give a useful and practical present. As you can imagine, there is an infinity of wedding presents to offer, symbolic, classical, original, customizable etc… We chose without any doubt solidarity gifts. 
What a better thing than to amaze your guests with a real hand-made present, made with the heart? With all those gifts you will be contributing to fight diseases or support a cause such as breast cancer, the Down syndrome or promoting children rights all over the world.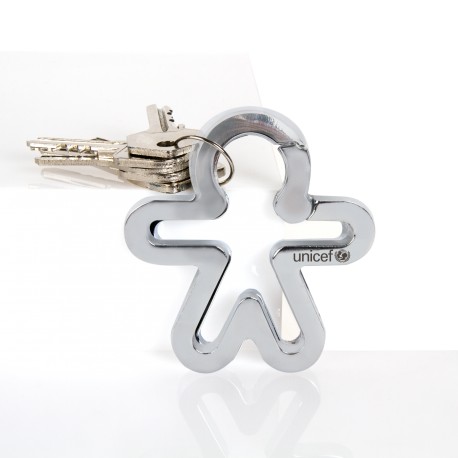 You will be able to get bracelets, bags, towels, cardholders, watches, keychains, umbrellas and many others from UNICEF with whom we will be collaborating so that all children in the world can enjoy being young, so that they can grow healthy, they can study and do not suffer from abuse nor from exploitation. 
You can always make a stand the day of your wedding, offering to your guests gifts which funds are donated to fight breast cancer so that many brands and companies have become aware and started to sell products supporting the cause. 
An example of solidarity gift can be the hydrating oil from the brand Alma Secret, a fan from Viana or a completely handcrafted creation, perfect for your guests, a Rose water toner by Armonía or small porcelain objects from Slow Love, which earnings are directly donated to breast cancer research.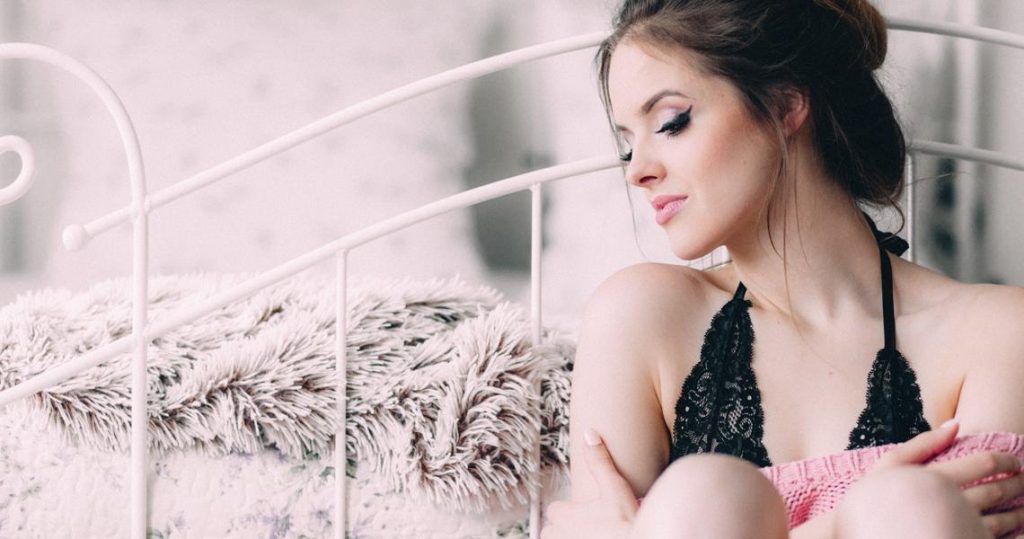 However, if you really wish to invest in people's future who fight in their daily life to excel and reach their goals, there are many gifts made by young people affected by the Down syndrome. Each present is unique and has a special value, not only material. Those gifts are specially designed for being offered during any type of event such as weddings, christenings, communions, etc…
You can also think of bookmarks, orange bow ties, chocolates, bracelets, bags… Your guests will be delighted! You can get those gifts at the Joseph Carreras Foundation and that way, participate to the fighting ofblood cancer.
To the younger guests, you can offer a small gift such as clown narratives, smiling hearts and happy bracelets, thus supporting the Theodora foundation which aims to improves the stay of hospitalized children and adolescents.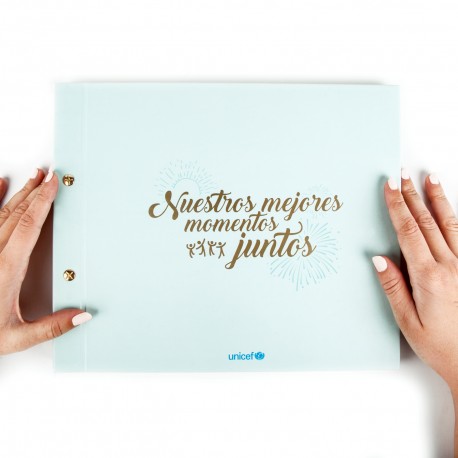 Not to forget gifts like purses, key rings, fabric elephants hanging or bags that could change deprived people's life, who live in slums in India and that way better their life, health and education conditions, among many others things.
A small gesture that any of us can make can mean something very big for the people who need it the most. Indeed, there is nothing more recomforting and satisfying than knowing that you are helping someone to be happy and it will for sure and it will be unanimously approved by your guests, guarantying you success. Are you ready to offer solidary gifts?
_______________________________________________________________________________________
Foto1,3: UNISEF, Foto2: via MarieClare.