Princess-style or Greek-cut wedding dress? If you're here, it is because you still don't know which wedding dress to choose for your big day. But don't worry, we've got it! We are here to help you find the dress of your dreams! In this article, we're going to present you the brand Pronovias and its most-awaited 2020 wedding dress collection that speaks for itself, so elegant and distinguished, presenting a variety of innovative and timeless completely improved dresses ranging from a 32 to 64.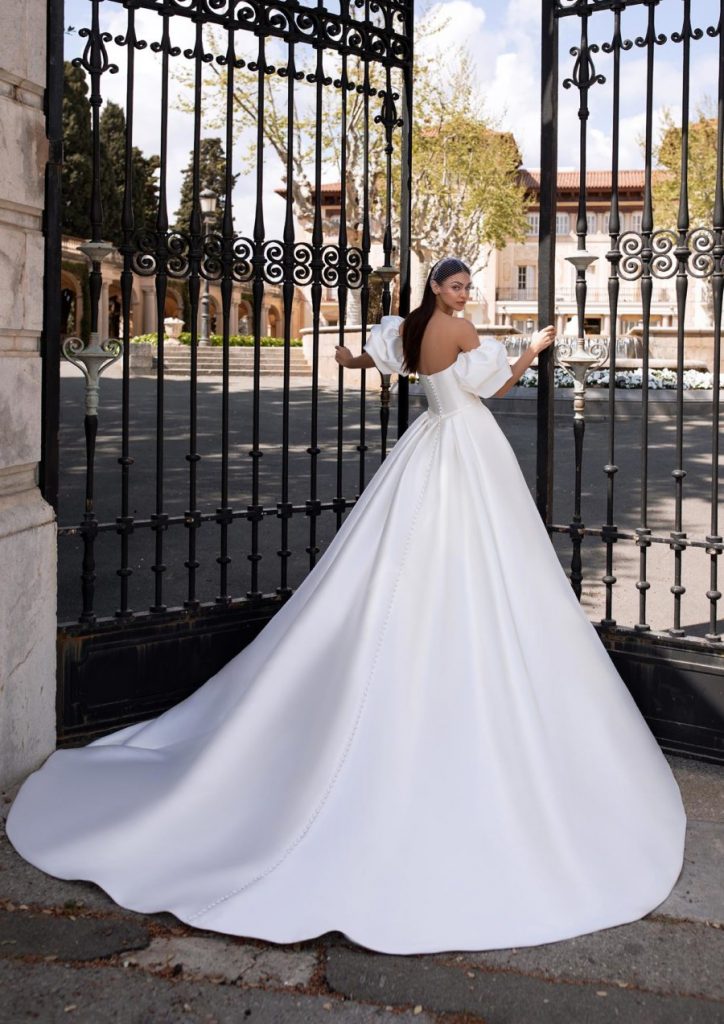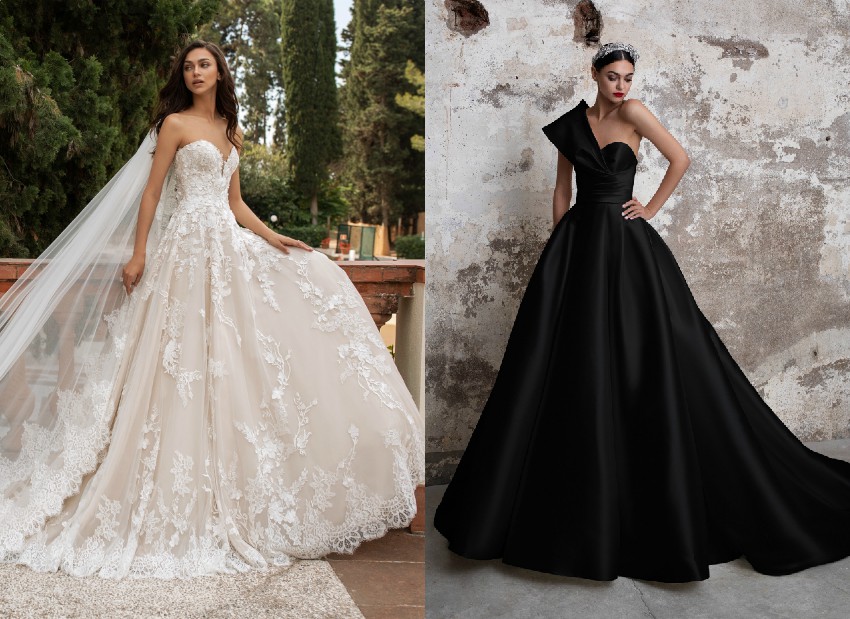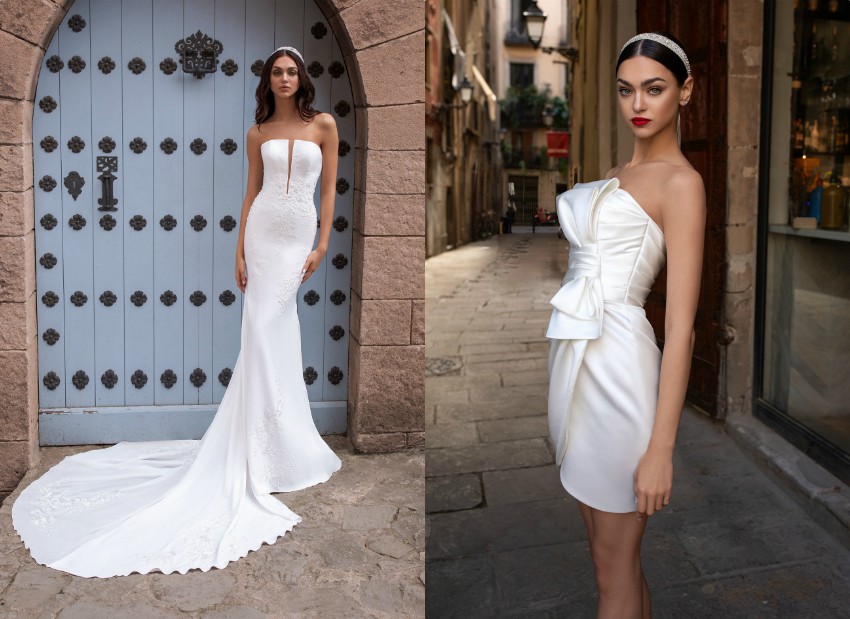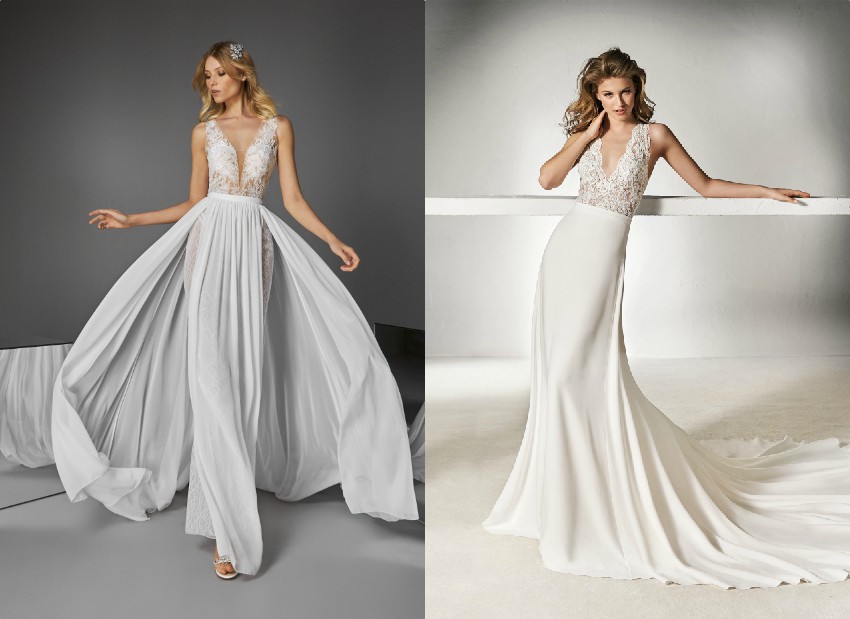 These patterns feature new adjustments and soft and light materials among which the meshes, the crepe couture, French embroidery and a lot of lace. With new cuts, styles and for any type of women, and even the latest trend beads to captivate the most avant-garde brides.   
Pronovias' new objective is to make you shine and stand out more than ever on your special day. This is why this new collection, under the concept of Dancing Lights, was inspired by the illumination of the night, the starry sky, the moon and magic make you radiate with light and beauty.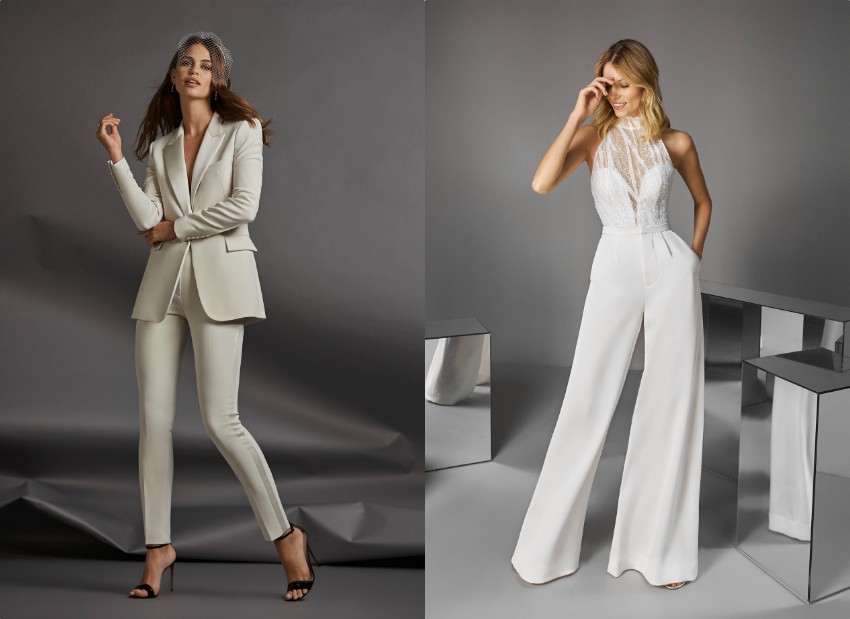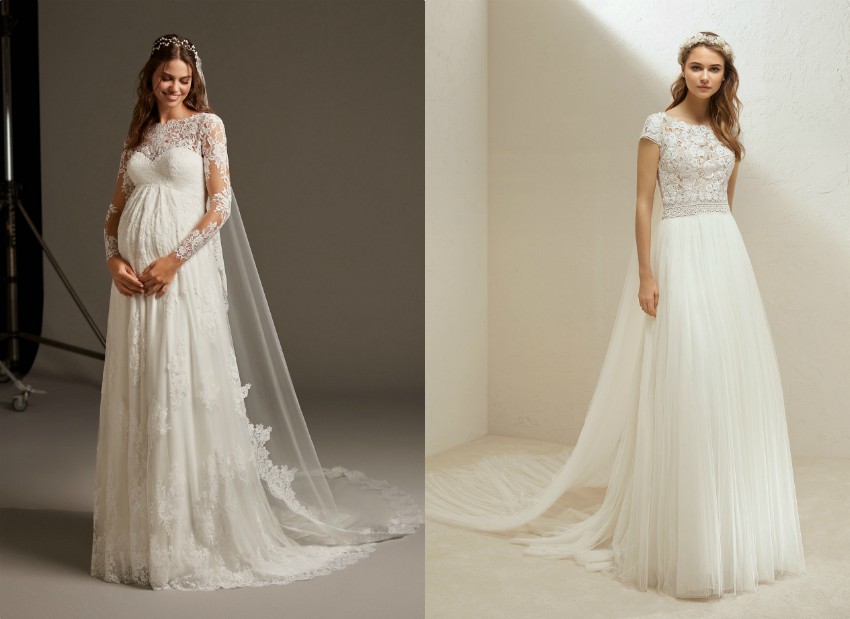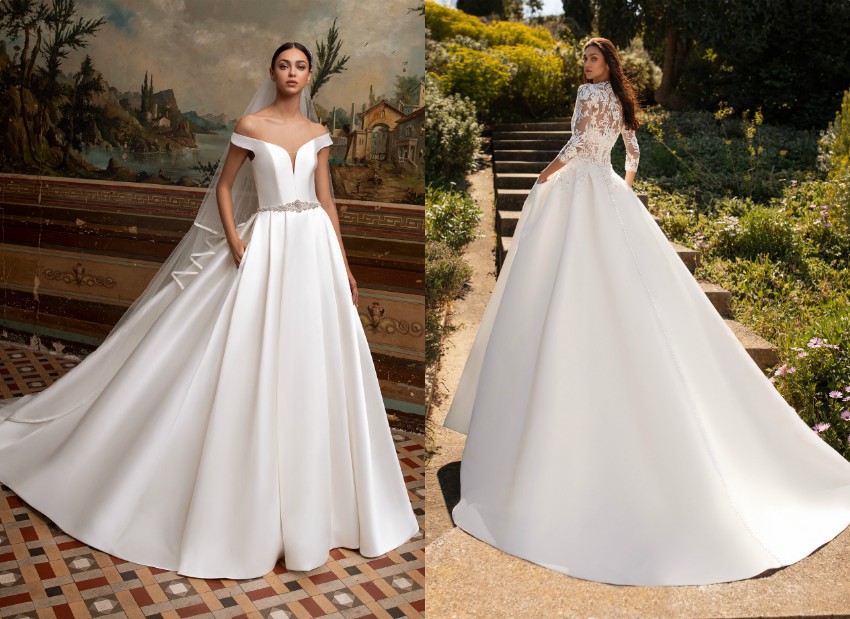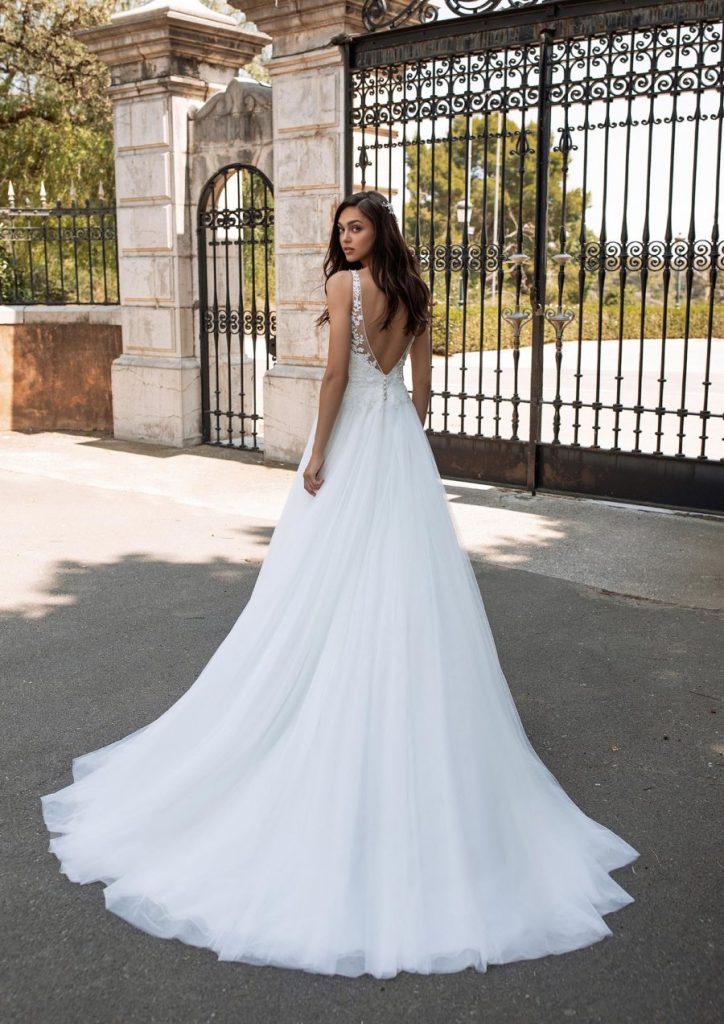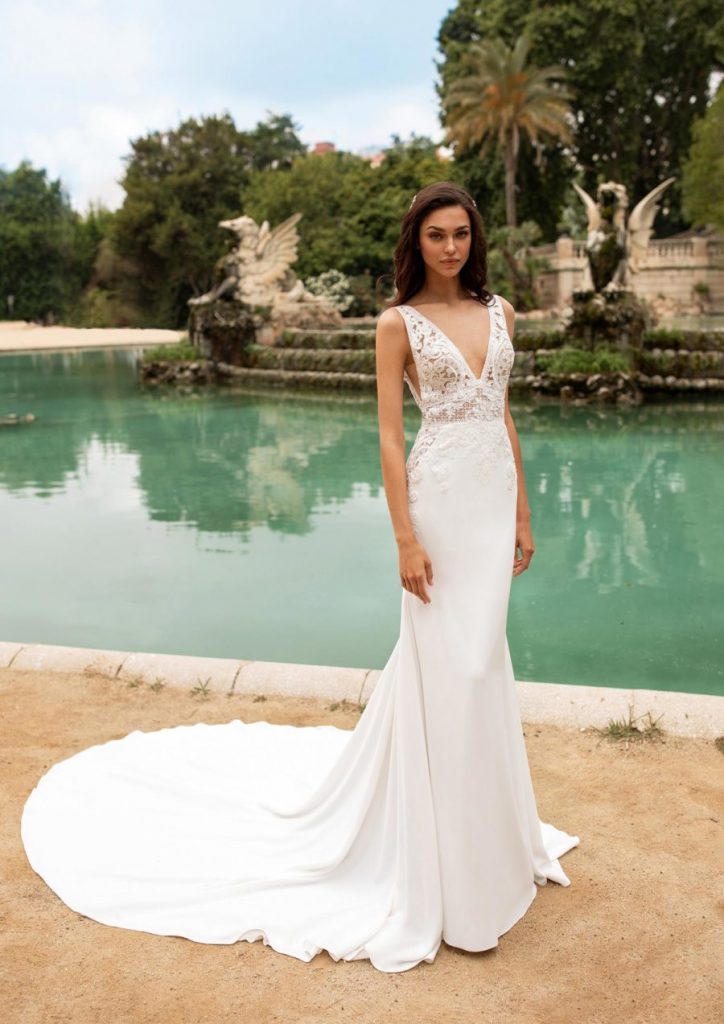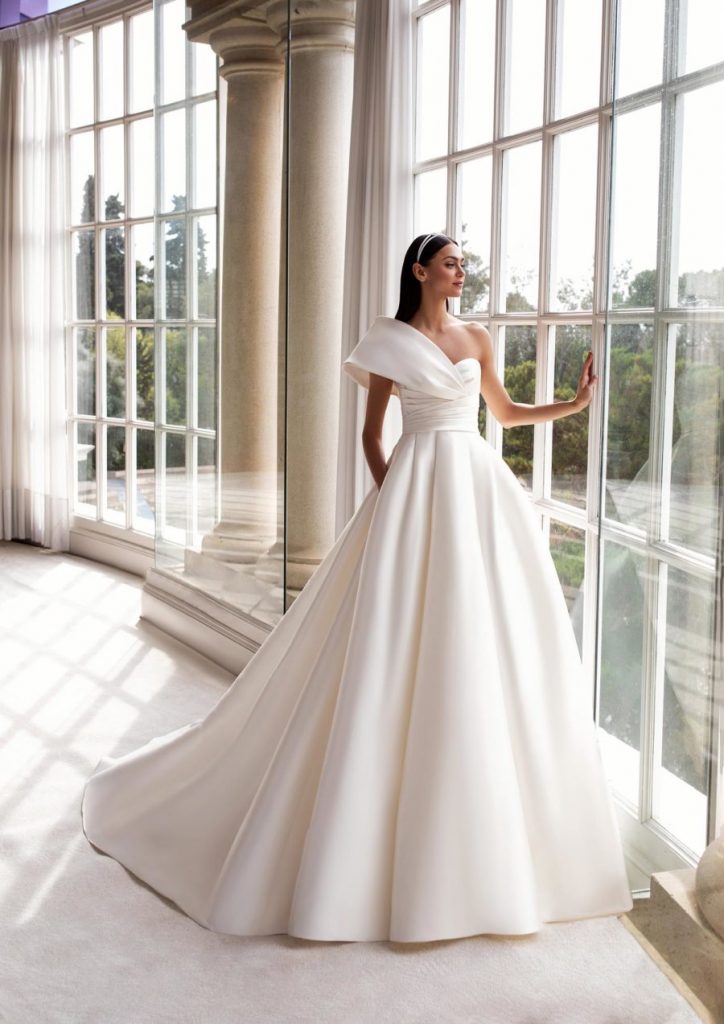 This brand never stops showing its passion to innovate, now also showing it through its range of colors by extending its chromatic palette to go further than just white and feature golden, pink and pastels, nudes and peach shades to create an optical illusion effect. 
And, as usual, the brand knows what the new trends are: the new collection includes great volumes, transparencies that stimulate a second skin, corsets and draped materials, Baroque embroideries, lace and 3D flowers. 
Another new incorporation brought to this collection is the pair of trousers, the jacket-suit and jumpsuits, one of the actual trends that keeps developing in the bridal sector. But without leaving aside the classical styles, which Pronovias has wanted to modernize with new accessories such as belts, even though they never get out of style.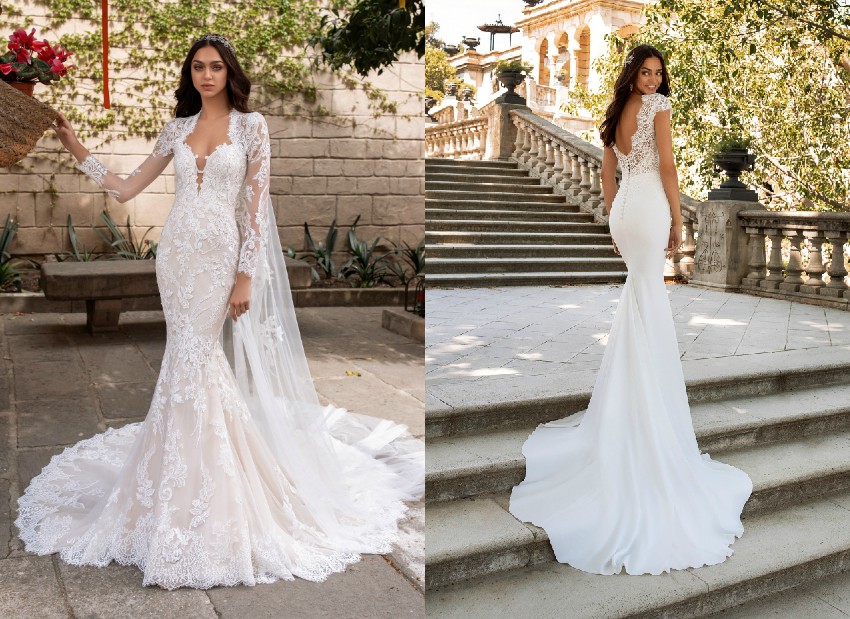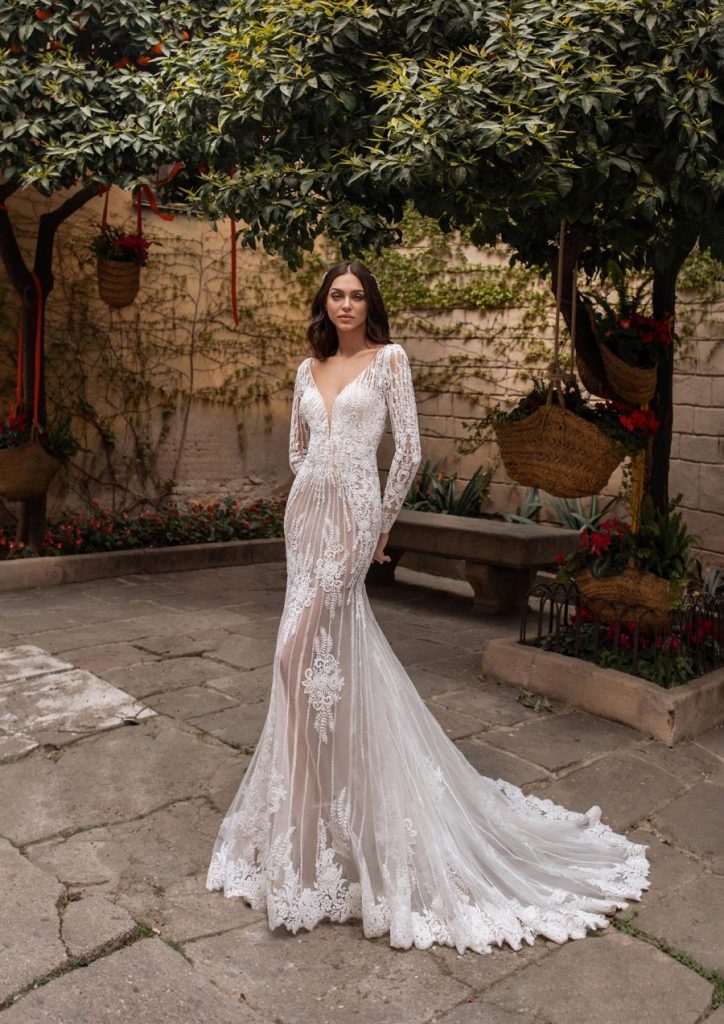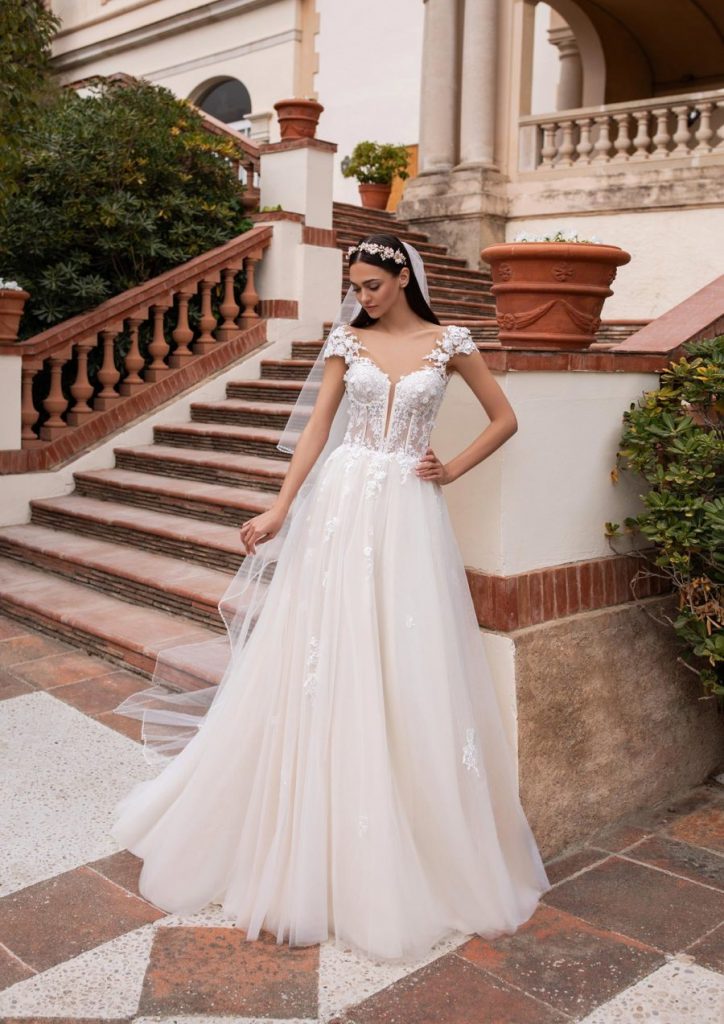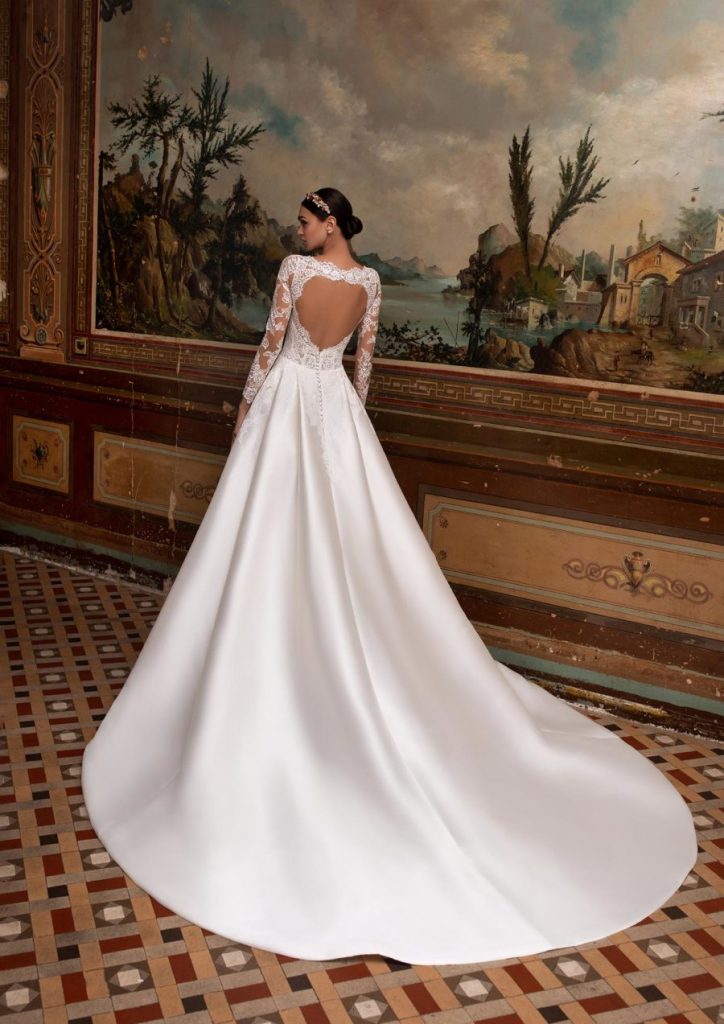 With a great variety of different styles and collections each pattern perfectly adapts to each bride's figure according to their type of body and wedding theme, with different collections such as the Boho, classical, vintage, maternity… for different spaces such as the beach, the countryside, or the city. 
All of them are appreciated by many women around the world, whether they get married or not, thanks to their quality and attention to the tiniest detail, taking-care of and accompanying you during the whole election process, giving you advice on what would fit you best, both in terms of accessories to complement your dress pattern and on how to be able to obtain the perfect look. Veils, shoes, accessories… Pronovias puts everything at your disposal!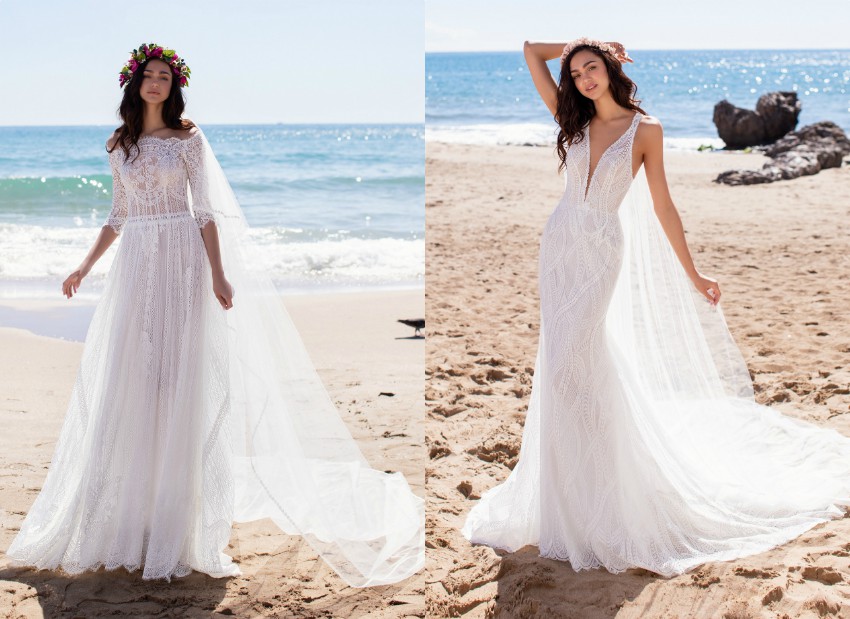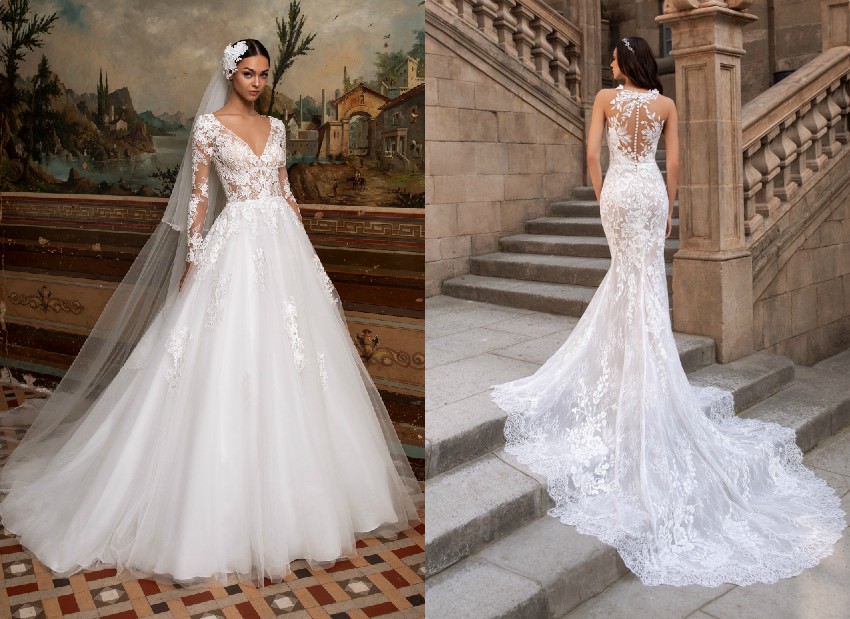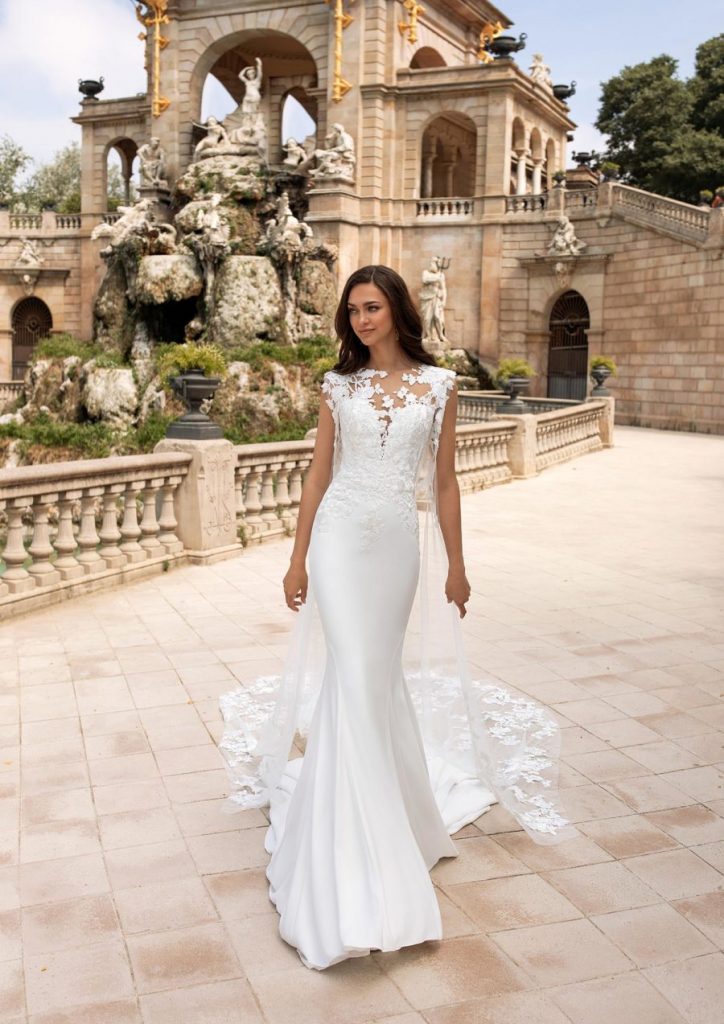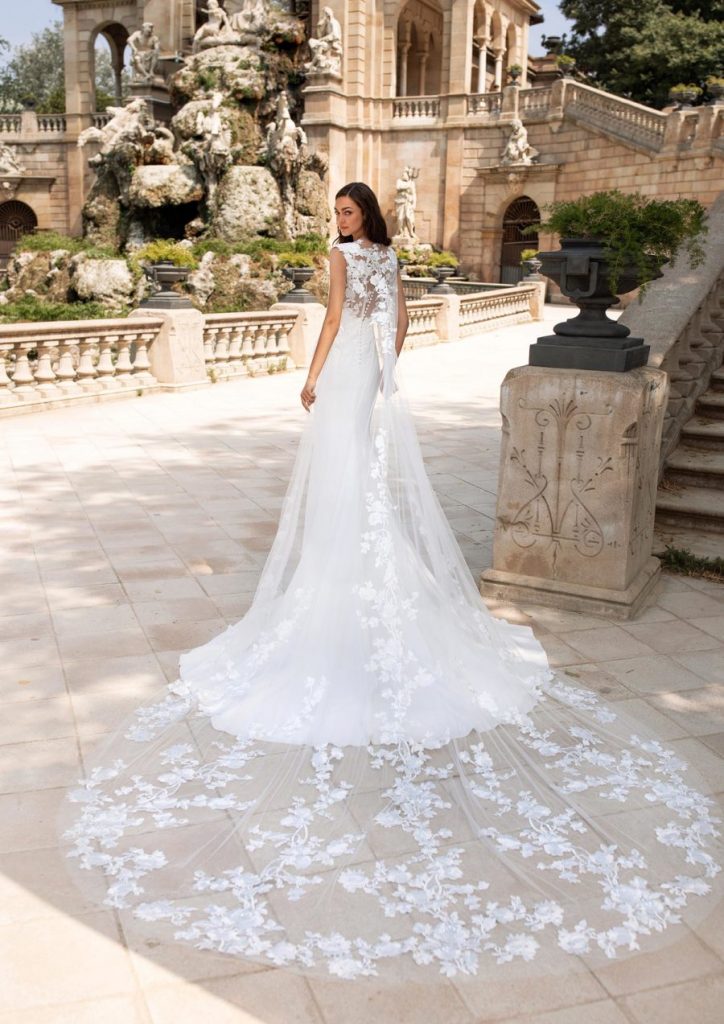 Long or short patterns, long sleeves, words of honor, straps, everything you can imagine is here. And its luxure won't leave you indifferent. This brand always manages to surprise and reinvent. 
After reading this, you know that there are dresses that will fit you like a glove and they are waiting for you at Pronovias. You can book your appointment online!