Interview this Lola Perruquers
As important as choosing a beautiful dress is choosing a good hairstyle, a good makeup or a good manicure that suits the personality and style of each bride and highlight the best of their image.
On the shores of the Mediterranean, in the city of Mataró which is just 30 km from Barcelona, ​​we can find Lola Perruquers –  a beautiful salon with a room for all styles and all ages and, of course, for all those brides and grooms who want to have a good quality work and a personal and exclusive style on the day of their wedding.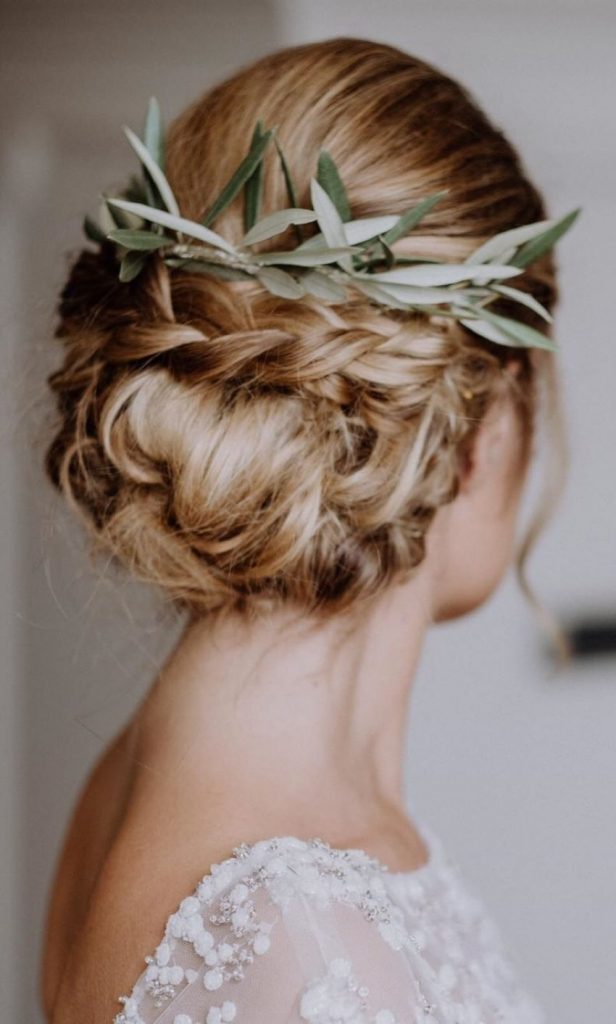 The fantastic team of professionals of Lola Perruquers, in continuous training in the best European schools, offer personalized services and the best techniques to meet the requirements of each client, according to their tastes and needs.
On the other hand, this hairdresser has the best products of the market, making each treatment or service a truly unique experience with unbeatable results. We wanted to be the first ones to know about the  first room in Mataró, which has been awarded the Quality Q of QHair and delight us with its designs and suggestions. If you also want to know a little more about this eclectic salon and its passionate professionals, follow us in our interview with Lola Perruquers.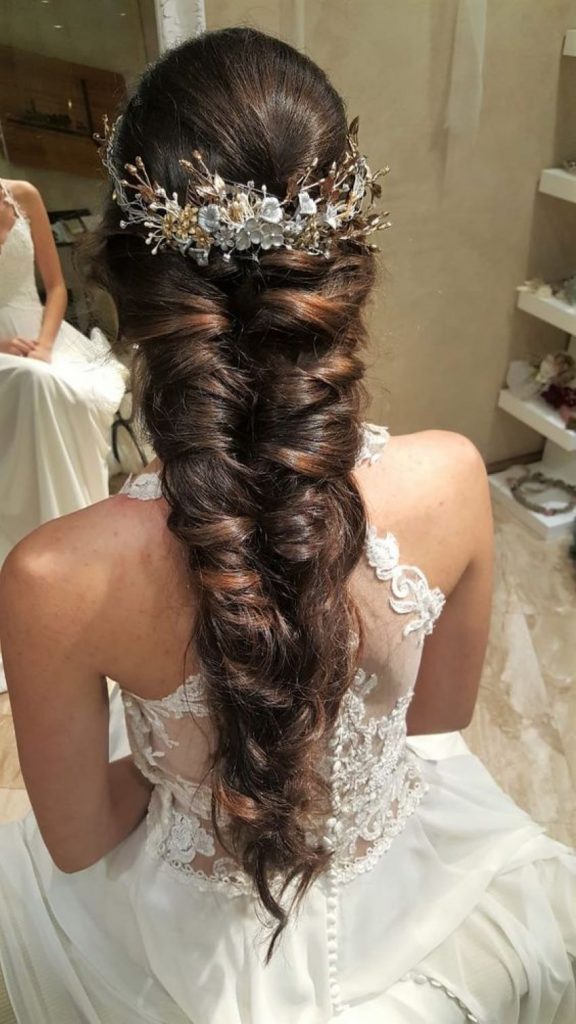 Good afternoon. We are pleased to meet you and be able to chat with you for a while.
 Good afternoon. The pleasure is ours. What would you like to know about Lola Perruquers?
Lola Perruquers has received several awards, so what would you consider that differentiates you, at the scene of work from other professionals in the sector?
For several years we have specialized in bridal hairstyles and makeup, making constant training, in fact we also offer courses for professionals in our sector. But what really differentiates us is the enthusiasm and dedication with which we carry out our work, we love being able to participate in a such a special day and give the best of ourselves.
In your beauty center from the first moment you advise the client the image that suits his/her style and personality, what does inspire you for doing it?
We are inspired by the latest trends, also we constantly review social networks, Pinterest, Instagram, bridal shows and major brands to be fully up to date on trends.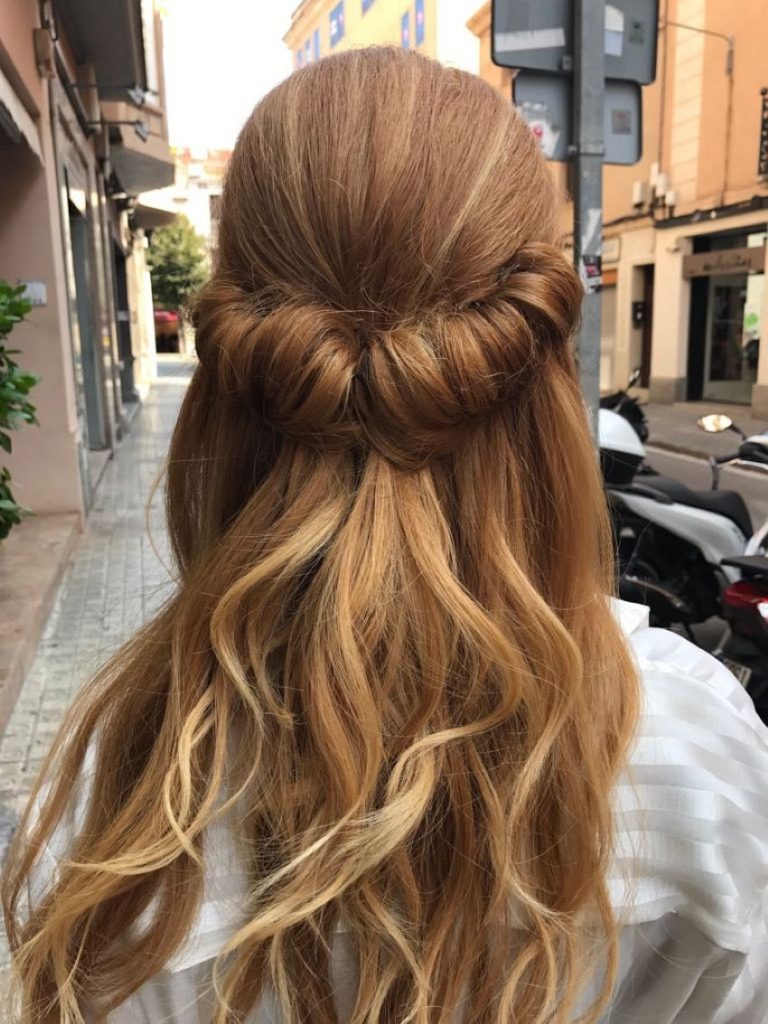 Taking in consideration hairdressing, you offer a great variety of styles of hairstyles, do you also adapt to other types of styles according to the tastes and needs of each client?
 We can make any type of style as we adapt it to the personality of our clients, it is very important that the bride fee comfortable and confident with er hair and makeup.
What would be your specialty and the most demanded design for this season?
Our specialty, without a doubt, are the hairstyles with disheveled touch, soft and romantic  braids are still very topical. The tendency is that the hairstyles do not have to be too structured.
Apart from dedicating yourself to hair care and styling, I see that you offer other types of services. What other treatments could you offer to couples in order to look perfect in their wedding day? 
 We make professional makeup, manicures, pedicures and eyelash extensions.
And tell me, do you offer any kind of package specially designed for this important event?
 Yes, we have several packs that the couple can adapt according to their tastes.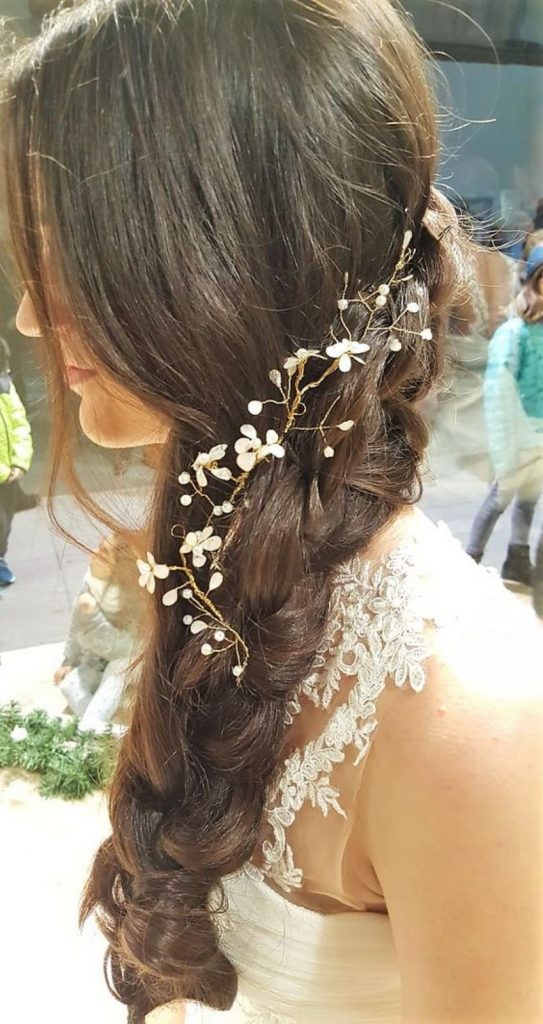 Is there anything new in terms of wedding hairstyles and styling, that our couples should know?
The most innovative currently in terms of hairstyle are gairstyle with different shapes, combined braids with waves and textures. And, in terms of makeup, the illuminators and eyebrows have a lot of importance.
What is the recommended time to hire your services before the wedding day?
The ideal would be 6 months before at least, since we usually have the agenda very full, although there are couples who decide later.
And during the wedding day, what is the usual timing? Do you move to the celebration space, if necessary? 
Yes, we move, we usually coordinate the times according to the photographer, to make it a relaxing and beautiful experience.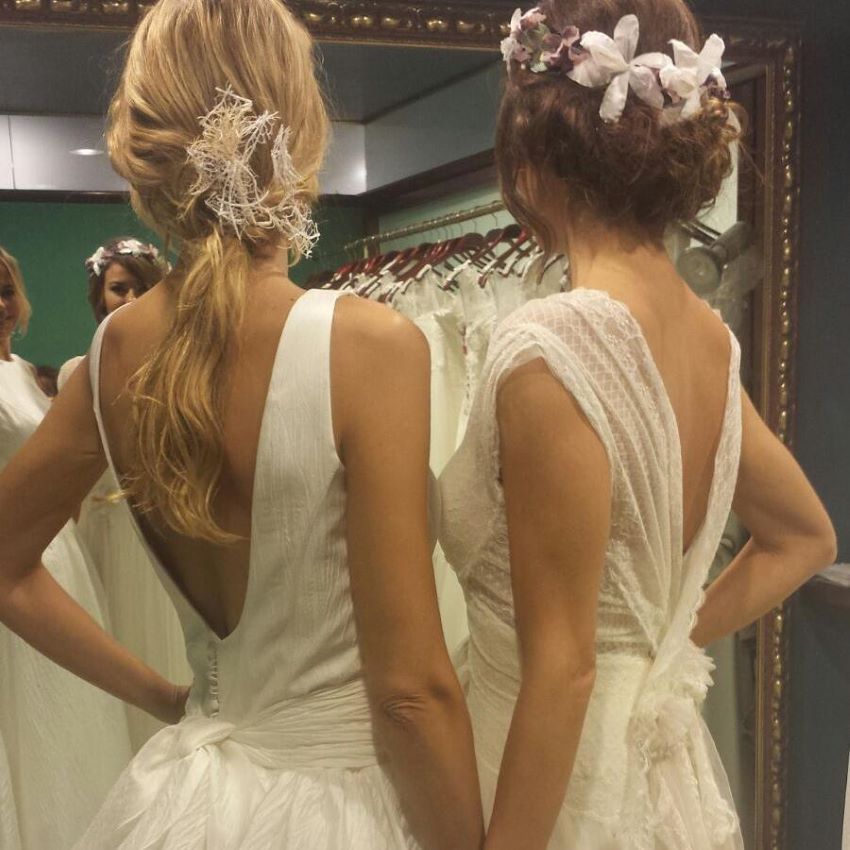 I have seen that you have also done work for fashion shows, showrooms, videos and courses, what in your opinion your star work?
We collaborate in bridal fairs, with several bridal boutiques, with fashion designers and fashion photographers, but without a doubt our star work is our brides.
And finally, why should our girlfriends and boyfriends choose Lola Perruquers?
For professionalism, dedication and specialization, we are passionate about our wor.
Thank you very much for taking care of us and transmit us your passion for a job well done and your taste for great designs.
-Thank you for your visit.
So far this interview with Lola Perruquers, where technical perfection, personalized attention and care in every detail give, simply, a perfect image for your wedding day.