Something old, something new, something borrowed, something blue…This old rhyme might seem a bit outdated, but it's rooted in a rich tradition. The traditional rhyme is detailing exactly what a bride should wear at her wedding to welcome good luck into her marriage, but where do something blue come in?
Blue is a sign of fidelity in English folklore, so incorporating blue into your wedding is a way to prove your commitment to your partner. The first recorded version of the rhyme as we know it today was in an 1876 newspaper in England. Today, this rhyme is still a popular way to add a bit of fun and tradition to a wedding in the UK and the USA.
Are you thinking of adding "something blue" to your big day? The small details are what make your wedding truly yours, so why not embrace this blue element to make it your own. Here are 20 unique ideas for your "something blue."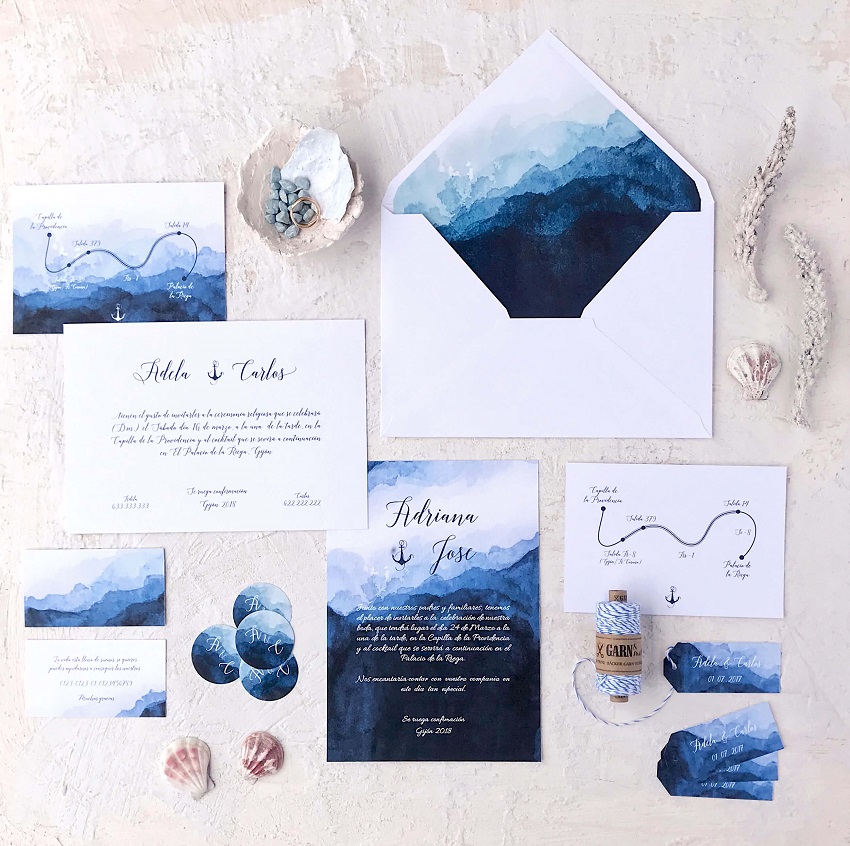 Flowers –

The easiest way to incorporate blue into your big day is

by going floral

. There are so many blue flowers to choose from like anemones, delphiniums, hydrangeas, iriss, and orchids. 

Ribbon

– If you choose another flower arrangement, why not tie it all together with a blue ribbon in a complementary color? 

Blue Dress –

Statement dresses are so in style, so why not incorporate some blue with your dress? From navy blue glam to powder blue, find a shade that makes your style shine.

Check this wedding dress offer

for more ideas.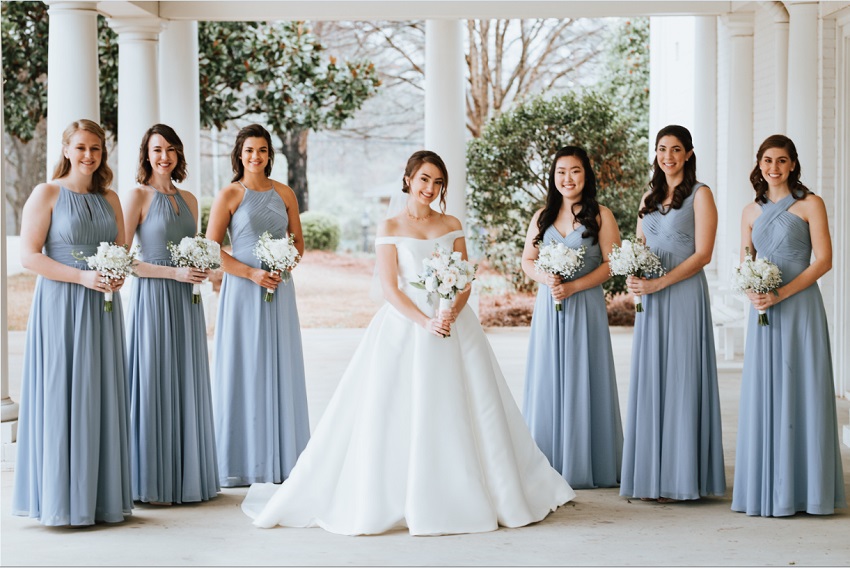 Blue Shoes –

Something blue might belong on your toes! Bring the spotlight to your feet with stunning blue heels that shows you know how to twist an old classic. 

Bridesmaid Dresses –

If you're not ready to give up your white wedding dress, why not let the ladies you love be your something blue? Blue bridesmaids dresses are in style right now, and they're perfect for every skin tone and body shape. 

Cake –

Why said something blue can't also be something sweet? Add some deliciousness to your something blue with a blue cake or blue accents on your desserts. Yum! Tradition never tasted so good.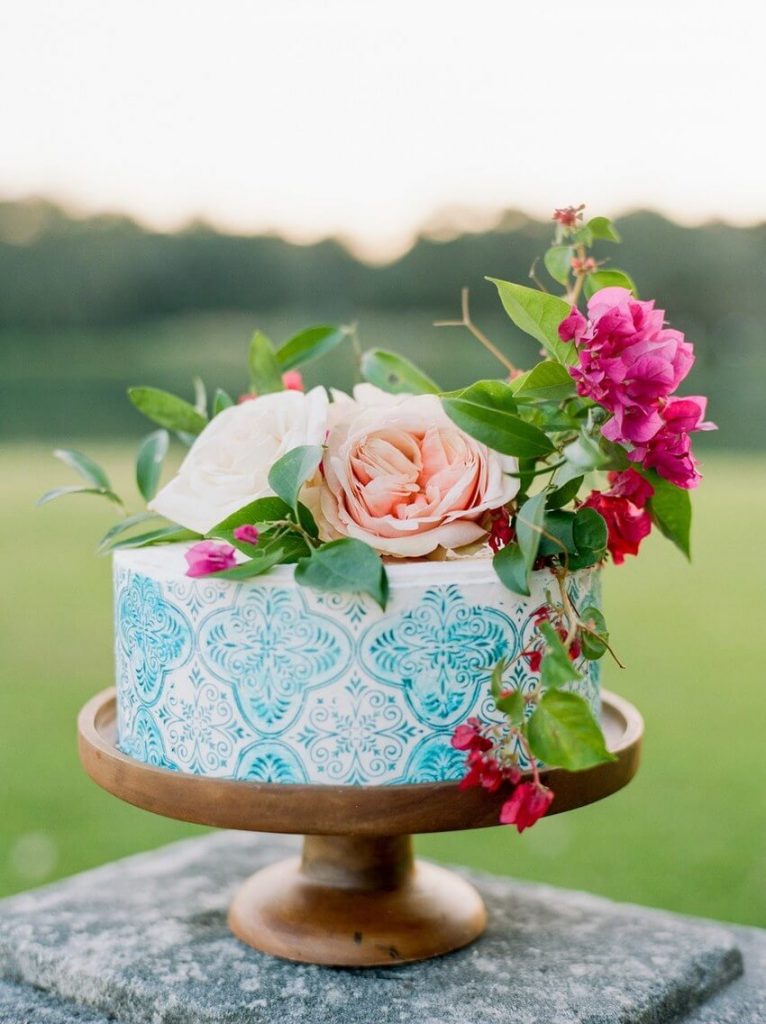 Engagement Ring –

Show your fidelity with a blue gemstone in your engagement ring. Diamonds might be a girl's best friend, but so are aquamarine and sapphires. 

Blue Napkins –

Swap the traditional white napkins for something a bit more blue. Pale blue shades look particularly stunning in linen, and they're perfect for weddings at any time of year. 

Blue Tie –

If your groom wants to wear something blue, let him slip on a blue tie or bow tie. He'll look dapper as ever, and you'll still have your good luck.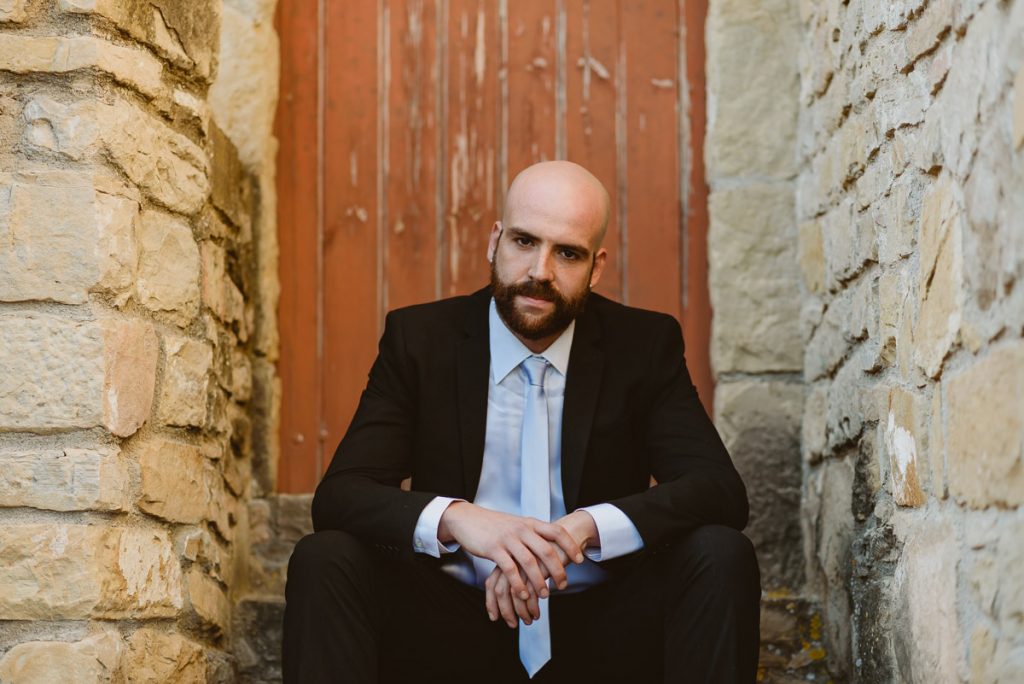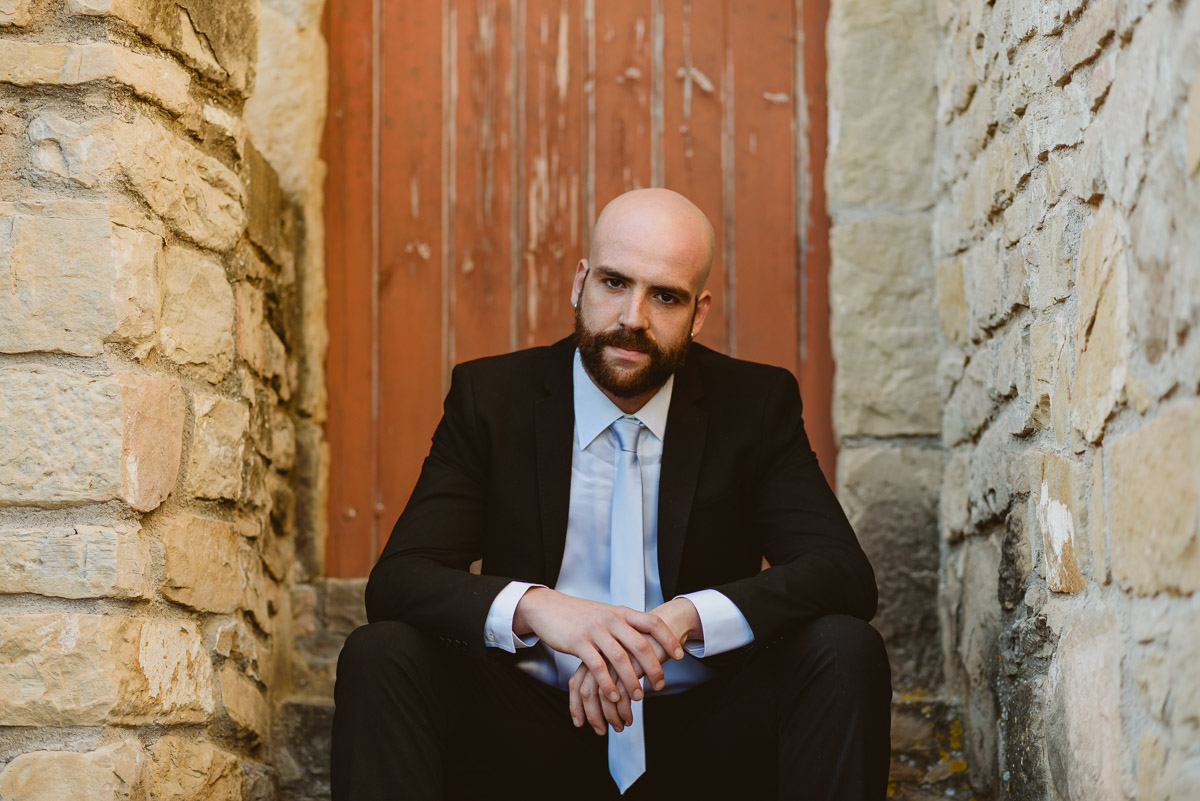 Blue Momento –

Do you have a blue momento that means something to you? Sew it into your dress or keep it near on your big day. 

Nail Polish –

Add some sparkle and shine to your nails with a blue shade of nailpolish. This will go perfectly with your blue shoes!

Embroidered –

If you want some detail added to your dress, why not add some custom embroidery in gorgeous blue strands?

Blueberries –

No wedding is complete without a custom cocktail. Add your own blue twist with some delicious blueberries to your favorite alcoholic beverages. 
Lingerie –

It still counts as something blue even if it's under your gown. Blue lingerie might bring out the best in your skin tone, and it's a fun surprise for your groom later in the evening. 

Invitations –

Blue invitations are a great nod to this famous tradition. 

Monogram –

Sew a blue monogram with your initials and wedding date into your wedding dress, on your getting-ready robe, or onto a handkerchief. 

Ring Box –

When you say "I do," make sure you have your trusted blue ring box to hold your most prized possessions.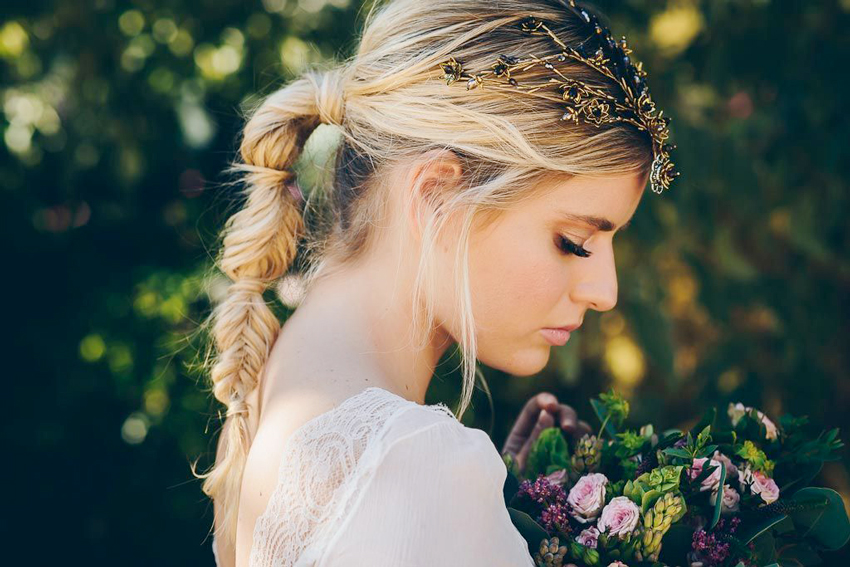 Hair Accessories –

Never underestimate the power of a headband or a hair clip. Using a hair comb, clip, or other hair accessory will tuck your hair away in style. 

Clutch –

Don't forget that you'll need a way to keep your phone, lipstick, and other essentials near during the afterparty. A blue clutch will be the perfect pop of color. 

Wrap or Shawl –

Finally, cover up on those chilly nights with a blue wrap or shawl. You'll look effortlessly chic while staying comfortable no matter the weather. 
Are you ready for your big day? Hopefully this list gives you some inspiration for incorporating the hundred-year-old tradition on your own special day. You already feel like the luckiest girl in the world, so why not play into a fun tradition while you're at it?