Mallorca wedding venue
A wedding is a very important and special day for everyone. Choosing the appropriate venue and dress for feeling like a real princess on your big day is very important. Mallorca is a magical place for getting married in Spain, as it has some of the prettiest coves and beaches and it is the perfect backdrop for celebrating a romantic wedding surrounded by your loved-ones and closest friends. Now we will show you beautiful Mallorca wedding that we had the pleasure to attend in hotel Son Net.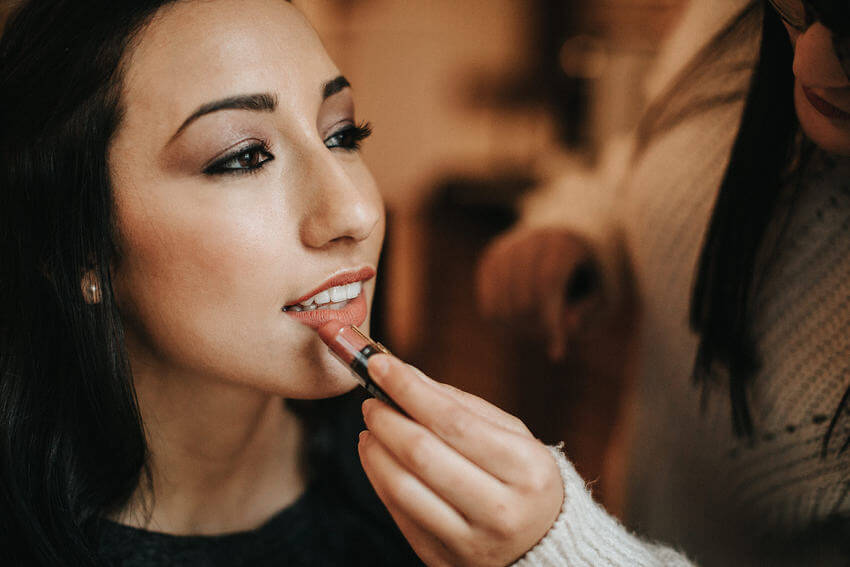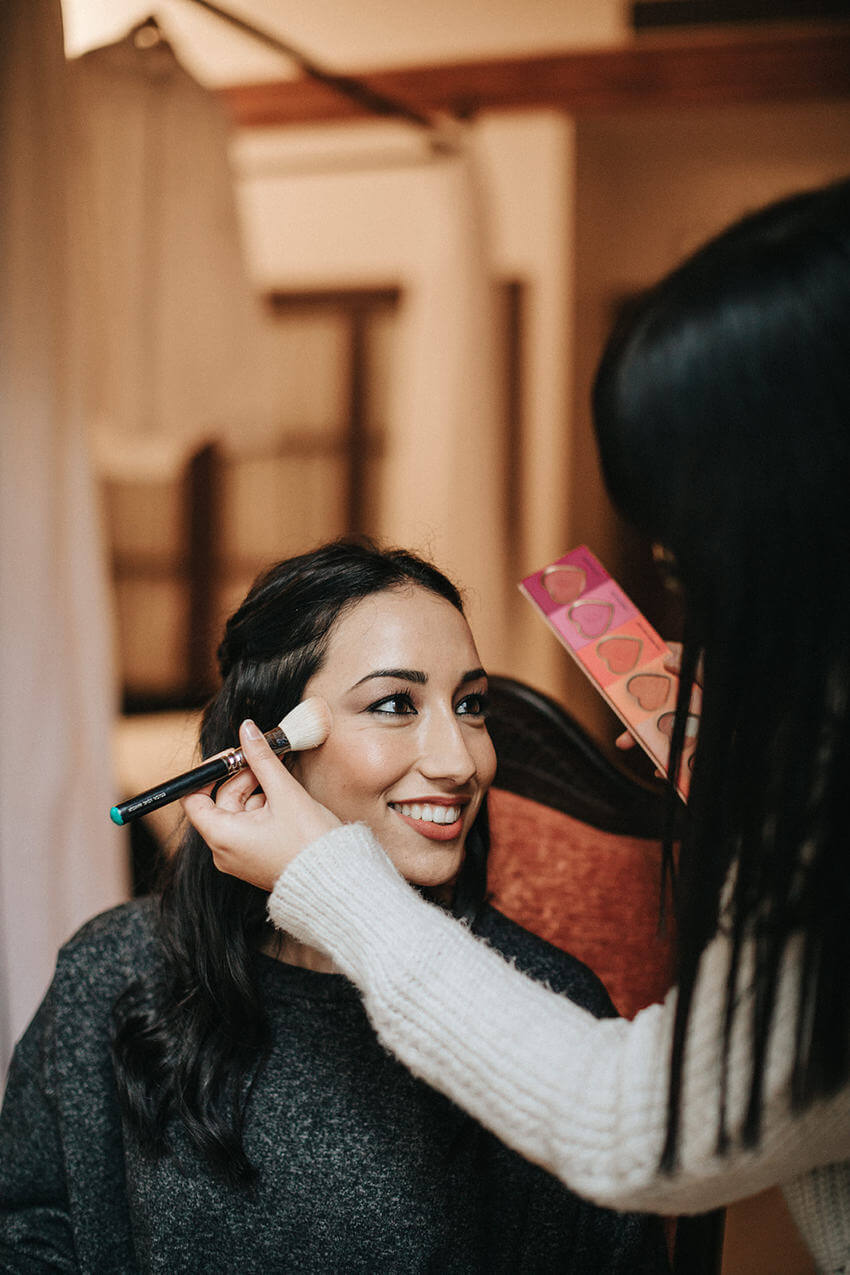 The Florals //  Bridal Dress // MUAH
For the occasion, the bride and groom opted for a classic wedding with very elegant decoration, and autumnal flowers and details. The bride wore a beautiful tight, white dress from the shop Nuestras Novias, with a lovely lace neckline. For the makeup, she chose very natural colours (work by a MUAH), to match the romantic ambiance of the venue, Hotel Son Net. Regarding the flowers, which were organised by Tallo Florista, white and green coloured ones were chosen.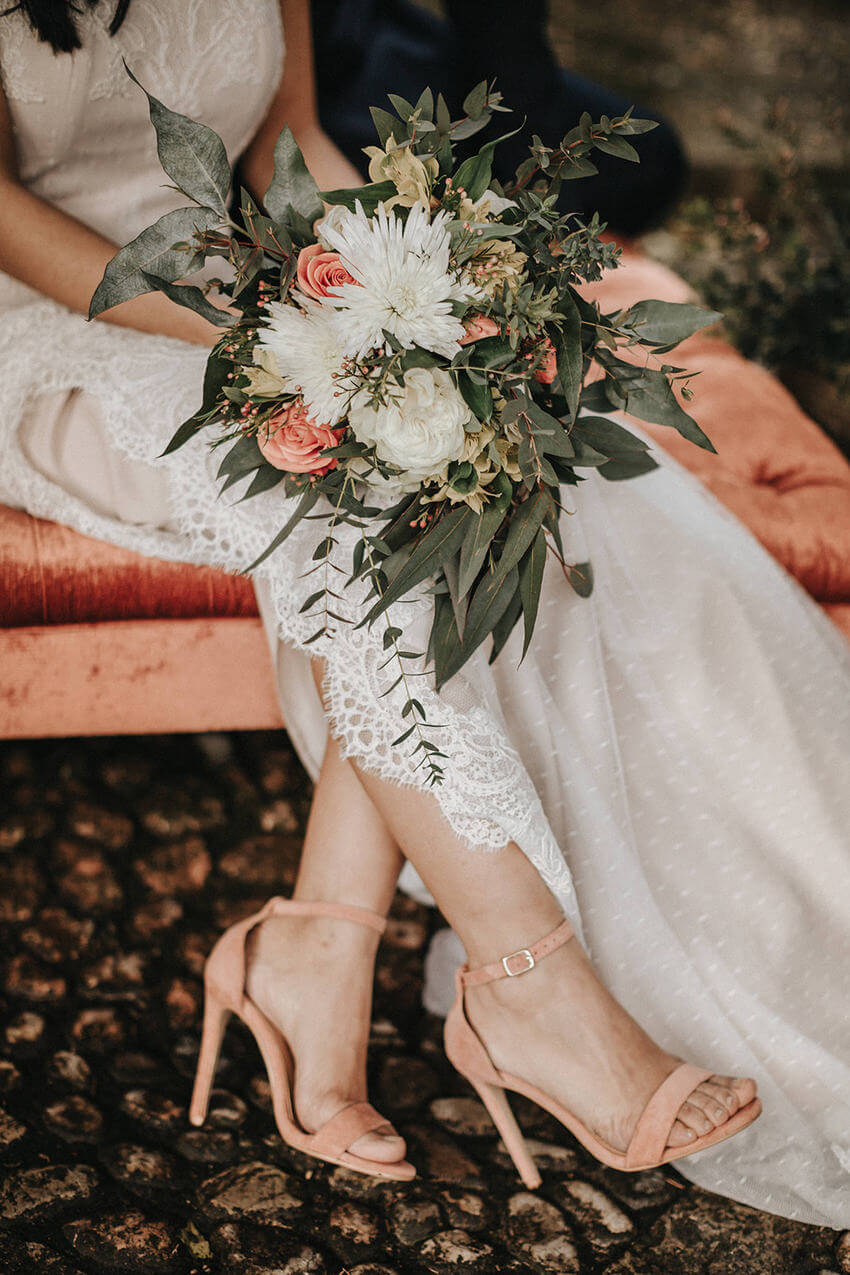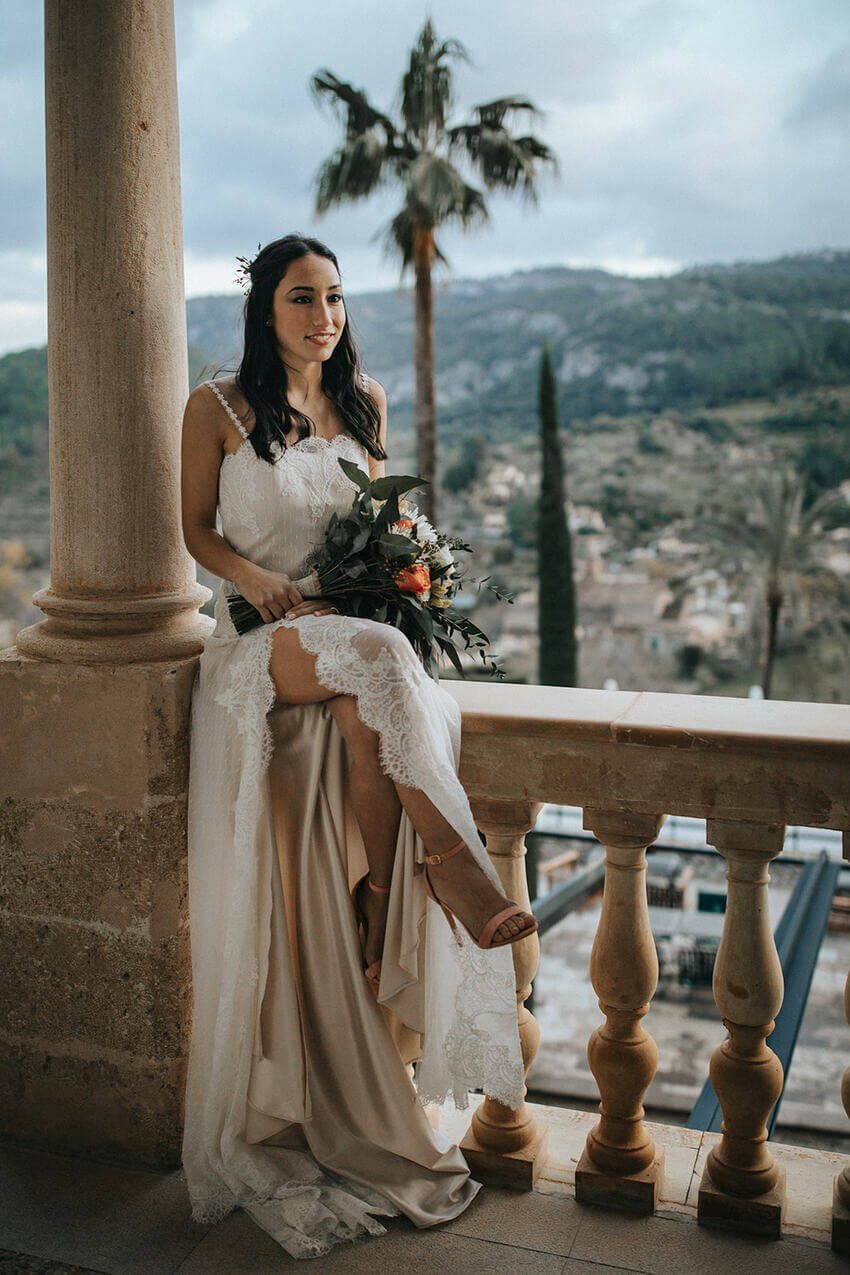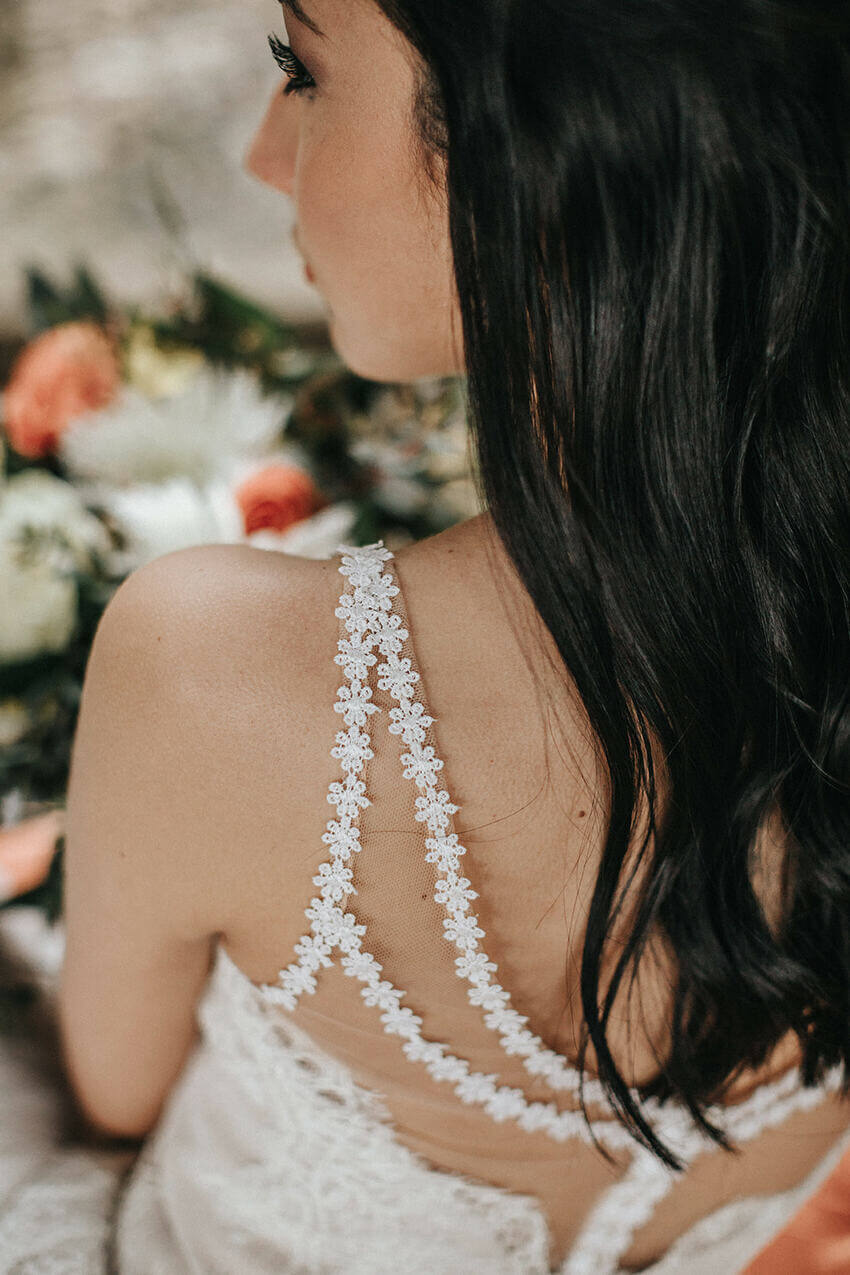 For the groom, he opted for a black suit, a white shirt and a little flower to go in the right pocket of his jacket that gave him an original touch and different look.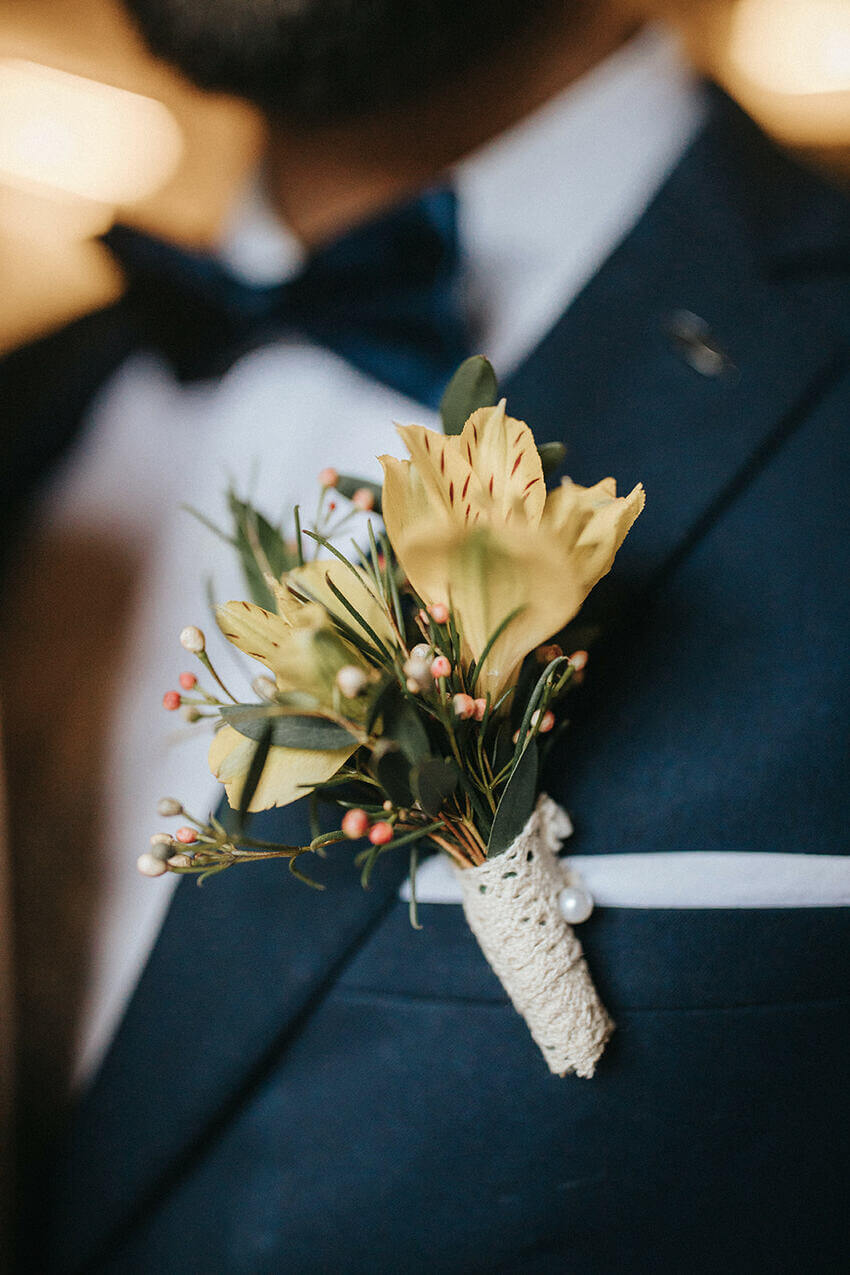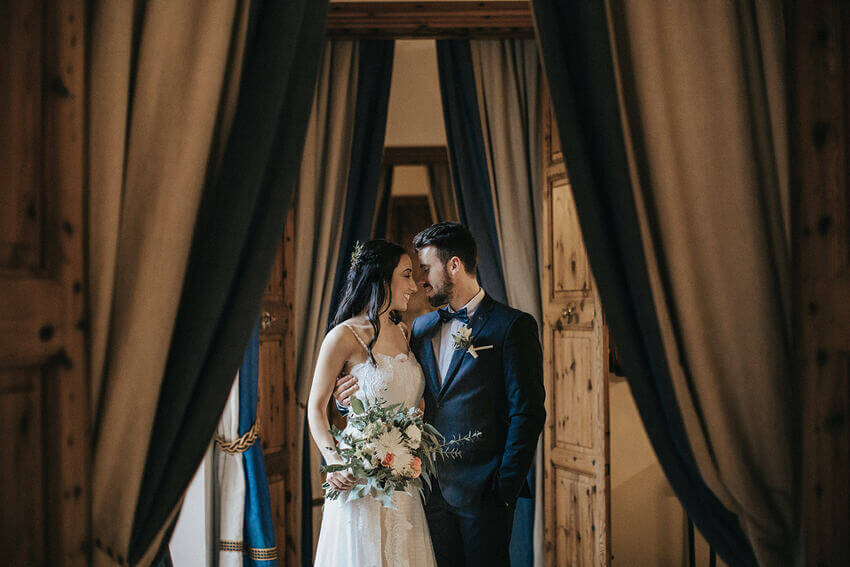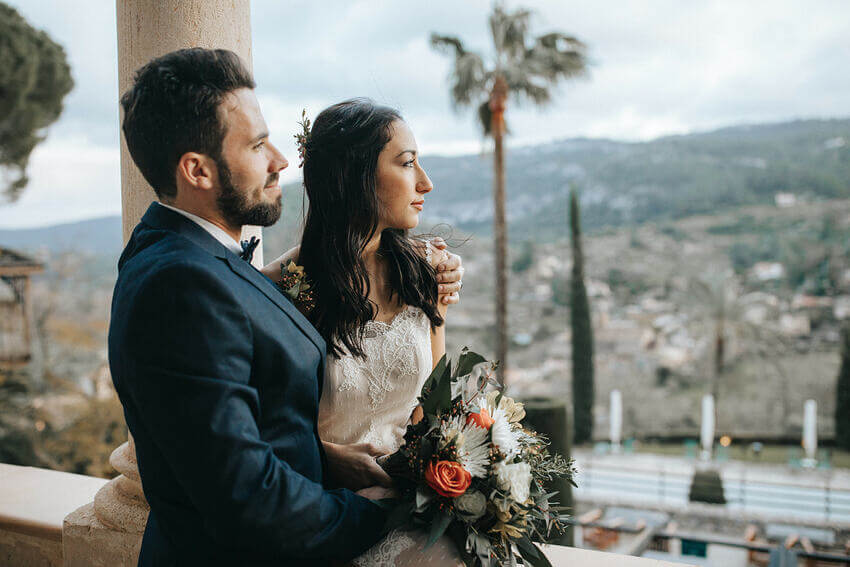 Regarding the venue, the Mallorca wedding took place in this fantastic hotel in Son Net, a safe bet for a successful celebration. Its completely refurbished facilities that are adapted for events, are perfect for celebrating your big day there.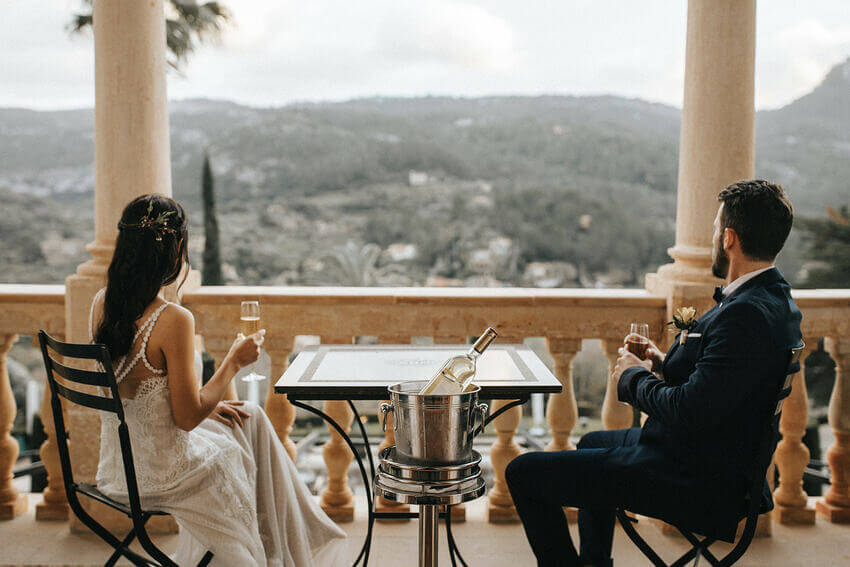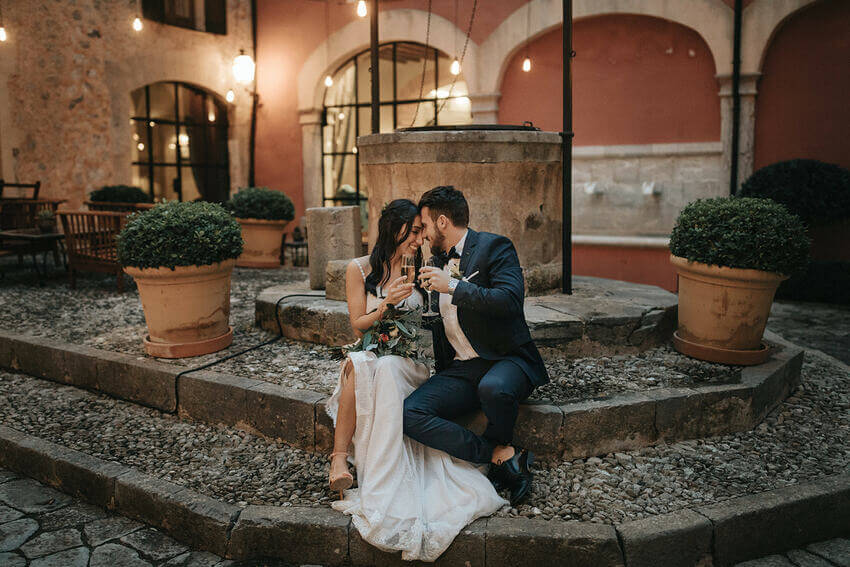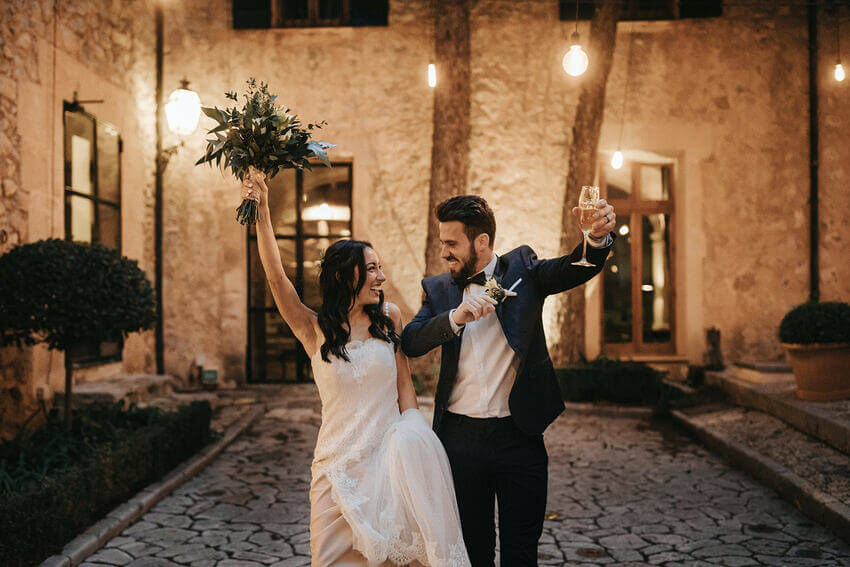 The resort preserved part of its original architecture with stone walls and rustic beams, bringing a rural touch to the ceremony. Furthermore, Son Net has a privileged situation thanks to its incredible mediterranean climate and its spectacular views of nature. Getting married at this fantastic place makes dreams come true!
___________________________________________________________________________________________________________
The Wedding Team:
Photography: @meltem.salb  // Wedding Planner: @nataliaortizwed // Flowers: @tallofloristas_ // MUAH: @vannesamakeup // Dress:@nuestrasnovias // Venue: Gran hotel Son Net