Urban Wedding, a very original concept
At Perfect Venue we had the pleasure to attend an event organised by Urban Wedding in the famous Madrid hotel, Petit Palace Santa Barbara. At the reception, while they explained to us about what a showroom is, they offered us a glass of sangria in one of the outside areas of the hotel.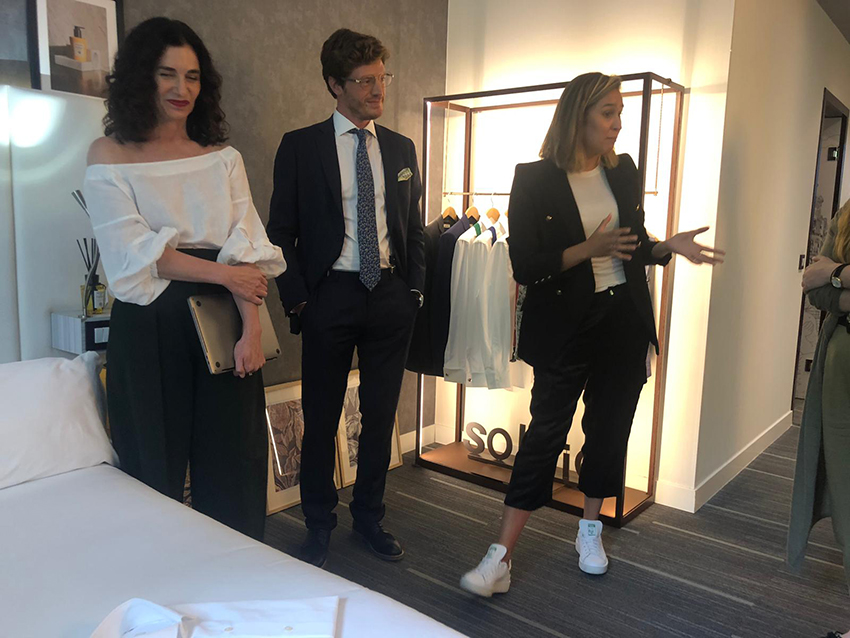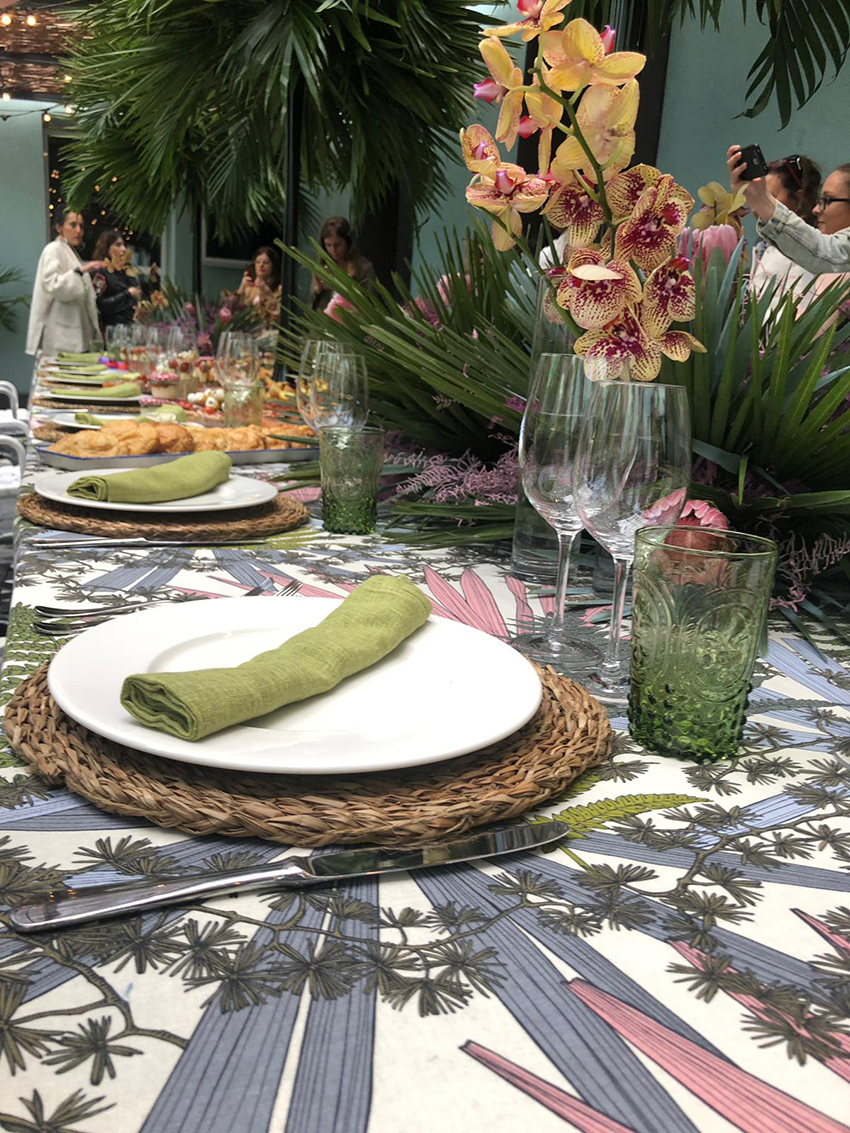 The event had two parts to it: the first was centred around all the accessories and cosmetics that affect the style and wellbeing of the bride and groom, and the second part that revolved around the wedding banquet.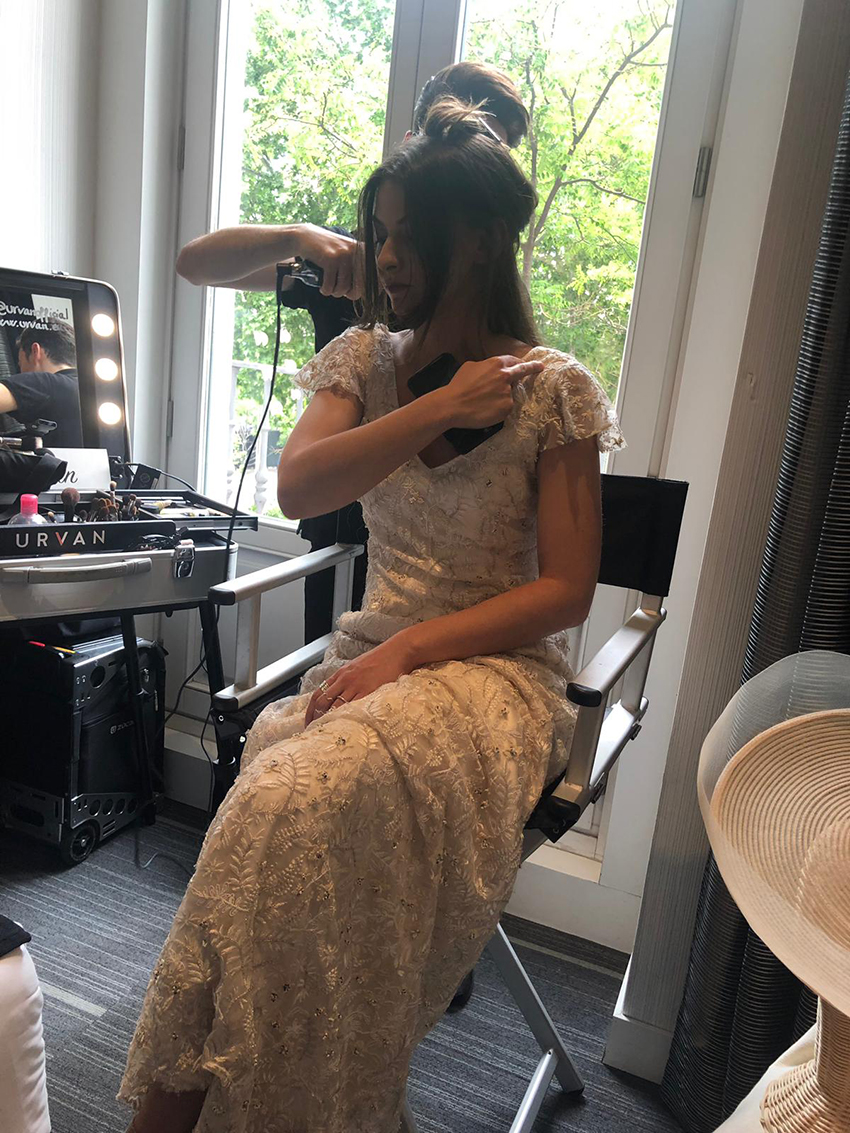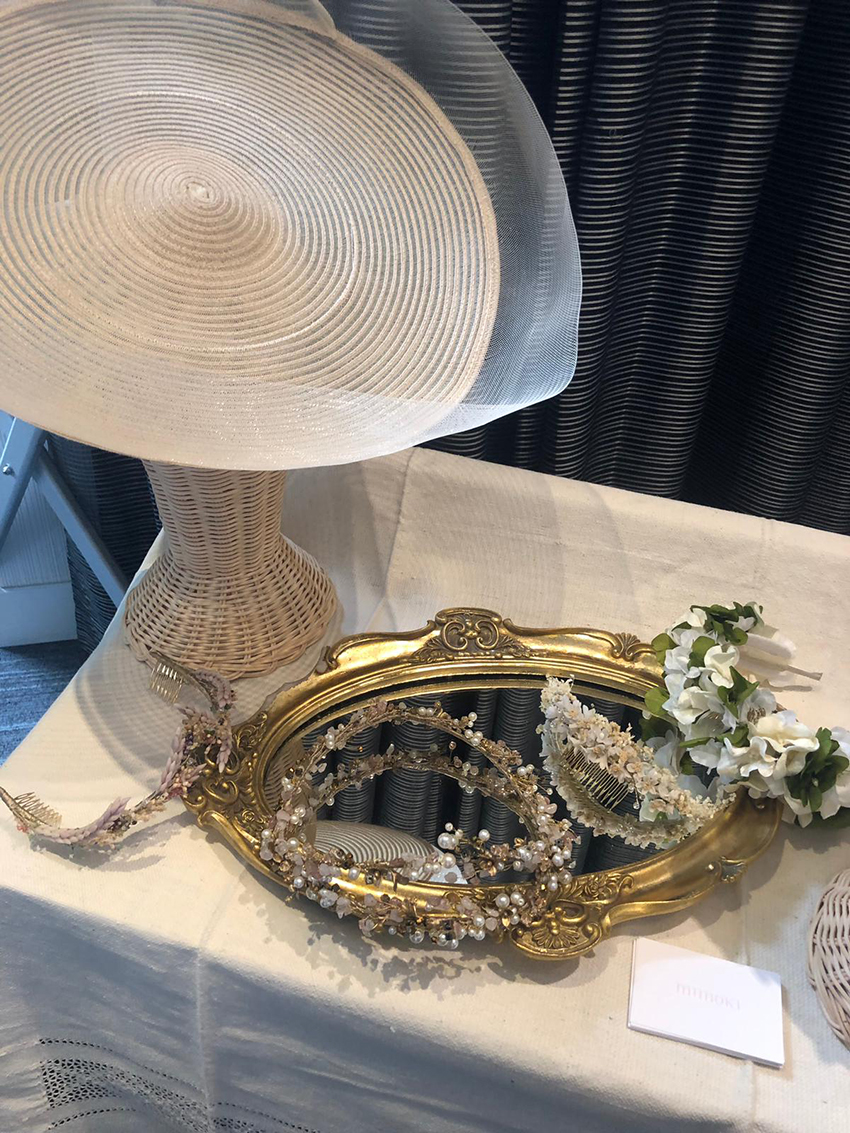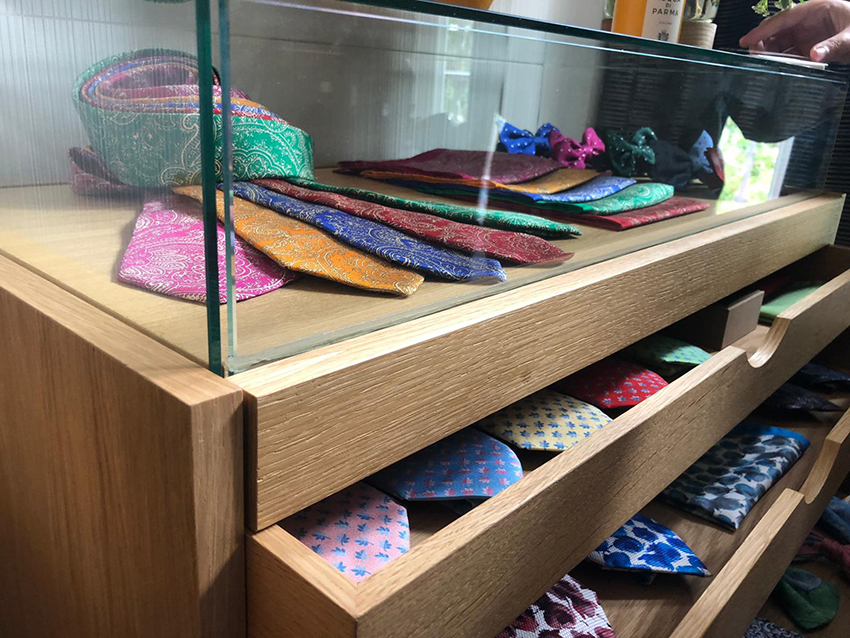 The hotel prepared a specific room, recreating the moments before the wedding, one for the bride and the other for the groom. The bride's room was full of suppliers and collaborators who you can contact for and rely on for your big day. The ones that stood out were: the jewellery brand Deassin, with jewellery for brides as well as day to day pieces; Mimoki, a unique and original fascinator brand; and Urvan, a beauty specialist for brides.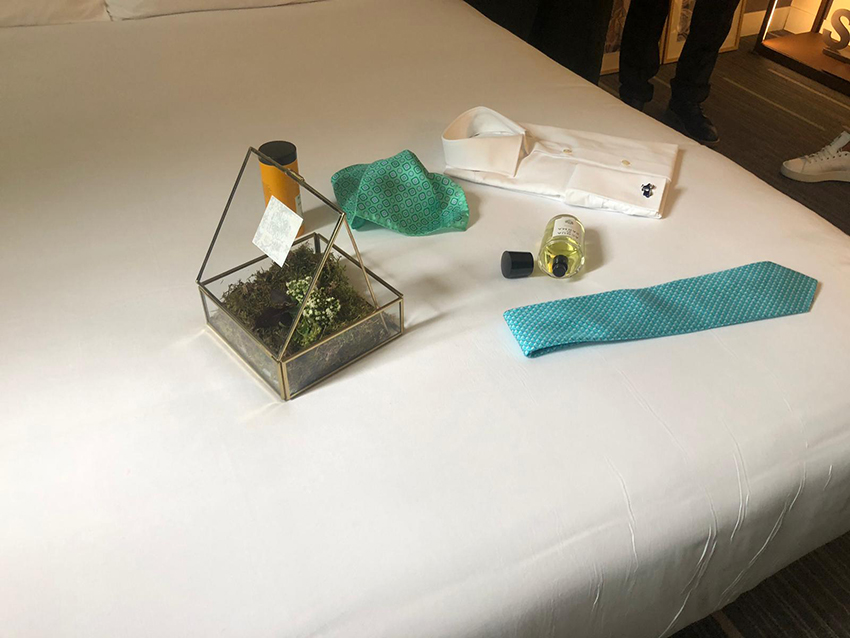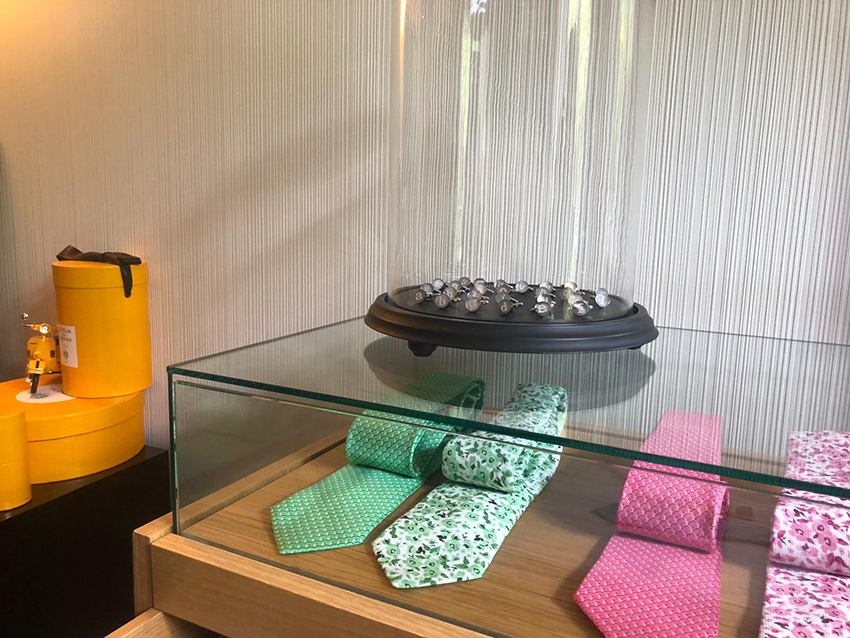 Of all of the brands that we found at the event, OTADUY, a vegan wedding dress brand, also stood out, with its completely different garments to the classic wedding dress. Two-piece sets, trousers or sheer dresses where the bride feels completely comfortable and free.  
In the groom's room, they showed us Barbarie, a cosmetics brand for men, and SOLOiO, an original mens clothing brand specialised in ties and shirts for weddings and special occasions.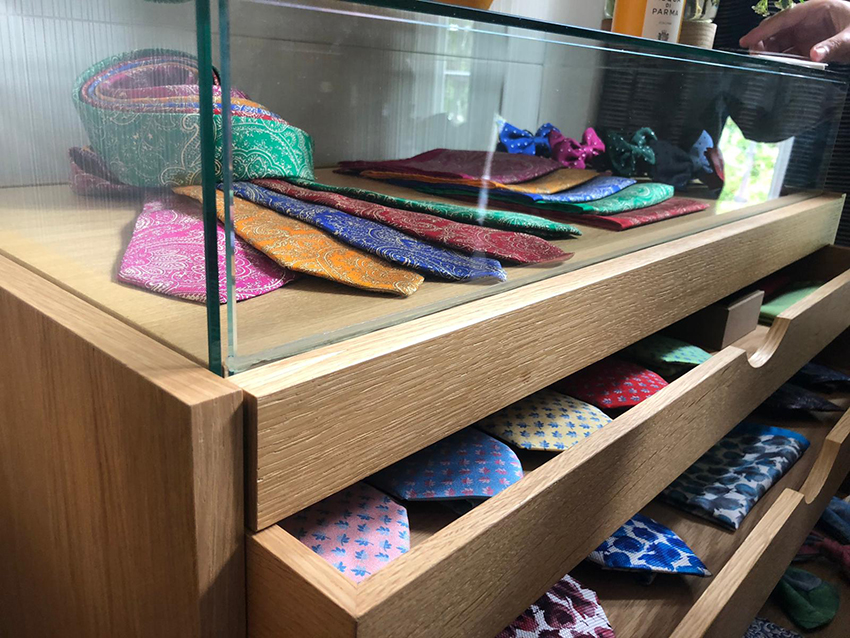 Lastly, we were able to see the recreation of a banquet and various food proposals for having an ideal banquet for the most important day of your life, with different dishes and a very original menu. The vegan hamburgers and the galician octopus stood out, as well as its spectacular puddings table, made by Nuria's Bakery.