Description
If you want to celebrate a very special and romantic birthday, you are in luck, because in this article we propose some options for you to enjoy a birthday with sea views with your partner or whoever you want in one of the best places in Spain: Mallorca. 
The sun, the sand, the sea, the good weather and the sunset make Mallorca the best place to blow out the candles. Although, we recommend that, if the celebration is in summer, it should be held with the sunset in the background, as this is when it is the least hot in the area, the best time to make a toast! 
So, we won't keep you waiting any longer, here are the best options for celebrating a birthday with sea views in the paradisiacal waters of Mallorca. 
Let's get started!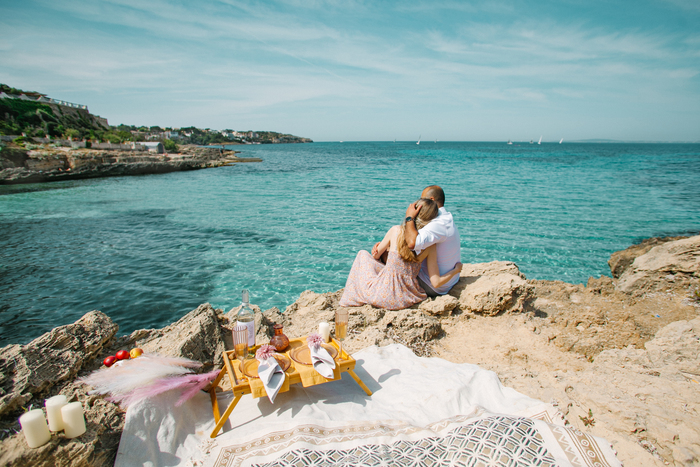 1. Romantic dinner in front of the Mediterranean for two
The iconic hotel Hospes Maricel & Spa has created an exclusive and intimate gastronomic experience for a birthday with sea views in Mallorca. 
You will have a table of your own in front of the Mediterranean Sea where you can enjoy succulent delicacies with your partner in a 5-course dinner with wine pairing.
The evening will start with a delicious white fish sashimi with wakame salad and a glass of Brothers Lurton Sauvignon Blanc – DO Wheel. 
This will be followed by a delicious lobster with Béarnaise sauce and wild asparagus accompanied by a glass of Chablis Cuvée la Sereine 2012 – AOP Chablis. 
And to finish, a chateau briand with truffle and Dominio de Atauta wine sauce. Of course, you won't finish your dinner without tasting some delicious Balearic pastries.
The most romantic plan in Mallorca awaits you!
2. A dinner with a unique panoramic view over the "Costa des Pins"
The Mediterranean cuisine of Port Verd del Mar is a world of variety for the most demanding palates, and the best thing is that the terrace of the place is closed for you and your 15 guests so that you can celebrate in privacy a birthday with sea views. 
The dishes are simple yet creative, and are authentically Mediterranean and at the same time international in all their facets.
You can enjoy Mallorcan fish soup, New Zealand Black Angus carpaccio, Tagliatelle with fried black tiger prawns, slate-fried Iberian Japan, lobster, Mallorcan peasant duck, gazpachos, Alsatian tart, almond tart… and much more!
And all in a breathtaking panoramic view over the Costa des Pins that will make your birthday special and unforgettable. It's the perfect occasion to celebrate your day in true Balearic style!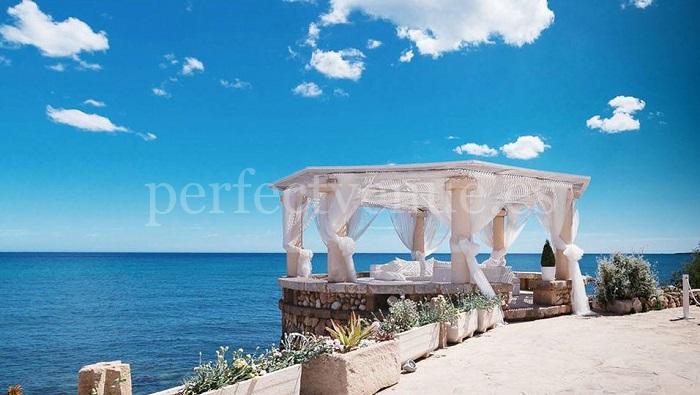 3. Private dinner under the moonlight
Cap Rocat is much more than just a birthday dinner. During the celebration of your day you can enjoy the Mirador and La Terraza Panorámica, at the top of the fortress, which offers wonderful views of the sunset over the bay of Palma.
On your birthday with sea views here, you can enjoy a menu specially designed for the occasion with your personal touch and a selection of wines to accompany it. Meat or fish roasted on the wood-fired grill, rice or caldereta. 
After dinner, El Antiguo Polvorín becomes a magical place full of music, laughter, dancing and partying. A place where the night stretches into dawn, where you can sit and wait for the sun to rise while you sip the last glass of cava. 
Leave everything to us!
Whichever option you choose to celebrate your birthday with sea views, we will take care of everything:
Decoration on your birthday with sea views
The decoration is an addition that always helps to enjoy the moment and to remember it for a lifetime, that's why we can't leave aside the decoration on your birthday. 
For your birthday with sea views we have an exclusive decorative proposal, we have it all thought out! Of course, the birthday boy or girl can always personalise the decoration to their own taste: removing, adding or changing anything, because the most important thing is that the decoration is to each person's taste.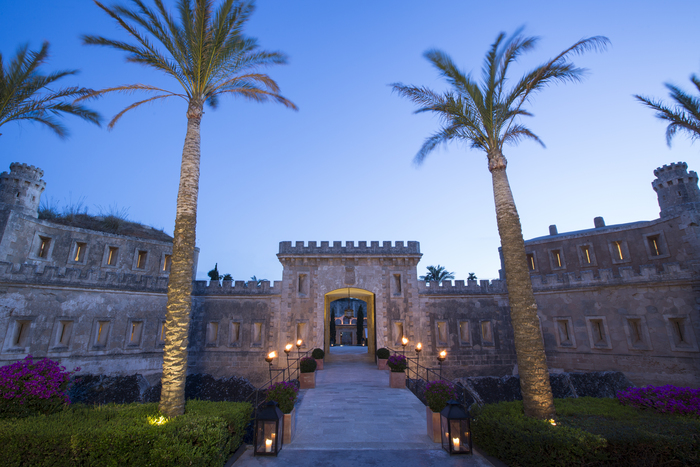 Photographer and videographer
To remember the moments lived on your birthday, you will have a photo session with incredible views, as Mallorca offers dreamlike panoramic views: crystal clear waters, rocks, sunsets, fine sand…
Therefore, you will be able to have a professional photographer and videographer at your disposal so that you can remember your celebration again and again in style.
Moreover, if you wish, in addition to the image, we can also take care of the lighting and sound of your celebration, transport… everything! 
The evening, also with sea views
After living your most important day of the year, it's time to rest, and what better way to do it than in one of the rooms with views that many hotels in Mallorca have and thus create memories that will remain in your memory for a lifetime? There are many exclusive hotels where you can wake up to see the sunrise over the sea.
This is a great option so that after a day full of emotions you don't have to go back home, waking up after your birthday with a view of the sea is priceless! 
Organisation and coordination
Yes, we like everything to go as planned, that's why we can be part of your celebration by organising everything in advance and coordinating everything on the day of the birthday.
We will get everything ready so that the decoration is as you imagine, that the photographer leaves nothing to be captured… We are aware of every detail!
We will prepare everything to your specifications, you only have to ask us for everything that is essential for your day, and your wishes will be our orders!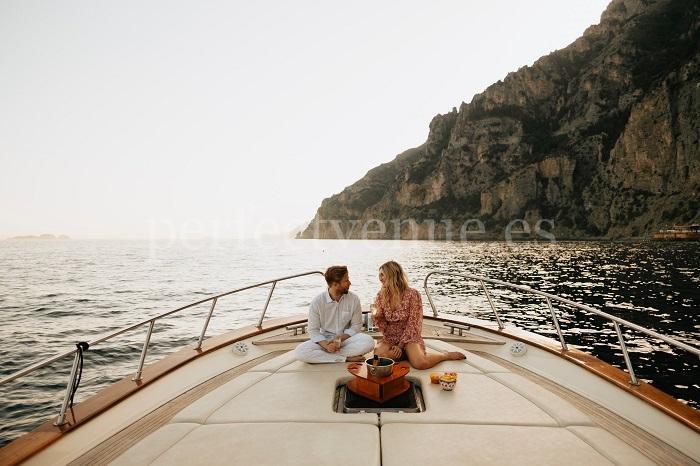 Prices on request
The price of celebrating your birthday with sea views in style will always depend on different factors such as, for example, the number of guests attending your celebration, the date on which you hold your event and the exact elements that you need to have: decoration, transport, entertainment… 
Remember that organising a mythical birthday party requires planning and plenty of time in advance. Therefore, contact us at Perfect Venue to have the most unique and exclusive birthday of all your social circle.