Description
The experience of proposing in Salou, Spain
Looking to plan her perfect wedding proposal? 1 in 3 women are secretly disappointed with their proposal. Let's ditch the "insert couple here" scenario and make it all about you two. Why? It's your love story, and this moment should reflect your relationship, memories, and her favorite things.
If you are going to come on holiday to Salou, enjoy the magnificent trip by proposing to your partner.
We love couples that use their holidays to get down on one knee, since, on holiday we all feel relaxed and calm, which results in a perfect moment to carry out the proposal.
And we are here to help! Because we have loads of experience.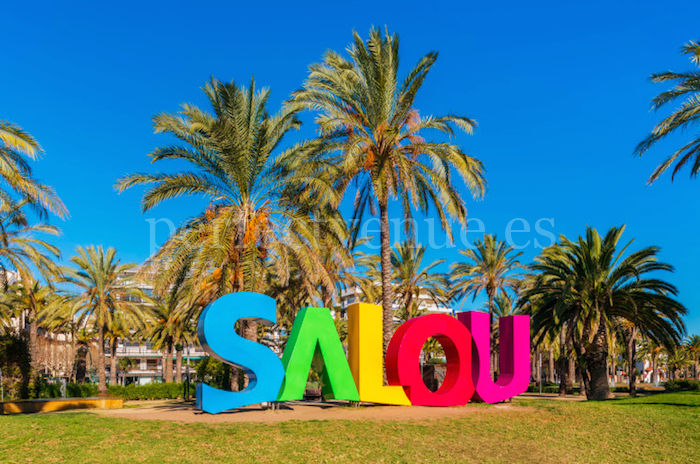 Some options to Marriage proposal in Salou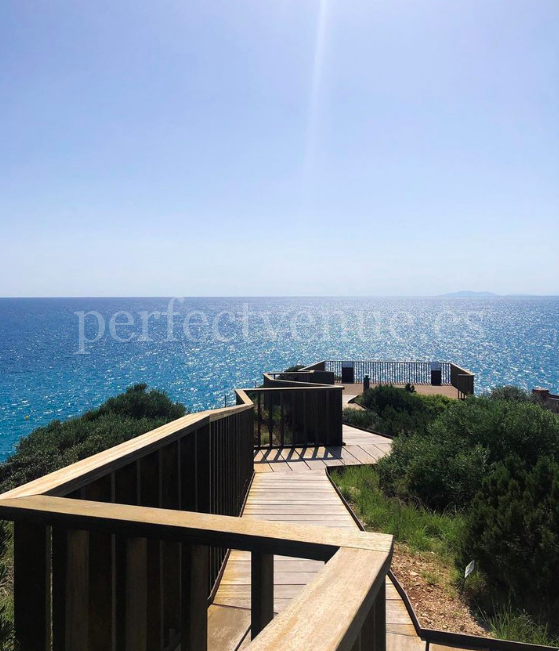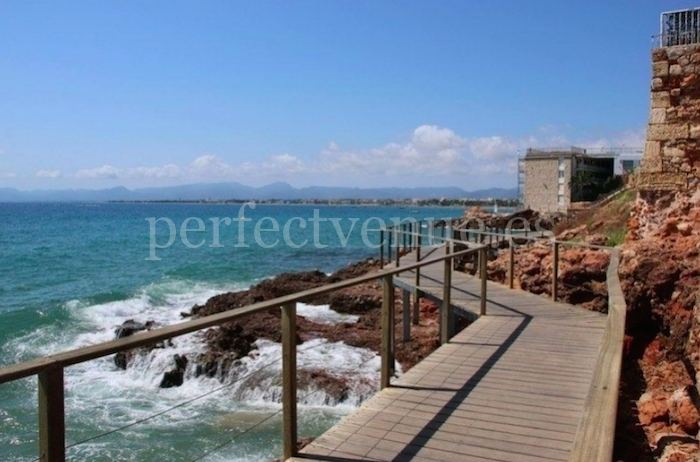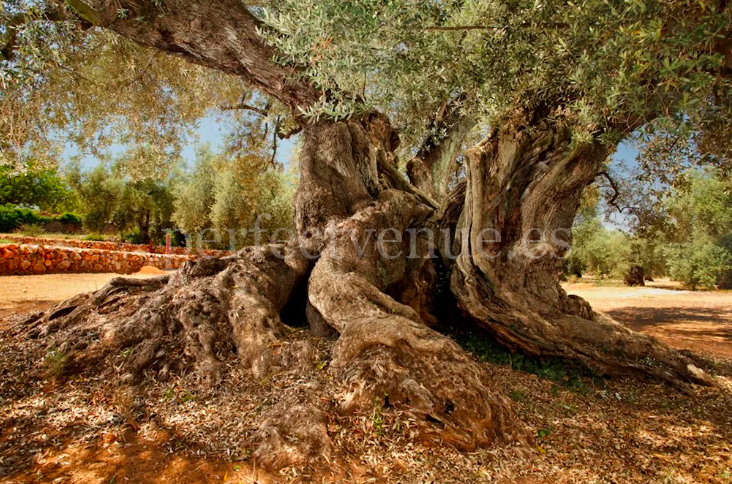 Romantic sailboat tour surprise proposal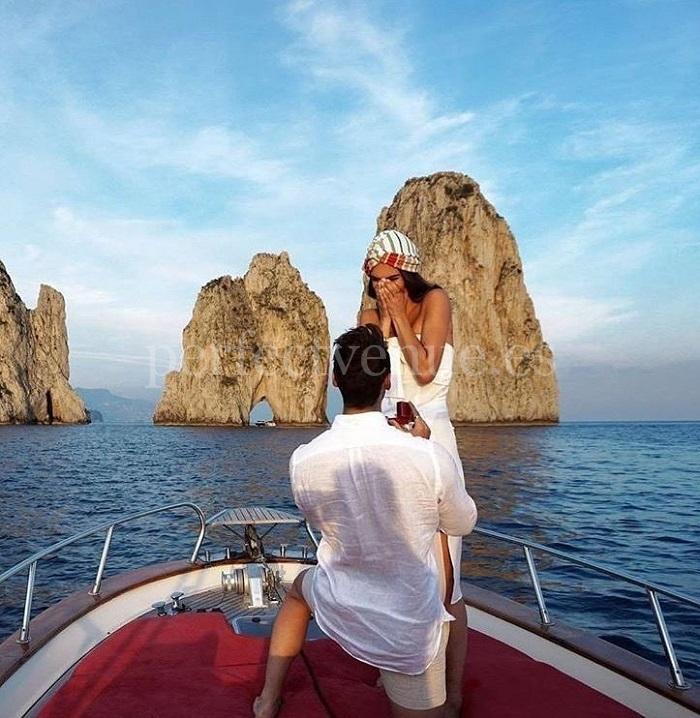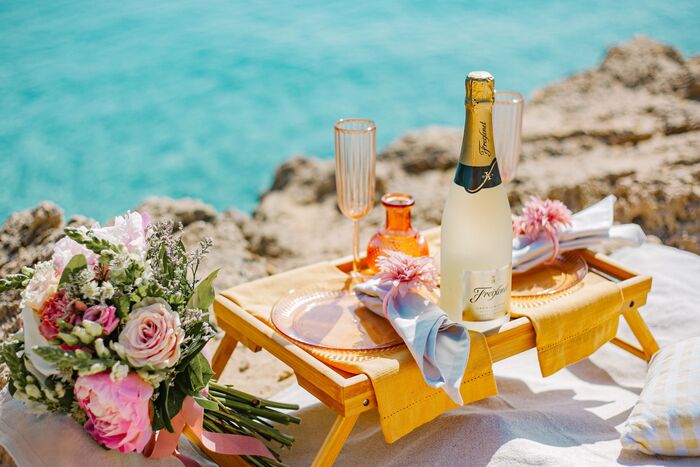 The decoration of the setting
The decor is an addition that always helps to enjoy the moment and remember it forever, so this is why we can't leave aside romance, using decorative elements like rose petals to form a heart, red balloons, cushions and picnic blankets, vases of flowers, giant letters, blackboards, paintings… you can even suggest your own decor!
Yes, if your girl is enthusiastic about theatre, the circus, painting, sculpture or dance, we are in charge of decorating according to her passions. Even more memorable!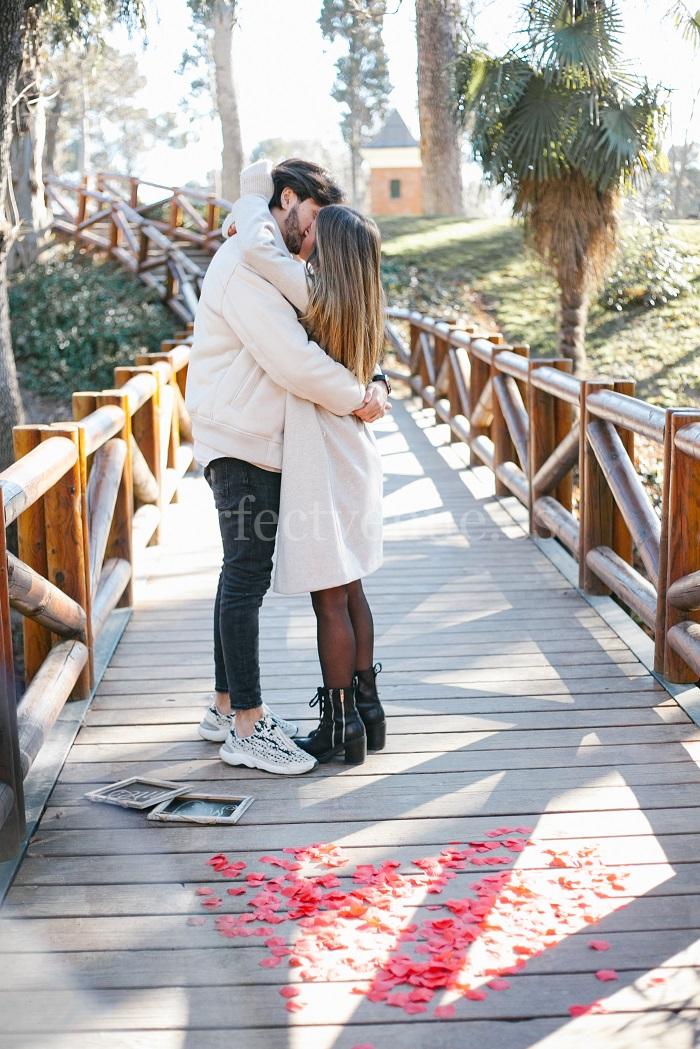 Floral details for the girl
Gifting a bouquet of flowers to the bride-to-be brings a lot of romance and magic to the moment, so this is why we take care of finding the freshest flowers for you to give to your partner during your proposal in Madrid.
We will get a bouquet full of daisies, roses, lavender, eucalyptus leaves, sunflowers, lilies, tulips… everything that you can imagine! And if they are your partner's favourites, even better.
Photographer and videographer to capture the moment
It is of utmost importance that a photographer and videographer are present for the proposal, since this is a moment that is worth recording for a lifelong memory.
So be assured that during this experience you'll have a professional photographer who is responsible for capturing every moment with his lens, and a videographer who is responsible for filming every scene for a unique video so you'll never forget what that great moment was like.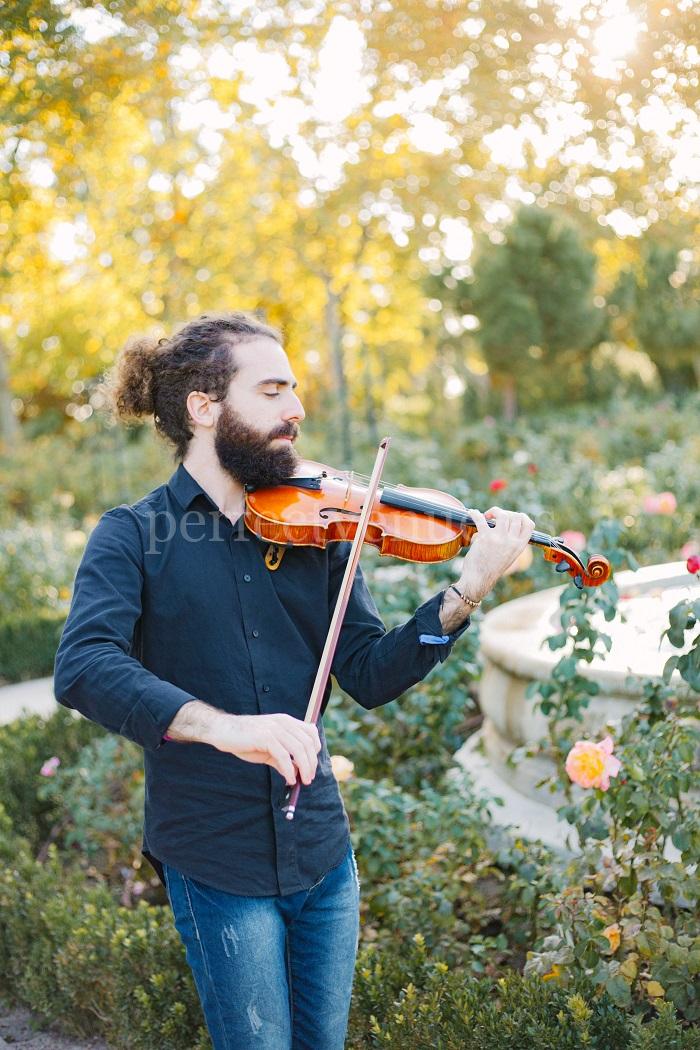 Music, to intensify the emotions
What is a special moment without music? Nothing! This is why the violin, or your favourite instrument will be playing live to take care of enlivening the evening… the good thing is that in Retiro park you will find lots of artists both emerging and established, so that's why your partner won't suspect a thing!
As we know, there is nothing better than music to intensify emotions and make the moment something special, memorable and significant, even more so if it has music that you have chosen! Surely you have a favourite song…
Organisation for the big day
We don't want to miss any details! We love organising surprise proposals that always have a happy ending.
We will take care of putting together everything so that the decor is prepared, the violinist starts playing and the photographer clicks flash at that exact moment.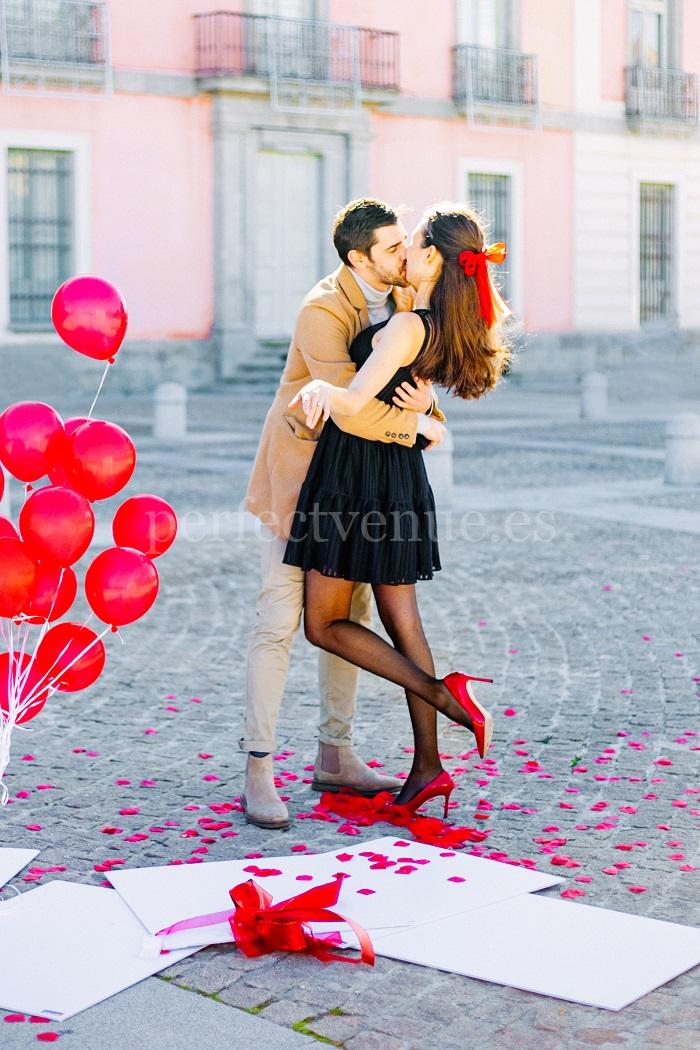 Marriage proposal in Salou include:
Photographer

Basic decoration

Marriage proposal planning and day coordination
Total price: 480€
You can add:
Picnic (Price on request)

2-hour sailboat Tour Snacks and a Cava onboard from 420€

Vídeo (Price on request)
Violinist (Price on request)
Flowers bouquet (Price on request)
Ease of payment
Yes! It is not necessary to pay in full amount for the experience. It is only required to reserve it with 130€ of the payment and the rest is given on the day of the event.
Comfort for you!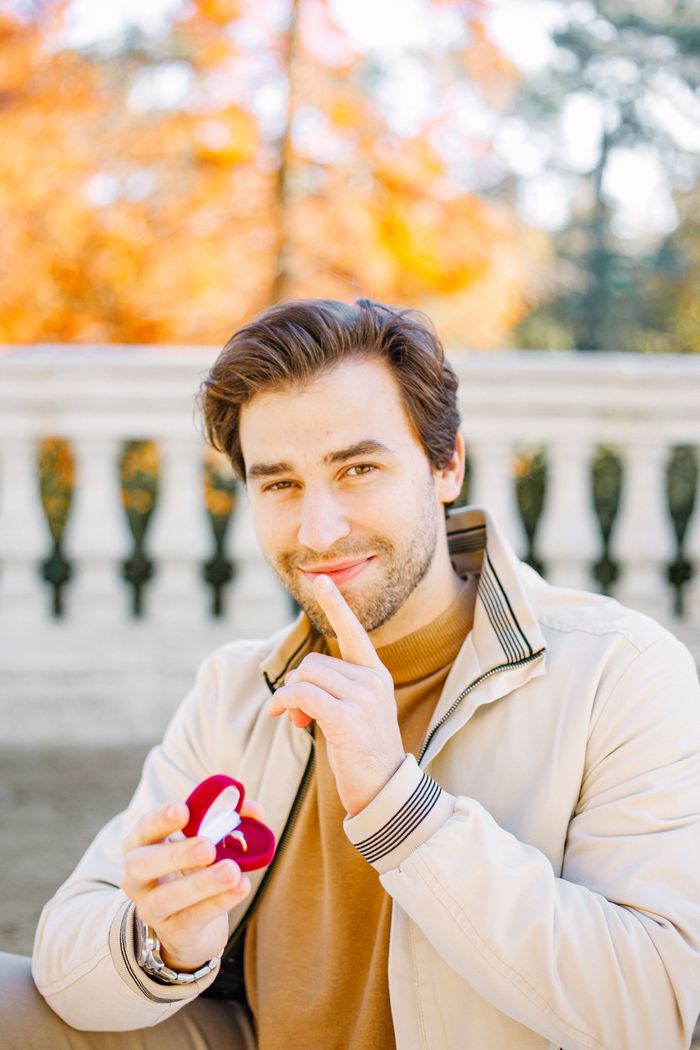 If you want to experience returning home engaged to your partner, at Perfect Venue, hand in hand with the best event planner in Spain – Natalia Ortiz, we organize all this for you. You just have to contact us and then just enjoy it, and your partner won't suspect anything!
We are waiting for you! Because there is nothing more marvellous than spending the rest of your life with the person that makes you feel so special. 
Whats app: +34 722 47 60 27