Description
If you don't have time to choose which is the best experience to give to this important person on such a special day that is fast-approaching, or you can't decide between options, you can always give the latest novelty of presents: gift cards.
This way you are safe knowing you'll get it right! Because this person will choose the experience that is based on the monetary value of the gift card. 
And the thing is, we're overloaded with material objects that have been gifted to us and that we have accumulated in drawers and cupboards, and for this reason real-life experiences are more important each time as we'll always remember them. 
And so, next, we give you the best experiences that your special person can redeem with their gift card, according to the reason of celebration: Valentine's Day, Father or Mother's Day, Christmas or a birthday. 
Grab some paper and a pen to note down all our ideas! 
But first, what are and why do we have gift cards?
Gift cards are a type of card that has an amount of money that the buyer has chosen so that the recipient can redeem for their chosen experience. 
The gift-giver never forgets the indecision at choosing an experience and losing time thinking or what will be or won't be right, for this reason, gift cards are the latest novelty in gifts. 
The best thing is that these cards don't expire, so you can gift them whenever, and at Perfect Venue we have hundreds of activities to choose from for every taste and every occasion! 
Keep reading and see what we're talking about.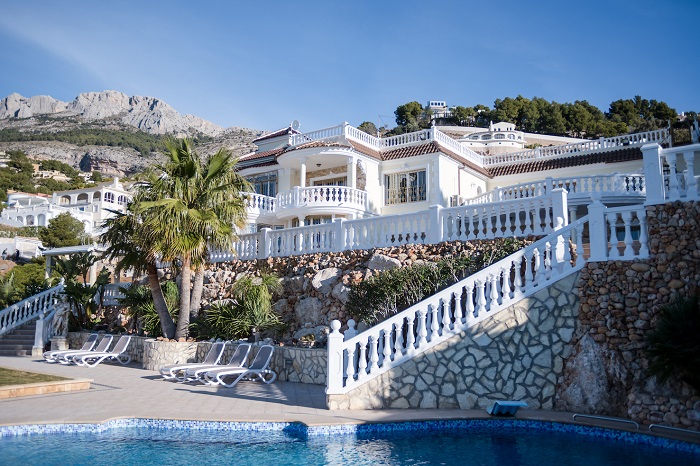 Gift card options to ace Valentine's Day:
The 14th of February is in sight! So leave behind the sweet counters, flower bouquets, photo albums etc. and open the door to a romantic escape, to exclusive dinners, to walks underneath the light of the stars…
Who doesn't want a different Valentine's Day? Yes, without missing romantic experiences to spend time alone with your other half. 
Your partner will be able to choose whatever romantic experience to enjoy with you, a perfect occasion to strengthen your relationship, add moments together, create new memories, etc. 
Let no one be free of Valentine's Day! 
Visit the beach at Bendijo, a session of romantic photos and two nights at the hotel
Lay in the romantic sun on a sailing boat in La Manga del Mar Menor with a picnic and photoshoot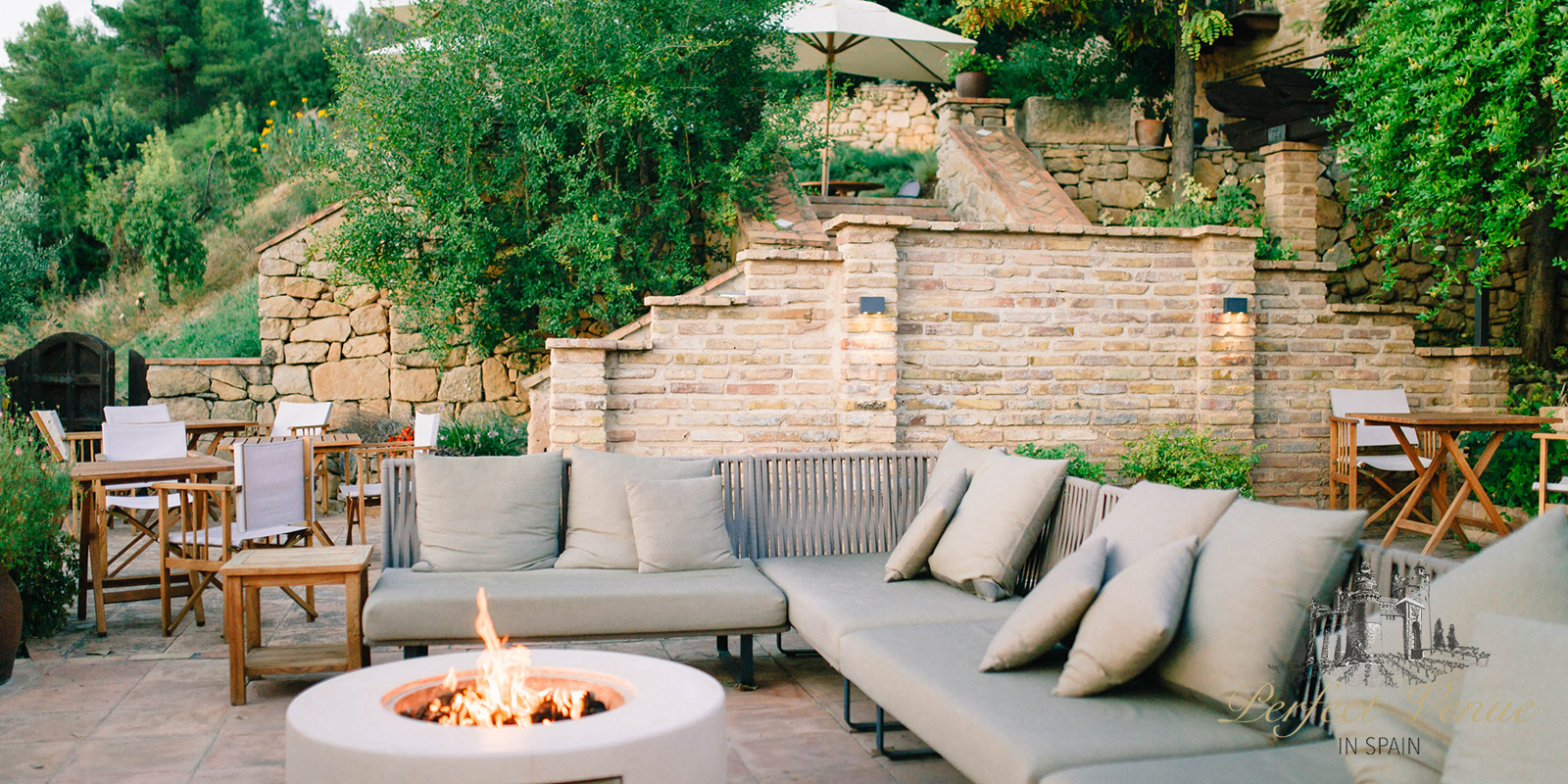 Gift Card options for Father's and Mother's Day:
We know that being hurried isn't good for choosing presents, and even less when the present you have to choose is for someone as important as your mother or father. 
So, if Father's Day or Mother's Day is right around the corner, you'll definitely want to surprise your parents that deserve and give the best day all-round, and with one of the gift cards you will make them the happiest parents in the world!
Why? Because they will be able to choose the right experience for themselves, you know that on occasion parents can be quite demanding, so you will get the right present without a doubt and they will never forget your present! 
Spa session and vinotherapy at the Hotel Caudalie Marqués de Riscal
Visit the winery at Eguren Ugarte and experience Basque traditions
Tasting menu of 6 dishes with Maridaje en Amapola and one night at the hotel
Gift Card options if you have a birthday in sight:
How many of your family and friends are important enough for you to celebrate their birthday each year? So many! And the problem is that we start running out of ideas…
How can we surprise people on their birthdays this year? Very easily! With a gift card so that they can choose an original experience that they'll never forget. 
Giving this option will mean you get away from the clichés and your present will stand out against the rest, because birthdays are for having a day filled with excitement! And for excitement, we have so many activities at Perfect Venue!
Rafting in Catalonia
Escape for a night, fly in a small plane, drive a Ferrari, and a photo session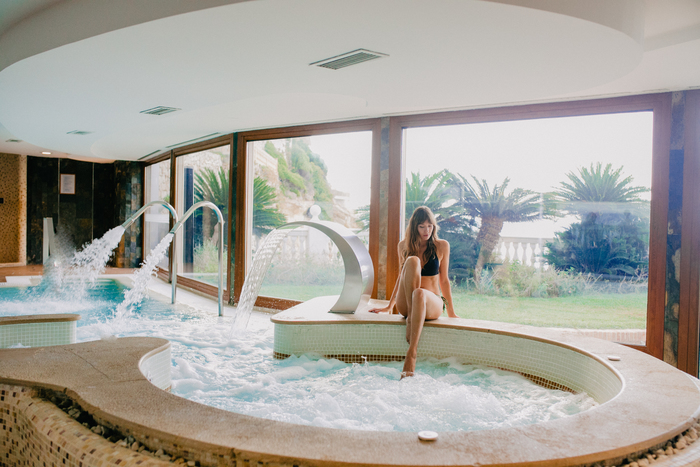 Gift card options if you're going to a wedding:
Choosing a present for a wedding can result in a difficult process, and couples are already accustomed to material gifts or they receive money, so we want to think outside the box and leave them jaw-dropped by our gift. 
For this, we have gift cards! To tell these couples how much you love them, giving them a unique and memorable experience that stays away from material objects is the most conventional.
A night sleeping in the trees, dressing up in medieval outfits, making a boat journey, or making a kayak descent are presents that will remain in the memory of the couple all their lives. 
So, surprise them with one of the experiences from Perfect Venue for them to enjoy! 
Spa session and vinotherapy at the Hotel Caudalie Marqués de Riscal
Romantic escape of one night with dinner at Arteaga Castle
Stay at the Hotel Picos de Europa, the journey, photo session
Medieval escape for one night in the Buen Amor castle, with hiring medieval armour, photosession, and a romantic dinner
Stay in a rural Galician house with a hiking route
Escape to a rural house with activities in the surrounding nature like hiking, bicycling routes, horse-riding, or kayaking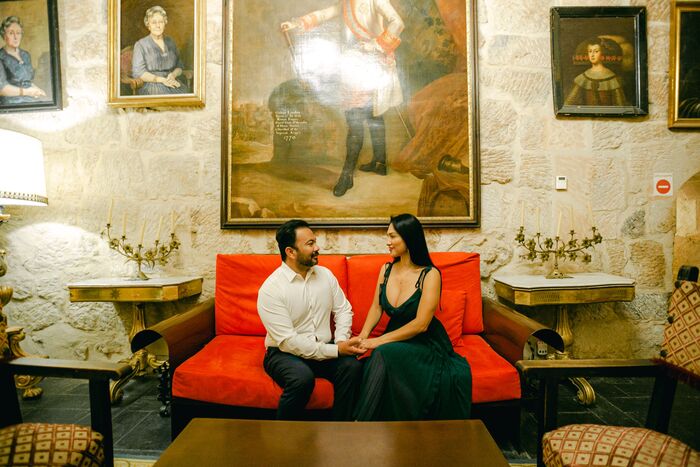 Gift Card options for Christmas presents:
Which is the best time of year for receiving gifts? Christmas, of course! If this time is getting close, it's time to finalise details, don't leave it until the last minute! 
This year, if you don't know what to give at Christmas to this special person, we make it easy for you with your Christmas gift: all you have to do is put the gift card under the tree! 
With this you'll go beyond the typical cologne, the socks, the novel of the moment, or ties, or jewelry, because everyone is tired of always receiving the same thing! So, give them moments of happiness instead! 
The new year will start in style! 
Visit the secret beach of Gulpiyuri, photo session, spa, and one night at the hotel
Escape for 2 nights with a visit to Las Cuevas del Soplao in a magic environment and a photo session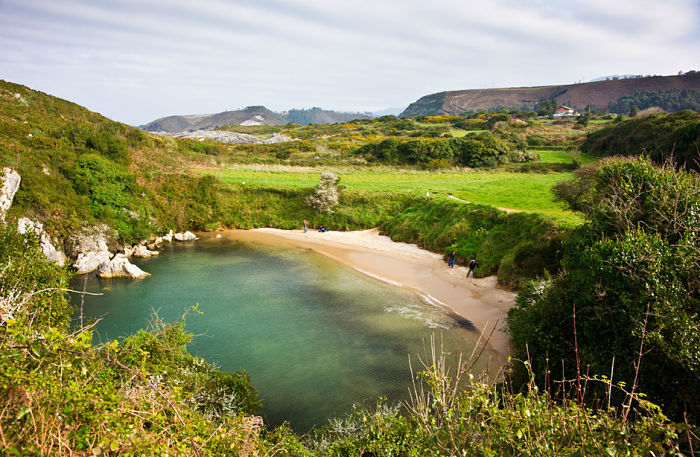 What card should I choose according to my budget?
Well, depending on your budget, you have various options to choose between, specifically three gift cards:
Under 250

€

 

Between 250

€

 and 600

€ 

More than 800

€ 
As you buy the gift card, you decide how much to spend, this is a gift that can suit every kind of pocket! 
Surely you have decided on the gift card that you will give to each person on each special date so that they can choose the experience that best suits them.
Is your girlfriend the lucky one? Then you can't miss out on these gift ideas for your girlfriend and for women based on their age. 
Remember to always enjoy your experiences with Perfect Venue, come here and get one of our cards, our team will be in charge of advising you about which are the best activities! 
You know you'll be right, and so do we.