We are always excited about weddings! And after a while without them… Weddings are more popular than ever. That's why the bride and groom are once again embarking on the adventure of saying "I do" and are eager to find out about the wedding reception trends for 2023.
And that's why we're here, because we're sure you're also getting married this year and want to know everything that's going to be in, well, you're in luck!
Yes, we have all the wedding reception trends for the coming season, so, take a pen and paper because….
Let's get started!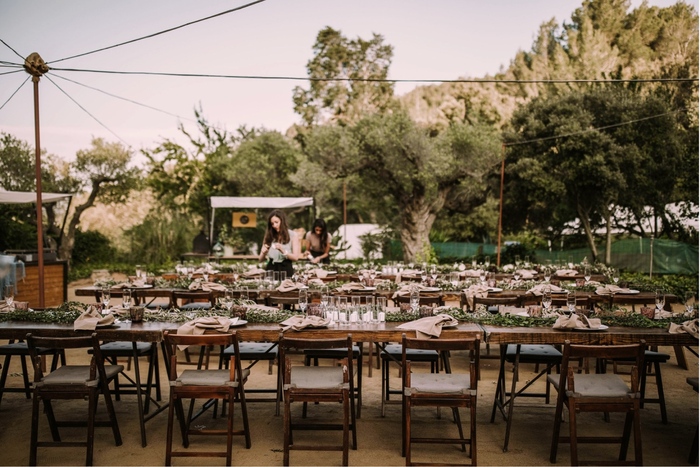 1. Wedding receptions in 2023 will be in the open air
No walls! If there was one "good thing" that the coronavirus brought to wedding celebrations, it was that they were held outdoors, and it has been so popular that it has become so popular that we feel increasingly uncomfortable crammed into enclosed spaces.
Therefore, outdoor spaces will continue to allow guests to relax and remain equally protected from the elements, as well as being much more romantic, warm and cosy.
2. Charcoal-grilled banquets
Yes, barbecues will be the star of this year's wedding banquets, specifically the so-called Kamado barbecue.
This type of Japanese barbecue is becoming increasingly popular at weddings, as it is a barbecue that allows you to grill and smoke any kind of food at the same time.
3. Fast food snacks
Fast food dinners will continue to be a trend in 2023, such as Burger King or McDonald's, the most popular choices among brides, grooms and guests to have a quick snack during the party.
There are also other fast food options such as hot dogs, crepes, waffles, or even churros with chocolate.Fast food for the dinner party will be trendy! And you can always set up a corner or a food truck for this special moment for all those who have been sweating for hours on the dance floor.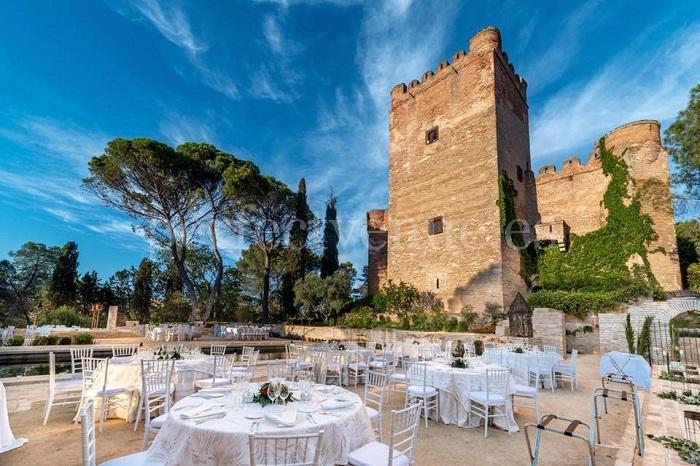 4. Wedding reception in 2023 includes sushi
If you're crazy about sushi, why not include it in your wedding reception? More and more people love this Japanese delicacy and more and more couples are deciding to include a special area dedicated to it on their big day. Very original and tasty idea!
Sushi at my wedding banquet? Say yes! Here we tell you all about this trend.
5. Another trend on the rise – showcooking
Yes, a special show when a chef shows the guests how he prepares his best dishes will be a real eye-catcher. At your wedding reception in 2023, a showcooking at your wedding will surprise your guests and will be a success that they will remember forever.
Everyone will enjoy a live show! Don't miss all these showcooking ideas for your wedding reception.
6. Croquettes are very popular
We know that croquettes are one of your favourite tapas, and that's why, at your wedding reception in 2023, croquettes will be an excellent choice for the appetizer and the wedding dinner.
With a variety of flavours and shapes, no one will be able to resist this delicious taste.
7. International dishes
International dishes will also be a trend at banquets in 2023. Themed weddings are becoming more and more popular, and that is why they are a trend: because you can enjoy some of the most incredible international dishes.
Among the favourites are Mexican, American, Japanese and Peruvian food.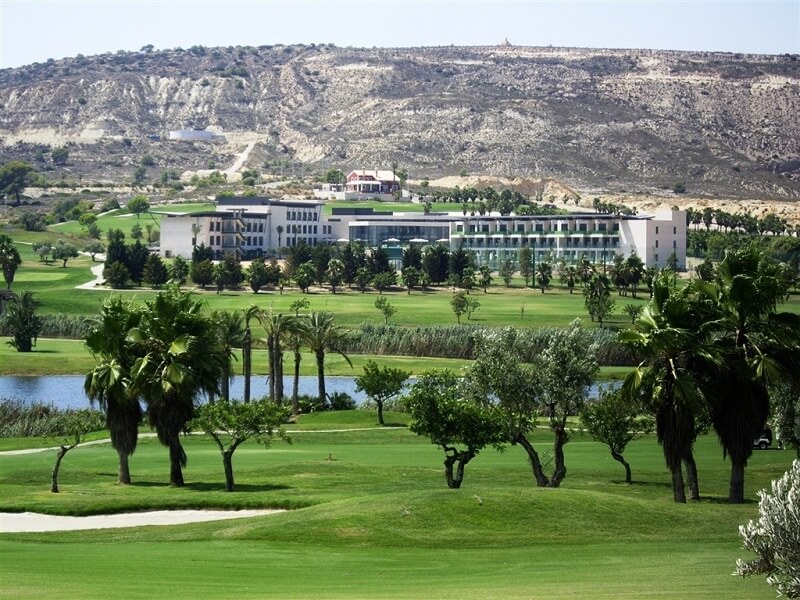 8. Cocktail banquets
Traditionally, the wedding banquet was attended by the guests seated at the table. However, in recent years, cocktail weddings have become fashionable, when guests peck their food standing up and do not sit down to eat at the table. In 2023 they will be more than common.
9. At the wedding reception in 2023, the tables will be different
Unlike traditional weddings, one of the trends is going to be for tables of different shapes, sizes and even materials. Therefore, we will see a mix of round, long and square tables, to add a touch of authenticity.
10. Very artisanal reception tables
To create a more local feel, handmade crafts will be key to wedding banquet decorations this year. Details such as cotton papers, ink calligraphy, hand-painted candles as centrepieces, plain linen tablecloths, yarns and natural textures will be a must.
11. Hanging lamps
Lighting is one of the most important elements in the ambience of wedding banquets. Therefore, hanging lamps and crystal spheres will replace artificial lighting and wiring, giving an air of romanticism and absolute glamour.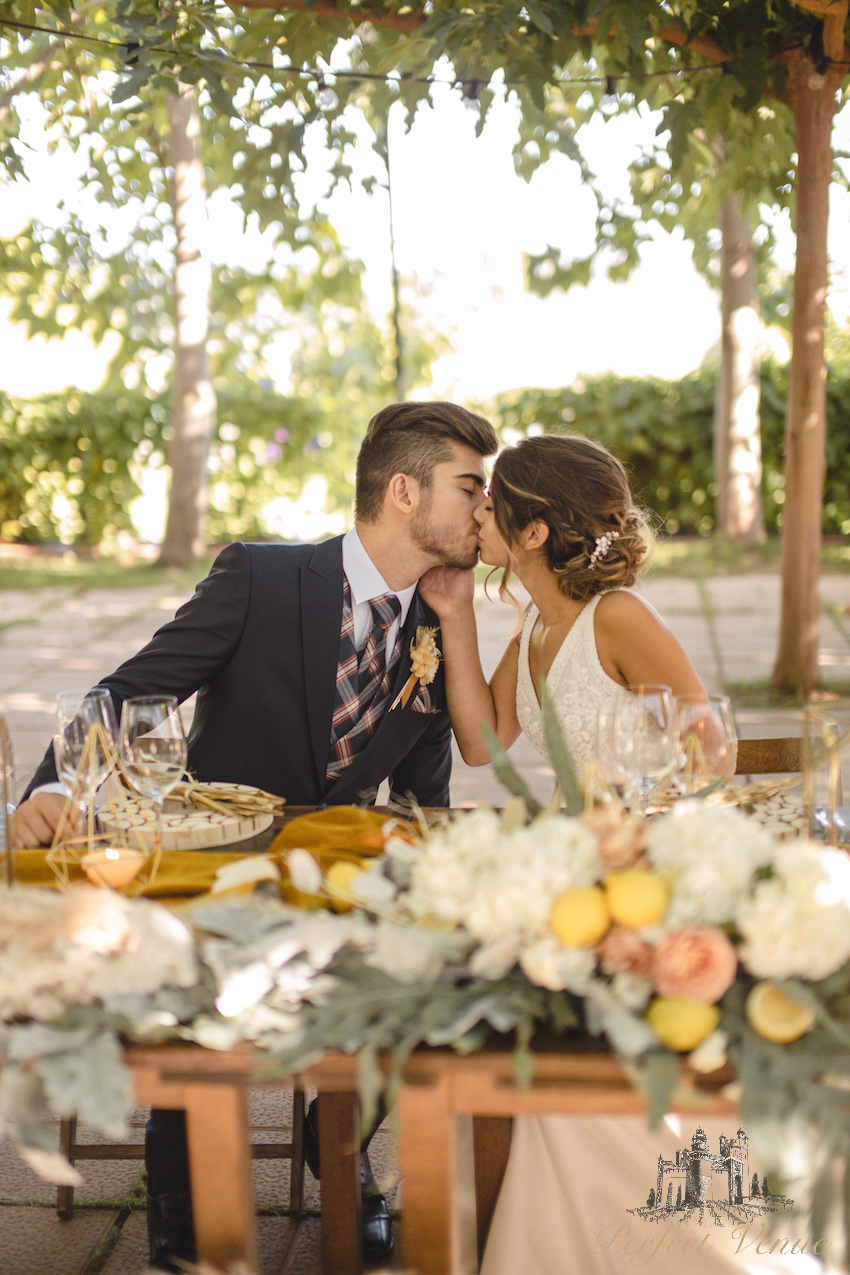 12. Alternatives to the wedding cake
Individual cakes or mini cakes with different flavours and textures are a trend that we started to see a few years ago. A proposal that will continue to be very present next season and to which alternatives such as cupcakes, donuts, macarons, ice cream or churros will be added, arranged in a special bar or on a sweet table. They are also perfect to have at dance time, and the tradition of swords cutting high tiers of cake is a thing of the past!
13. Personalised menus
Personalised menus are becoming increasingly popular, and couples who are getting married choose dishes that mean something special to them and their loved ones. Nowadays many couples are going out of the traditional menus and incorporating a family recipe, a special dish for the couple, something you ate on a trip or simply your favourite dish.
It is an original trend that plays with the sensations that food produces in us. Memories in the form of bites that will make the banquet a totally personal experience and that will tell a story, your story.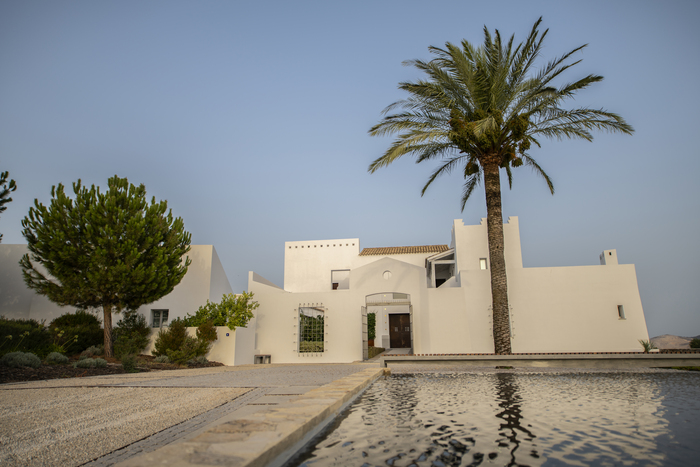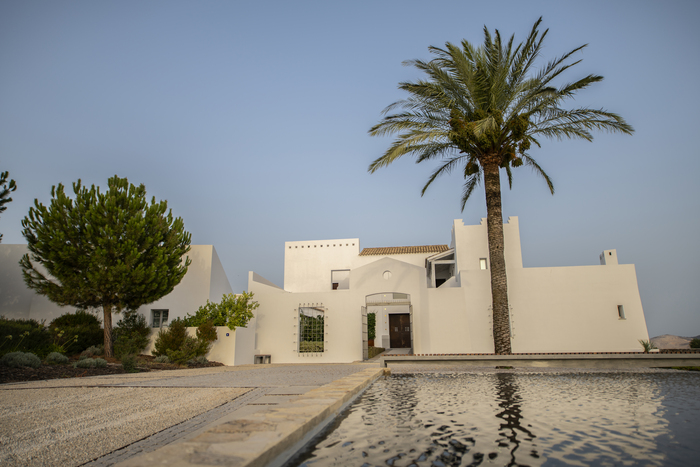 14. Sustainability in the wedding menu
Awareness of environmental care has been increasing in society over the years. More and more restaurants are opting for sustainable and environmentally friendly menus, and wedding banquets are not far behind.
This is why local food is the latest trend in wedding menus. A banquet with food provided by a zero-kilometre suppliers means consuming locally grown organic food that minimises energy and water consumption. It is also one of the ways of how you can pay homage to the land and the people of the area.
At Perfect Venue we are always aware of all the wedding trends so that your wedding will leave everyone speechless. Do you need help, then don't hesitate to contact us!