Mallorca is a great place to celebrate all types of events. On one hand it combines experiences with requirements, and on the other, it has a pleasant and discreet atmosphere that every year welcomes important national and international events to Mallorca. Furthermore, Mallorca is the perfect place to combine work and play. For this great MICE we need to increase the quality and variety of services offered, like cultural, active tourism, cuisine, shopping and wellbeing to its guests.
Why Mallorca?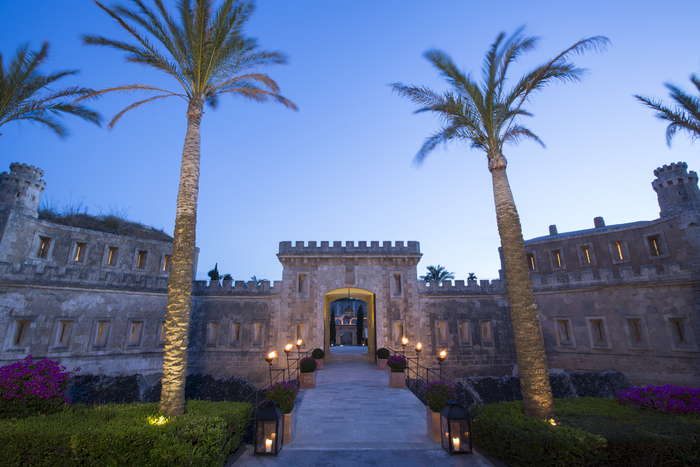 Connections
Palma de Mallorca Airport (PMI) is one of the most temperate areas in the Mediterranean. The main European cities are 3 hours away by plane.
Climate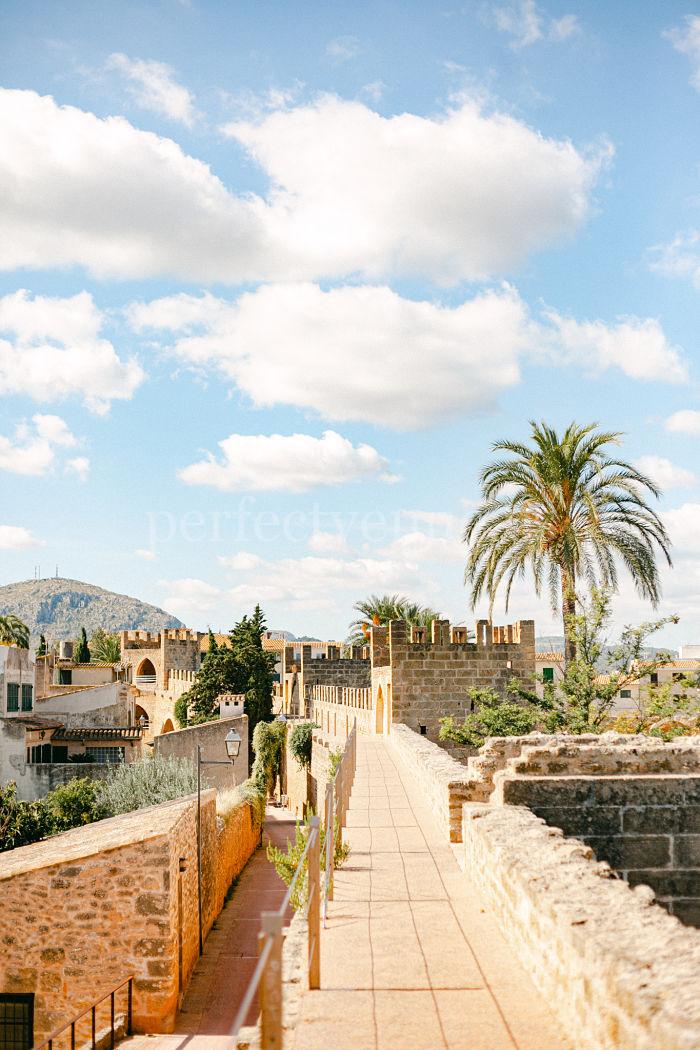 The Mediterranean has warm summers and cool winters and gives us more than 300 days of sunshine a year. Summer and autumn are the hottest, with an average temperature of 16-18 ° C.
Accessibility
In Mallorca, distance is not a problem. The island is about 100 km from one end to the other and is well connected by a wide and expansive network, which facilitates movement from one side to the other. Thus, the island offers a wide variety of landscapes and environments where you can enjoy several things in the space of just a single day.
Expert in the MICE department
Mallorca has excellent experience in organising events and the island has a diverse team of experts dedicated to the MICE sector. All events are monitored from start to finish to ensure success.
MICE tool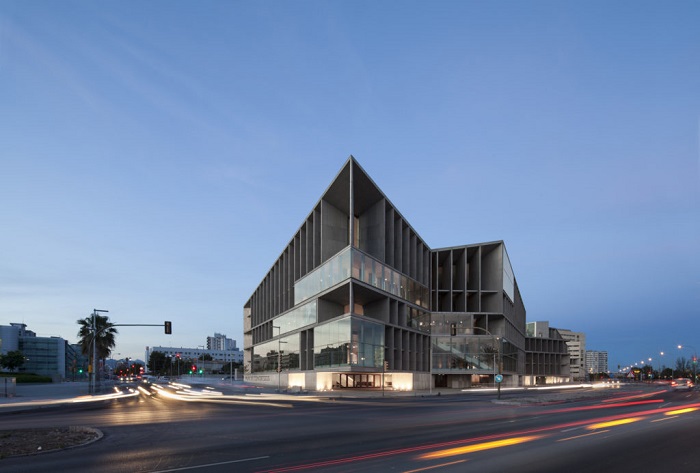 Mallorca provides unparalleled access to MICE client requests, depending on the number of users and event experience. From well-equipped facilities to other rooms with limited seating for small and isolated groups. Among the various attractions, the Palacio de Congresos, designed by the Navarrese architect Francisco Mangado, stands out. The harbour is located at the entrance of Parma and overlooks the sea.
Another important venue is the Palma Auditorium, located on the capital's Paseo Marítimo, overlooking the airport. However, this is not the only venue for events. The island has a large number of theatres all over the island, as well as an exhibition hall, conference centres, various meeting rooms and private areas with a wide variety of options.
Most of the hotel companies also specialise in MICE and have a wide variety of rooms. As a highlight, the island's artistic heritage sites house culture in a number of grand buildings, including ancient monuments (palaces), temples, ancient palaces, castles and temples.
Accommodation capacity
Mallorca has a wide variety of hotels with a long experience in the tourism sector. From large hotels that carry large crowds to small luxury hotels, boutique hotels, agrotourism or rural hotels, there are so many opportunities to be able to choose the best place to celebrate.
Activities
The island offers beautiful views that will allow you to enjoy activities and sports in nature. Natural parks, forests, sea and beaches provide the ideal environment for these activities. There are companies that specialise in scheduling projects, allowing you to combine working days with the best dates.
Sport
Mallorca is a great place to exercise. From cycling and hiking in the Sierra de Tramuntana mountain range, declared a World Heritage Site by UNESCO, to water sports and golf on one of its 24 courses.
Gastronomy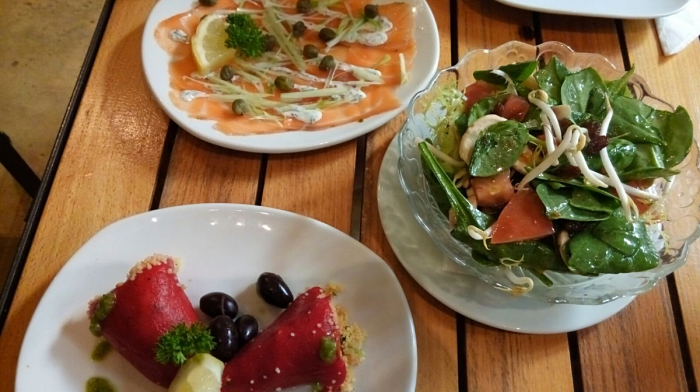 It offers a variety of traditional dishes cooked in modern methods along with additional new dishes. It is a must to dine in the traditional pubs and top Michelin restaurants. The biggest gastronomic offer to take note of is the quality of Mallorcan wine.
Wellness
Mallorca's numerous spas allow you to relax and enjoy yourself after a long day's work. Or simply the diverse sunsets and beautiful landscapes will take you there.
Palma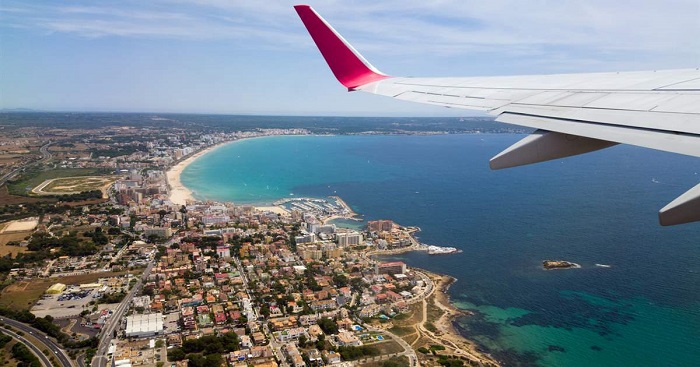 In recent years, the capital, Palma, has developed into a city with both traditional and contemporary culture. In the picturesque old town you can stroll through the side streets and find emblematic buildings. There are many museums, exhibitions, art galleries and theatres promoting a diverse cultural offer. 
The capital has a wide variety of shops of international companies, as well as small shops specialising in products and handicrafts from the island such as Mallorcan jewellery, knitted embroidery and glassware.