Movie stages, hidden coves, beaches with crystal-clear waters.. Tenerife has it all! It is one of the most romantic and unique places to get married in Spain but, you still doubt? Therefore, we will show you one of the last weddings that we had the pleasure of presenting on this beautiful island.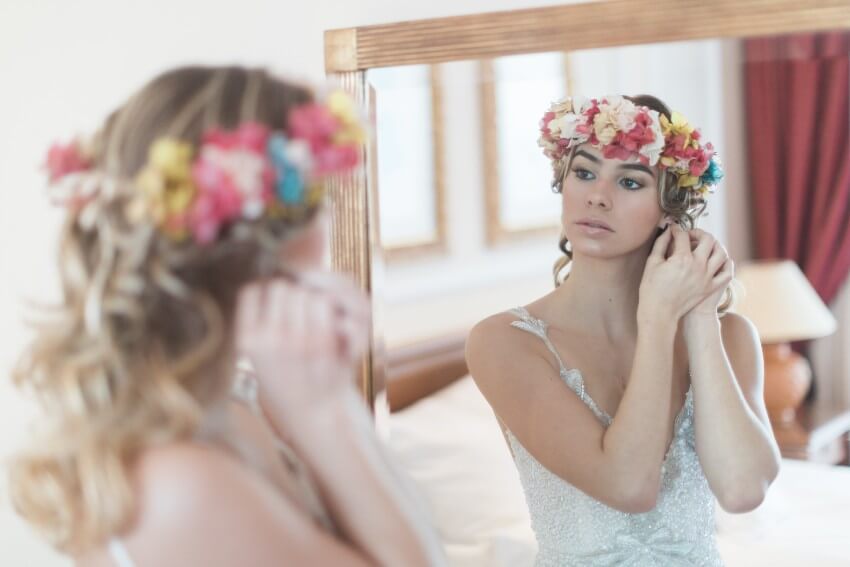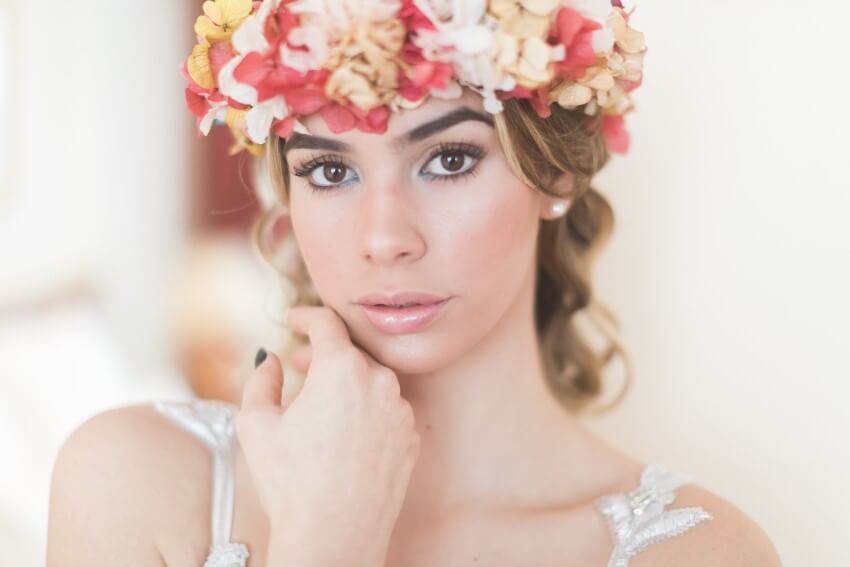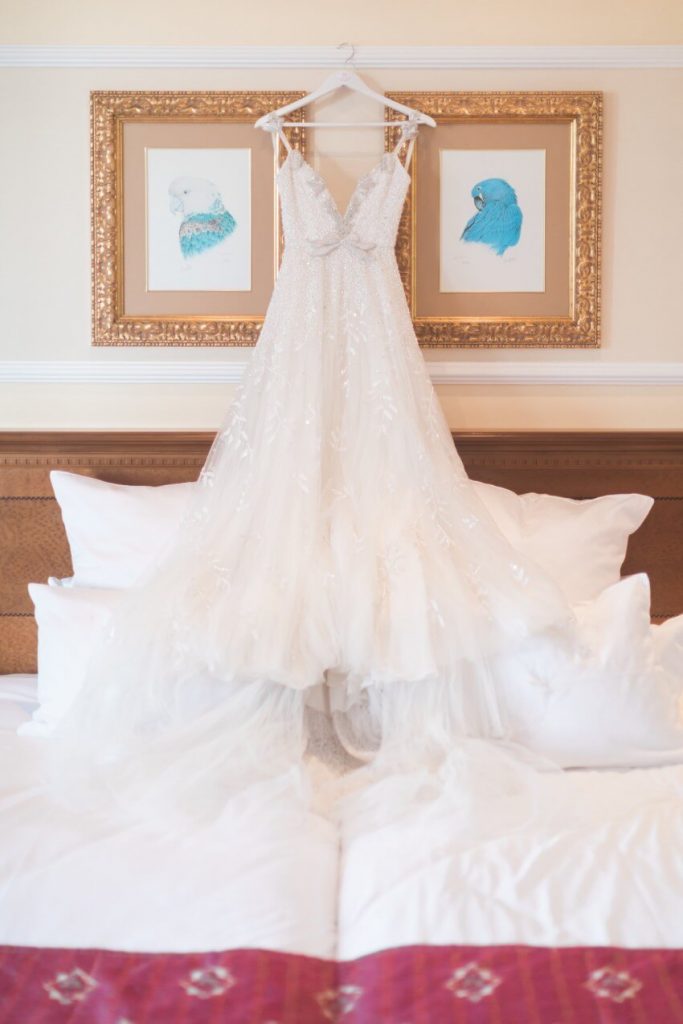 The ceremony took place in the famous Hotel Botanico, Tenerife, situated in the Puerto de la Cruz, only 5 minutes by car from the impressive beaches of volcanic black sand. Its excellent location and good treatment of clients will turn this space into the perfect place to celebrate your wedding.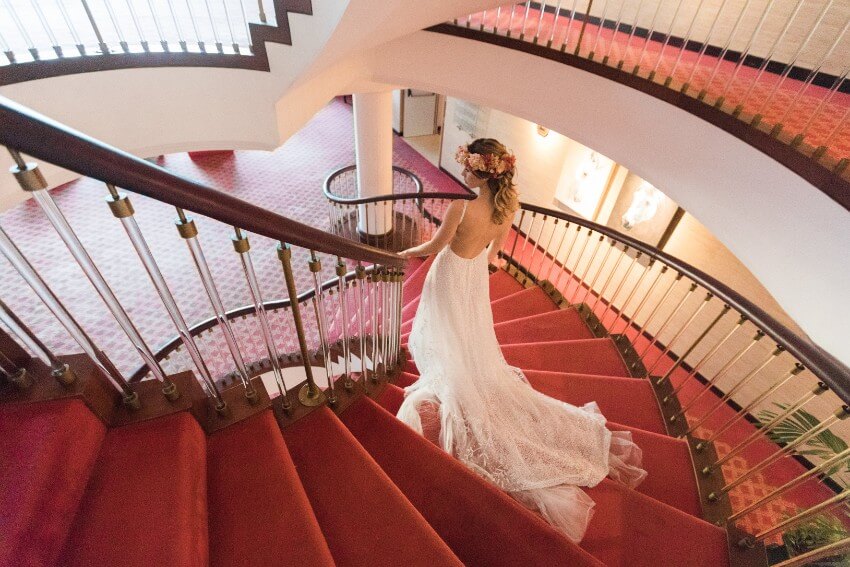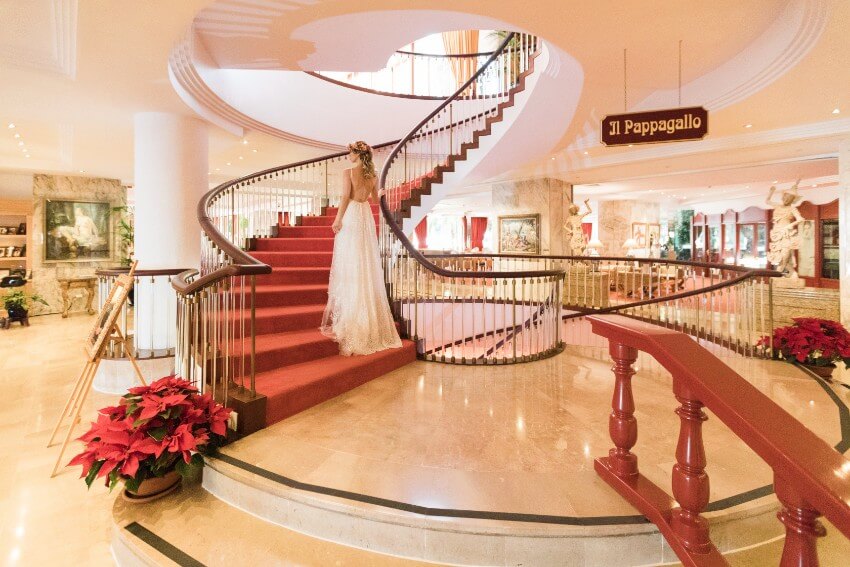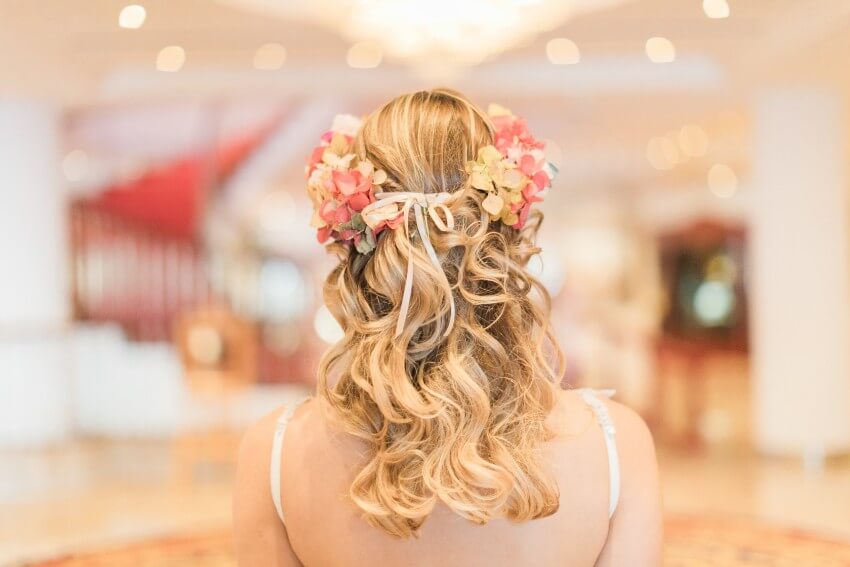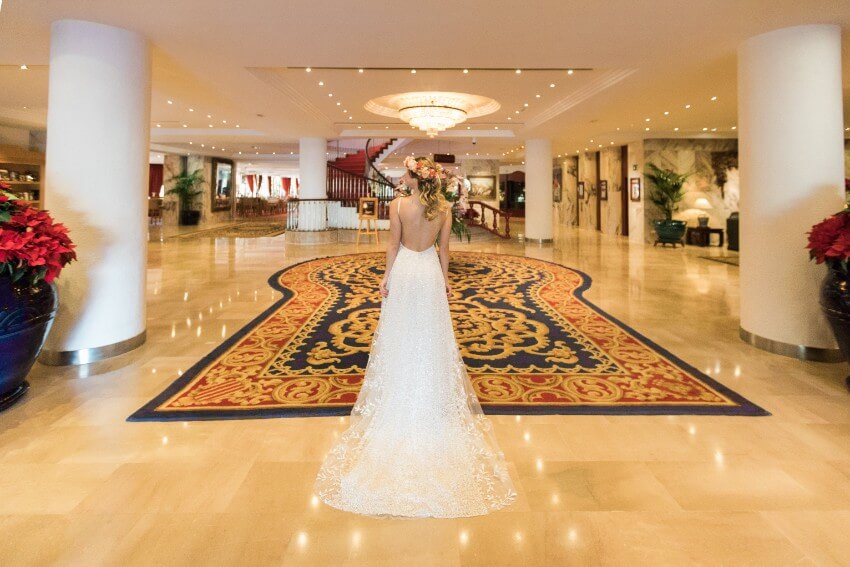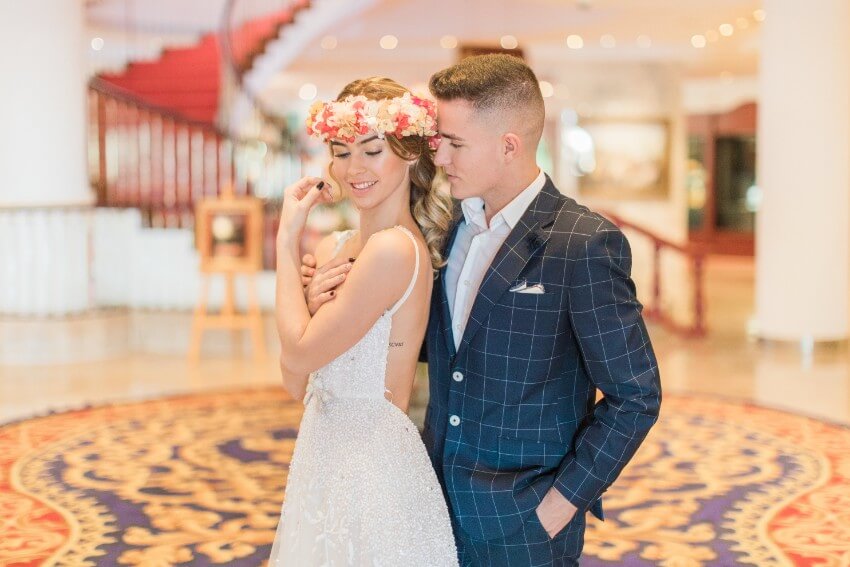 For this occasion, the bride opted for a beautiful strapless dress by Marco and Maria and natural hair and makeup, contributing simplicity and harmony to the whole look. For his part, the groom wore a classic white shirt and a chequered navy blue suit, which was favoured.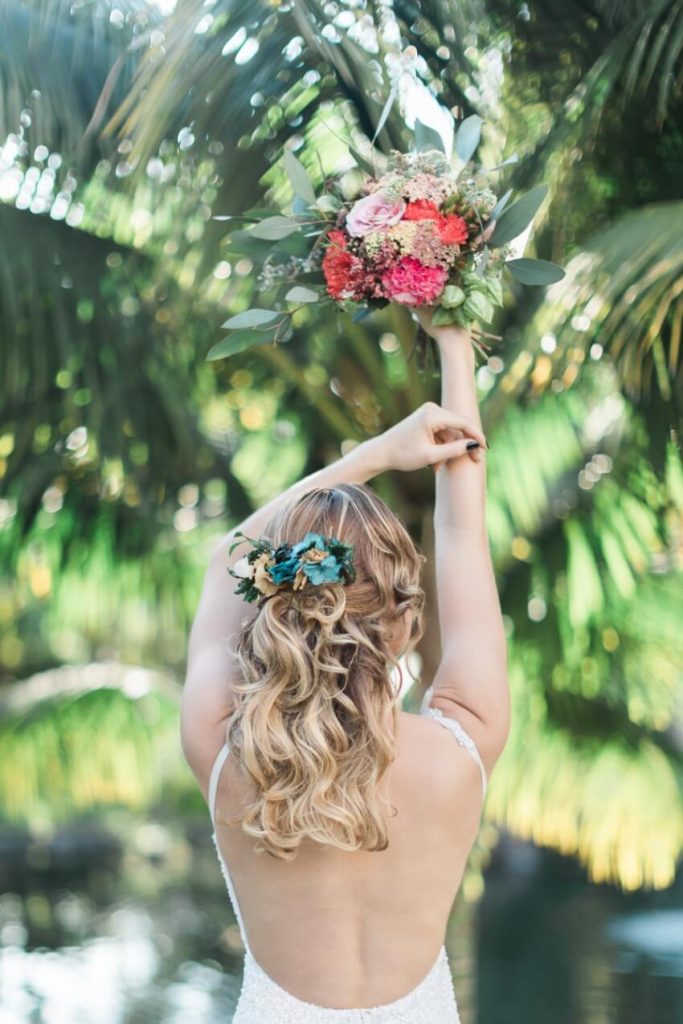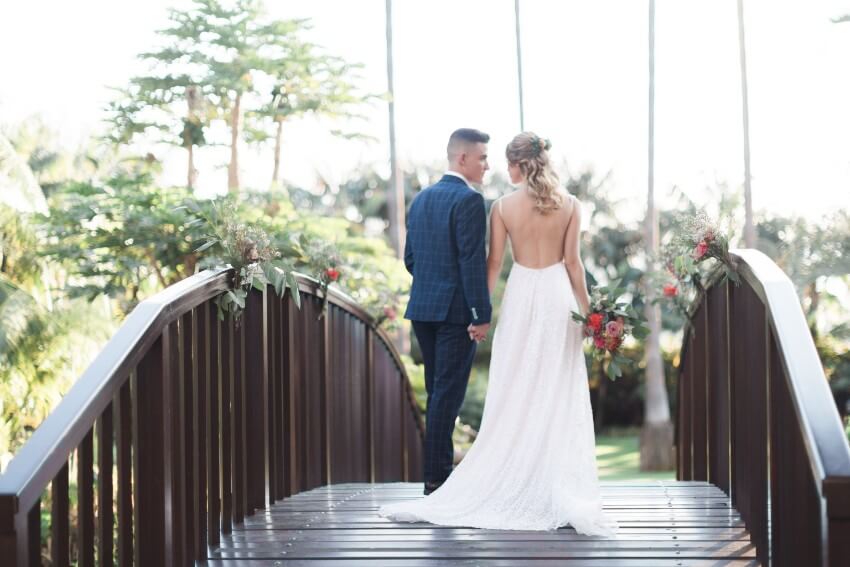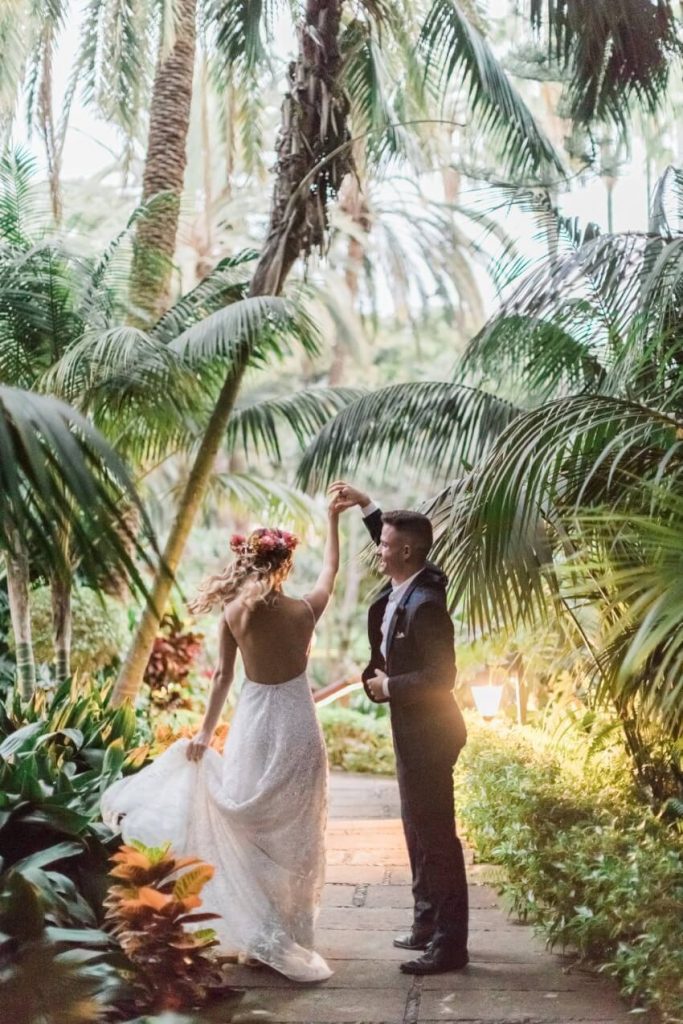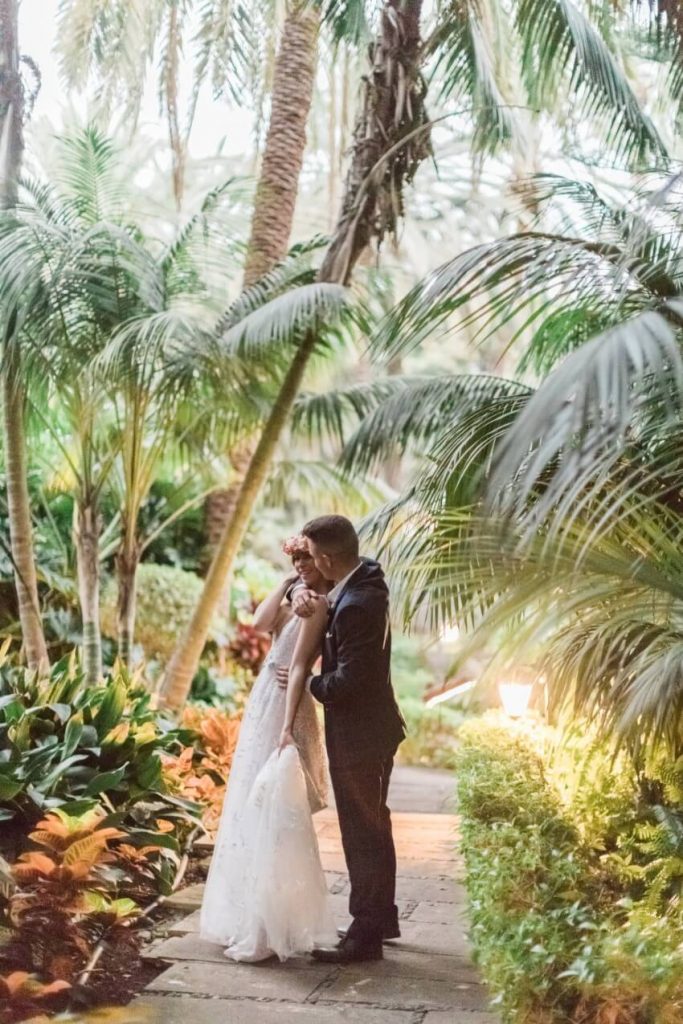 With respect to the ceremony, they decided to celebrate it in one of the most beautiful parts of the whole complex. Surrounded by greenery, plants, vegetation and a spectacular wooden bridge, providing and bringing together harmony and tranquility. To celebrate a wedding in the Hotel Botanico, Tenerife is a unique experience, the resort takes into account elegant decoration and luminosity.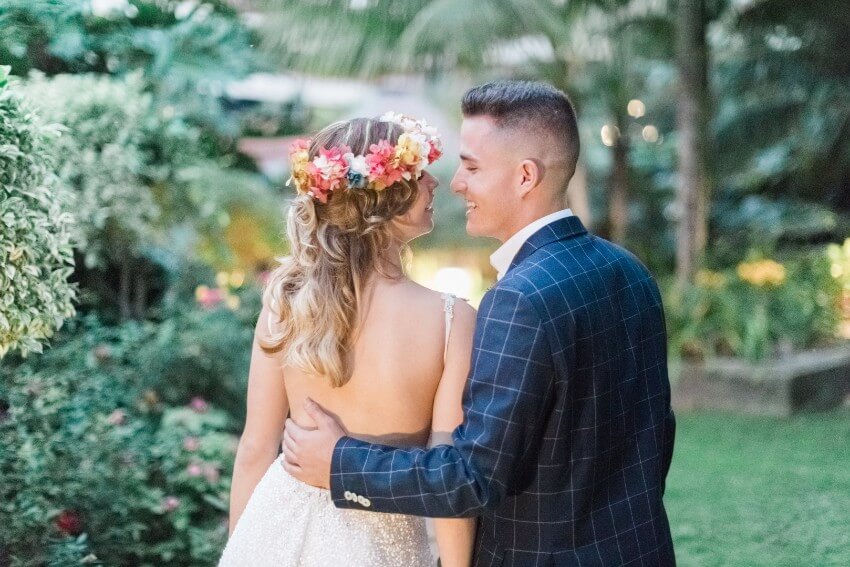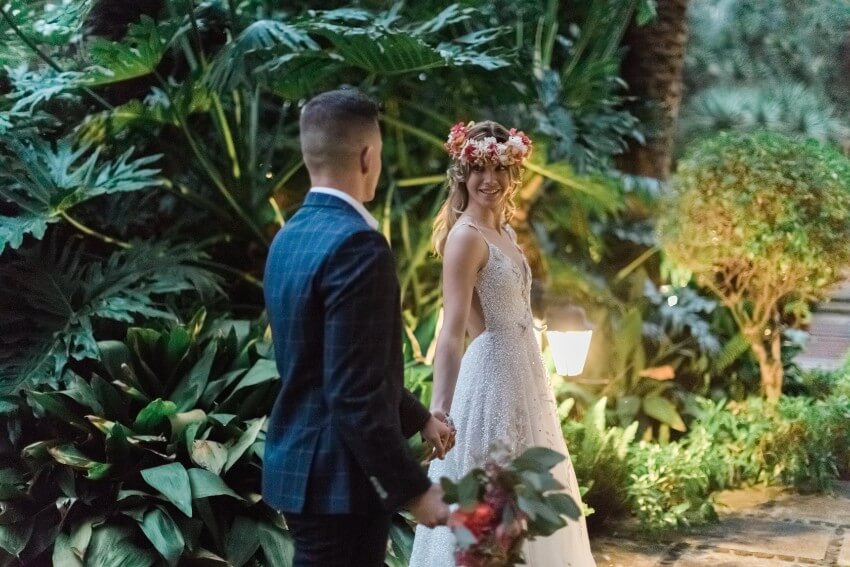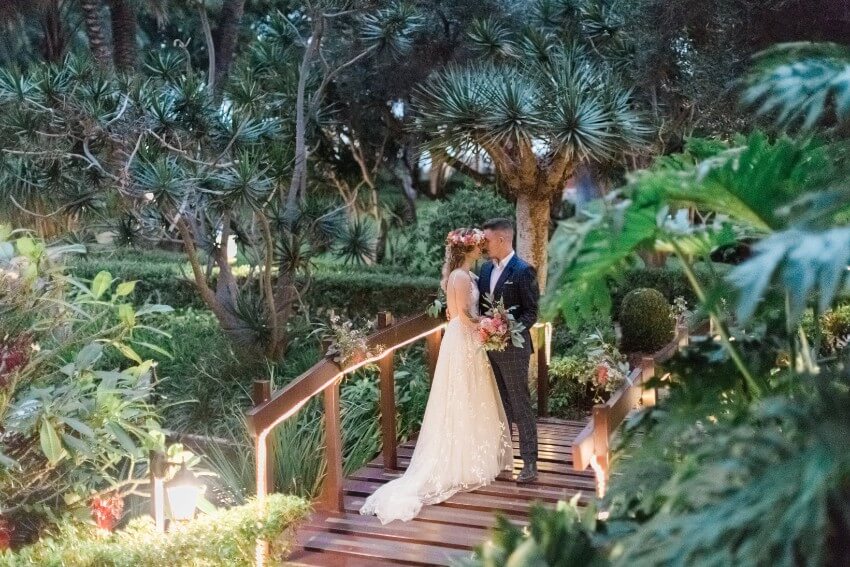 Furthermorehe, the hotel has a large number of rooms in which the guests can stay, thus avoiding them having to travel home after the ceremony. As for its gastronomic offer, it is unbeatable, since they offer and know how to perfectly mix mediterranean and international dishes.
Without a doubt, to opt for the Hotel Botanico to say "I do" is a great choice. You will feel comfortable, well-treated with a relaxed ambience and tranquility to enjoy this great moment.  
Creditos:
MUAH: Candy Torres Estilistas