Nowadays, sharing office space with other workers from different companies is becoming a popular choice. They have become a growing trend over the past 10 years, and now you can find a coworking space almost anywhere. This article will explain how to choose the right coworking space in Madrid for your business. But first, let's go over the reasons why coworking spaces are a good option.
Concentration
A lot of new business owners first start by working at home, however it is often the case that they find there are too many distractions at home.  A coworking space eliminates such distractions, and you can separate your work and home life. Therefore when you're at home, you can truly be at home as your work will now have a separate place.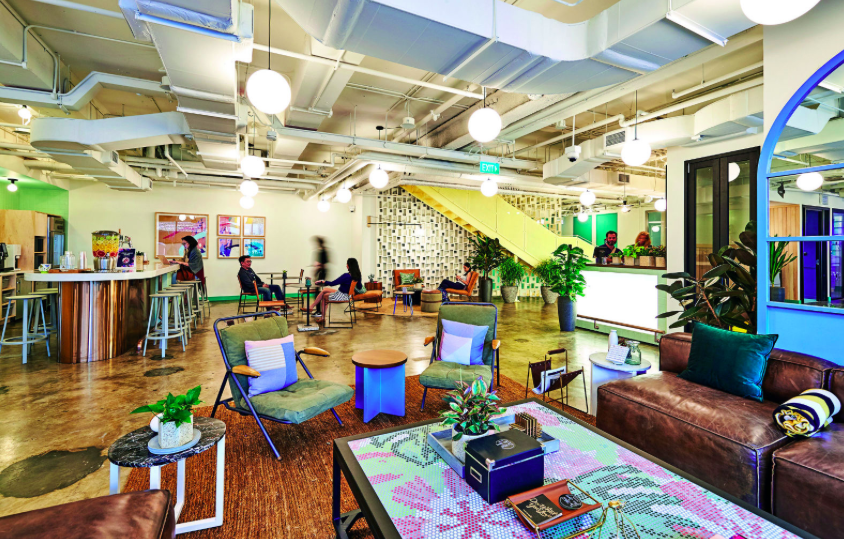 Networking
Another reason why coworking spaces are becoming popular is due to networking. By sharing an office with people from other companies, you can connect with them and share business advice, or even search for opportunities to work together. The more business connections you have, the better.
Cost
It is a lot cheaper for you to share an office with others rather than renting out your own space. You don't just split the cost of office rent, you also split the cost of bills and appliances.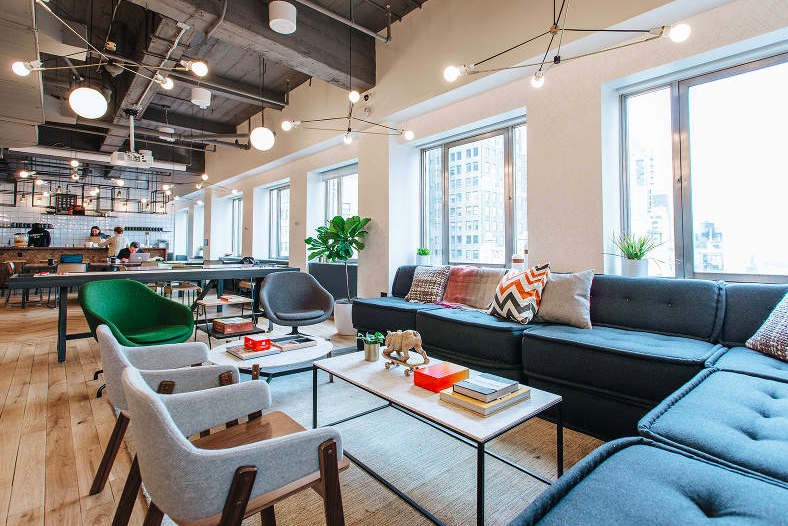 Diverse
Working in the same office as others means meeting new people, learning about them and what they do, and being able to discuss things other than your work. Often in an office dedicated to just one company, you find that everyone only talks about work. However if you are sharing with people from other places, it is more likely you'll speak about a diverse range of topics. This in turn will make coming to work more refreshing and different. You can motivate each other!

Now we've gone over some advantages of coworking spaces, let's now discuss how to choose the best coworking space for you.

Address your needs
Firstly, you need to decide what you want from your office. Do you need appliances, such as a fridge, for your lunch, or a kettle for hot drinks?
How about the decor? Sometimes people prefer working in a brighter room with lots of light, but others prefer the atmosphere of a darker space.
Are you planning to hold meetings? If yes, you will need to think about choosing somewhere with a space big enough to hold such a meeting.

Will your business expand soon?
If you are thinking of expanding your business and hiring extra employees, think about this when choosing a coworking space. You will need to plan how much space you may need for future employees. If you are working as a team, consider how easy it would to communicate with your team members in each space. For example, can you easily see and speak to each other from your desks? Is there space for a white board if you wish to brainstorm ideas together?

Location
This is an important factor to consider when planning logistics. Is the office easy to get to for anyone? Is there parking spaces? Some businesses like being close to shops to buy food and drinks.

One of the best places to find a coworking space in Madrid is Las Rozas, a quiet area abut  with all the services you need. In addition, it is easy to park an access by car or public transport (train, bus…).

If you are looking for a coworking space in Madrid with natural light and a relaxed atmosphere, we recommend this coworking space in Las Rozas.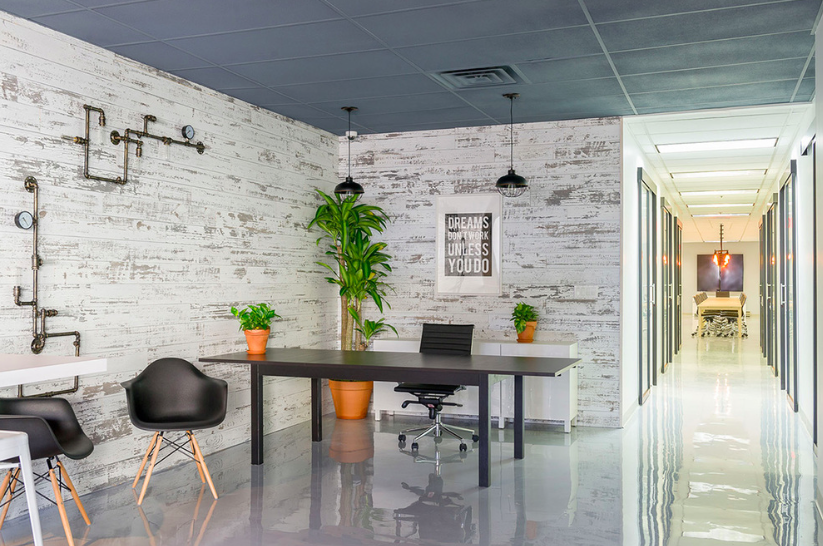 Visit the space
Before you sign any contracts, it could be a good idea to go and see the office in person. Sometimes spaces can appear different in person to how they are on photo. So to prevent any surprises, go and check out the space to make sure it's definitely right for you.
There are so many different coworking spaces with different layouts, amenities and styles. So you can be sure that there will be one out there that will be the best coworking space for you. If you wish to know anything more about coworking spaces in Madrid or Spain, you can write to us at info@perfectvenue.es.