Planning a party always requires a lot of labor and organization, but the most important and essential to make it happen is the time, this is certly the major element and that most of the time we haven't.
In Perfect Venue we know that the organization is the kay to celebrate a successful party and all the assistants have to do the best. That's why, today we want to  replicate
all the crucial aspects that we have to keep in mind when we start to organize a party. Let's do it!
Guest list
Firstly, we have to drawing up the guests list. From this, will depend others important aspects, for example the budget and the location.
We recommend you to create a list divided into different sections that we'll break up into groups, in this way we can work more easily.
If is a corporate party, we suggest you to divide the guests for departments.
and if is a private party, divide them for family, friends, or different groups depending to criteria.
This will help you to don't forget anyone and to prepare the guests list quickly.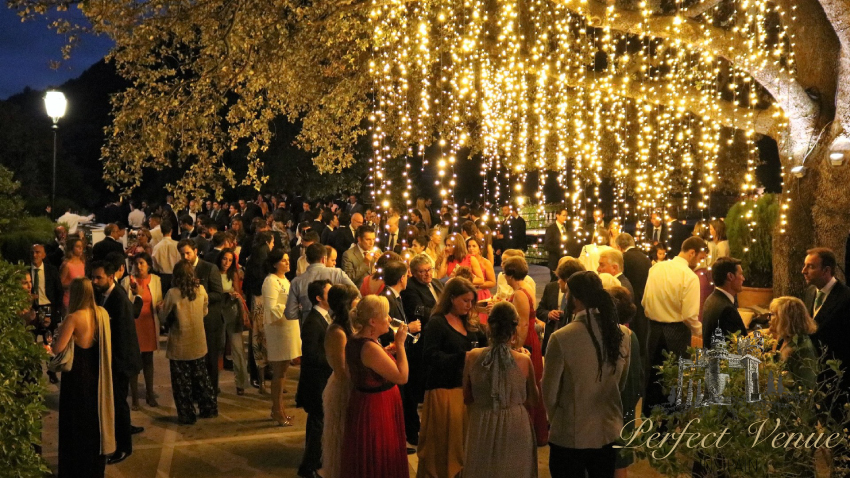 Date
The choice of the date seems simple, but it's not easy. When you choice the date, you have to consider different aspects: for example that there's not another important event as a football match or another party and also that it's not during a bank holiday weekend or during the vacations when everyone go out of city.
Once we have chosen the date, it's important to send the invitations or inform the guests in some form as soon possible, in this way, they can confirm their presence.
Topic and kind of party
Once we approximately know the guests number, we have to think about which kind of party we prefer:
Decorations: this is a funny point and we have to be really careful. Decorations and details are very important for the outcome of the party, because its will give the atmosphere about the topic we decided.
Dress code: we have to select if it will be a formal or an informal party, masquerade or elegant, it will be important to advise de guests about the dress code, in this way they will not be surprised.
The format: we can choose a cocktail party or a party where everyone can sit. Starting from this, we can decide about location and food (if they don't sit, we will offer finger food or for example, something that should not be cut).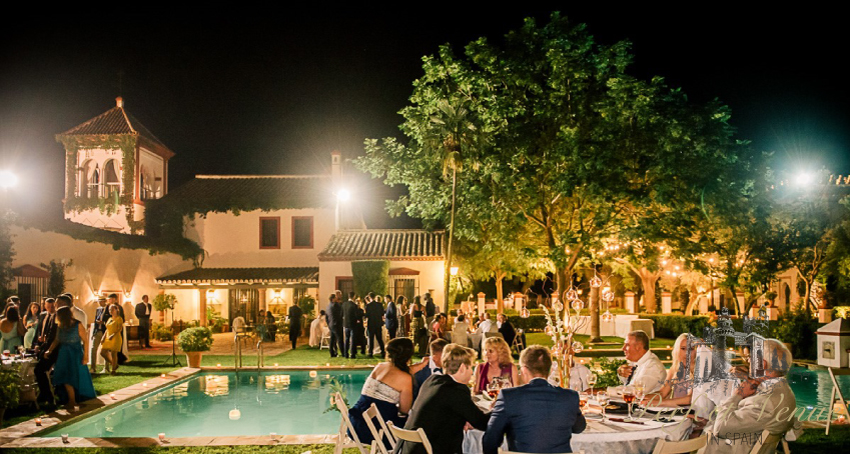 Budget
This is the point that usually doesn't like. The best recommendation is to be always realistics.
It's important to fix a budget and to direct a porcentages for every different elements.
Food and beverage
Decorations
Space's rent
Invitations and stationery
A suggestion: keep a part of your budget for every problems that could be happen.
We will be ready for everything!
Venue
The venue we choose to celebrate the party is an essential decision for a successful event. The choice will depend on the kind of party that we talked about before (banquet or cocktail), the number of the guests party, budget and others aspects. It's important to keep in mind the following factors:
Capacity
Location: if we want it is in the city center or upstate.
If it's inside or outside.
Rental price. How we talked about before, we must be realists, and we have to choice a space that fits right within our budget.
If we need others things like parking, smoking area, a projector if we want to show a presentation if is a  corporate party, or the time limit, because some spaces demand it.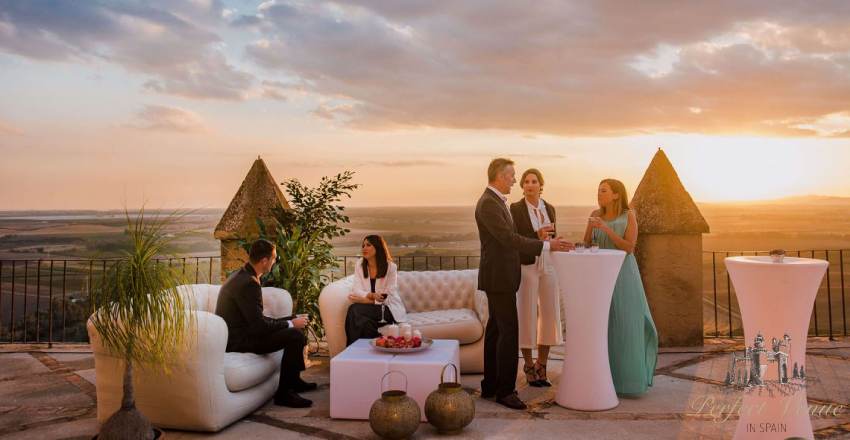 If you are thinking about to plan a party, Perfect Venue can help you deciding the better location  for your event, whatever it is.
In our directory you can filter with the search criteria based on yours preferences and needs and, if you have some questions, it will be a pleasure for us to help you in info@perfectvenue.es. We are waiting for you!