Description
Wedding anniversaries are so important for you and your partner, since these are the best times to celebrate your love story, your married life and the years that you will share together in the future. So, you can't help but celebrate it.
If you don't have time to organise it, or you don't have many ideas, we can plan your anniversary for you in the most romantic and unique way, depending on what you like the most. And it is so easy to reserve this experience!
You can organise an anniversary in style, setting up the party of the century or, on the contrary, it can be as simple as you want.
So, if you need help preparing a personalised plan, click to reserve!
So that you have the best wedding anniversary, there is nothing better than getting to know us and letting out your essence: who you are, your likes, hobbies, your personality, etc. So with this, we can organise your anniversary in a very special way and according to you.
We love getting to get to know couples on a more personal level and thinking about what suits them best, because no two couples are alike! So neither are two anniversaries.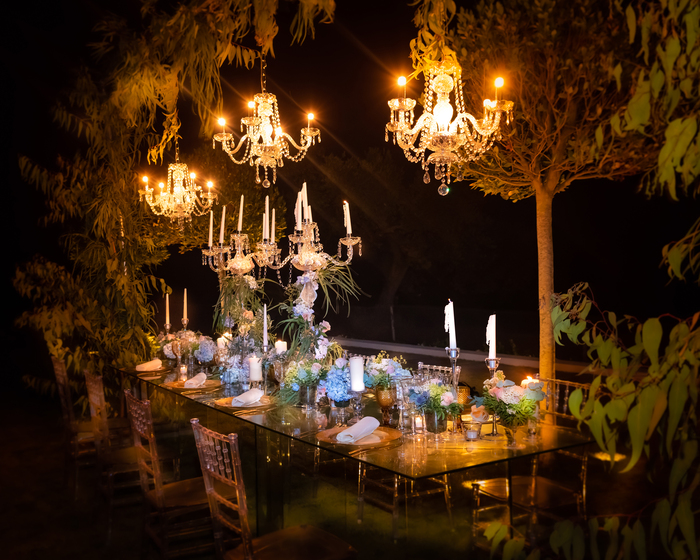 Your personalised anniversary
Yes, we will create a wedding anniversary for you, organising everything in the most personal way so that it is adjusted to your style, personality, hobbies, budget, location, etc.
As well as the organisation of your wedding anniversary, we can also add all the details that you want to accompany it, like hotels, romantic environments, transport, activities and even gifts.
If you want to have decor, catering, host it in your house or in another venue, have massages, taste a romantic dinner, play your preferred sport, go horse riding… depending on you, we can include everything.
An anniversary full of experiences
According to your likes and hobbies, as well as organising the anniversary, we can also help you to experience a unique anniversary that best defines you and makes you feel amazing.
If you like relaxing, the Buen Amor Castle is perfect for a romantic dinner with views; if you love heights, there is nothing better than a hot air balloon in Salamanca, if you like horses, ride horses on the beached of Huelva and it will amaze you, if you are passionate about adrenaline and emotion, flying in a helicopter over Madrid or Barcelona is for you; whilst if you want tranquillity and peace, there is nothing better than a boat ride with oars on the Castilla canal…
As you can see, we have the best plans for you!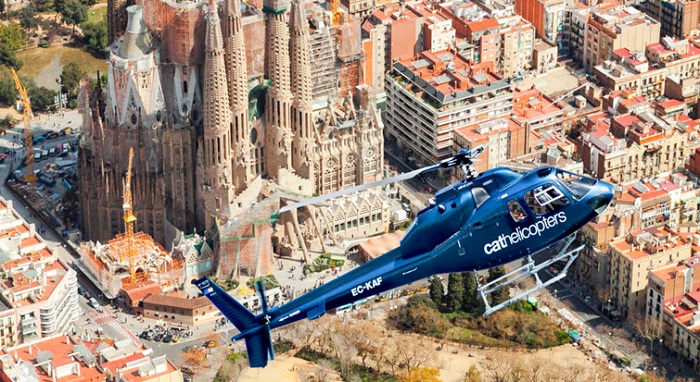 Organisation package for a full anniversary
If, as well as organising the anniversary, you also want everything to go perfectly and that we do the rest for you, you just have to contact us so that we can offer you the full experience.
In this way, as well as the organisation we will also decorate the venue, we will create a fairytale scene, we will reserve your accommodation, organise a professional photographer so that you don't leave without photos for the memories, create beautiful bouquets of flowers, and we will reserved memorable activities to do with your partner.
We organise, you enjoy
You will not have to worry about any of the organisation, since with this experience we will take charge of everything for you. You just have to wait with excitement for the day to arrive and enjoy it to the fullest!
Confide in us to organise your anniversary, we can't wait to be part of your day!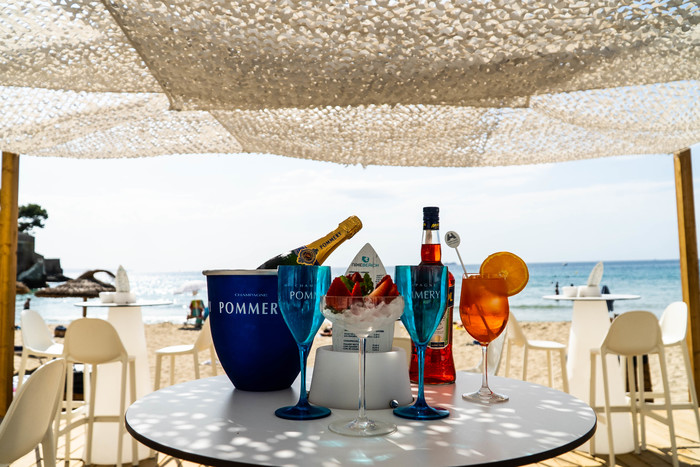 Easy, quick and comfortable payments
Yes, you can reserve the experience of us organising your wedding anniversary with just one click on our website. When making the reservation, you will pay a deposit.
Remember that only the organisation is reserved and paid for, the rest of the services are separate, but, obviously, let us know what else you want us to prepare for you on your wedding anniversary day.
It should be mentioned that the reservation has to be made at least seven days before the chosen celebration date, and, if there are less days before it you will have to contact us.
If you want to hand over the organisation to Perfect Venue, we can assure you that it will be unforgettable and you will want to do it again every year.
We take care of every detail and the happiness of the couple is one of our main objectives!
Click to reserve!