Description
If there are exclusive places where you can live unique and dreamlike experiences, those are the wineries. What could be more original and glamorous than wine tourism on horseback in La Rioja and complete the experience among barrels, Iberian cured meats, cheeses and tastings?
Did you know that there are wineries in La Rioja full of luxury and exclusivity? As you read it, we know the best ones so you can choose the one you like the most. In addition, we adapt the experience if you are already an expert in wine and horse riding or, on the contrary, you are a beginner. 
So, take pen and paper, because below we will tell you all about this "Perfect Plan" to make your wine tourism activity on horseback in La Rioja unforgettable.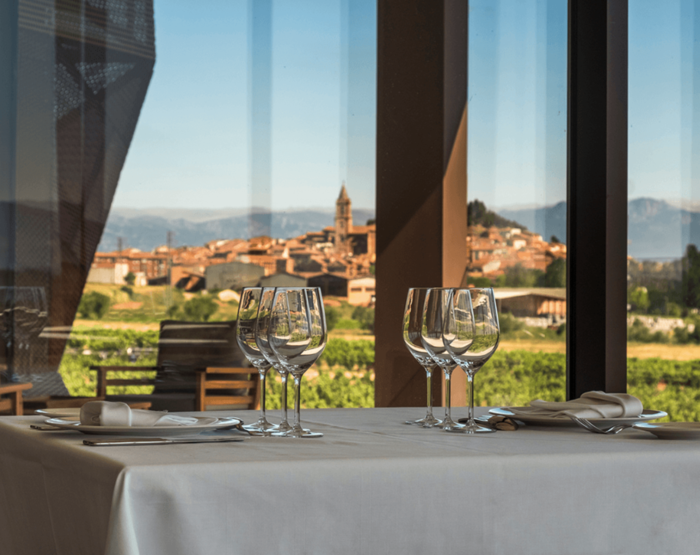 But first… Why in La Rioja?
Spain is full of wineries, and our country is one of the countries with the most vineyards in the world and one of the largest producers of wine, with more than 4,000 wineries spread throughout the country! But if there is one area of Spain linked to a liquid treasure of international fame, that is La Rioja. 
Yes, La Rioja is the wine-growing region par excellence, and it combines a wide range of activities ranging from visits and experiences in wineries, museums and wine and gastronomy tastings to tours of villages with age-old history and charming landscapes. 
In addition, many wineries offer the possibility of having lunch and dinner inside the facilities themselves, they offer spaces with views of the vineyards, others have their lounges located in caves, and some have rooms in which to spend the night. 
So, there is nothing like taking a stroll through the vineyards. Wine tourism on horseback in La Rioja is an opportunity to get to know this area with its great wine-growing tradition.
The horse will be your companion
To enjoy this magnificent natural environment in the most traditional way, you will be able to get to know the environment of La Rioja in the most respectful way, on horseback, either as a couple, with friends or with the whole family, to discover emblematic vineyards from a different perspective.
During this experience you will ride on the back of a wonderful horse under the guidance of professionals, who will explain everything you need for the activity to run in a pleasant and at the same time fun and safe way. You will be able to ride pure breeds as well as docile and easy to ride horses. 
A magnificent proposal for experienced riders or for beginners, where you can experience the world of horses and wine in a unique and fun way. 
A wine tasting is a must!
Surrounded by barrels where the wines mature, in rooms overlooking vineyards or outside, on the banks of a river or next to the vineyards where they come from, a wine tasting is an essential activity to experience during your wine tourism experience on horseback in La Rioja.
Aided by the information, knowledge and passion of the people who explain each wine, you will learn about the types of grapes, fermentation time, colour, smell and, of course, taste.
If you are a wine lover, this is your best plan for any special occasion, knowledge takes no place!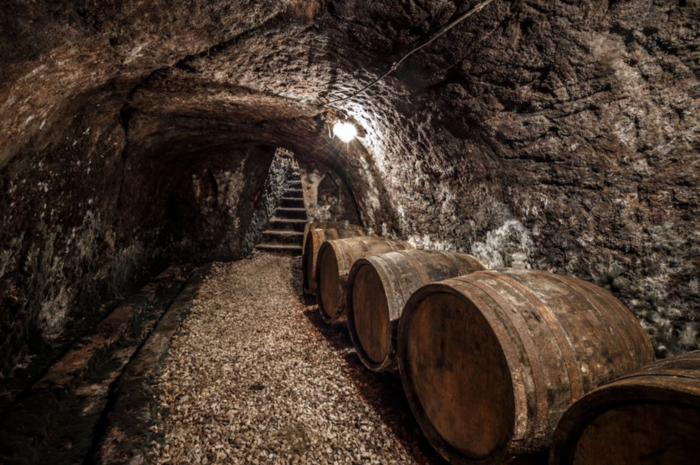 Wines, always accompanied by tasty food
We'll make sure that your wine tourism experience on horseback in the Rioja region is the perfect wine pairing! 
Because a Perfect Plan is not a Perfect Plan if you don't have delicious dishes to enjoy with some tasty wines. And what better way to accompany the wine? Well, nothing better than Iberian ham, loin, cheese… 
For example, fatty cheeses are a great match for the most astringent red wines. Soft cheeses work with a young red or white wine, while some powerful cheeses such as Cabrales or Gruyère work better with sparkling wines. 
And… Can anyone imagine a steak or a stew without a glass of red wine on the side? Light red wines and very old red wines are recommended for young meats, such as veal, lamb, poultry or game, etc. 
Have you ever slept in a wine cellar?
Well, now is your chance! Because after a day full of emotions, it's time to rest, and what better way to do it than in one of the rooms that many wineries have and thus create memories that will remain in your memory for the rest of your life? There are many winery-hotels that offer accommodation.
It's a great option so that after an exhausting day you don't have to go back home. Sleeping in a winery is priceless!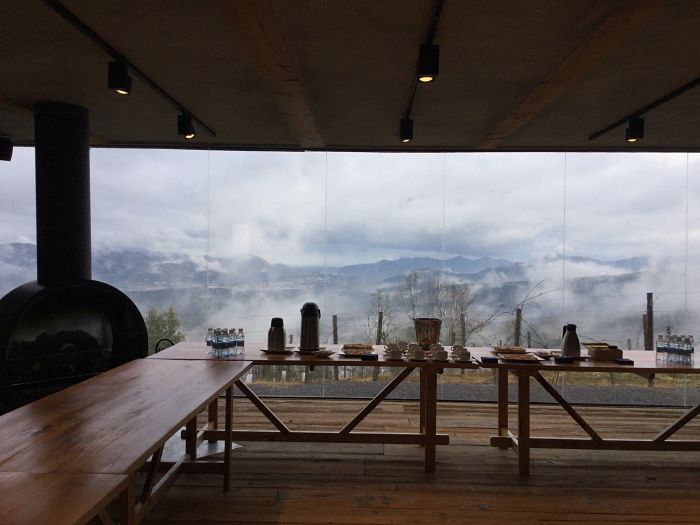 Memories forever
To remember the moments of this experience, you can do a photo session in the different parts of the winery, as they offer many options of spaces: in the barrel room, in the vineyards… There are even wineries that have a library and museum.
Therefore, you will be able to have a professional photographer and videographer at your disposal, so that you will be able to remember the day again and again. 
Book with just one click
At Perfect venue we have your Perfect Plan, so if you want to live the experience of wine tourism in La Rioja, we can organise it all for you. You only have to book with a single click, then take care of enjoying yourself.
We are waiting for you, because discovering new aromas and flavours in a winery in La Rioja is a real luxury!