Mallorca is the main and largest island of the Balearic Islands and one of the busiest ones thanks to its great offer and good weather millions of tourists visit this place every year. So, it's normal that you want to spend a few days on this island of crystal-clear waters, impressive caves, mountains and a spectacular cultural and natural heritage.
We're sure you have a lot of questions before you set sail for Mallorca, and that's why we're here! To answer all your questions, such as: what's the most beautiful spot, what places you should visit, what to buy, what's the best time to visit?
We are sure you will fall in love with the island and want to come back… We won't keep you waiting any longer, let's get started!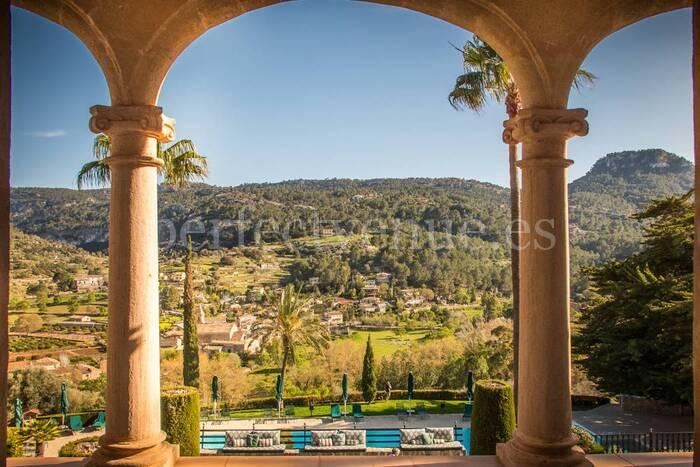 What I must visit in Mallorca?
Mallorca is one of the most touristic places in the Mediterranean region and has many, many things to see that you should not miss.
The Tramuntana mountain range is one of Mallorca's ecological treasures, which has also been declared a World Heritage Site. Olive and carob trees dot the ochre fields and dry-stone walls, a typical Balearic building style, deserve a visit!
Mallorca is also full of countless caves and chasms. Many of them are so large and beautiful that they have long since become tourist attractions. The Drach caves in Portocristo their underground lake are the most famous ones. Another example might be the caves of Artá, which are situated on a cliff on the beach of Canyamel.
One of the wildest and most beautiful places on the island is also Cape Formentor, which juts out into the Mediterranean like a stone bastion defending the northern coast of the Mallorcan island. 170 metres of a vertical wall that will make you breathless!
If you are looking for a natural landscape in Mallorca, beyond the coves and beaches that have made it so famous, you should start your visit El Pla. El Pla is the countryside in Mallorca with olive and carob trees and windmills.
Among other must-see places are the village of Deiá, Calò des Moro, Cala Llombards, the Cathedral of La Seu, the Royal Palace of La Almudaina and the Llotja.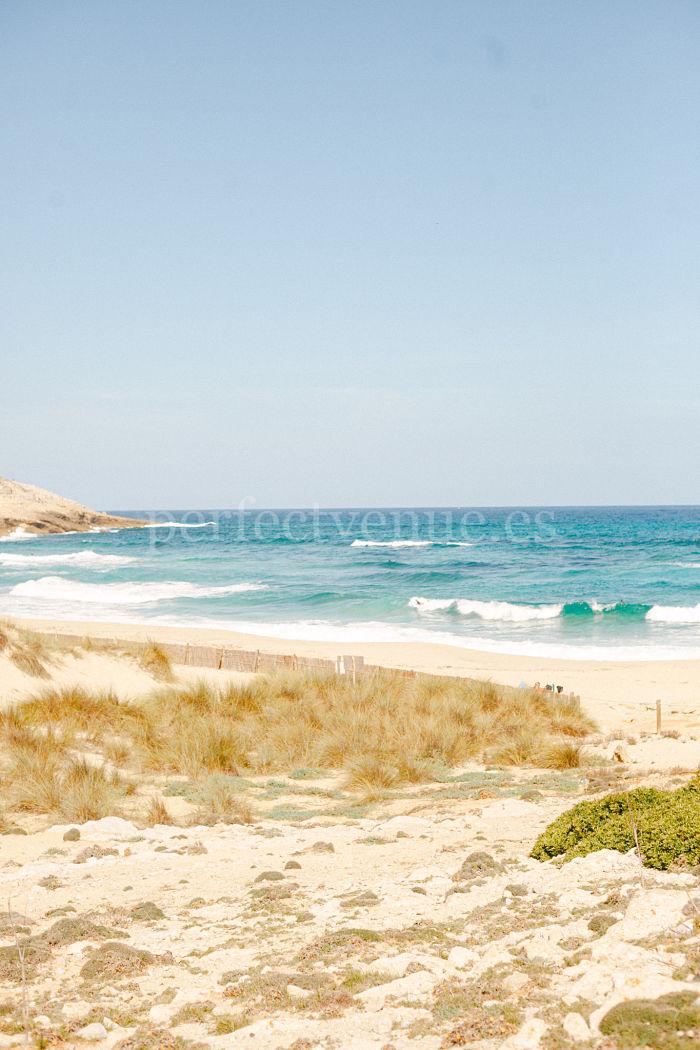 What is most famous about Mallorca?
One reason why Mallorca is so popular is undoubtedly the island's fantastic beaches. The island has more than 300 wonderful beaches, 63 of them even have access for people with disabilities.
What Mallorca is best known for is that it offers tourists and locals alike a wide variety of beaches and coves. Cala Varques, Cala Deià, Cala Formentor, Cala Llombards and Sa Calobra are just some of the best-known beaches with spectacular crystal clear water.
Most of the people who travel to Majorca come here for its waters! Don't miss this article where we tell you about the most beautiful beaches in Mallorca.
How many days is enough to spend in Mallorca?
Although we recommend you spend at least 6 or 7 days enjoying the island in all its grandeur, 4 days would be enough to have the first contact with Mallorca: to visit its beautiful capital, Palma de Mallorca, coves with turquoise waters such as Caló Des Moro, chill-out restaurants by the sea such as Mar y Paz, or traditional Mediterranean villages such as Artá.
Book your stay in one of the best luxury hotels to stay in Mallorca now!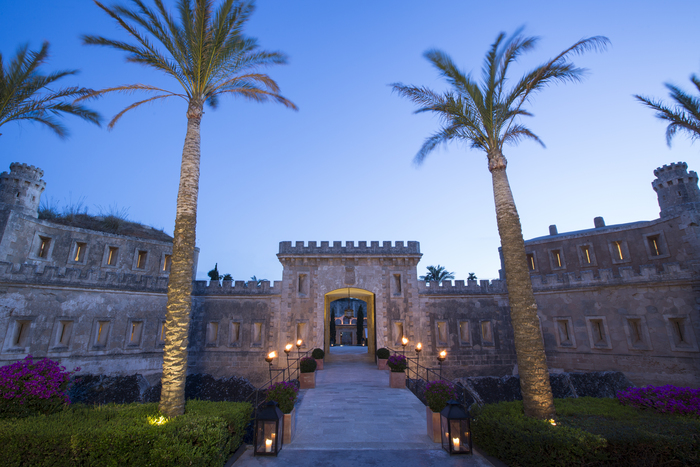 What is the most beautiful part of Mallorca?
The village of Fornalutx is the most beautiful part of Mallorca and one of the most impressive in Spain. You'll find it in the heart of the Tramuntana mountains, with winding streets, narrow stone staircases, flowers, and flowerpots everywhere.
As for the most beautiful beaches, we are in love with Torrent de Pareis, Cala de Sa Calobra, Cala S'Amarador and Caló des Moro. But Cala Mondragó undoubtedly takes the top spot, its location within the Mondragón Natural Park already gives it the golden insignia of the island's coves. A protected natural area with beautiful cliffs and extensive vegetation of pine trees and scrubland, the ideal place to lose yourself on holiday!
Do you need a car in Mallorca?
It is important to hire a car in order to have more flexibility, independence and accessibility to areas that are not so well communicated. Renting a car is essential for making short trips.
If you prefer, renting a motorbike is also a good option, especially if you are travelling alone or as a couple, as it is a more agile way of getting around.
Renting a car gives you freedom of movement, you set the time and it is cheaper and more comfortable to move around the island.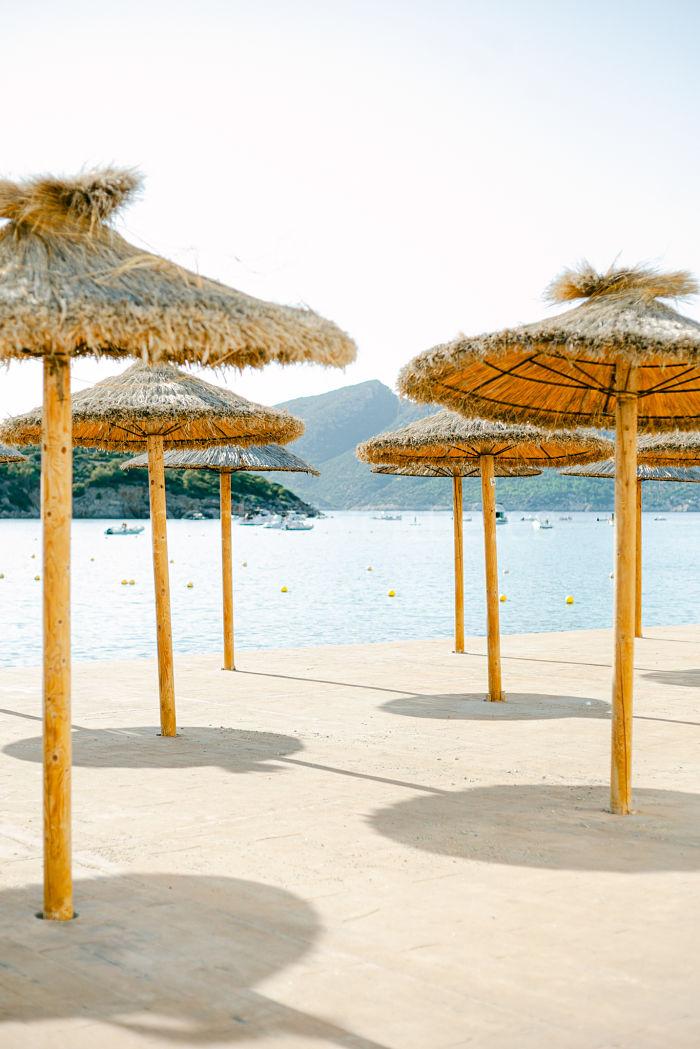 What should I buy in Mallorca?
Who goes on a trip and doesn't bring a suitcase full of souvenirs? Nobody! So make a note of what you must buy in Mallorca.
The ensaimada, yes, it's that delicious local product that you have to buy for your nearest and dearest. We love to travel and try traditional dishes! Do you know where the best places to eat in Mallorca are?
Pearls. The story of this pearly jewel in the Balearic Island dates back to 1902, the year when the German engineer Eduard Hugo Heusch founded his company "Majorica" in Manacor, specialising in the innovative production of artificial pearls.
Since ancient times, Majorica ceramics has been cultivating, in the form of tradition, "the art of the potter's wheel" with mastery and dedication. For example, you can buy the "greixoneres" (a varnished earthenware pot), the "gerretas felanitxeras" (small jars decorated with a multitude of reliefs), the mythical "tejas pintadas" (painted tiles) or the "siurells" (ceramic whistles shaped like a human).
Espadrilles, baskets, white dresses, 'llengos' fabric… If you are planning to travel to the fashionable island this summer, don't miss out Mallorcan shopping. 
What is the best time to visit Mallorca?
The best time to travel to Mallorca is spring, summer and the first weeks of autumn. The days are long, the temperatures are warm and you will be able to enjoy the best things of Mallorca: its beaches and coves with crystal waters. As you can imagine, summer in the Balearics is a paradise.
July and August are the high season months and the period when most tourists come to the island. For this reason, we think that the best months to travel to Mallorca are May, June, September and the beginning of October.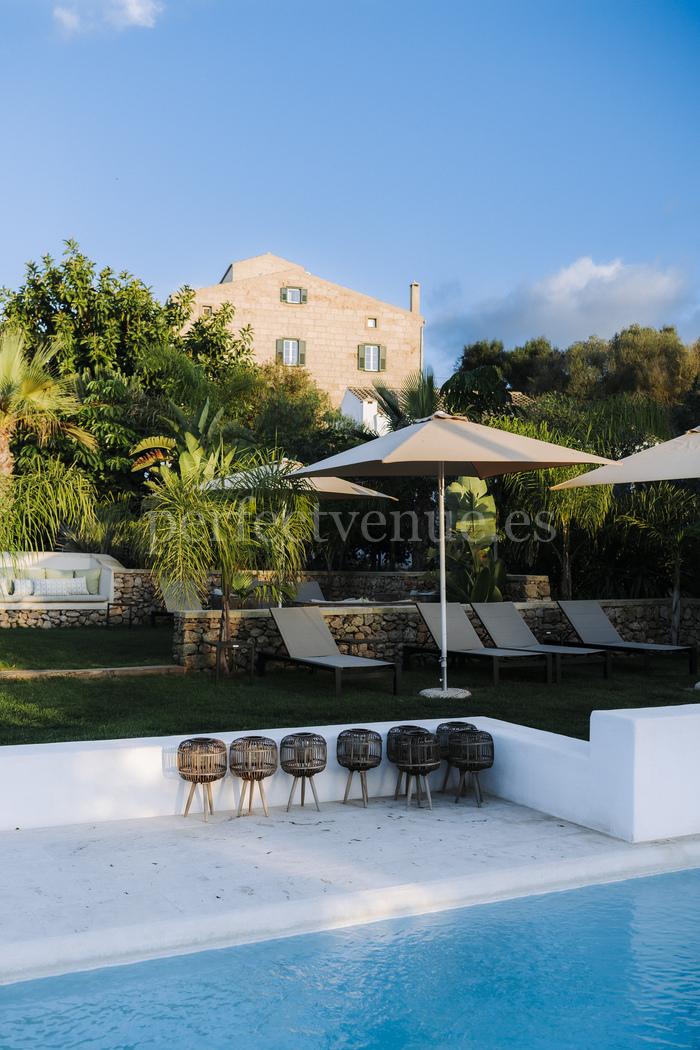 So, what is better Ibiza or Mallorca?
To each his own… We couldn't choose, because Mallorca, for example, is much bigger and you can find mountain areas that you won't find in Ibiza. The same goes for the cultural offer: it is much wider in Mallorca.
However, the best thing about Ibiza is its small size, which makes it easy to move around and go from cove to cove enjoying the sea. Although this island is rather expensive, it has a wider range of leisure activities than Mallorca.
On both islands, you will find beautiful beaches and coves, which are probably among the most beautiful in Spain!
And if you are thinking of living the experience of going back home engaged, we can organise it for you. What could be better than getting down on one knee during your trip to Mallorca? Don't leave your partner without the unforgettable experience of living a proposal of marriage in Mallorca.