Have you ever dreamed of getting married in a fairytale castle? Kaci and Dave became true princes when they celebrated their beautiful wedding in this spectacular castle in Asturias, a building with an imposing architecture surrounded by an exceptional landscape.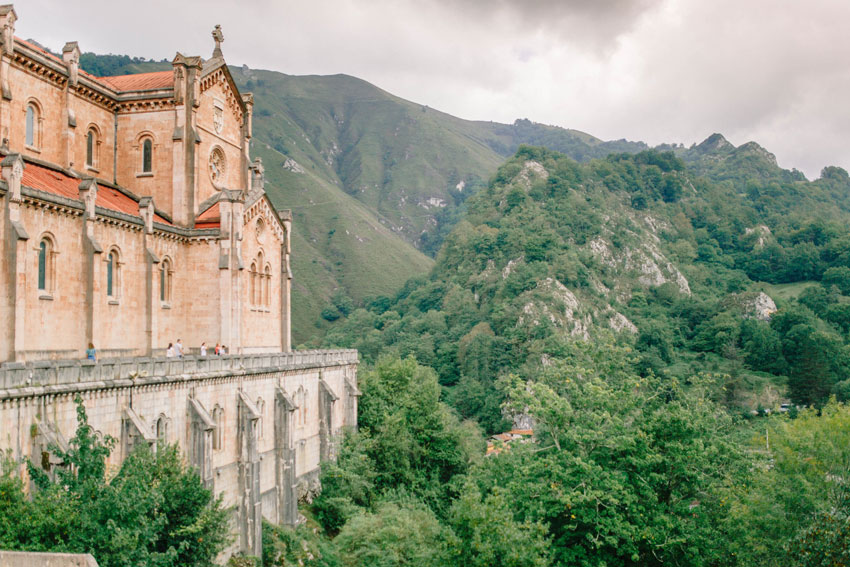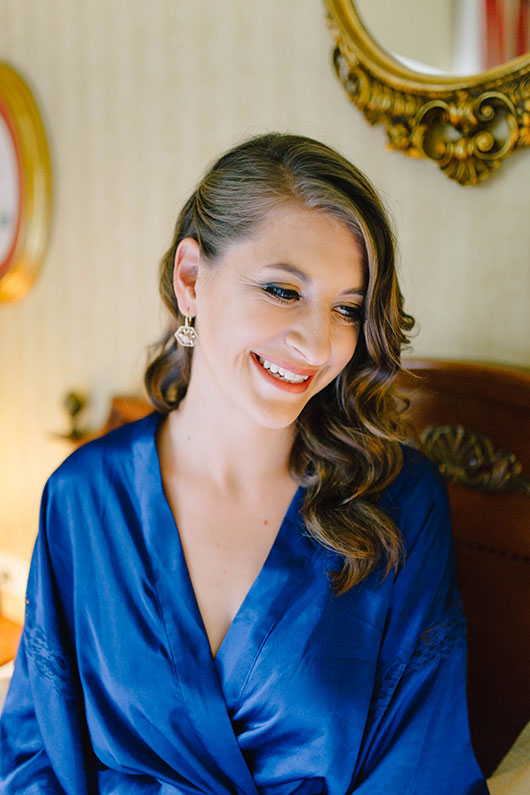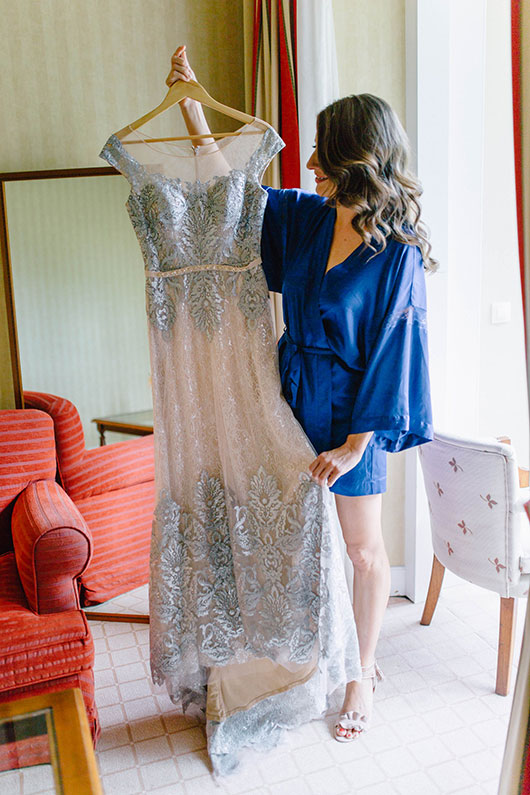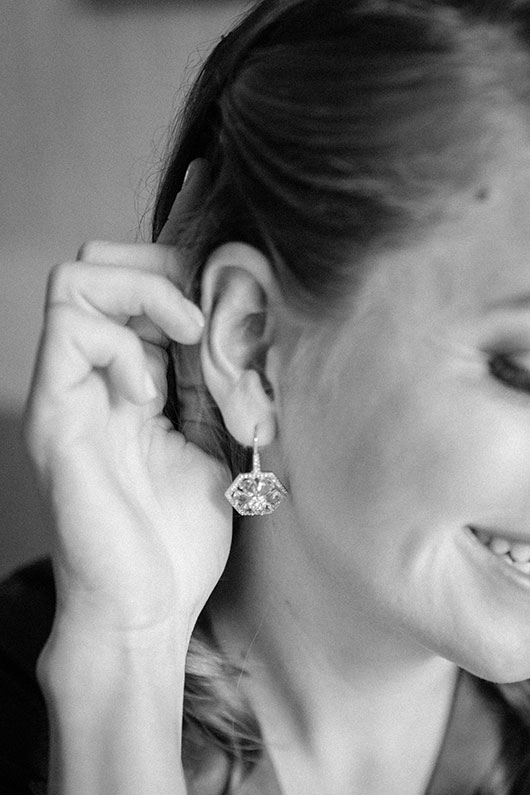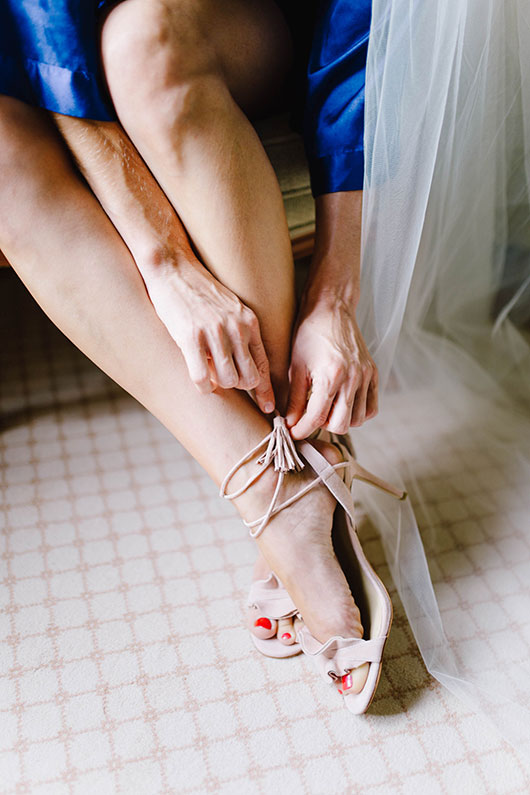 The bride prepared herself in one of the exclusive and sophisticated rooms of the castle and she was able to enjoy these special moments just before the wedding.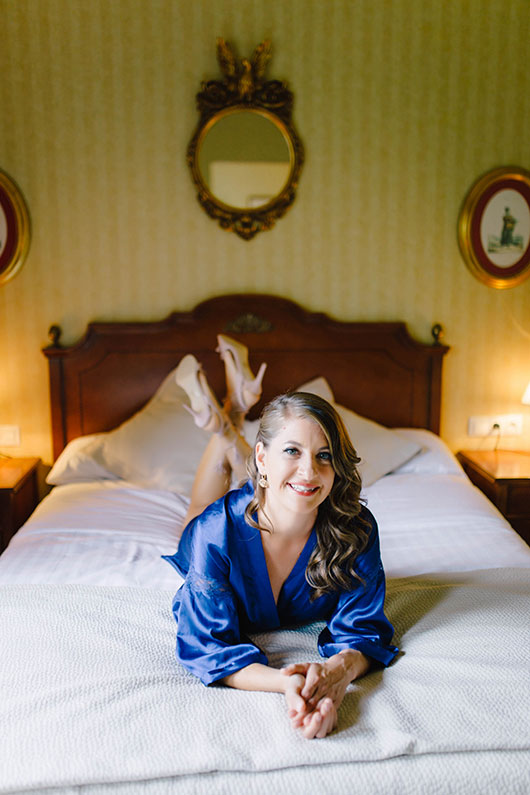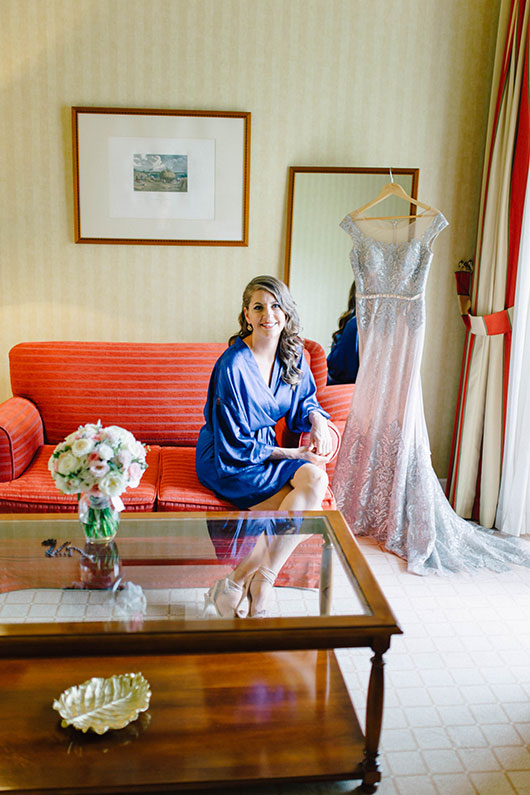 Kaci was gorgeous with a delicate dress with a nude base and silver lace, with a semi-transparent round neckline. As perfect complements, she choose a pair of amazing vintage hexagon-shaped earrings with diamonds, light pink sandals, a simple but beautiful veil and a spectacular bouquet with flowers in white and pink.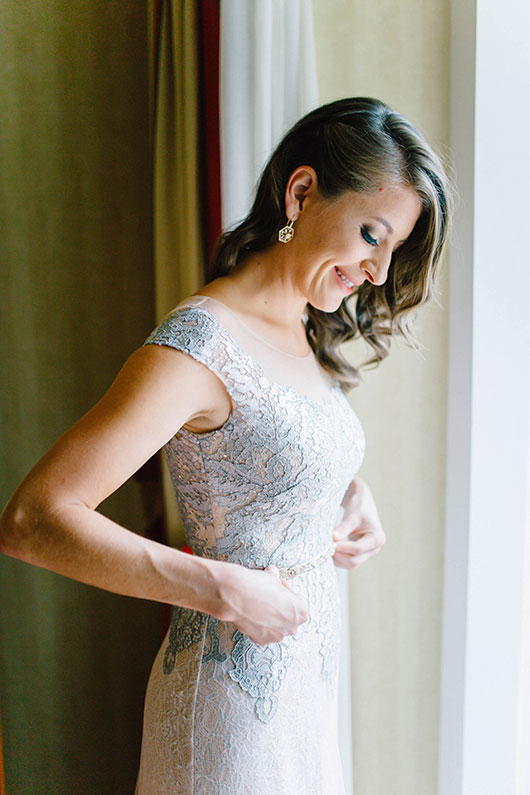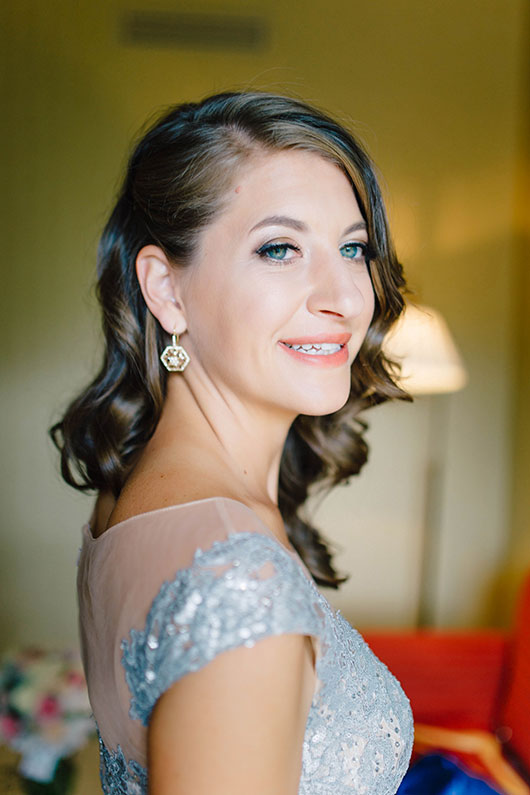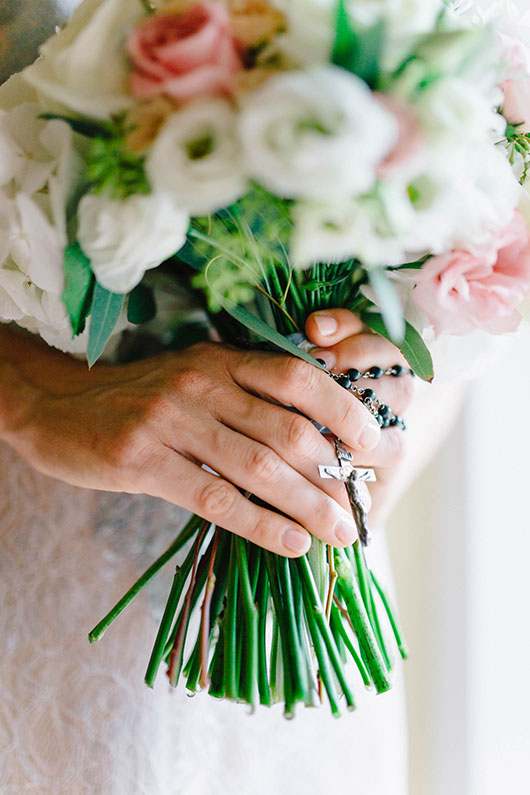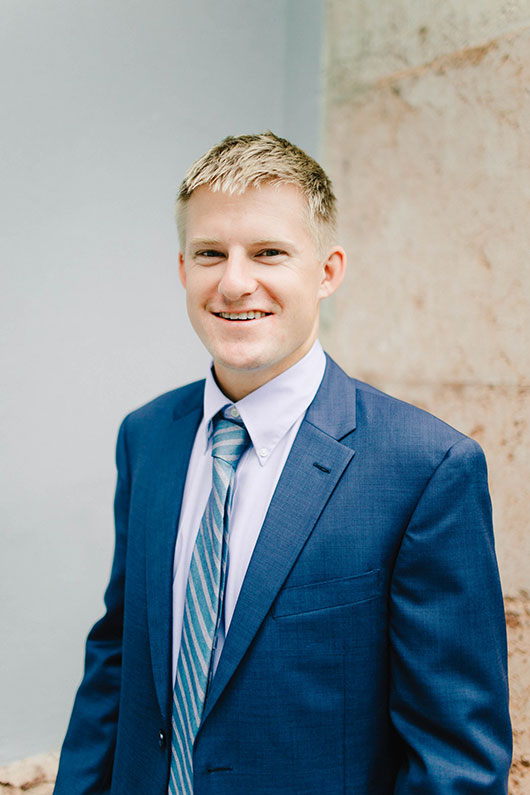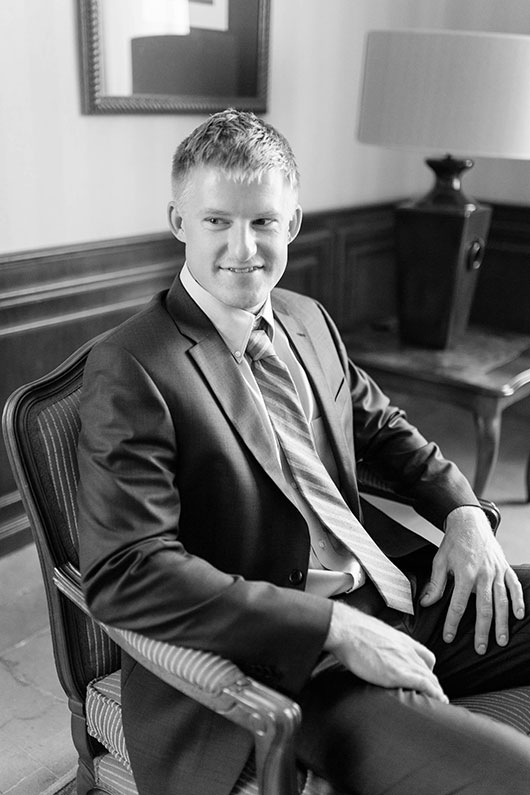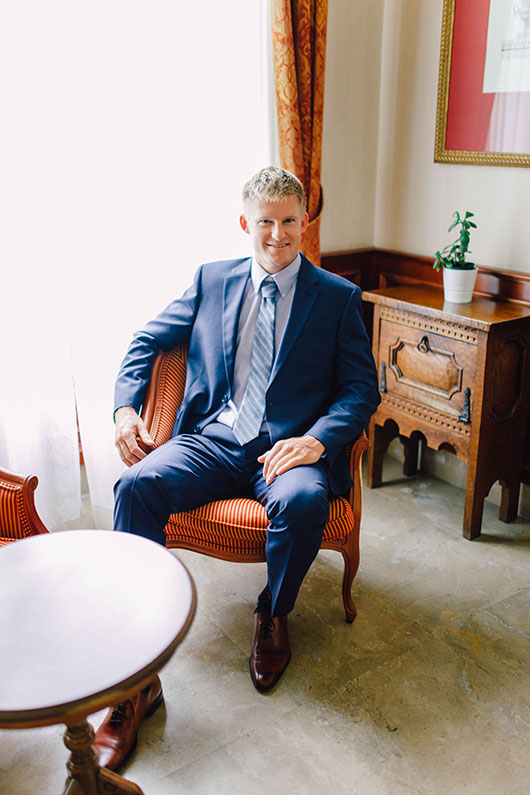 The groom, Dave, opted for a blue suit and striped tie. He combined it with brown elegant shoes and a brown belt.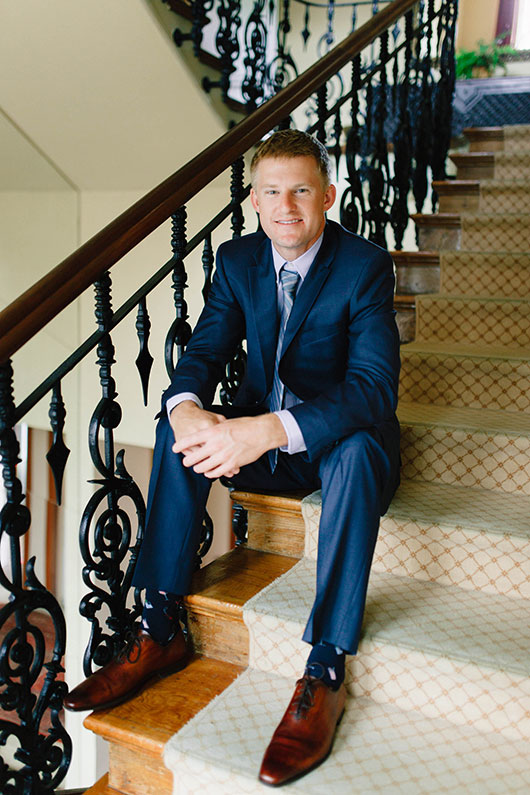 The paper used for wedding invitations was white with an elegant and romantic typography. In the envelope there was a beautiful hand made drawing of the castle that gave color to the design and anticipated the place where this fairytale wedding was going to be celebrated.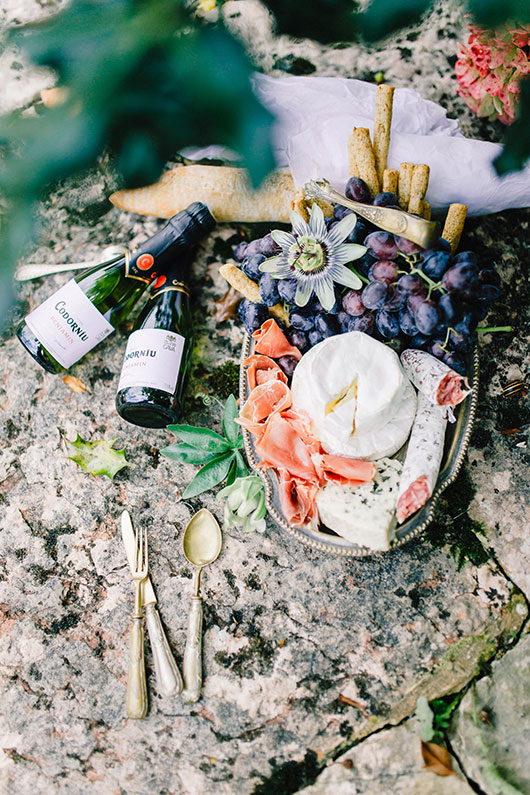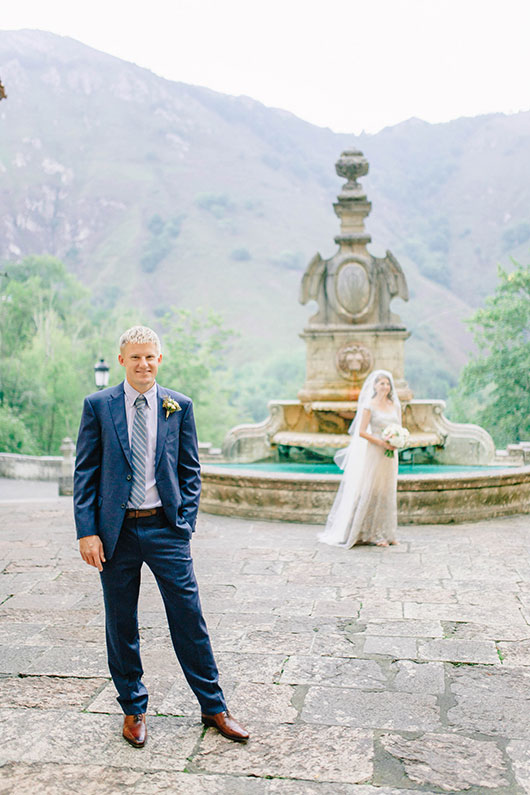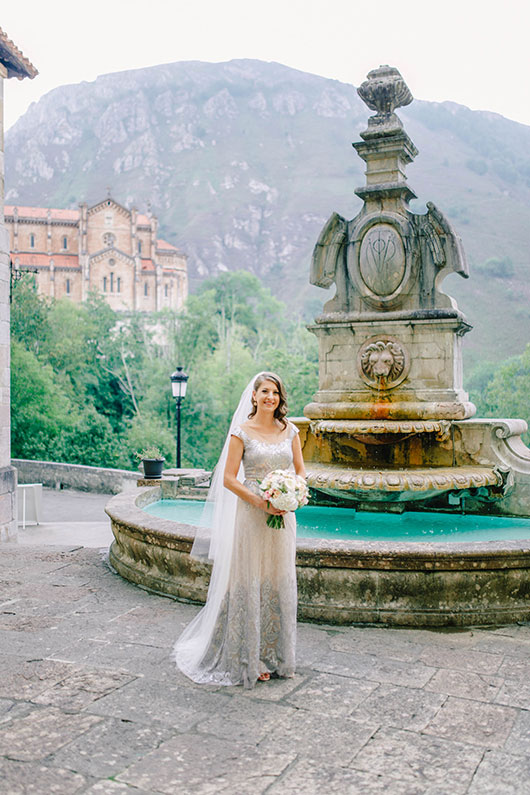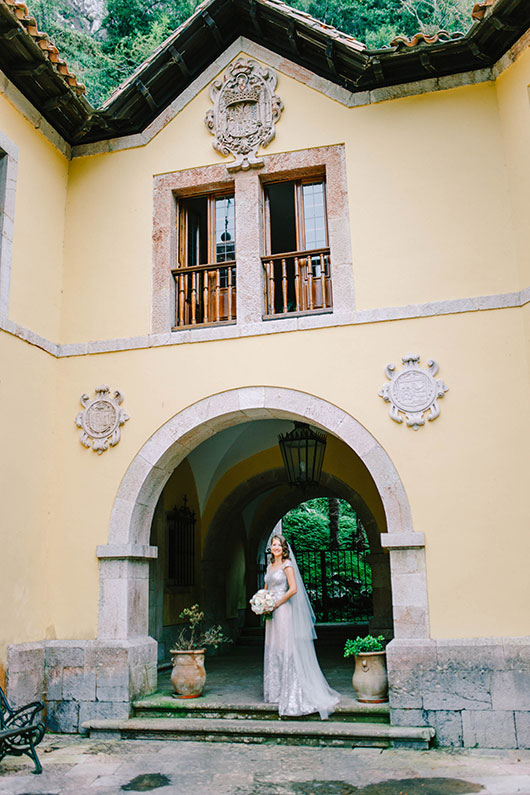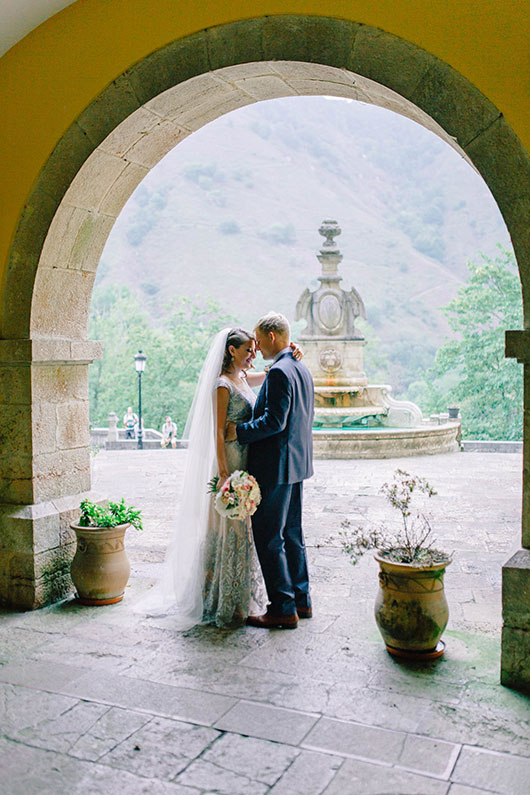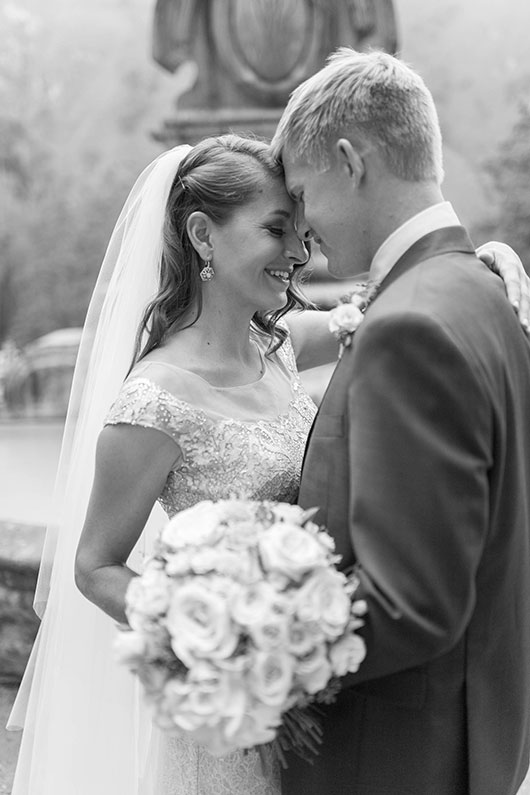 The happy couple could capture this moment with spectacular photographs around the castle, in the beautiful fountain and in the gardens that surround it.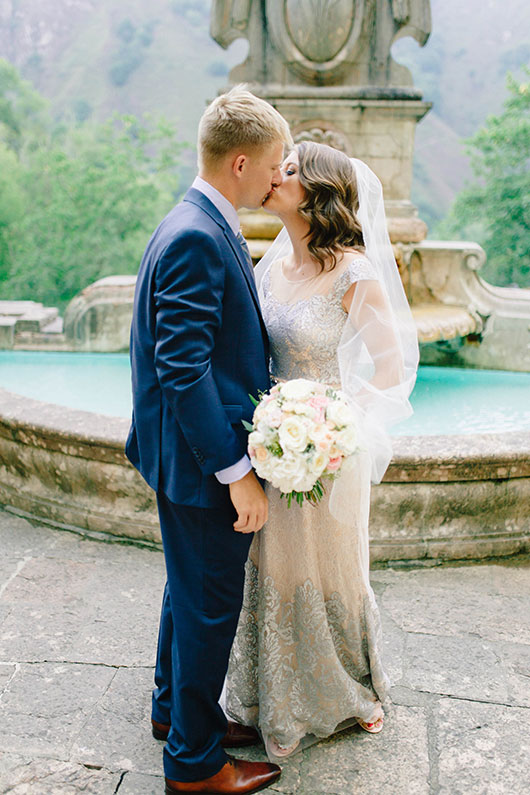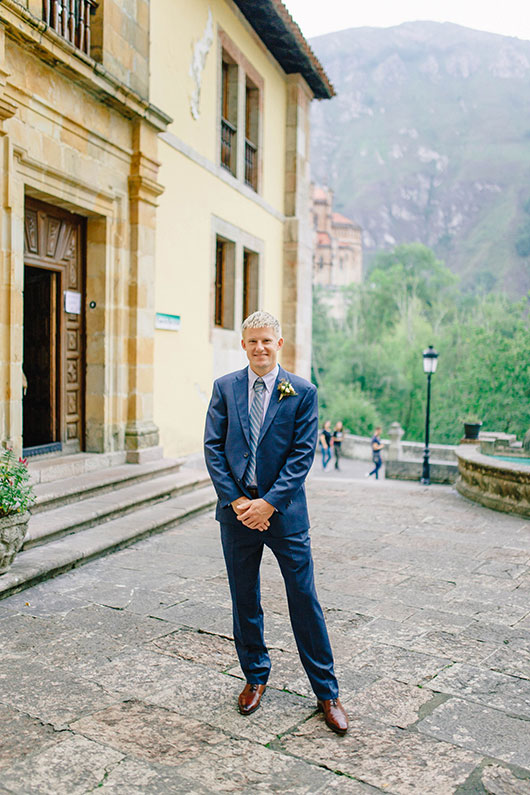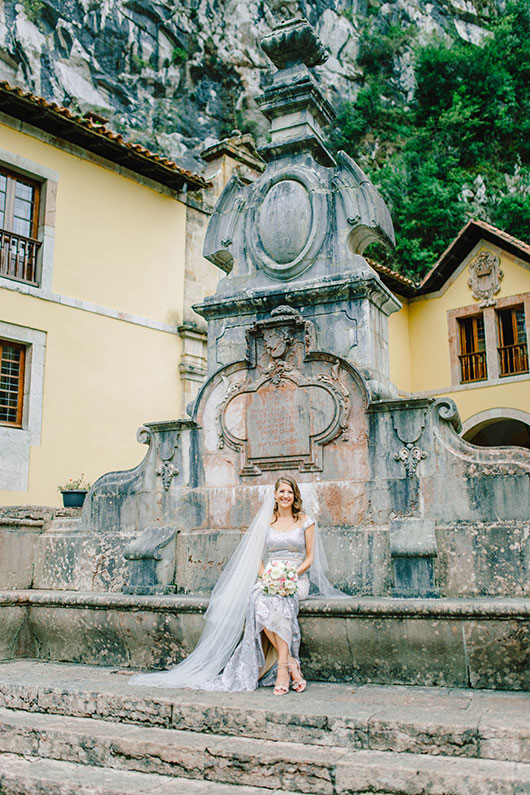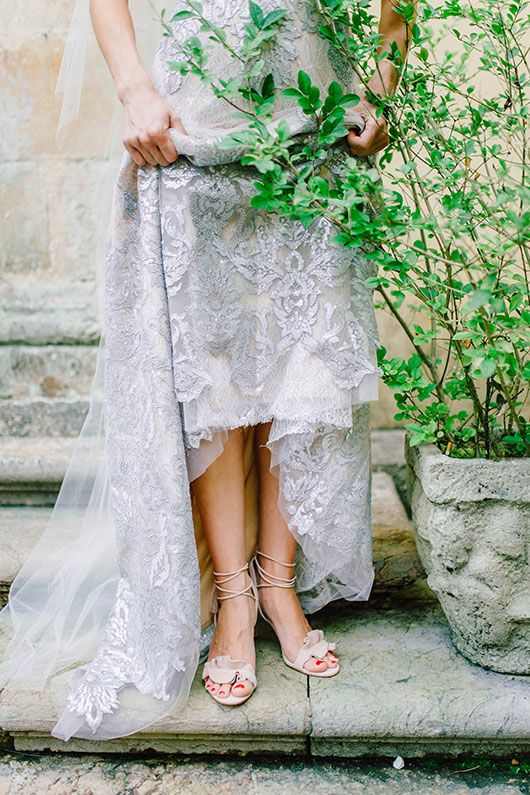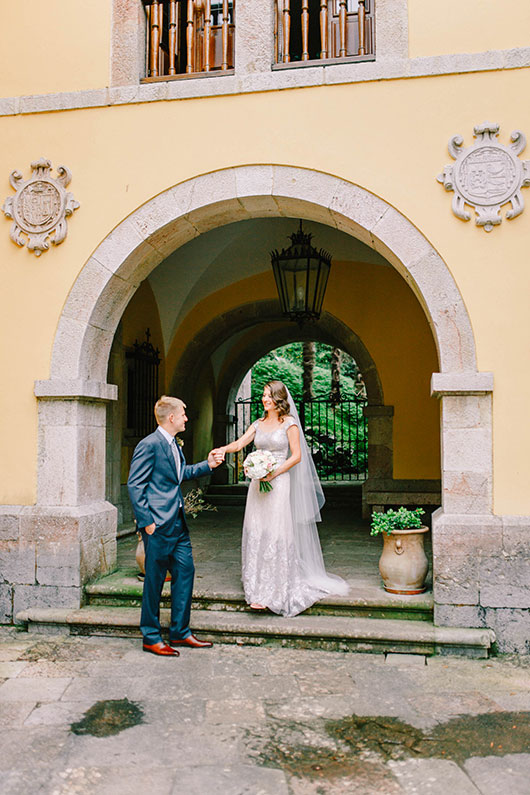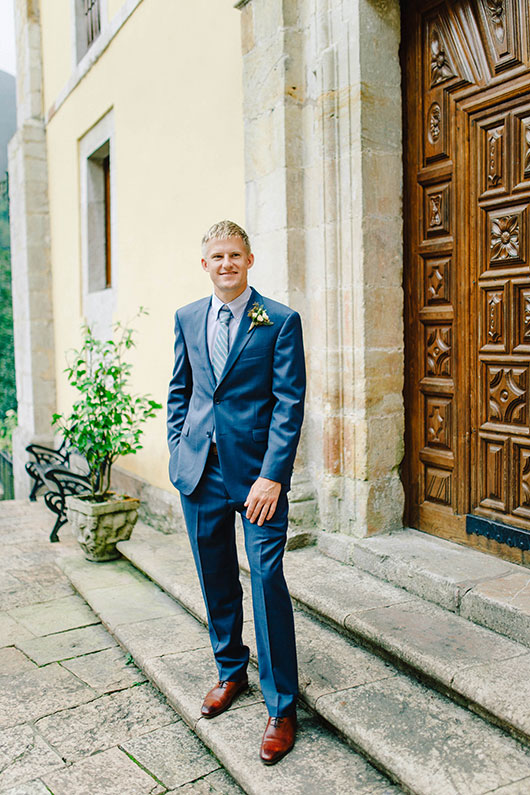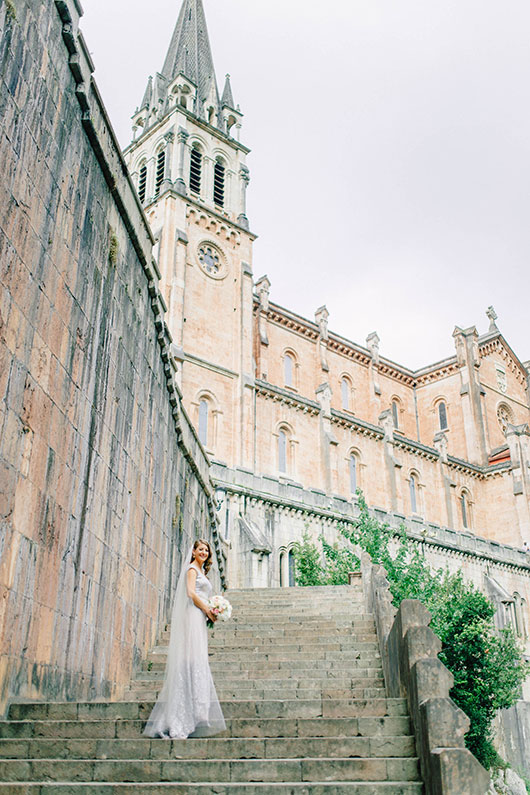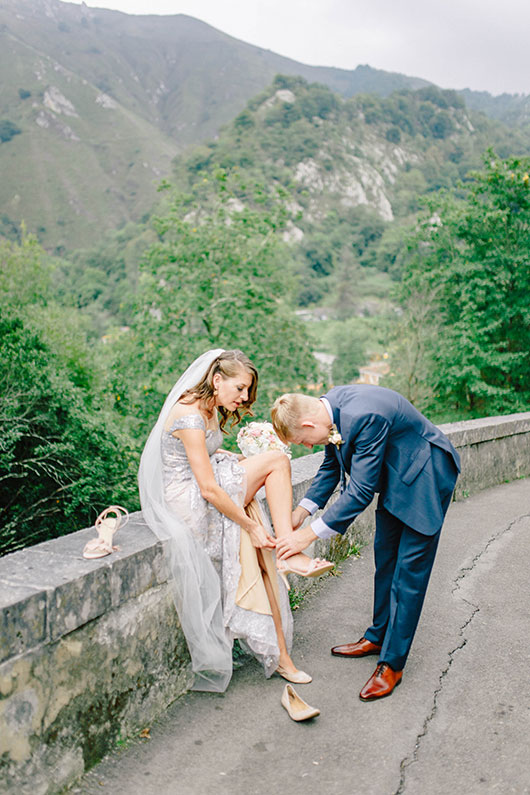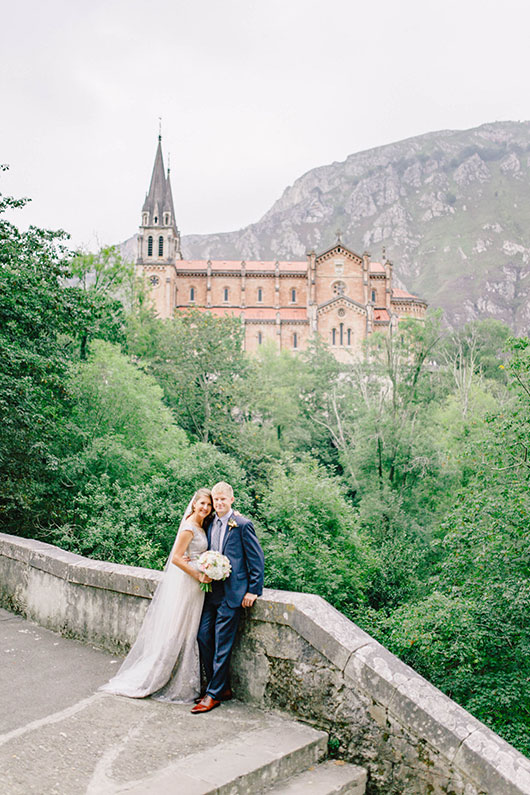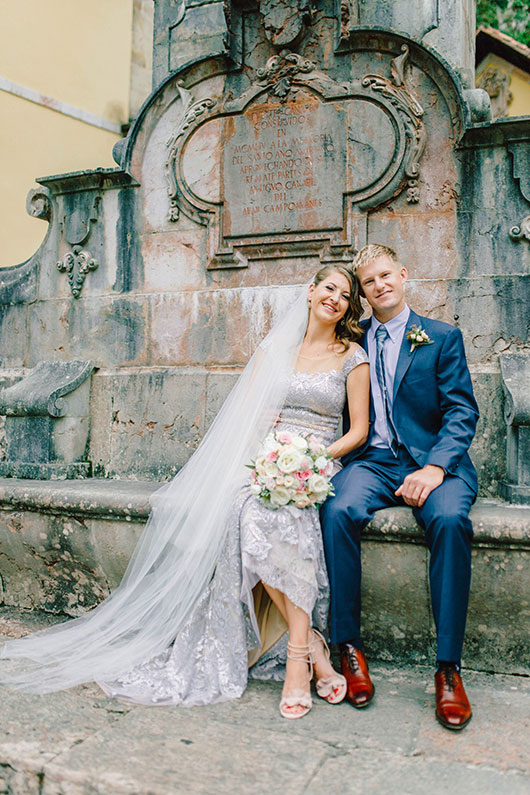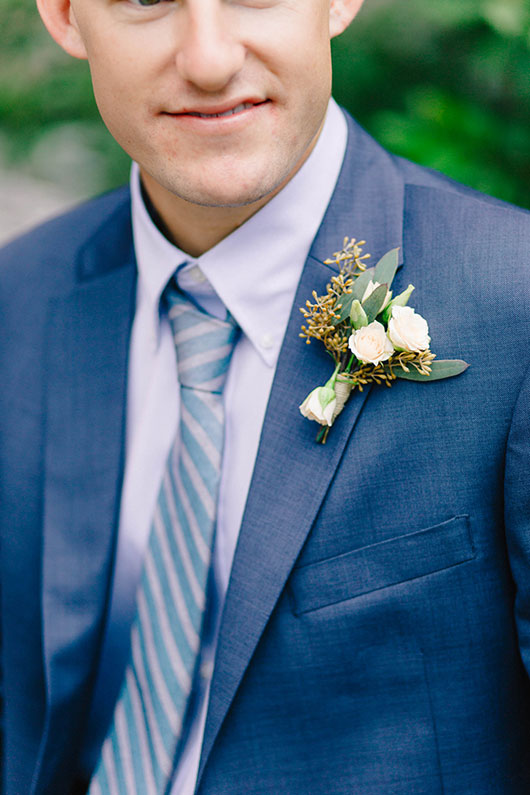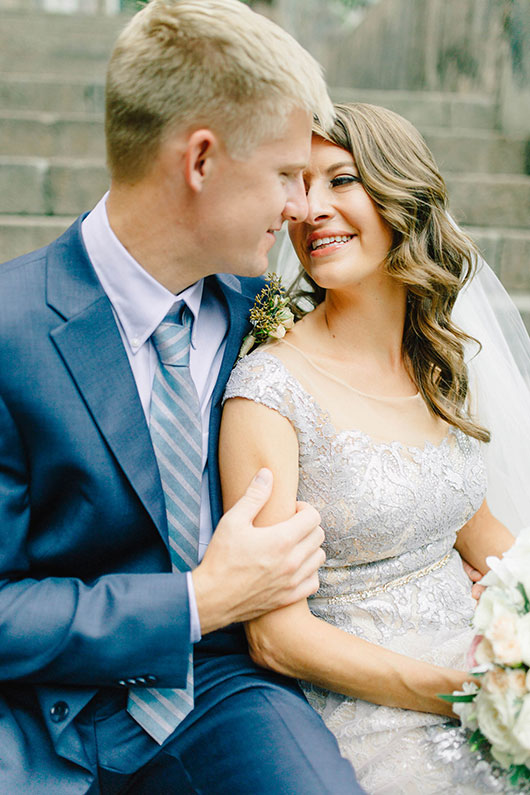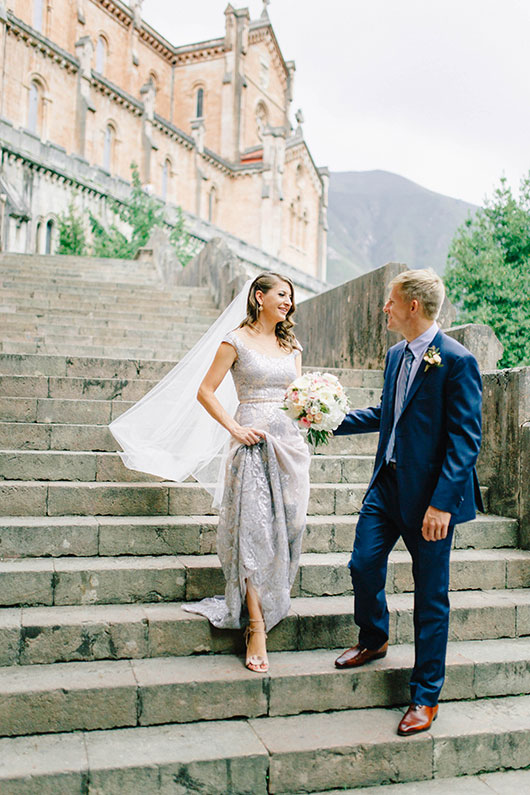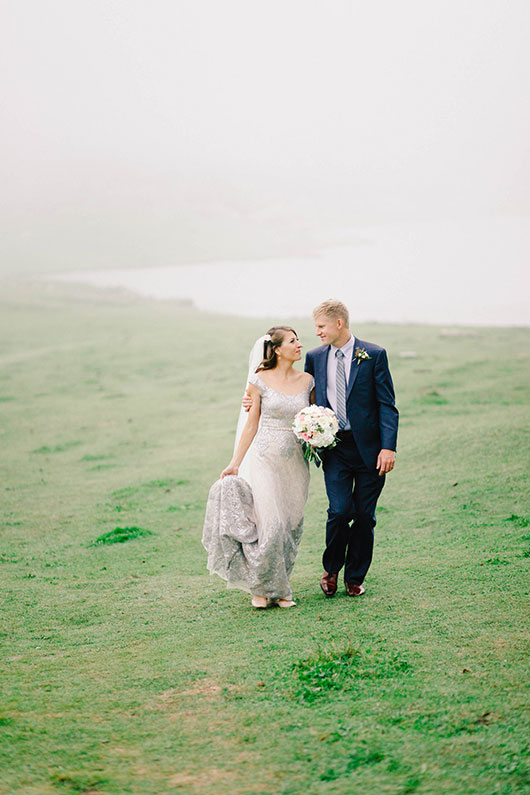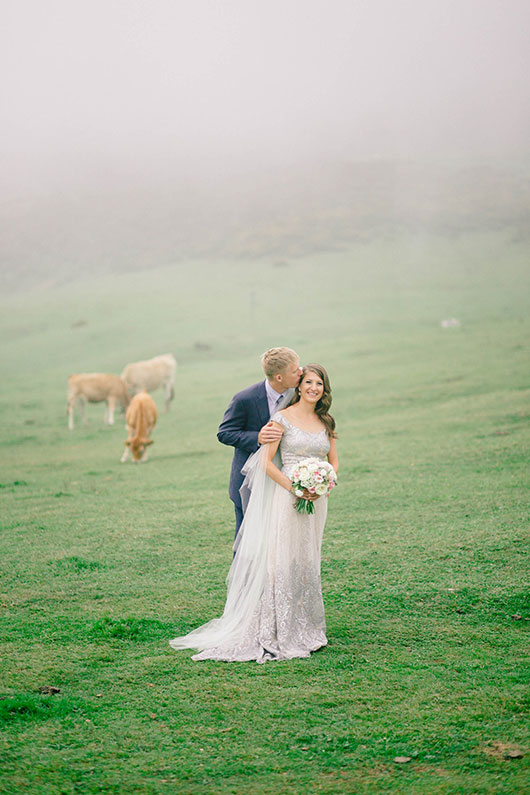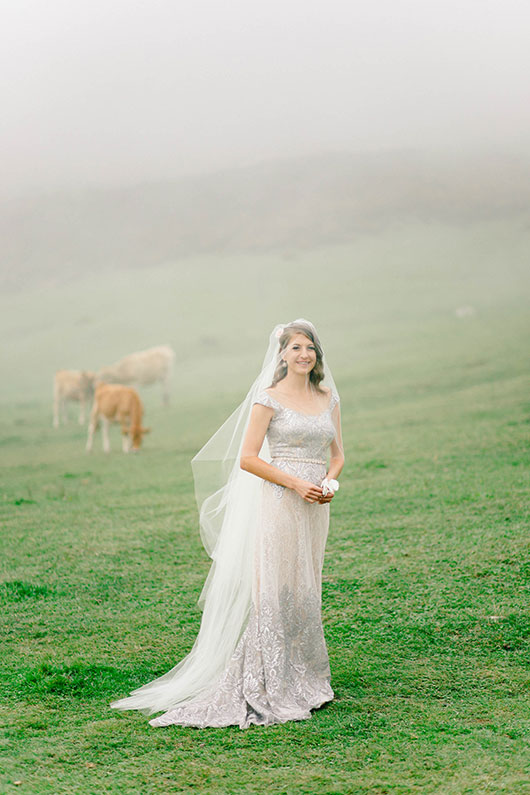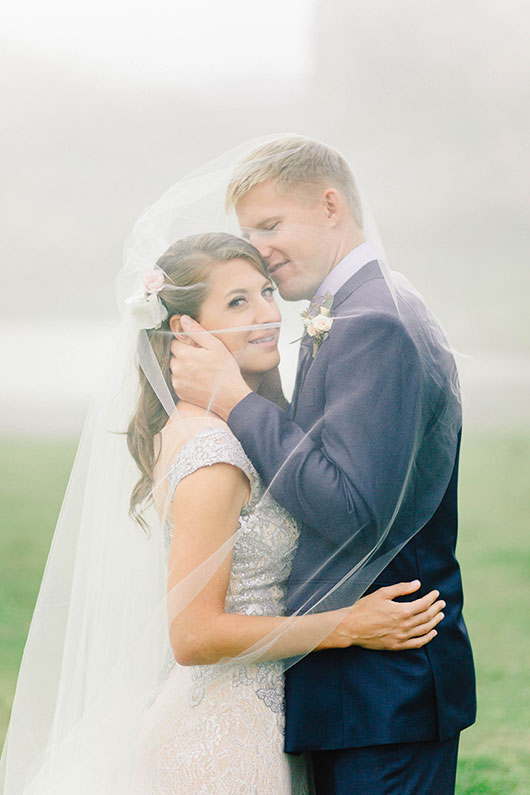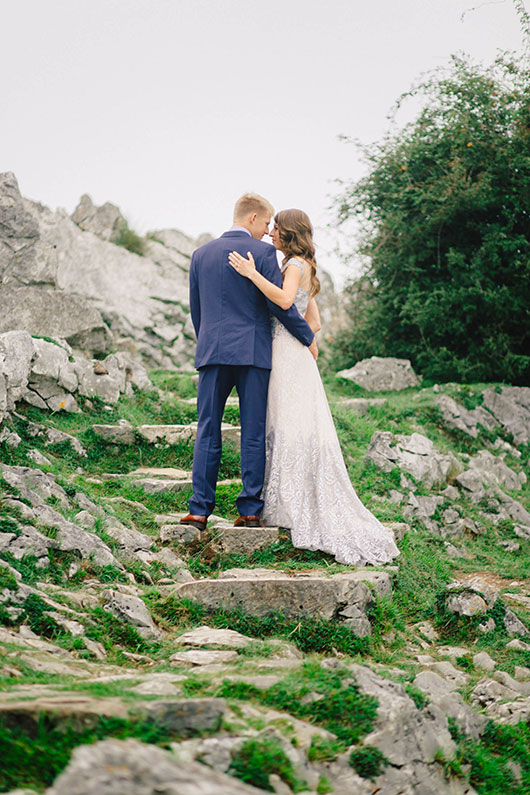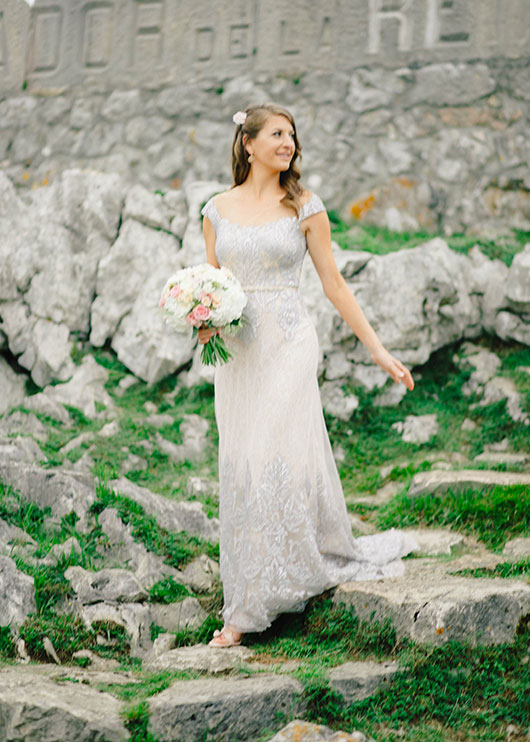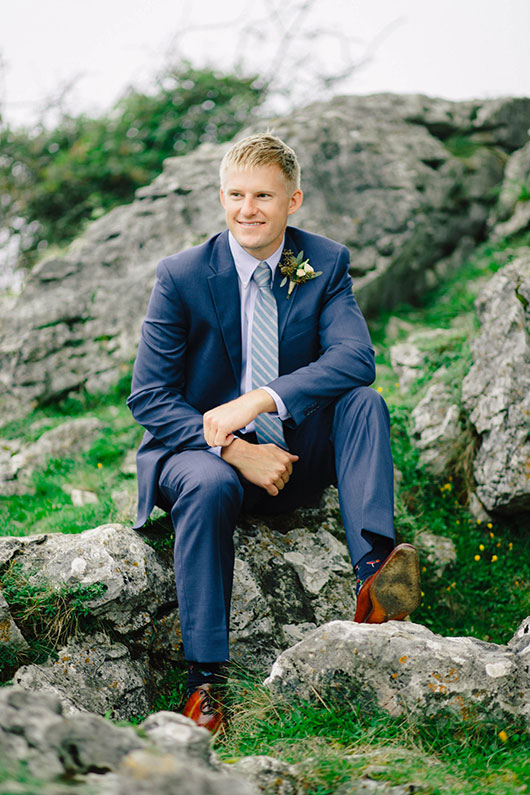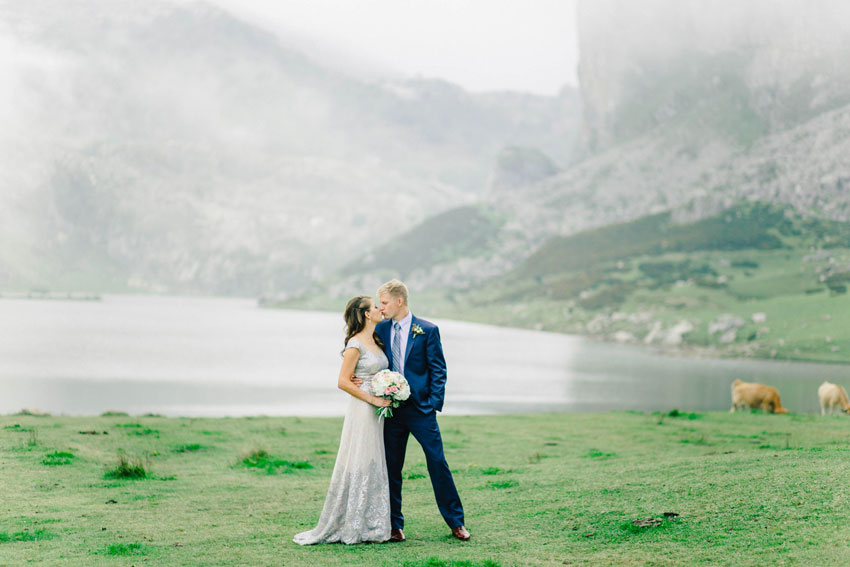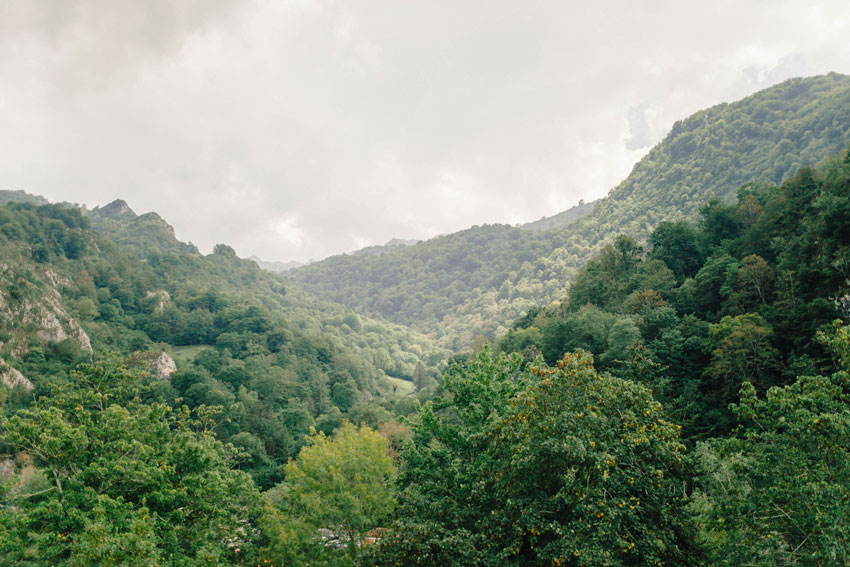 Kaci and Dave got married under a beautiful tree, with a simple decoration as the landscape and the couple were the protagonists. A lot of candles were decorating this romantic ceremony.
The couple finally got the wedding they always dreamed of.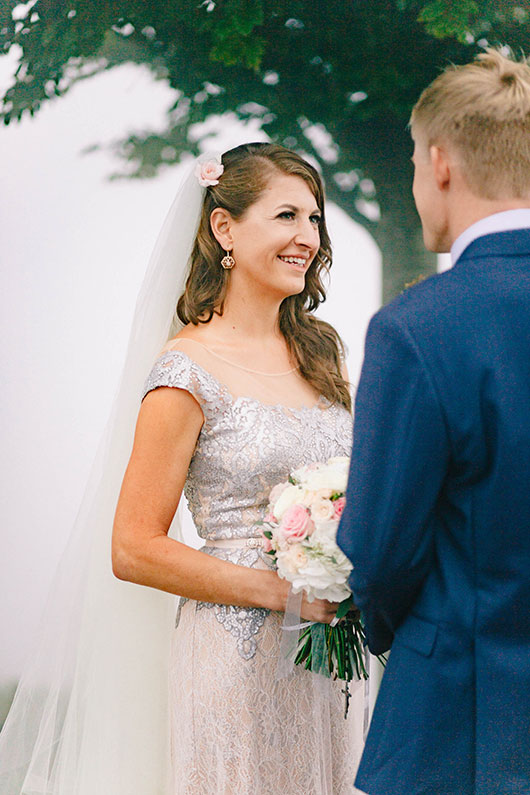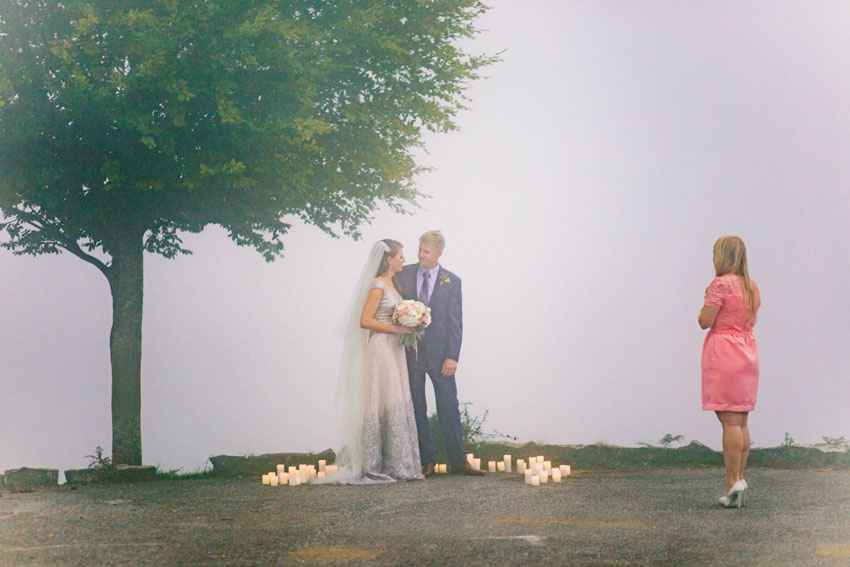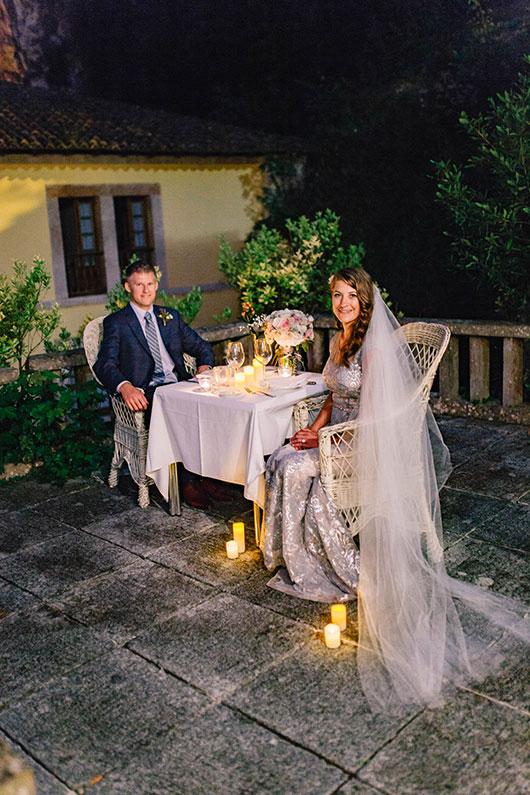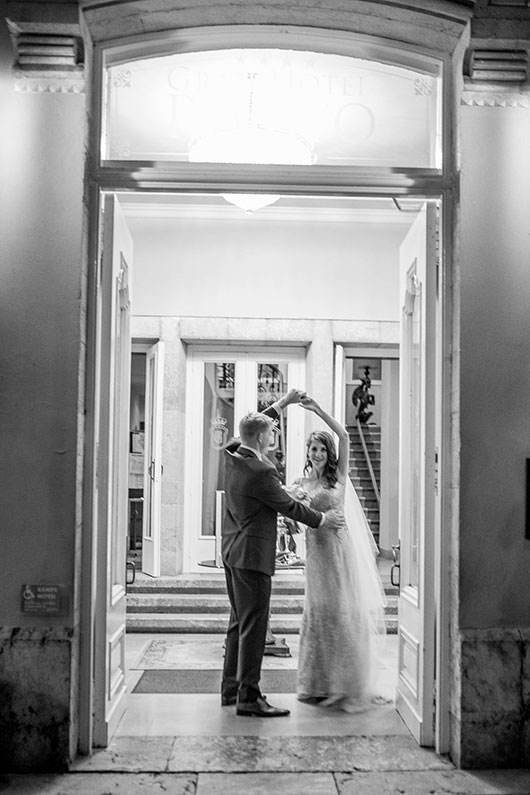 Credits
Wedding planner: Natalia Ortiz
Photographs: Buenas Photos
MUAH: @makeup_madrid
Flowers: @arbolande